Explore top WordPress Ticket System Plugin to sell online tickets on your website effectively!
Why should you own a WordPress Ticket System Plugin?
For businesses, pleasing customers is a top priority. Because of this reason, it is very important to use convenient tools to help customers save time and effort. So, the idea of ​​building an online ticketing system on your website was born, meeting the above requirements. And now, we will bring you the Top 7 Nice WordPress Ticket System Plugin In 2021.
Top Useful WordPress Ticket System Plugin

The first plugin we want to recommend for you is Awesome Support. Above all, It provides full of features, which is of great assistance for managing tickets on your website. Besides that, you can use plenty of amazing functions without any trouble after installing it.
Features:
Import tickets from Helpscout, Zendesk and Ticksy
Ability to notify relevant parties via e-mail
Multiple products and departments support
13 field types available
Require agreement for terms & conditions before ticket opened
Include reports for time tracking.
Highlights:
Easy to use
Many setting options
Awesome support
Feature-rich.

Secondly, a great plugin you shouldn't miss is Tickera. That is to say, this plugin allows users to buy tickets from your sites then deliver them. Further, there is no requirement for a third party. Thus, you are the one who has full control of the profits generating from selling tickets.
Features:
White-labeling ready
Support for multisite
Compatible with WordPress theme
Include different ticket types
Option to create discount codes for particular ticket type
16 blocks provided.
Highlights:
Fast response and helpful customer support
Super easy to configure
Many useful addons
Self-explanatory documentation.

The third plugin we introduce in the list is JS Help Desk. First of all, this plugin is a user-friendly platform for controlling event tickets. Although it's totally free, you will be impressed by how excellent its functionality brings to your WordPress sites. In addition, you can create tickets from the front-end and control the ticket system effectively.
Features:
Admin panel to get an overview
Ability to adjust ticket priority
Create different departments without limit
Ability to customize email templates
Includes various custom field types
Display overall reports by different factors.
Highlights:
Easy to use
Lots of functions
Lots of configuration options
Excellent technical support.

Fourthly, Event Espresso 4 Decafmakes is a plugin you should use. In other words, it makes your management become easier since you can review all of the relevant items from one place. Moreover, you can generate registration forms, letting users buy tickets from your website, send email notifications, etc.
Features:
Provides different ticket options
Valid shortcodes included
Ability to customize message templates
Simple single page to make payment
Ability to create and edit multiple contact profiles
Allow to customize country settings.
Highlights:
Huge range of options
Easy to use
Pretty customizable
Great support.

Another plugin you need to check out is WP Ticket. Above all, this plugin makes customer retention become easier and simpler. Also, it is creditable for the capacity of ticket management and support service improvement.
Features:
Ability to link related items
Allow managers and agents to create ticket as customers
Provide charts and statistics in admin area
Option to display/hide certain ticket form elements
Ability to customize email notifications.
Highlights:
Has a ton of features
Easy to use
Good customization/extensibility.

If you want to have a solution to sell tickets through your websites, then My Tickets is suitable for you. With prominent features, it assists you to manage events and keep track of ticket sales effectively. In addition, you can integrate the plugin with My Calendar to make it even better.
Features:
Provides sales reports by event and time
Support printable and e-tickets with mobile phone and QRCode reader.
Ability to send notifications for buyers via email
Offer discounts for registered members
Allow purchasers to save their address and delivery preference.
Highlights:
Packed full of features
Simple setup
Easy to use
Great support.
Finally, It's time for you to transform your site into an event ticket system with Ticket Tailor! Likewise another plugin, the plugin has lots of exemplary features to assist you in creating event registration forms and selling your tickets. With the ability to integrate with WordPress, it enables users to purchase tickets directly from your websites.
Features:
Manage events, orders, sales within one dashboard
Check-in mobile app available for both iphone and Android
Responsive ticket book system
Ability to customize event pages with fonts, colors, images
Paypal and Stripe integrated.
Highlights:
Easy to use
Very customizable
Great customer support
Reasonable prices.
Conclusion
To sum up, we have already listed Top 7 Nice WordPress Ticket System Plugin In 2020 for you. Because each plugin has its own unique characteristics, we hope that you can choose the right one for your site. Moreover, it's the time for you to renew your site design with Free WordPress Themes here.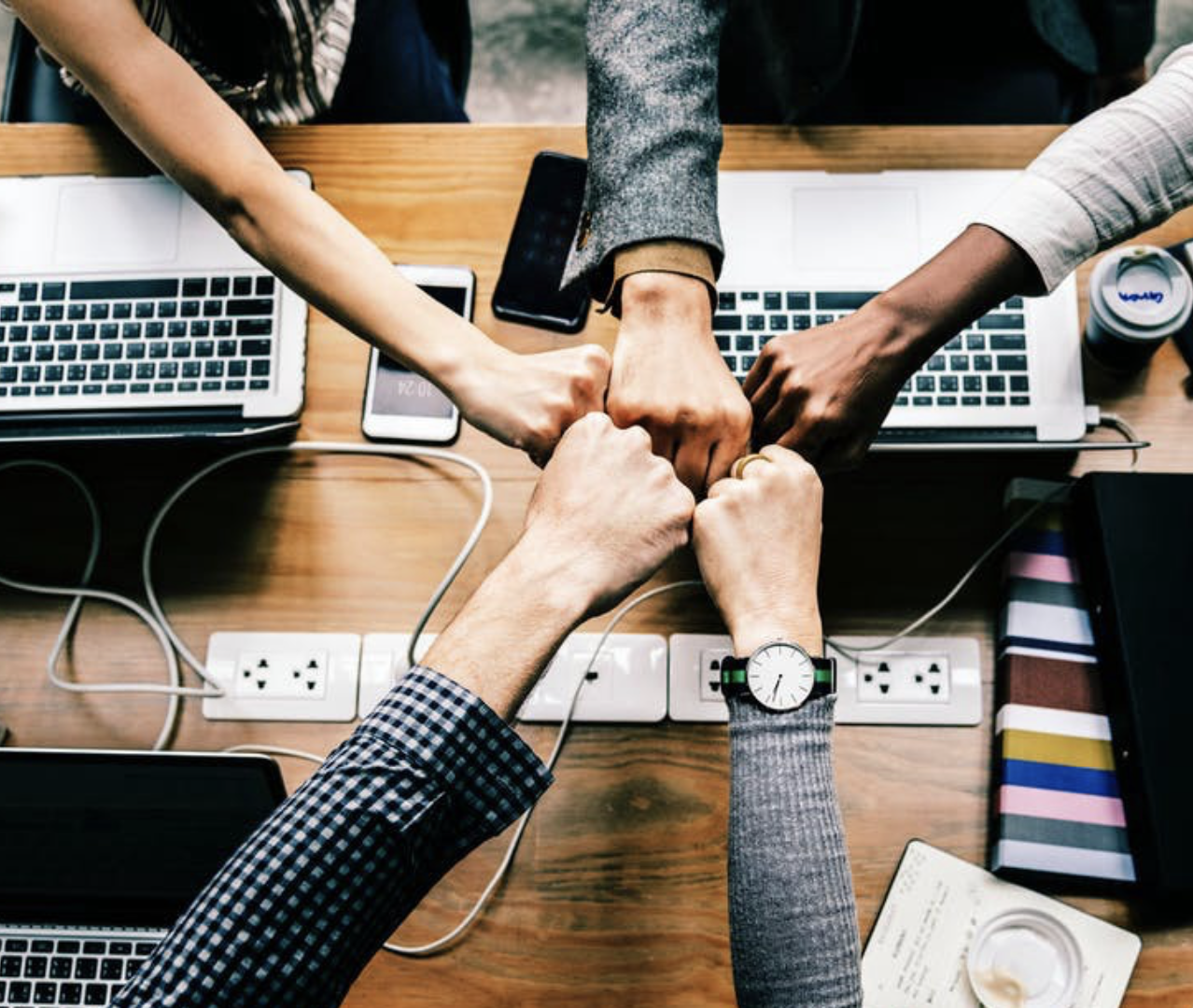 Hello everyone! We're Galussothemes content team, we love to write new blogs for WordPress everyday! Galusso Content Team is a part of IT4GO – The company houses talented young people who hold a strong passion for website development, designing, and marketing.