It is difficult for you to insert custom code into a specific location of your website, with the assistance of the WordPress Code Plugin, your problem will be solved.
The reason why you should use WordPress Code Plugin
Nowadays, we cannot deny the popularity and convenience of the WordPress platform. However, it doesn't have any native option related to custom codes. Therefore, we will introduce to you the Top 8 Effective WordPress Code Plugin In 2021. Thanks to these plugins, you can add your custom codes into the posts, pages, or anywhere you want. Thus, your website becomes more flexible and attractive.
Top Useful WordPress Code Plugin

The first plugin we would like to provide you is Code Snippets. Above all, this plugin will support you to run PHP code snippets on your site. Besides that, likewise the Plugins menu, it also gives graphical interface for managing snippets.
Provided features:
Various options to manage your snippets.
Get a graphical interface
Highlights:

The second plugin you should try is Code Embed. Unlike the plugin above, this plugin only lets you embed code in a post, without the content being changed by the editor. Thus, it is easy and simple for you to embed third-party scripts.
Provided features:
Add HTML or JavaScript to posts or pages
Embed in widgets using the Widget Logic plugin
Modify the keywords or identifiers used for embedding the code to your own choice
Search for embedding code via a simple search option
Highlights:

Thirdly, we ensure that Custom Codes is a good plugin you shouldn't miss. That is to say, you can customize SASS, CSS, JS and PHP in same directory with the best advanced code editor. Besides, if you want to write specific CSS for each mobile device, then you can use responsive breakpoints.
Provided features:
Custom SASS or CSS editors
Custom JavaScript editors (Head and footer)
AutoPrefixer
Admin notes section
Highlights:

If you are finding a plugin which automatically generates the code needed, then this plugin may be suitable for you. Above all, this plugin generates code for all the field types included in the free version of Advanced Custom Fields. Besides that, it also brings other functions below.
Provided features:
All code generated has been thoroughly tested and is created with speed and flexibility of implementation in mind.
The code generated is specific to the field names and field settings you use for each of your fields.
Use the clipboard icons in this section quickly copy and paste the code blocks into your theme templates.
Highlights:

Fifthly, we will together explore My Custom Functions. With the help of it, you can add your custom PHP code in the field on the plugin page. After that, this plugin will do the rest for you without editing the functions.php file.
Provided features:
Insert custom PHP code into the site
Checks the entered code for fatal errors
Ability to temporarily disable all custom PHP code
Code syntax highlighting
Highlights:

If you want to insert custome head or footer code into your site, then let try this plugin right now. Firstly, this plugin allows you to set site-wide custom content for head page section. In addition, it also help you set site-wide custom content for footer page section.
Provided feautres:
Set homepage specific custom code for head, body and/or footer if Homepage mode is se to Blog Posts
Set article specific custom code for head page section
Choose priority of printed custom code to head/body/footer sections
And more…
Highlights:
Great support
Simple and fast

Another plugin we think you should try is Insert PHP Code Snippet. In other words, this plugin assist you to generate shortcodes corresponding to PHP code snippets easily. Moreover, it also has some other features that you can see below.
Provided features:
Convert PHP snippets to shortcodes
Insert PHP code easily using shortcode
Support for PHP snippet shortcodes in widgets
Dropdown menu in TinyMCE editor to pick snippet shortcodes easily
Highlights:

Finally, you can have great experience with WP Coder. This plugin supports you to add HTML CSS JS code to the page of your site quickly. Especially, you can put on the site pages almost any elements, generated with the help of scripts and styles.
Provided features:
Possibility of HTML CSS JavaScript insertion
Connecting third-party libraries
Uploading to the site and connecting scripts and styles
Not overloading the website
Highlights:
Wrap up
In conclusion, we have given you the collection of Top 8 Effective WordPress Code Plugin In 2020. So, which plugin do you think is the best fit for your website's requirements? If you have already chosen the best one, let us know about that. Furthermore, let alter your site look with Free WordPress Themes here!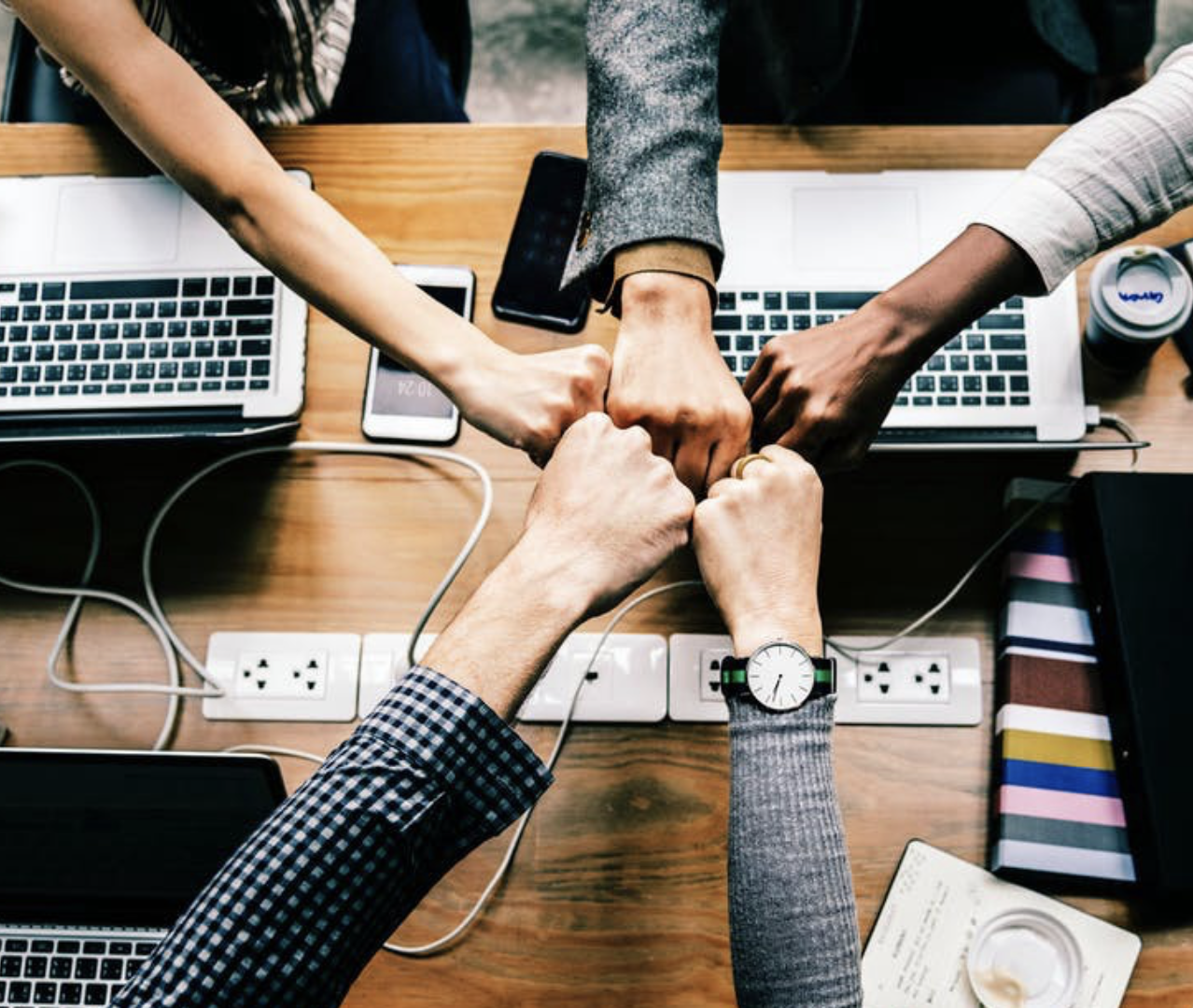 Hello everyone! We're Galussothemes content team, we love to write new blogs for WordPress everyday! Galusso Content Team is a part of IT4GO – The company houses talented young people who hold a strong passion for website development, designing, and marketing.