The organized appearance of your content is important so that your visitors are easy to get information as well as interested in what you want to message. In today's post, we will show you a list of WordPress Columns Plugin in 2021. These are really optimal tools that support you to display and arrange columns in the posts, users, comments, and media lists,…In order to understand more about the features of each plugin, let's take a look right now!
What are the significant features of the best WordPress Columns Plugin?
To have the best choice, you should consider this plugin based on different aspects, the following features that you should take a look at:
Easy to use
Having a nice appearance
Allows you to customize the style such as height, size,…
Fully responsive
Allows you to change the available column classes
Top Nice WordPress Columns Plugin

Firstly, we would like to introduce to you about Multi-column Tag Map plugin. This is a perfect tool to present a columnized and alphabetical listing of all tags, categories,…used in your site alike to the index page of a book. Moreover, It is easier and better for your visitors to get and search for subjects that they are keen on.
Features:
Display tags, categories, pages or single taxonomies
Alphabetically lists all tags
Show tags with no posts
Set the width of the columns
Customizable show link
and more.
Highlights:
Amazing plugin
A clean and elegant solution
Wonderful support.
Initially, the aim of this plugin was to create shortcodes for every obtainable column configuration with the column classes given by the Genesis Framework. Furthermore, by using this great WordPress Column plugin, you have the ability to insert new features consist of the consideration of fifths, and it exposes the way to more improvements later on.
Features:
Add 5 even columns
Responsive column configurations available
Ability three utility shortcodes
Adds one button to the editor
and more.
Highlights:
Nice work
Easy to use
Responsible and helpful.

With many powerful features, Equal Height Columns permits you easily balance the height of various columns and elements. This is truly an optimal solution to design your site content to become more professional without any effort.
Features:
Target unlimited elements and element groups
Specify simple CSS/jQuery selectors to target elements
Specify breakpoint to kick in only at certain screen sizes
Easy to use admin interface
Heights are equalized immediately after the page has loaded
Fully responsive
Works on mobile devices
Highlights:
Great plugin
Easy and quick
Simple to use.

This is one of the most high-quality WordPress Columns plugin that we would like to mention. Easy Widget Columns assist you easily to organize your widgets in rows of columns. Moreover, by inserting a new 'Column width' select option at the bottom of your widget's form that lets you to array a width value for each widget.
Features:
Add the width control to the specified widgets
Add a custom color palette
Assign preset CSS classes
Remove specific or all advanced options
and more.
Highlights:
A useful plugin to customize
Worl well.

If you are looking for a helpful tool to create columns for your site content, you shouldn't ignore this plugin. Admin Columns enable you to control these list tables, managing the columns shown in these overviews. What's more, it also provides customized fields, featured images, customized taxonomies, EXIF data for media, and much more. Especially, you can control and set up columns in the posts, users, comments, and media lists in the WordPress admin panel.
Features:
Directly edit all types of data
Import and export your column setup
Reorganize the custom columns added
Display custom fields for posts and users
Provides a set of custom field types
and more.
Highlights:
Helpful product
Excellent support
Indispensable for custom post types.

This is an easy-to-use and user-friendly plugin. It allows you to insert column classes to widgets with a select box, and then examine if the widget is the first, and save. Furthermore, this plugin provides you the ability to insert your own classes via different filters to utilize this plugin with your theme's grid structure.
Features:
Allows you to change the available column classes
Change the capability required to modify column classes
Allow multiple classes to be selected
Use these filters inside your theme functions.php file or in a plugin.
Highlights:
Nice plugin
Easy to use
Simple interface

The great plugin is regarded as an effective WordPress Columns Plugin because it has been installed more than hundreds of times by many people around the world. Firstly, it allows you to adds shortcodes to easily generate columns in your posts or pages. Secondly, you can also modify the padding of each individual column from the UI.
Features:
Many 10 different column widths
Adds shortcodes to easily create columns
Change the padding of each individual column from the UI
Highlights:
Easy to use and set up
Useful tool

Multiple Columns for Gravity Forms is the last plugin that we would like to suggest. It lets Gravity Forms elements be divide into columns. Moreover, to apply the columns including three new elements (Row Start, Column Break, and Row End) which are presented into the Gravity Forms administration area in a group labelled as Multiple Columns Fields. Besides, you can get rid of unexpected spacing generated by using the JS file.
Features:
Keep the CSS enabled at all times
Allows Gravity Forms elements to be split into columns
Highlights:
Helpful support
Free for downloading
Easy to use
Conclusion
With the help of the WordPress Columns Plugin, you have no longer troubles organizing and orange information for your site content. We believe that you can choose the best one for yourself. In addition, if you have any questions, please leave a comment below. Also, there are several interesting plugins at our free WordPress Themes, let's access and refer to them right now!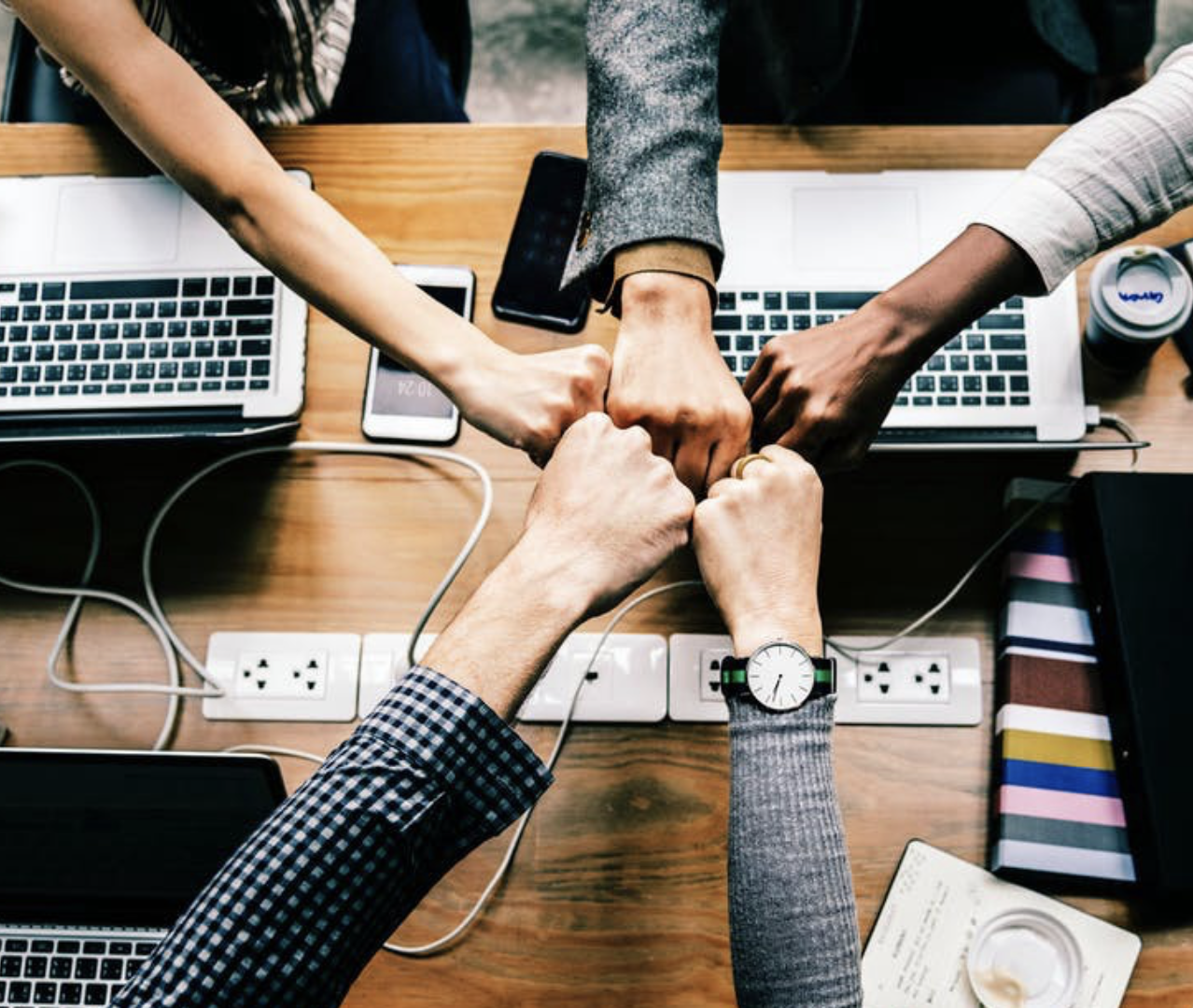 Hello everyone! We're Galussothemes content team, we love to write new blogs for WordPress everyday! Galusso Content Team is a part of IT4GO – The company houses talented young people who hold a strong passion for website development, designing, and marketing.