According to many users, WordPress Comment Plugin is one of the most effective solutions that supports you to manage all the comment activities on your WordPress website. Therefore, today, we are pleased to bring you a list of outstanding Wonderful WordPress Comment Plugins.
The reason why should you use WordPress Comment Plugin for your site
As an online businessman, you always want to improve your products as well as services to meet client's requirements. If your website allows them to comment, then you can clearly understand what they need and what you should improve. In addition, this plugin also enables you to customize and edit the comment which comes from the dashboar. Through this plugin, it is easy for you to communicate with your customers as well as solve your clients' problems in your post directly.
Top Nice WordPress Comment Plugin

The first WordPress Comment Plugin we would like to show you is Advance Comment Form. Above all, this modern plugin will give you an ability to edit WordPress comment which comes from the dashboard. Besides, this extension also lets you delete the email field or site field as well as add custom text before and after the form.
Provided features:
Remove Fields
Change Texts
Use a two columns layout
Shortcode to insert comment form
Customize the WordPress comment form
Highlights:

The second WordPress Comment Plugin you should check out is WordPress Social Share, Social Login and Social Comments Plugin. In other words, it helps your users make a comment on your WordPress site by the way of using Social Media accounts. Plus, your clients can share the content of your site so that you can increase customer traffic. Furthermore, in case you want your site to be compatible with Social Share or Facebook Comments, you can install Sassy Social Share or Fancy Comments.
Provided features:
Better Customer Relationship
Enhances Marketing Efforts
Updated and Genuine Data
Higher Conversations
Credibility
Works for the lazy
Spam Reduction
Rapid signup/login
Supports HTTPS-enabled websites
Highlights:
Simple and easy and stable
Really powerful plugin
Easy handling

Thirdly, why don't you using Fancy Comments WordPress? That is to say, this plugin supports your visitors to comment on your site by using a Facebook account. Moreover, it also helps you get traffic from your Facebook easily as well as optimize your site in an effective and social way.
Provided features:
Set default comment
Change language
Compatible with Gutenberg editor
Post comment on Facebook timeline
Sort comments by Time or Social Ranking
Widget and Shortcode
Multisite Compatible
And more
Highlights:
Awesome plugin
Excellent support
Responsive, simple and feature-rich

Fourthly, WP Add-on for Facebook Comments is a great plugin coming with a lot of useful features. Above all, it enables your users to comment on the content by the way of using Facebook accounts. In addition, this plugin provides you an option of sharing the comment activity with friends or relatives on Facebook. So, you can also use a Facebook tool to limit the comments.
Provided features:
Moderation with Facebook App
Facebook Comments Widget
Comments for all posts and CPT
Fully Responsive
Localized in 56+ Languages
Comments by Shortcode for pages
Highlights:
Great Support
An Elegant Plugin
Excellent

The next WordPress Comment Plugin we want to mention is Comments – wpDiscuz. Most importantly, this plugin assists you to insert a responsive comment box into your blogs or your content tyes. In addition, you can create a new discussion thread so that you are able to reply to the current comments of your customers.
Provided features:
Subscribe to User / User Follow
Option to load all comments on the first-page load
Sticky Comments
Custom Comment Forms with custom fields
Overwrite comment template and style
Add comment system on attachment pages
Long comment text braking function
Multi-level comment threads
Highlights:
Outstanding support
Very useful plugin
Absolutely fantastically perfect

Another WordPress Comment Plugin you shouldn't miss is Subscribe To Comments Reloaded. That is to say, it lets your users to sign up for mail notification and use it to suspend all notifications and unsubscribe to particular posts. Further, thanks to this plugin, you can solve almost problems that may affect Mark Jaquith's version and admin can also enable a double opt-in mechanism or require customers to specify their subscription.
Provided features:
One-Click Unsubscribe
Imports Mark Jaquith's Subscribe
Easily manage and search among subscriptions
Get and Download your System information
Messages are fully customizable
Highlights:
Wonderful plugin
Great support
Smart and efficient

WordPress Social Comments Plugin for Facebook Comments, Disqus Comments is another suggested plugin. Above all, it supports you to deliver the comment system of your site. Furthermore, you can completely manage 4 desired comment systems and select the tabbed and stacked interface which includes comment re-ordering.
Provided features:
Compatible with Gutenberg editor
Customize labels
Show/Hide comment counts
Enable Social Comments
Customizable behavior
Rearrange order
Integrate Disqus Comments
Plugin loads optimally
Highlights:

Finally, we will explore DCO Comment Attachment together. If you want to support your visitors to attach images, videos, audios, documents, and other files with their comments, then this plugin can help you. In addition, your clients can embed links from Youtube, Facebook, Twitter, and other services in the comment text.
Provided features:
Limit the maximum file upload size.
Specify whether the attachment will be embedded or displayed as a link.
Make an attachment required.
Enable/Disable auto-embed links (like Youtube, Facebook, Twitter, etc.) in the comment text.
Decide who will be able to upload attachments: all users or only logged users.
And more…
Highlights:
Easy and simple to use
Great support
Effective

Disable Comments plugin is one of the must-have WordPress Comment Plugin that we want to discuss. By using this plugin, you can prevent/ disable all comments from any post, page, and others without writing any line of code. It's free for you to permit comments that you want to present on your WordPress sites.
Provided features:
All "Comments" links are hidden from the Admin Menu and Admin Bar
All comment-related sections
All comment-related widgets
The hidden "Discussion" settings page
The X-Pingback HTTP header is removed from all pages
Outgoing pingbacks are disabled
Stop spam comments entirely from the site with one click
Delete comments by type
Fully Multi-site Network supported
Disable comments via XML-RPC and REST-API
And so on
Highlights:
Easy to disable comment
Delete comments by type
XML-RPC and REST-API support

By using this plugin, you can directly engage with customers, helping your brand to increase credibility and trust effectively. This plugin allows users to replace the defaulting comments in WordPress and stop spam comments easily. It also offers a single profile for users to comment on above 4 million websites.
Provided features:
Syncs comments automatically to WordPress
Loads asynchronously with advanced caching
Monetization options to grow revenue
Export comments to WordPress-compatible XML to backup or migrate to another system
Analytics dashboard for measuring overall engagement on your site
Mobile responsive design
And more
Highlights:
Mobile-friendly and fully responsive design
Monetization options
Keep spam out

ReplyBox is the best solution for users to leave comments and navigate visitors to relevant comments that they desire to read smoothly. It's surely no tracking, advertisements navigation, and private data. This plugin also features fast-loading and is lightweight so that your site will load extremely quickly.
Provided features:
Lightweight
Keep away spams
Instant Moderation
Markdown Formatting
Natural Discussion
Always in the Loop
Custom CSS
Work Wonders With WordPress
And more
Highlights:
Custom CSS
Lightweight and fast-loading
Useful

Thanks to the support of GraphComment, your customers are able to observe any related conversation simply. You are able to add comments to the database on WordPress, too. This plugin also supports you to change into default WordPress comments without any risks of losing.
Provided features:
Guest commenting option as WP native comments
Automatic Registration
Eye-catching responsive web design
Notification & Reply system
Customized validation of your T&Cs
WordPress full integration
Community relationship management
And much more
Highlights:
SEO-friendly
Smart Moderation
Simple

Lazy load WordPress is an easy-to-use WordPress Comment Plugin with simple configurations. By utilizing this plugin, you can take away undesirable HTTP demands and increase site loading speed. This plugin only loads more comments when it received requests.
Provided features:
Site speed loading
Reduce no. of HTTP requests
Translation ready
Divi compatible
No complex configurations
Follows best WordPress coding standards
Users-friendly
And so on
Highlights:
Simple to use
Divi support
Translation-ready

This plugin is a great tool for you to present comments from the Facebook platform on your WordPress sites. So, you can increase site traffic and reduce bounce rate simply thanks to Facebook, one of the most popular social networking sites. This tool comes with a simple design that lets you disable comments on any page and post in your own demand.
Provided features:
User friendly and easy to use
Tested with other popular plugins
Capability to set the box Title
Ability to set the Title text color, font size, font family, and position
Power to select where to display it
Ability to set the width
Power to set ordering and numbers to display
Ability to set the language
And so on
Highlights:
Easy to use
User-friendly
Various options

Simple Comment Editing is the last WordPress Comment Plugin in this collection. This plugin helps your site visitors can edit their comments in some minutes. On the ground of that, they can edit some mistakes and more to make the perfect comments.
Provided features:
Simple to install
5 minutes editing
No styling is necessary
Advanced customization
And much more
Highlights:
Easy to use
Simple
Useful
Wrap Up
All in all, what do you think about the Top 15 Wonderful WordPress Comment Plugin In 2022? If you consider this blog helpful, then don't hesitate to share it with your friends. Besides, let's take a look at our site to own more Free WordPress Themes here.
30+ Free Free Joomla templates, support Visual Page Builder, compatible with Joomla! 4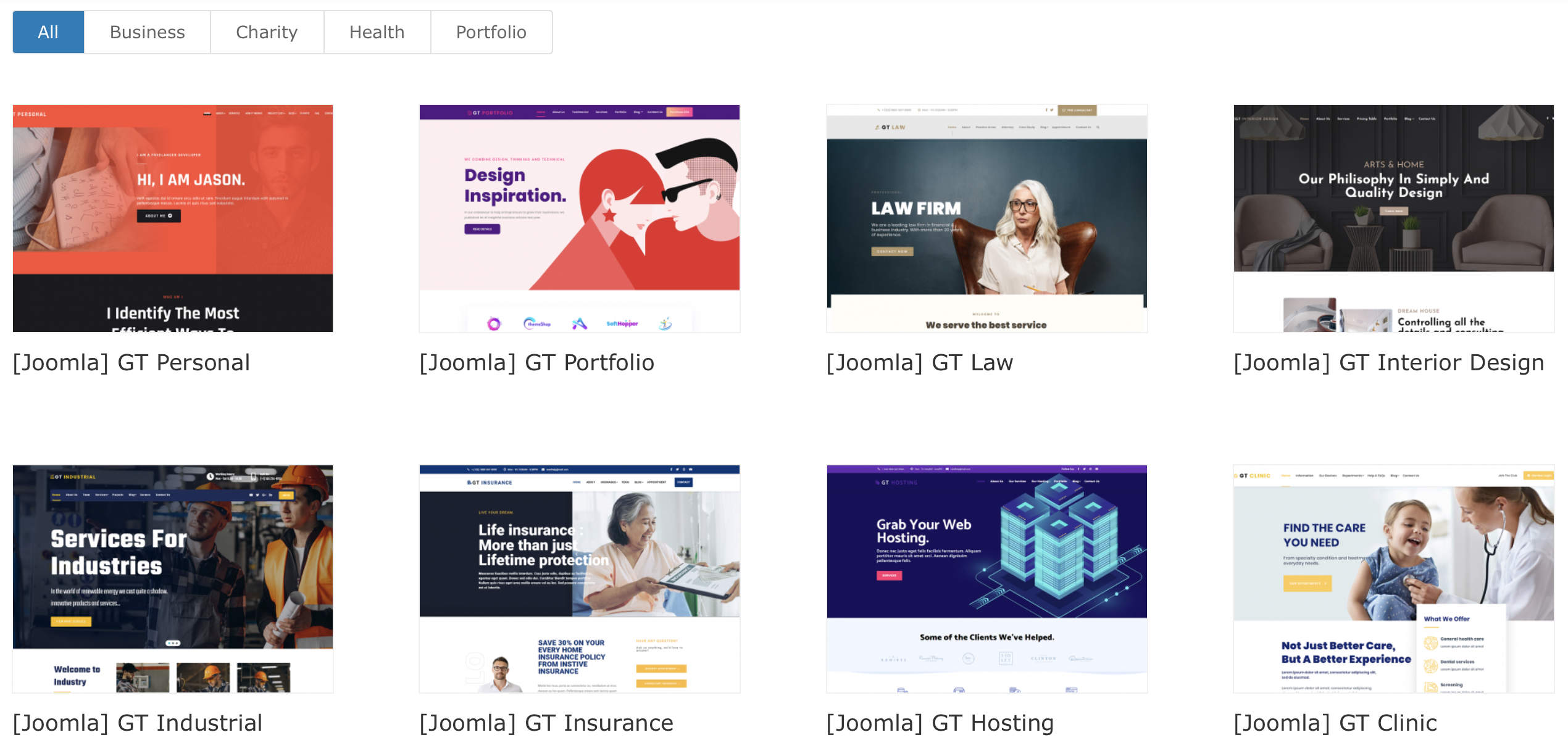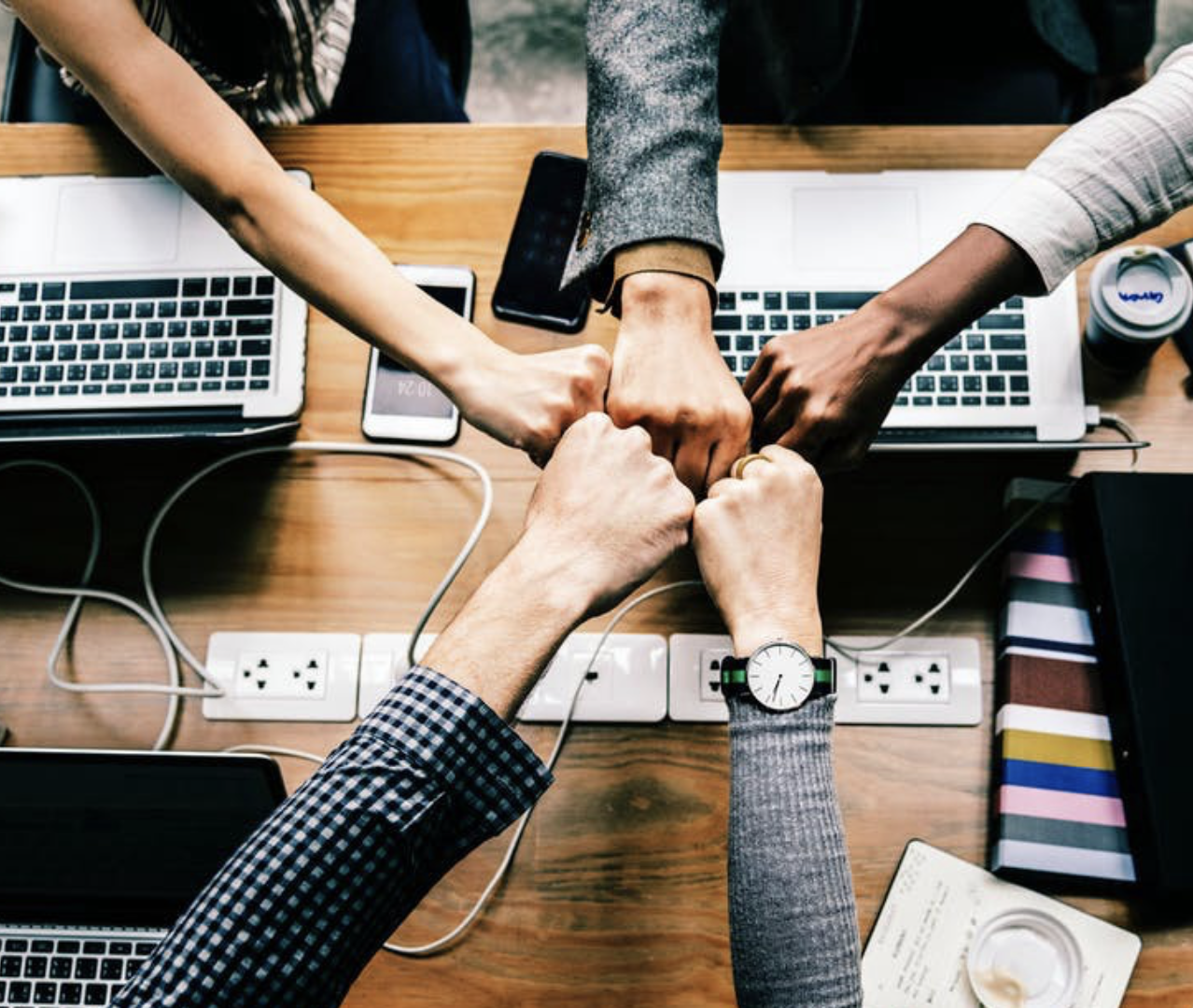 Hello everyone! We're Galussothemes content team, we love to write new blogs for WordPress everyday! Galusso Content Team is a part of IT4GO – The company houses talented young people who hold a strong passion for website development, designing, and marketing.