There is no denying that WordPress Author Box Plugin is one of the most efficient tools to help your visitors find out the author's information quickly and easily. Today, we decided to provide you Top 7 Great WordPress Author Box Plugin 2022.
The importance of WordPress Author Box Plugins
Sometimes, your visitors will read a certain blog post on your site and they will be attracted to the writing style and the text. So, they want to find out more information about the author to better understand. If you lack the author's introduction, then the visitors will feel dissatisfied and may not return to your site in the future. Therefore, adding an author box to your website is essential. Let's check the following plugins to choose the best one for your site.
Top Best WordPress Author Box Plugin

The first suggested plugin we want to give you is Ultimate Author Box Lite. Above all, thanks to it, you can add more information about the author on your posts or pages. Moreover, this plugin also offers you many functions like displaying or hiding author boxes per post.
Provided features:
Insert Unlimited Tabs to your Author Box for extra content
Showcase/hide Author Box per post
Be used in Posts/Pages or registered Custom Post Type
Add Author Box before/after posts or anywhere
Disable Author Box for Authors lacking Biographical Info
Set a default message for Author
And more…
Highlights:
Easy to set up and use
Useful
Fully customizable

Secondly, you shouldn't miss Starbox because it may be useful for you. In other words, this plugin supports you to create a gorgeous author box so that it can attract many visitors to click and read the author's information. Besides, you are able to choose from the professionally built themes and landscaping.
Provided features:
Google Microformats
Easy to customize for each Author
Google Authorship
Have it work only on blog posts
Set the Job Title of each Author
A different set of social media profiles
Links to all the articles written by that author
Themes to choose from
Set the Name of the Author
Highlights:
Simple to implement
Customizable
Effective

The third plugin you should try in this collection is Author Bio Box. That is to say, you can display a box with the author's biography and also social icons at the bottom of the post. So, everything is very easy and simple for you to set up as well as use it.
Provided features:
Display a box with the author's biography
Social icons at the bottom of the post
Highlights:
Easy and simple to use
Free
Excellent

Fourthly, Simple Author Box is also a great tool that you should check out. In other words, this plugin helps you add an author box at the end of your posts. So, you can show the author name, author gravatar, and author description – author bio easily. Further, you can add more than 30 social profile fields on the WP user profile screen, and show the author's social icons.
Provided features:
Nice looking on desktop, laptop, tablet or mobile phones
Shows author gravatar, name, description, and social icons
Automatically insert the author box at the end of your post
Insert the author box on your template file
Simple Author Box has RTL support
Highlights:
Responsive
Fully customizable
Helpful

Fifthly, let's explore WP Biographia. Likewise these plugins above, this plugin assists you to add information of authors on each post, page, or any other custom post type. Moreover, you can select the size you want for the author's avatar. It also lets you expand and improve the user profile's contact information section.
Provided features:
Expand and enhances the Contact Info section
Choose the avatar image size
Display the Biography Box
Hide the display of the Biography Box for pages and posts
Add a customizable biography to posts
Highlights:
Ideal plugin
Wonderful program
100% functional

Co-Authors Plus is another option that you can choose and experience. Most importantly, by using it, you can create author profiles for writers and assign the byline as you want. In addition, you are able to assign a lot of author boxes into your custom post types, posts, and pages via an input box named "search as you type".
Provided features:
Add writers as bylines
Create a guest author profile for the writer
Assign the byline as you normally would
Highlights:
Useful
Useful and stable
Customizable

If you want to own a tool allowing you to set up Author Box, Co-authors, or Guest Authors, then let's check out this plugin. With the Author Box, it will automatically showcase the author bio, social icons, and related posts. Besides, you can assign posts to multiple authors and proper credit to everyone involved. Furthermore, it also helps you assign posts to guest authors or one-time contributors without generating an account.
Provided features:
Different Layouts
Live Preview on WordPress Customizer
Optional Headline
Shows author name, avatar, website, e-mail, bio, social icons, and/or related posts
Local Avatar – Upload and display a custom picture or Gravatar
90+ Social Icons
Related Posts
Edit Strings
And more…
Highlights:
Completely customizable
Flexible display options
Responsive

Another recommendation for you in this blog is Simple Author Bio. That is to say, with the help of this plugin, you can display the author's biography at the foot of the posts. Moreover, it also gives you some vital functions that you can see below.
Provided features:
Show author's information at the foot of the posts
Add social networks
Insert a link to see all the entries written by the author
Highlights:
Easy and simple to use
Time-saving
Free

The last plugin we want to mention today is About Author. Above all, this plugin supports you to showcase the author's information in stylish mode. By using a simple shortcode, you can publish blog users' profiles on any page or post of your site easily.
Provided features:
Complete Author Profile
Author Bio
Author Name
Display Author Description
Show Author Website
2 Different Author Templates
Highlights:
Amazing support
Helpful
Time-saving
Wrap Up
All in all, we have already selected and shown you the best collection of Top 7 Great WordPress Author Box Plugin 2022. Therefore, we wish that this blog can help you. If you find it's useful, then don't forget to share it with your friends. Moreover, let's renew your site interface with the help of many Free WordPress Themes here.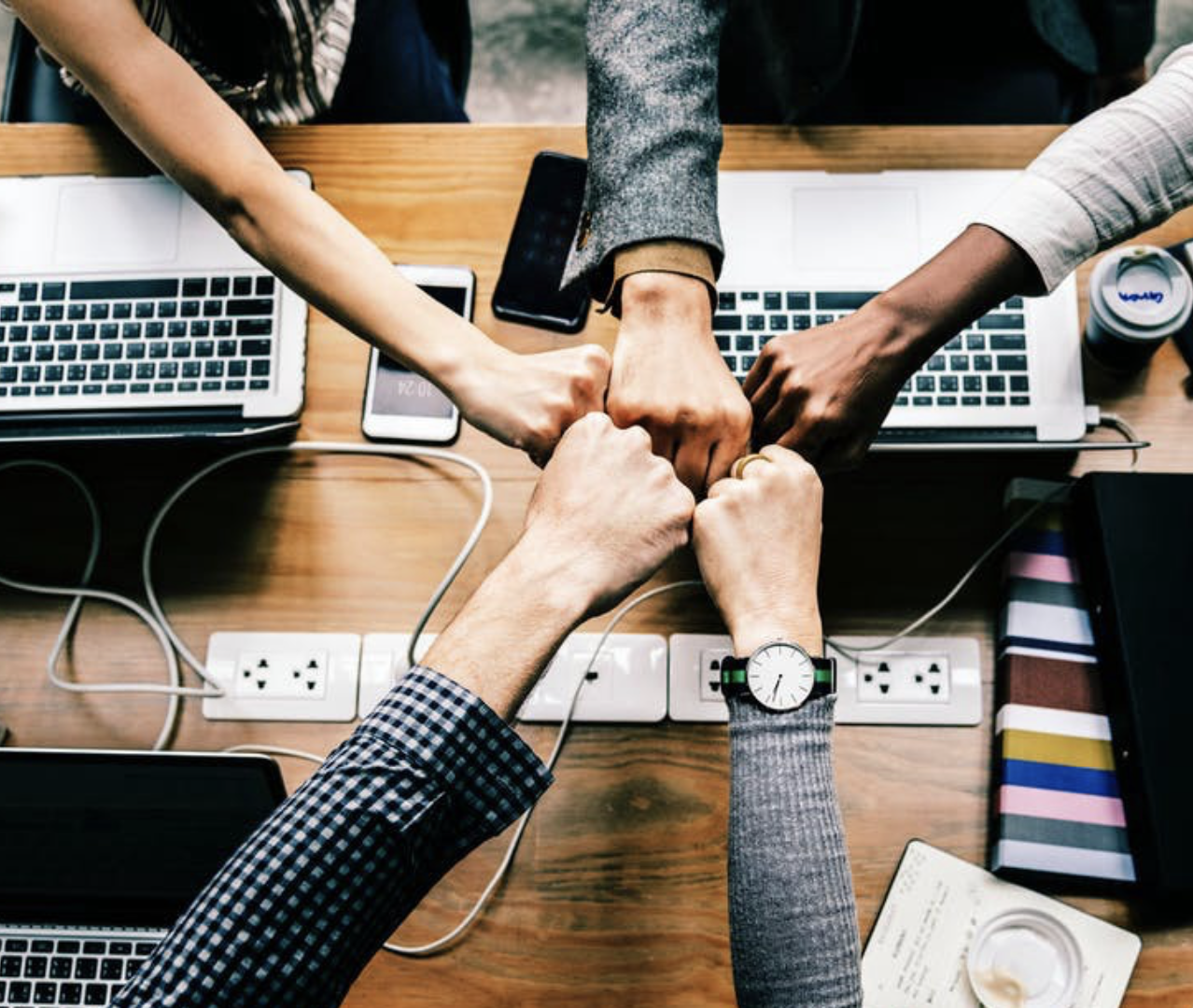 Hello everyone! We're Galussothemes content team, we love to write new blogs for WordPress everyday! Galusso Content Team is a part of IT4GO – The company houses talented young people who hold a strong passion for website development, designing, and marketing.