Have you ever been wondering about which is the best WordPress Client Portal Plugin in WordPress? To help you find out the answer, we have collected the List of 7 Must-have WordPress Client Portal Plugins In 2021. Check it out!
What can WordPress Client Portal Plugin do?
Using WordPress Client Portal Plugin is one of the optimum ways for WordPress users to control and manage their private content. It means that they are able to allow customers to access partly or entirely content with some specific condition. Plus, this plugin also helps web owners to keep track of their customer behaviors and give them support at the right time. So, they can improve their clients' experience and satisfy at ease. Last but not least, with the support from this plugin, users can share their particular knowledge and protect their customers' information from some threats as well.
Top 7 Helpful WordPress Client Portal Plugin

The first outstanding WordPress Client Portal Plugin in this article is SuiteDash. It permits your customers to reach your SuiteDash without accessing the SuiteDash login page. So, it is an ideal opportunity for you to improve your customers' experience and boost your sales. On top of that, you are free to add customized login functionalities to your WordPress sites and use the SuiteDash customers as well as Custom Domains with your own URLs.

Secondly, you can use Client Power Tools to build a wonderful and eye-catching Dashboard for yourself and your customers as well. On the ground of that, they can keep track of their works, content, and much more without any difficulty. Moreover, this plugin also provides chances for you and your customers to discuss and exchange information in a simple way. Therefore, you have the ability to manage your customer's activities simply and give support in some necessary situations.

Thirdly, Clinked Client Portal is an easy-to-install WordPress Client Portal Plugin via the integration with widgets. By using this plugin, controlling and managing private content are becoming easier than ever before. Besides, this plugin also permits you to share particular content and exchange information with your customers at ease. In addition, you are free to supervise your projects, staff, and much more with some clicks of the mouse. Along with that, you are also able to group files, chats, and other elements in one place.

The following useful WordPress Client Portal Plugin in this collection is Client Dash. It is one of the most useful WordPress Client Portal Plugins in the current market, helping you control the WordPress admin with ease. By using this plugin, you enable to modify not only your dashboard but also your clients' dashboard with a wide range of customization options. Plus, it also offers the Customize Admin Tool and the live preview so that you can edit and see your changes in no time. What's more? It also assists you to set the content restriction for different levels of your customers.

The next impressive WordPress Client Portal Plugin in this article today is Ultimate Private Member Portal Lite. Thanks to the support of this plugin, it is so easy for you to add content to the backend and establish specific content accessible to different groups of customers in the frontend. And, with assistance from the shortcodes, you are free to showcase your content to make them stand out.

WP Customer Area gives you opportunities to control and deliver private content to oriented customers in a secure way. Hence, you are able to send files, pages, and other information to your customers without any risks. On top of that, this WordPress Client Portal Plugin also makes it simple for you to put the level of content that is suitable for each customer to access.

Finally, Client Portal is designed for you to build many particular pages for multiple users with some limitations. To be more specific, this plugin allows only the page owners to access the content on private pages. Besides, Client Portal also makes it possible for your clients to log in to your site without filling in any registration or submission forms. On top of that, they hold chances to redirect to their private page from your WordPress site easily via support of shortcode.
Wrap up
Have you got the best suitable WordPress Client Portal Plugin for your site? We'll be glad to receive your feedback about the top 7 WordPress Client Portal Plugin that we mentioned above. Let us know via the comment box below.
And, we also own a huge library of WordPress designs that can take your site to the next level. So, why don't you click on Free WordPress Themes to find out the best affordable and suitable one?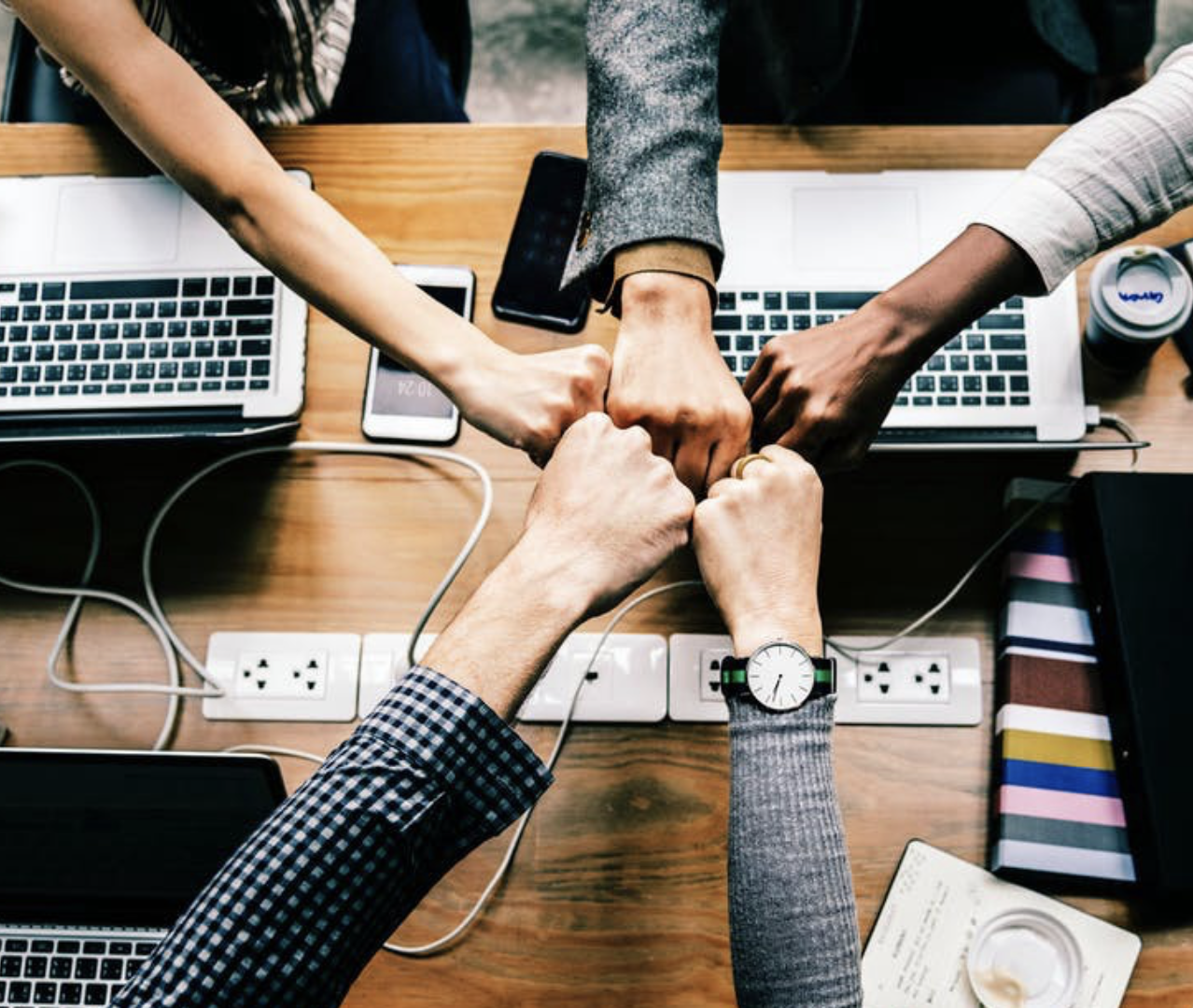 Hello everyone! We're Galussothemes content team, we love to write new blogs for WordPress everyday! Galusso Content Team is a part of IT4GO – The company houses talented young people who hold a strong passion for website development, designing, and marketing.