Nowadays, science and technology have become popular, people can easily access information through the content of websites. However, that is also the reason why the content can be stolen anytime for a lot of purposes. Therefore, we decide to introduce to you the Top 10 Nice WordPress Content Protection Plugin In 2022 to help you keep site content securely.
Why should you download WordPress Content Protection Plugin?
If your content website has a higher ranking on search engines, your website will become a significant object of content theft. They can steal the content on your WordPress site by keyboard shortcuts, save images, and other methods. Then, they will use them for negative purposes. Therefore, to protect your WordPress content from content theft, you need to use the support of the WordPress content protection plugin. These tools will prevent your content website from coping, using short-cut, or other numerous modern techniques. Now, let's check them out.
Top Effective WordPress Content Protection Plugins

WP Content Copy Protection With Color Design is the first plugin we would like to suggest. This plugin protects your content by disallowing copy and paste. Thus, no one can copy your site content and use it for her/his blog. Moreover, it also offers some features to exclude which part you needn't to protect.
Provided features:
Apply protection for selected pages
Ability to disable for logged in users
Deactivate text selection and keyboard shortcuts for copy
Option to hide/display an alert message
Highlights:
Effective
Easy and simple to use
Colorful

This wonderful WordPress Content Protection Plugin is developed by Tyche Softwares. Because it uses advanced technologies to protect your site from online thefts, being stolen is not a problem. Besides that, this plugin can work immediately without any complex installation or activation processes.
Provided features:
No right-click or context menu
Display alert message, Image Ad or HTML Ad on save images or right-click
Disable the following keys CTRL+A, CTRL+C, CTRL+X, CTRL+S or CTRL+V
Advanced and easy to use control panel
Highlights:
Well-coded
Fast and convenient
Easy to set up

This is another WordPress Content Protection Plugin that you shouldn't miss. It has modern encryption, so your passwords are incredibly secure. Furthermore, instead of setting a password, you can also use a modern and secure captcha solution.
Provided features:
Restrict complete pages/posts/products with a password
Modern and secure captcha with pure JavaScript
Ajax-driven unlock – no page reload required
Use cookies to save access
Highlights:
Easy to use
Fully options
Useful

Another awesome plugin that can help you protect your content is Simple Feed Copyright. This plugin allows you to add copyright notice at end of articles in full-text RSS feeds, with backlinks to the blog and original article. You can see some its outstanding functions below.
Provided features:
A notice gets attached at the bottom of feed articles
RSS scrappers will link back to your site
Your article title is linked to the article permalink
Your Blog title is linked to your blog Url
Highlights:
Simple to use
Effective
Easy to set up

This is the next plugin we think you should try. With this plugin, you can protect your website from being plagiarized. Besides that, it is very easy for you to set up this plugin. Moreover, there are other prominent features, you can check below.
Provided features:
Content copy protection
Disable left and right click
Notification text
Allow to create and show a notification
Ability to except certain part from protection
Highlights:
Useful
Quick and simple to use
Easy to set up

This is a powerful plugin that uses an array of aggressive techniques in protecting your online content from being stolen. Furthermore, it plays an important role in giving a solution for any business owner, blogger and WordPress site owner who is serious about protecting his online content.
Featured provided:
Drag/Drop and Save Images from an article
Disabling keyboard commands such as disabling CTRL A, X, C, P, S
Disabling right-click on the mouse
Highlights:
Lightweight
Non-resource-intensive
Effective

This useful plugin wil allow you to set up a site-wide password that will be required any time any of the site pages are being accessed. Thus, visitors are required to submit a password before they can see your generated content. However, there are no protection for uploaded files or images.
Provided features:
Use the single password for site protection
Ability to give admin access without a password
Include IP address setting lists
Option to permit access to RSS feeds
Highlights:
Great support
Easy to use
Simple to set up

Simple Membership is the next suggestion for you. This plugin help you to protect your posts and pages by letting only your members view the protected content. In addition, it also provides you other great functions that you can see here.
Provided features:
Ability to protect photo galleries
Ability to protect attachment pages
Works with any WordPress theme
Show teaser content to convert visitors into members
Comments on your protected posts will also be protected automatically
Highlights:
Shortcodes
Easy to use
Useful

Finally, a wonderful plugin you should try is Delay RSS Feeds. Your website content can be stolen by tweaking your RSS feed. Therefore, delaying your RSS feed so that the content on your site gets published first is a good solution. This plugin can help you do that.
Provided features:
Steal your website's content by tweaking your RSS feed
Google will crawl your site and your site will become the initial publisher
The error could be any grammatical mistake in your article
Highlights:
Responsive
Effective
Easy to set up
Conclusion
Those are all the 9 excellent WordPress Content Protection plugins in 2022. We hope that you can choose the best plugin to protect your WordPress content safely. If you are interested in our blog, don't forget to share it on social media platforms.
Moreover, our website has a collection of stunning, SEO-friendly, modern free WordPress themes that will help you build a beautiful website quickly. Let's check them out.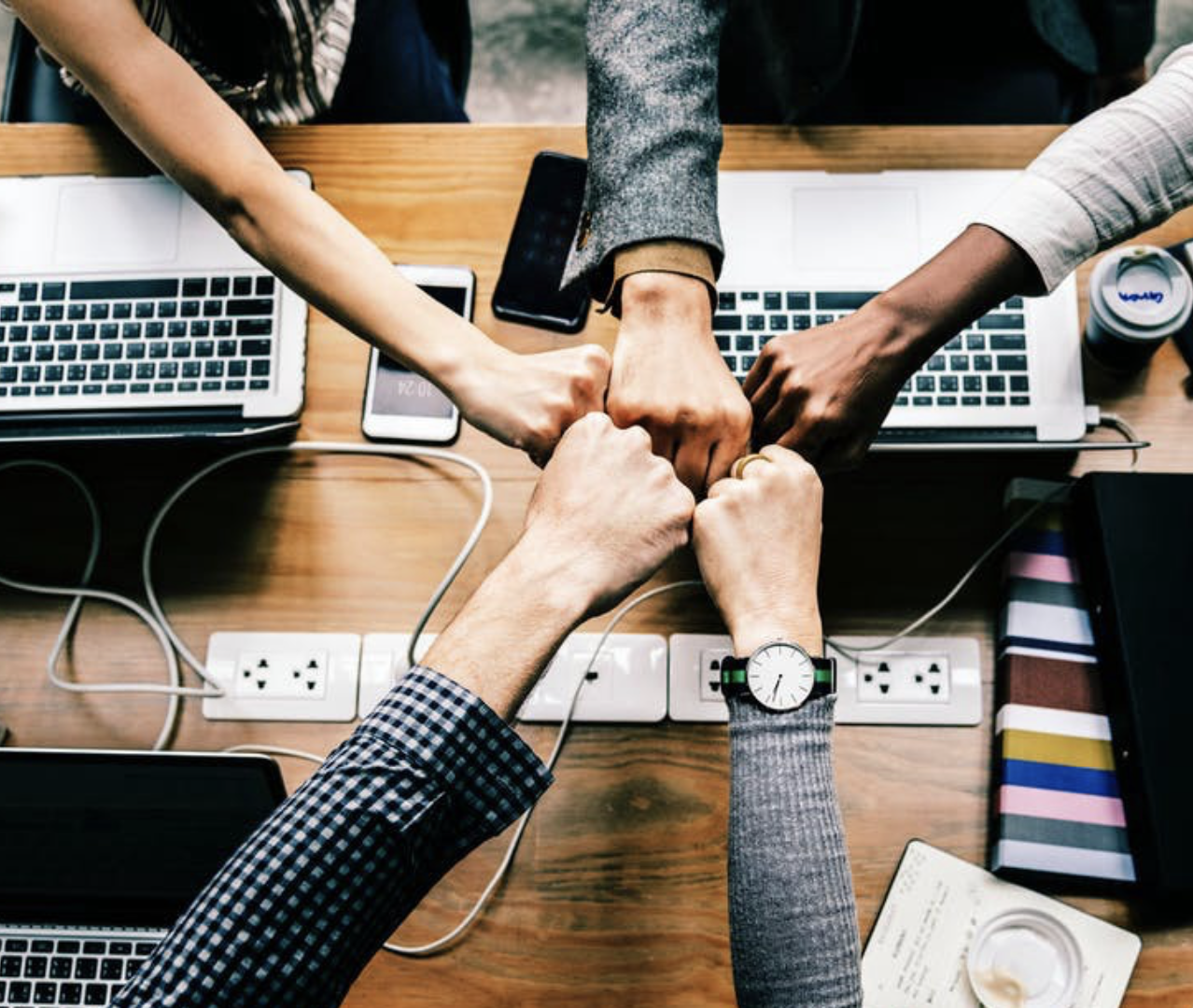 Hello everyone! We're Galussothemes content team, we love to write new blogs for WordPress everyday! Galusso Content Team is a part of IT4GO – The company houses talented young people who hold a strong passion for website development, designing, and marketing.