Which is the greatest solution to export all the data on your site in the fastest way? The top best WordPress Export Plugin below will give you some amazing ideas.
Why should you download WordPress Export Plugin?
For a website, data plays a very important role. When you build a new website or a new platform, you need to move all of your data from the old website to the new one. If you are not careful, data loss can occur. Therefore, we would like to introduce to you a tool to help you export the data without any trouble. Now, let's explore the Top 7 Effective WordPress Export Plugins!
Top Best WordPress Export Plugin

The first plugin in this list we want to show you is Customizer Export/Import. Above all, this plugin supports you to export all of your theme's Customizer settings. So, you are able to view them in one place and make sure that you can cover all your bases.
Provided features:
Allow exporting settings saved as options as well
Export files are named after your theme
Export files contain a serialized dump of mods retrieved using the get_theme_mods function or customizer settings saved as options.
Highlights:
Easy and simple to use
Useful
Customizable

Secondly, why don't you using Export All URLs? In other words, this plugin may be useful for large websites containing a lot of pages of blog content or e-commerce products. So, it exports your page data for you to check for issues with titles, URLs, or categories easily.
Provided features:
Filter by Author
Filter by Date Range
Exclude domain URL
Set post range
Generates CSV file name randomly
Set preferred CSV file name
Highlights:
Great support
Simple to install and use
Free

The third suggested plugin you shouldn't miss is Import and Export WordPress Data as CSV or XML. That is to say, this plugin gives you all the necessary export features with simplified steps to follow. Besides, it provides a lot of great important functions.
Provided features:
Export any WordPress data
Product Import Export for WooCoomerce
Free export add-on to export all your WP content in CSV file.
Highlights:
Multi-language
Nice support
Effective

Fourthly, we want to mention Export any WordPress data to XML/CSV. Above all, this plugin offers you the ability to export any data quickly and flexibly. In addition, it comes with a drag-and-drop so that you can arrange your data clearly before exporting.
Provided features:
Turn your WordPress data into a customized CSV or XML
Choose which data to export
Structure your export file however you like
Export any custom post type, any custom field
Easy integration with WP All Import
Highlights:
Free
Simple and fast to use
Amazing support

Another plugin you should try is Import Export WordPress Users and WooCommerce Customers. In other words, this plugin assists you to export WordPress users and WooCommerce customers quickly. Furthermore, this plugin has a lot of helpful functions you can see below.
Provided features:
Export Users to CSV file
Customer Export – Export WooCommerce customers to CSV
Retain user passwords (optional)
Batch Export/Import
Export filters
And more…
Highlights:
Flexible
Easy to install and use
Free

The next plugin in this list is WP Import Export Lite. Above all, this plugin lets you export your site data into Multiple file formats. Moreover, it helps you manage your data between multiple sites easily and effectively.
Provided features:
Pause, Resume & Stop process for import & export
Background import & export
Powerful Filter available for import & export
Drag & Drop Field mapping
19+ Freemium AddOns for multiple plugin support
Highlights:
Wonderful support
Useful
Free
Finally, we would like to recommend for you Export WordPress Data with Advanced Filters. Thanks to this plugin, you can export Post, Page, and Custom Posts as CSV files easily. Furthermore, it provides the various filter options so that the export process will become more precise.
Provided features:
Easy export in two simple steps.
Post, Page, and Custom Post CSV export
Can export any custom fields along with post types
Export select set of data for a specific period of time using date filter
Export data based on different post status
And more…
Highlights:
Simple and fast to use
Effective
Work well
Wrap Up
In conclusion, this is some basic information about the Top 7 Effective WordPress Export Plugins. So, we hope that you can choose the best one that meets your requirement. If you think this blog is helpful, why don't you share it?
Further, don't forget to visit our site to access more Free WordPress Themes here.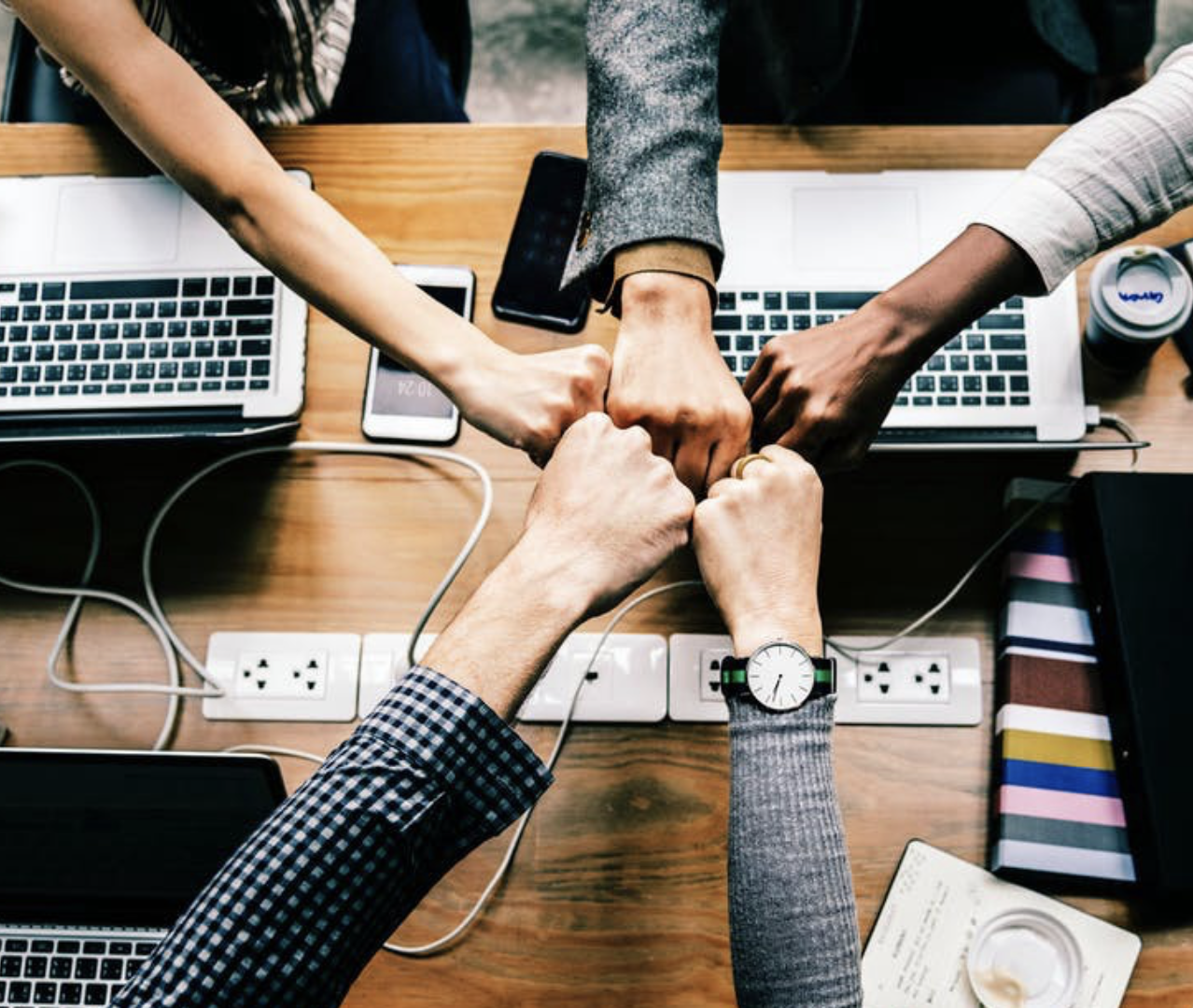 Hello everyone! We're Galussothemes content team, we love to write new blogs for WordPress everyday! Galusso Content Team is a part of IT4GO – The company houses talented young people who hold a strong passion for website development, designing, and marketing.