Are you tired of your website visitors struggling to find what they're looking for? A WordPress filter plugin could be the solution you need. Filters allow your audience to easily search for specific content based on criteria such as tags, categories, and dates. In this article, we've compiled a list of the seven best WordPress filter plugins to help you improve the user experience on your site. From advanced search options to customizable filtering widgets, these plugins are sure to make your website more user-friendly and efficient. Keep reading to find the perfect filter plugin for your website.
Introduction to WordPress Filter Plugins
WordPress filter plugins are crucial for any online store or website that has various content and products. These plugins provide filter functions that allow customers or visitors to easily find the product or content they want, using tags, categories, types, and dates. Choosing the best WordPress filter plugin for your site can be challenging as each plugin has its own pros and cons that depend on your demands and purposes. This article will introduce you to some of the top WordPress filter plugins that can help you improve your website's navigation and enhance your customers' experience.
The importance of filter plugins for online stores
Having a large inventory of products in your online store can be overwhelming for customers who are looking for specific items. This is where WooCommerce filter plugins come in handy. They allow customers to quickly and easily filter through your products by category, price range, color, and more. Providing this type of navigation on your website can greatly improve the user experience and increase the likelihood of customers making a purchase. In fact, studies have shown that the implementation of filters can lead to a higher conversion rate. So, if you want to make your online store more user-friendly and increase your sales, incorporating a filter plugin is a must.
List of 7 Excellent WordPress Filter Plugins

Search & Filter is a popular WordPress plugin that allows you to add advanced search and filtering options to your website. With this plugin, visitors can easily search for content based on custom fields, taxonomies, and other data. It provides 13+ input types to create a custom search and filter systems for any post type on your website. Additionally, Search & Filter also integrates with popular page builder plugins like Elementor, making it easy to add faceted search to your design or theme builder templates. By using this plugin, you can enhance the user experience on your website and help visitors find content quickly and easily.
Main features:
Search Custom Fields, Post Meta, Authors, Post Types, Post Dates, Taxonomies, Tags, Categories
Use AJAX to display results – no more page reloading!
Search Post Meta/Custom Fields with checkboxes, radio buttons, dropdowns, multi-selects, or combo boxes
jQuery range slider, date pickers, and auto-complete combo boxes for selects and multi-selects
Order Results Field
Drag & Drop editor
Use custom templates
Create as many fields and different search forms as you like
Use for blogs, reviews sites, news sites, property sites, and more.

JetSmartFilters is a famous premium WordPress filter plugin that lets you create powerful and advanced search filter tools for your website. This plugin is compatible and works great with Gutenberg and Elementor. It offers numerous visual filter tools such as sorting filters, product selection filters, and multi-level search systems that allow your customers to find what they need quickly and efficiently.
Besides that, JetSmartFilters also includes an indexer feature that further simplifies the search process. With this plugin, you can easily customize search forms and templates to match the design of your website. Overall, JetSmartFilters is an excellent option for anyone looking to add a highly advanced search and filter system to their WordPress site.
Main features:
Create clean URLs for pages on your site
Use Indexer to display the filtered results smartly
Adjusted filtering logic
Dynamic filtering

The next perfect WordPress filter plugin for your website is Product Filter by WBW. This plugin allows customers to filter your products by various criteria, including price, categories, tags, taxonomy, and attributes. With its customizable filter options, you have total control over how your customers can search and find products on your website. Plus, the plugin works well with Elementor, making it easy to create a product filter directly within the Elementor editor. Additionally, the plugin offers a detailed filter statistics section that lets you gather important information about your customers' filtering and searching habits, which you can use to make informed business decisions. Overall, you can take advantage of this plugin to enhance your WooCommerce store's user experience and boost sales.
Main features:
Filters by any criteria
Variations of a display at the front end
AJAX live search
Elementor Compatibility
Statistics
Create new product filters in a few clicks
Price filter design
Automatic price range settings with fixed step values
Show Count and Recount products by the selected filter

It is obvious that Filter Everything is a top-rated WordPress Filter Plugin that offers a powerful faceted filtering system to help visitors find content based on any criteria. With the assistance of this plugin, you are able to filter any post type, such as price, brand, product category, tag, custom taxonomy, custom fields, size, color, width, height, and much more. It also supports color swatches and brand logos, making it more visually appealing. Filter Everything is compatible with popular plugins like WPML, ACF, Polylang, and others, and it offers a clean WordPress-style UI, widgets, and shortcodes to display search filters.
Main features:
Support color swatches, and brand colors
Filters by any criteria
Compatible with themes and popular plugins
Filtering values in any languages
Responsive, mobile-ready
Plenty of helpful filter settings

Another useful WordPress filter plugin is HUSKY – Products Filter Professional for WooCommerce. This plugin is a perfect choice for Woocommerce websites because it allows you to filter products by various attributes such as categories, custom taxonomies, product tags, and price ranges. Notably, it supports the latest version of the WooCommerce plugin and comes with an extension API that allows developers to create custom search form interfaces and woo-product loop templates.
Further, there are lots of additional features such as dynamic product recount, filtering by metadata, search by SKU and price, infinite scrolling, quick search, step-by-step products filter, and more.
Main features:
Products shortcode
Products searching by AJAX
Dynamic products recount
Filter woocommerce products by Meta Data
Search products by SKU
Search products by Price
WooCommerce products text search by title
and much more
If you are looking for a filter plugin for an online store, then Woocommerce Product Filter is a great plugin that you should not miss. It allows customers to sift through hundreds and thousands of products and find the ones that match their needs and interests quickly. By offering personalized and relevant product filters, store owners can automatically increase conversions and sales.
This plugin lets you create individual filters for products and then structure them into groups. Customers can filter by categories, attributes, colors, tags, custom taxonomies, price, ratings, stock status, and on-sale items. Plus, with multiple style options for each filter, the user experience becomes even more streamlined and enjoyable.
Main features:
Live search results
Drag and drop form builder
Multiple filter combinations
Vertical or horizontal layout
Works with Divi, Elementor and Themify Builder product module

Advanced AJAX Product Filters is a powerful filtering plugin for WooCommerce that allows customers to filter their search results by attributes, tags, custom taxonomies, and price. This user-friendly plugin comes with a variety of customization options, including clickable color swatches, checkboxes, and icons. Additionally, it offers compatibility with multiple page builders, including Divi and Elementor. With Advanced AJAX Product Filters, customers can easily and efficiently navigate through an online store's product catalog according to their preferences, making it a valuable tool for enhancing the overall user experience and increasing sales. Furthermore, the base plugin is free, and premium versions with additional features are available at an affordable price.
Main features:
New styles for filters: Checkbox, Select, Slider, Color, Image
New slider styles
New buttons styles
Selected filters are horizontal styles
Single selection for check
Select and Select2 can be displayed on the same time
Collapse widget option with different settings
Less JavaScript and HTML code for the same result.
More compatibility with themes and plugins
Wrap up
Having a filter function on your website is essential to help your customers find the products or content they want easily. With the collection of awesome WordPress Filter Plugins, you can easily apply filters to custom post types, pages, and themes. Each plugin has its own unique features and advantages, so it's important to read through them and choose the one that is best suited to your demands and purposes.
By the way, if you are looking for a stunning, free WordPress Theme, don't miss our website. It contains plenty of eye-catching themes for your website.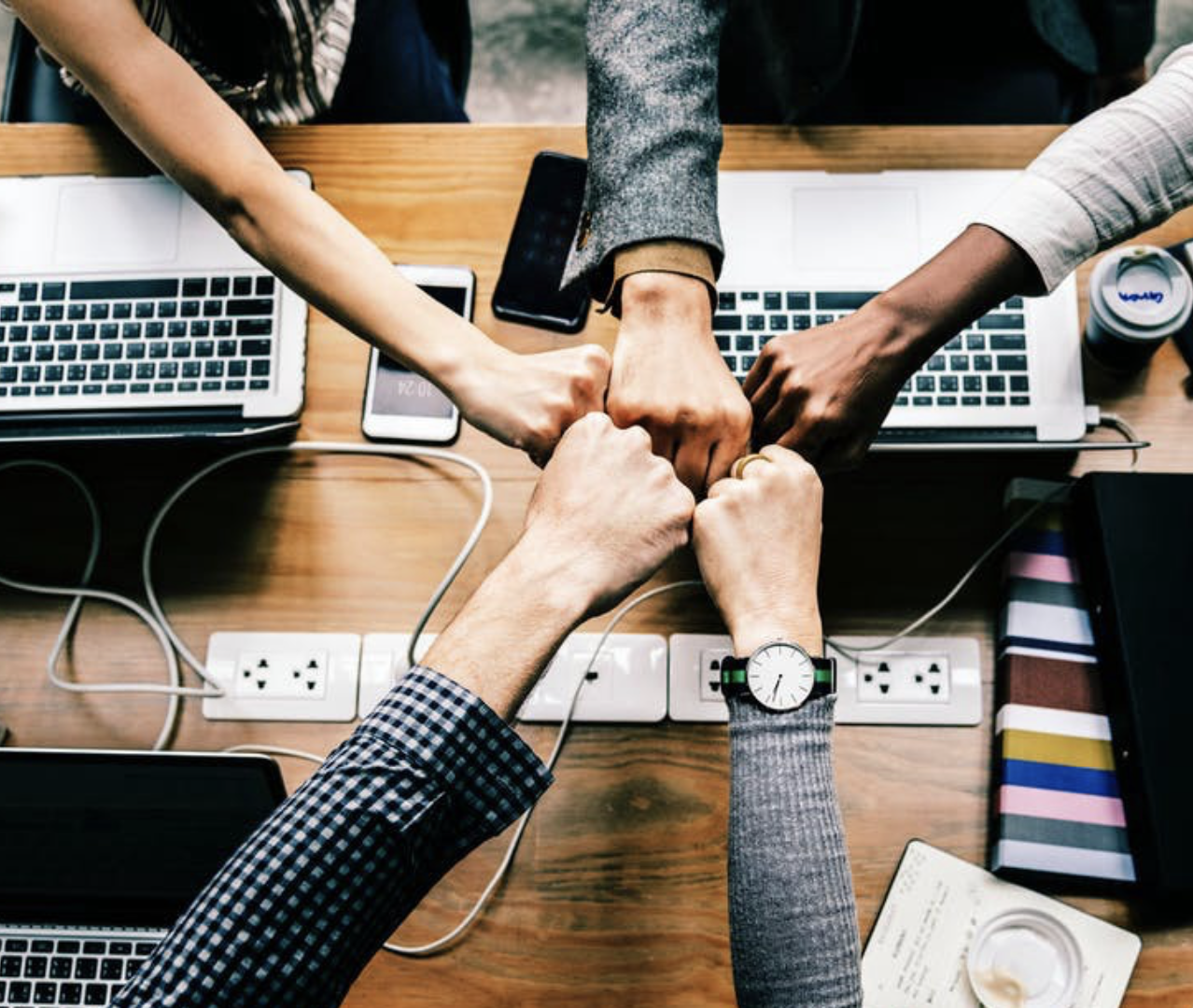 Hello everyone! We're Galussothemes content team, we love to write new blogs for WordPress everyday! Galusso Content Team is a part of IT4GO – The company houses talented young people who hold a strong passion for website development, designing, and marketing.