Are you looking for the best WordPress Gutenberg Table of Contents? A list of useful options is just for you.
The importance of using WordPress Gutenberg Table of Contents for your site
It is true that the Table of Contents plays a crucial role in offering an overview of the content of your blog. It is easy for you to determine the main parts of your post, as a result, the readers can navigate to the part which they want to get information quickly. Moreover, with the support of the table of contents plugins, you can automatically insert a TOCs to your posts and enable smooth scrolling to enhance the users' experience on your site. One of the great things is that it also helps Google show rich snippets in the search results.
For these benefits, in today's post, we collected a list of remarkable WordPress Gutenberg Table of Contents that are fully compatible with Gutenberg. Now, let's discover and choose the best one.
Top 8 Gutenberg Table of Contents

Initially, the excellent plugin that we would like to introduce is Easy Table of Contents. As its name suggested, this plugin allows you o add an impressive table of contents to your post/page with ease. In addition, You optionally choose the showcase table of content hierarchical or not. You can hide the table of contents and enable smooth scrolling to improve the users' experience. Moreover, you can easily configure with a lot of useful options.

You should ignore this plugin because of its amazing features. Firstly, the LuckyWP Table of Content comes with a nice appearance which is optimized to help you create an SEO-friendly table of contents for your post/page. Moreover, it is fully compatible with the Gutenberg editor and the classic editor, so you can insert a table of content by using Gutenberg block, or shortcodes. It allows you to display a hierarchical or linear view of your table of contents. Especially, you use decimal or roman numbers in order to display your headings.

This plugin is specially designed for Gutenberg editor, so you can insert a TOCs by adding TOC block to your post. This plugin automatically creates an anchor and however, it also allows you to customize according to your purpose. Thanks to an SEO-friendly table of contents, your TOCs will display greatly on the search result page. You optionally enable bullet formats for headings with decimal, numeric, iconic. Moreover, it offers you smooth scrolling to improve the users' experience.

Ultimate Blocks is not only a simple Table of contents plugin but also provides you a lot of useful blocks. With the assistance of the Table of contents blocks, you can insert a TOCs to your post/page after have installed and activated this plugin yet. Moreover, you optionally place any position on the content page you want or even you can change the name of the TOCs via a lot of customization options.

If you are looking for a perfect table of contents plugin, Gutenberg Blocks is not a bad choice. This plugin allows you to add a table of contents via blocks. In addition, it gives you a lot of options to manage the colors of the table, text, change the title of the table, and much more. You have the ability to enable smooth scroll and scroll to the top for a better user experience. In addition to the table of contents block, this plugin also offers other useful blocks such as advanced heading, advanced, columns, inline notice, FAQ Schema, and much more.
This plugin includes a wide range of helpful blocks that you are looking for. Especially, it offers a table of contents blocks that help you insert a beautiful TOCs to your post/page. Moreover, there are a lot of useful features to support you create a professional TOCs such as fill and outline layout, ordered or unordered list, TOCs responsive alignment, Heading normal, and hover color, heading advanced typography, and much more.

Using Table of Contents blocks is a great way to offer navigation for your long page content. Therefore, this plugin offers you such a useful block. You can display a TOCs based on your heading levels. Moreover, you have the capability to enable smooth scroll to bring a better experience for users. In addition, it can be inserted into a sticky sidebar and has a scroll spy to highlight which heading the user is scrolling to.

After installing this plugin, you just add a TOC block to your post. The table of contents is created based on your available headings. It allows you to hide the headline " the table of contents and set a maximum showcase depth in the blocks' sidebar configuration. You can select between an ordered and unordered HTML list to display for your TOCs. It is translation-ready.
End
Now, it is time for you to make the right decision for your website. Each Plugin doesn't offer the same features, so you should consider them carefully. In case that you still have any queries, don't be afraid to mention them below. We will support you as soon as possible.
Besides, there are dozens of stunning, well-structured, professional designs that are available at our Free WordPress Themes. Let's drop off and update them for your website.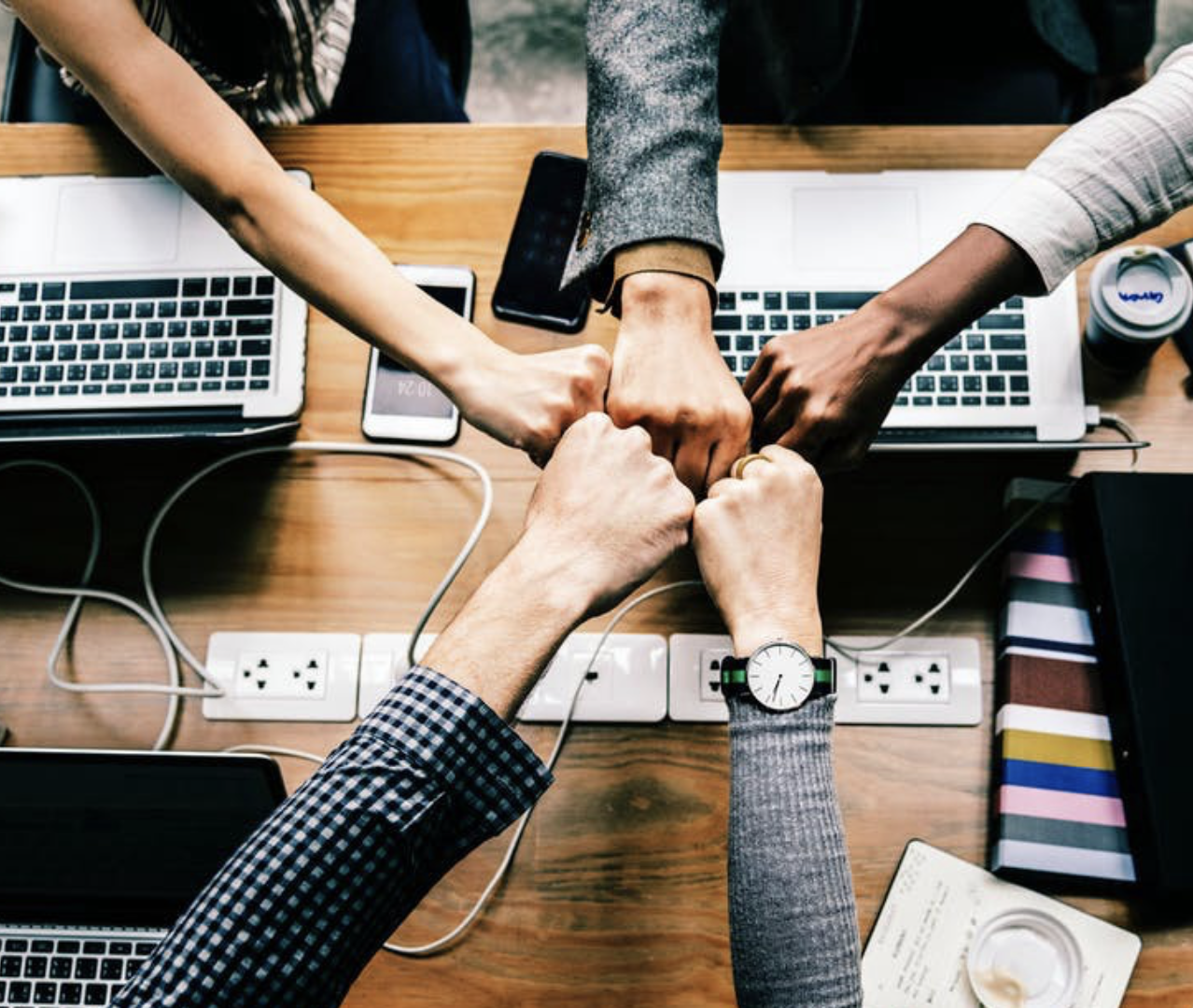 Hello everyone! We're Galussothemes content team, we love to write new blogs for WordPress everyday! Galusso Content Team is a part of IT4GO – The company houses talented young people who hold a strong passion for website development, designing, and marketing.