Which is the most effective solution to show content on your site from other sources? The top WordPress iFrame Plugin below will offer you the greatest answer to reply to this question.
How is the WordPress iFrame Plugin useful for your site?
iFrame plays a crucial role in displaying the content of various resources on your WordPress site. This provides you the ability to access the content of other sites stored at a new position without leaving your website. In addition, this plugin is extremely easy to use and install within a few seconds.
With a lot of beneficial information, don't hesitate to check the listing below to choose the best one.
Top Best WordPress iFrame Plugins

The first impressive plugin in today's collection is Easy FancyBox. As its name, this plugin is extremely easy to use and install. Moreover, it provides an aesthetic and flexible iFrame for your website. And then, you will have a new section FancyBox on your settings so that you can control your media iFrame options quickly.
Features:
Popup on page load optional
Fade or Elastic popup effects
SWF files
SVG media images
External web pages
NextGEN galleries
Image maps
WordPress menu items
Jetpack Infinite Scroll
Highlights:

Iframe is the second plugin that we would like to suggest. The plugin comes with some simple shortcodes, so you can utilize it to implant content from Vimeo, Google Maps, Youtube, and much more. Moreover, you have the ability to embed content from different resources via direct links.
Features:
Removes iframe HTML tags because of security reasons
Add the class of the iframe
Use iframe shortcode to embed content from YouTube, Vimeo
Set the height of the iframe same as the target element
Add a new empty parameter of the iframe
Highlights:

You shouldn't miss this plugin if you want to display any webpage in the popup window just by using a web URL. Especially, this plugin will assist you to present popup window in your blog as easy as pie. Moreover, you easily modify the fancy box popup attributes in the plugin admin page.
Features:
Lightweight JQuery
Display any webpage in the popup window
Timeout to open the popup
Option to configure once per session
JQuery fancy box extension
Highlights:

YouTube Channel is a useful plugin that enables you to display a sidebar widget with the latest video from chosen YouTube channel or playlist. Besides, you can select the resource to use, set Playlist ID or Channel and insert a widget to the sidebar or shortcode to your post content.
Features:
Set Channel or Playlist ID
Add a widget to sidebar or shortcode to content
Choose to display a video as a thumbnail
Thumbnail mode opens the video in lightbox
Hide or show video title above/below video wrapped
Custom feed caching timeout
Select resource to use
Preferred aspect ratio relative to the width
Custom width for video embedded object
And much more
Highlights:

Advanced iFrame gives you an iframe in order to insert your content according to your purpose. Furthermore, this plugin also lets you embed content as well as present a part of an iframe directly. Another great feature is that it can hide and customize elements and forward parameters.
Features:
Forward parameters to the iframe
Resize the iframe to the content height or width
Scroll the parent to the top
Hide the content until it is fully loaded
Add a CSS and js file to the parent page
Security code
Hide areas of the layout
Show only specific areas of the iframe
Modify CSS styles in the parent
Highlights:

ARVE Advanced Responsive Video Embedder is considered an advanced and high-quality WordPress iFrame plugin. This plugin enables you to verify descriptions, titles as well as upload days so as to provide search engines. Furthermore, it gives you the ability to utilize the channel URL to show the latest video on Youtube.
Features:
Supports almost every video host
Embeds via pasting the URL
Clean shortcode syntax
One single button for all providers
Custom URL parameters to use
Optional maximal width
WYSIWYG support
New improved dialog for embedding videos
Highlights:
Useful support
Easy to use

iframe images gallery is a lightweight and user-friendly WordPress Affiliate Plugin. This tool helps you to generate horizontal image slideshows. Besides, there is a Horizontal bar that is displayed below the images to scroll. With the support of the horizontal bar, users can scroll to see the entire image.
Features:
Create a horizontal image slideshow
Scroll to see the entire image
Simple image gallery
No javascript
Manual scroll to see all the images
Highlights:
Simple interface
Easy to use

Responsive Video Embeds lets you resize your WP auto-embeds with other iframes, a responsive style, and video. Furthermore, because this WordPress iFrame Plugin includes an auto-embed capability, your authors can convert a link to an embedded video into a video player.
Provided features:
Watch the videos automatically scale
A nifty auto-embed feature
Resize the browser and fit the resolution
Resize your WordPress auto-embeds
Highlights:
Works great
Simple and quick
Conclusion
Have you chosen the best WordPress Affiliate Plugin yet? We believe that you will consider carefully and choose the right option for yourself via provided outstanding features. By the way, you can visit our free WordPress Themes to see more high-quality plugins. If you have any questions, please leave a comment below, we will reply as soon as possible!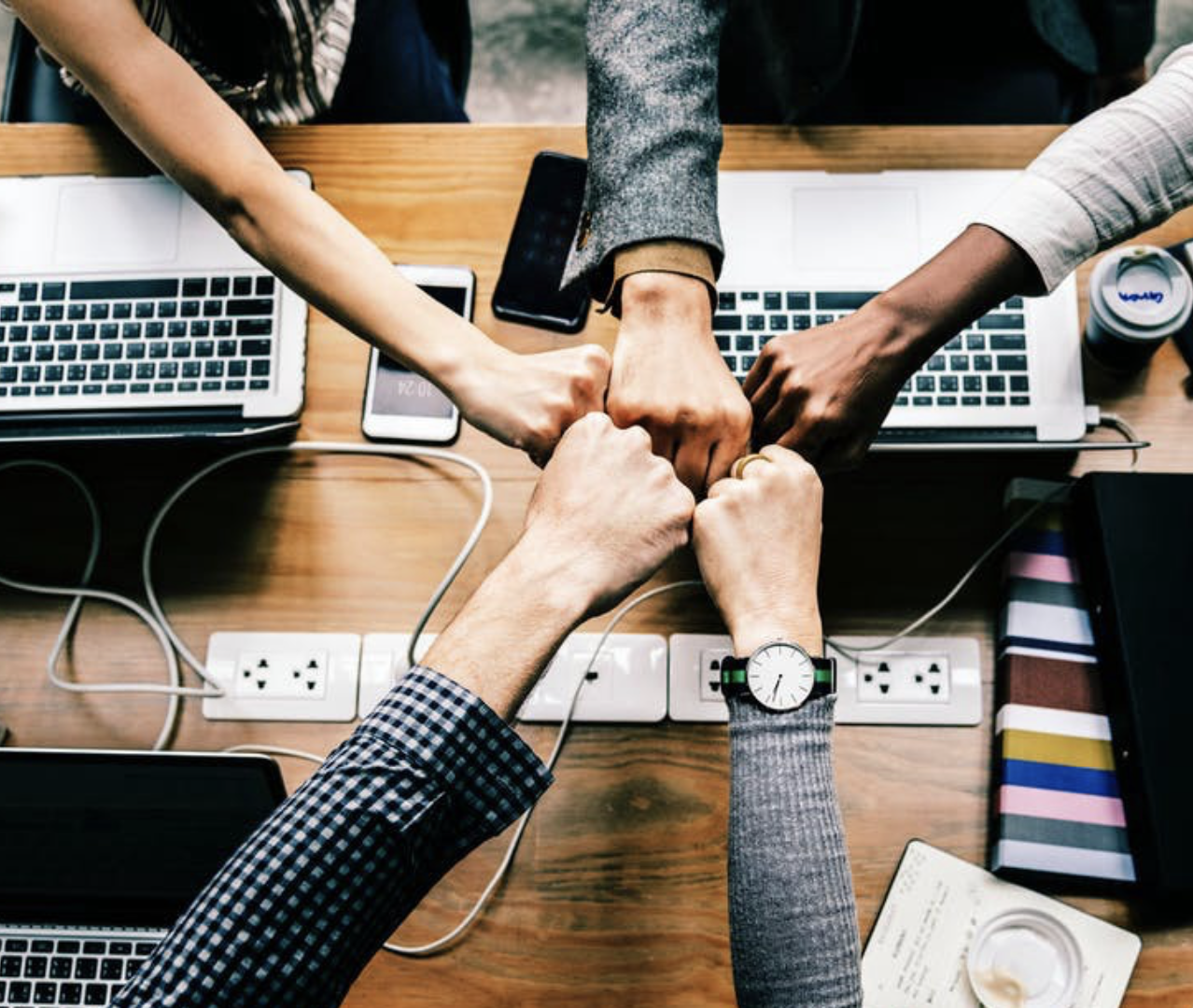 Hello everyone! We're Galussothemes content team, we love to write new blogs for WordPress everyday! Galusso Content Team is a part of IT4GO – The company houses talented young people who hold a strong passion for website development, designing, and marketing.