You are a business, someone who wants to create his own website but is hesitant to know how not to lose important data. Don't worry! The top 6 WordPress Import Database Plugins we show you today will help you to be more sure about your data. Please refer to the following good and related plugins!
The necessity of using WordPress Import Database Plugin for your site
For example, if you are an owner of the company, you often update the database about the products, services,… of your company. However, it is hard for you to manage this task perfectly if you don't have the support of any tool. Therefore, using the WordPress Import database plugin will give you important data such as BuddyPress, Indeed Ultimate Membership Pro,.. exactly. For this reason, don't hesitate to take a glance at the listing below to pick up the best one for your site.
Top Excellent WordPress Import Database Plugin

Product Import Export for WooCommerce is a free plugin. Using this plugin, you can import or export simple WooCommerce products. In addition, it is the function of importing, exporting, and checking products
Provided features:
WPML support for products
Import from URL and export file from FPT / sFPT
Support Yoast WooCommerce SEO Plugin.
Highlights:

WP All Import – WooCommerce Multistore Addon is a simple plugin and free imieenx of WordPress. In addition to the functionality available, it also has a WooCommerce WooMultistore Add-on. This will help you put in place quick efficiency in the process of importing products into your website.
Provided features:
Maximum support website
Convenient for e-commerce sites
Highlights:

This is a plugin developed for an organization with a mission to educate and empower voters. In addition, this Plugin allows you to build databases and is easily adaptable to act as a database for other applications.If you need a registration form to collect fish information User's, this Plugin satisfies that function perfectly
Provided features:
Customizable forms
Import CSV files to bulk add records from spreadsheets like Open Office or Google Docs
Plugin enhancements, free or premium
Comes with a comprehensive API
Highlights:

Import and export users and customers is a plugin that helps users easily import and export products. This is one of the top picks of WordPress and WooCommerce. Because it is customizable and imports automatically from the CSV file and detects the identifier automatically. Moreover, this plugin is compatible with many other plugins for importing important data such as BuddyPress, Indeed Ultimate Membership Pro, …
Provided features:
Import CSV files with users directly into WordPress or your client into WooCommerce
Send mail to all new users and possibly update users
Expanded plugins
Highlights:
Good plugin
Effective tool

WP Database Backup is a WordPress database backup plugin. When the files are ready they store the database backup in a safe place – Dropbox, FTP, Email, Google drive, Amazon S3. For example, just select Download to export the database to your computer.
Provided features:
Create Database Backup easily with just one click.
Download backup file directly and restore backup database
Integrate FTP, Dropbox, Googledrive
Highlights:
Easy to install
Simple configuration

If you have a lot of data in CSV files and are in need of a complete plugin, then Import and Export WordPress Data as CSV or XML is a plugin that helps you move that data in a four-step process operating from a pull interface and the easiest drop. It provides all the necessary Import and Export features in one package with simple steps to follow. In addition, it imports all data, including attributes, and works with special characters in multiple languages.
Provided features:
Upload your CSV or XML file
Comment or any other type from the drop-down menu
Create CSV or XML binding
Highlights:
Perfect plugin
High speed
Conclusion
In short, Any website that has been around for a while starts crawling its database. Maybe you want to access user data to update the registration list or move sales data to your system, then the Top 6 WordPress Import Database Plugin is perfect for you. Here's where plugins for importing and exporting data from/to your WordPress site can come in handy. Moreover, do not forget to visit Free WordPress Themes to read information about many of the best themes.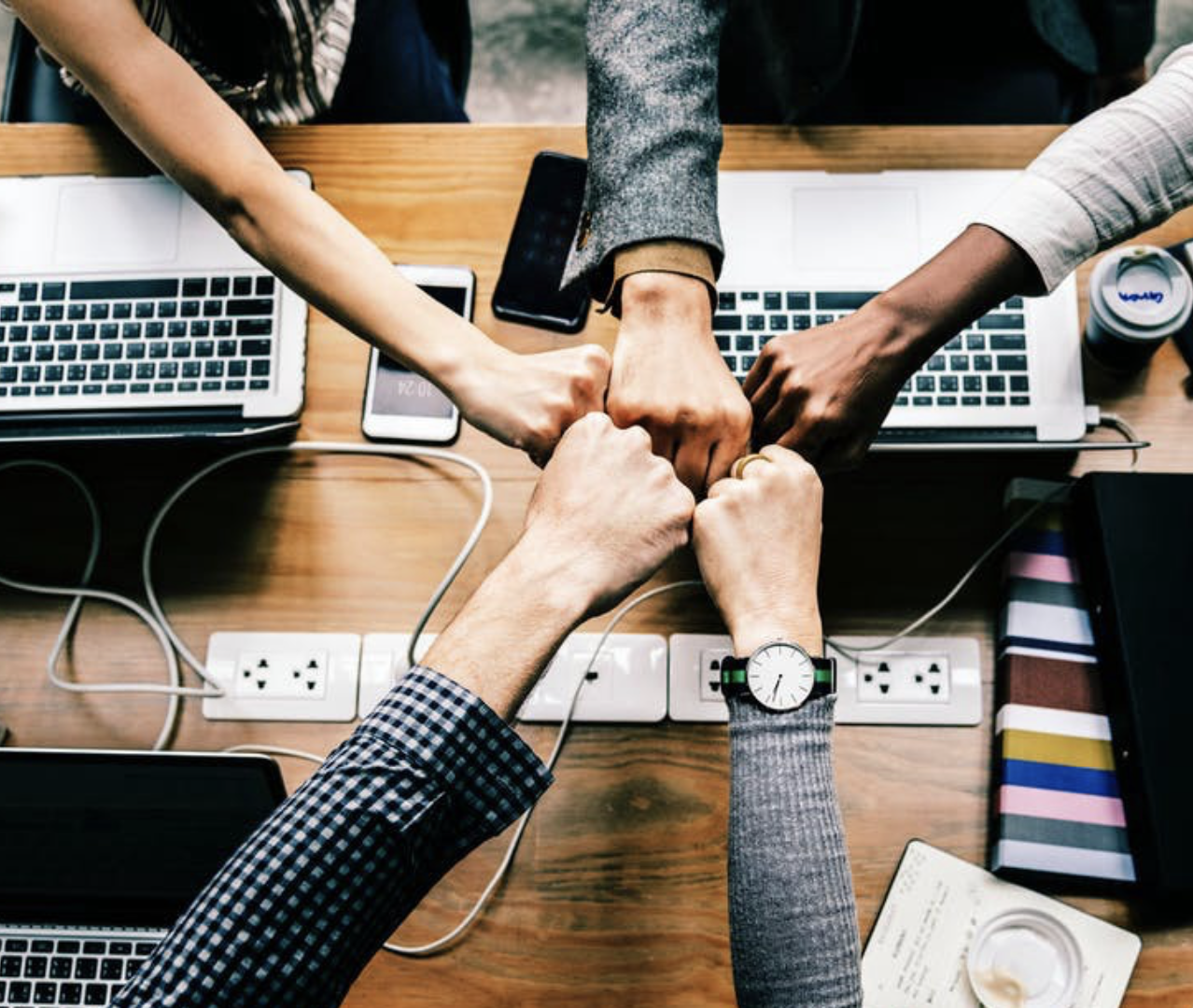 Hello everyone! We're Galussothemes content team, we love to write new blogs for WordPress everyday! Galusso Content Team is a part of IT4GO – The company houses talented young people who hold a strong passion for website development, designing, and marketing.