If you are a beginner and don't have any knowledge about coding, the top WordPress Javascript Plugin will help you easily add CSS, JavaScript, and even HTML, and PHP to your site.
The necessity of WordPress Javascript Plugin for your site
WordPress JavaScript Plugins are plugins that separate it into modules and improve code structure. As a result, the new code becomes easy to read and maintain. In this article, we will guide you through the great plugins below to support your website. Let's exploit the top 7 WordPress JavaScript Plugin right now.
Top Helpful WordPress Javascript Plugins

Firstly, this is easy to use, with an intuitive interface. Plus, This JavaScript easily add your custom JavaScript code to your WordPress website, directly out of the WordPress Admin Area, without the need to have an external editor. Especially, You just add your custom JavaScript code in the field on the plugin page and this plugin will do the rest for you. Also, It will automatically add your JavaScript code without changing any of your theme files and without slowing down your website.
Provides Features:
Lightweight and fast
Secure code using clear coding standards
Intuitive interface
Cross-browser compatible (work smooth in any modern browser)
Compatible with all WordPress themes
RTL compatible (right to left)
Translation ready
Highlight:
Easily customize
Secure code
Fast and Lightweight

Secondly, with this JavaScript Plugin, It allows adding CSS, JavaScript, and even HTML and PHP to its unique code blocks. Besides, the premium plugin version will give you more options, more tools, and more flexibility.
Provides Features:
Add code blocks via Gutenberg blocks
Assignment Invert feature
Powerful editing with auto-formatting and syntax highlighting
Code beautify feature to tidy up your code
Code minify feature to compress code for performance
Light and dark editor themes to suits your style
Full-width and Full-screen modes for distraction-free editing
Revisions system to auto-backup your code blocks
Highlight:
Feature-rich
Flexibility
Do automatically with Hooks

Thirdly, this is a perfect WordPress JavaScript plugin for adding custom CSS tweaks to your site. Thanks to this WordPress Javascript Plugin, you can easily customize your WordPress site's appearance by adding custom CSS and JS code without even having to modify your theme or plugin files.
Provides Features:
Text editor with syntax highlighting
Print the code inline or included in an external file
Print the code in the header or the footer
Add CSS or JS to the frontend or the admin side
Add as many codes as you want
Keep your changes also when you change the theme
Highlight:
Easy to customize
Update continuously
Multi-language

The next JavaScript Plugin allows creating a custom shortcode for HTML, JavaScript, and other snippets. Additionally, You can create easily shortcodes. Moreover, this WordPress Javascript Plugin has 10 available languages to support your website in the best way. Also, It has 80 000+ active installations.
Provides Features:
Create custom shortcodes easily and use them in any place
Insert: Custom parameters in the shortcode
Insert: WordPress parameters in the shortcode
Multiple editors: Code, Visual and text modes
Globally disable the shortcode when not needed
Disable shortcode on desktop, mobile devices
A button in the post editor to pick the shortcodes to insert
Supports Gutenberg
Highlight:
Shortcode
Multiple editors
Popular plugin

Subsequently, this WordPress Javascript Plugin is useful for adding custom code to the site. Plus, You can easily add HTML CSS JS code to the page of your site. Moreover, This plugin is great for placing a connection of various scripts or styles to make the site more beautiful, dynamic, and attractive. Furthermore, you can easily install a pop-up window script or notifications script to a page without overloading the site with different plugins.
Provides Features:
Easy to use
Possibility of HTML CSS JavaScript insertion
Connecting third-party libraries
Uploading to the site and connecting scripts and styles
Easy plugin, not overloading the website
Inserted shortcodes into HTML code
Highlight:
5 stars
Various scripts or styles
Simply

The next JavaScript Plugin allows you to add custom site-wide CSS, JavaScript, Header, Footer Code to your WordPress site. Besides, this WordPress Javascript Plugin supports thanks to the help of with help of WordPress Live Customizer. In addition, You also can add Custom CSS or JavaScrip to the WordPress Admin dashboard.
Provides Features:
Custom CSS code, Javascript code, Header Code
See Your Changes Immediately on your WordPress Site
Built-in Syntax Code Highlighter
16 Color Schemes
Live Syntax Checking
Syntax Highlighting
Line wrapping
Code folding
Multiple cursors and selections
Handles huge code blocks
Highlight:
Feature-rich
Support 2 languages
5 stars

The subsequent plugin is a small and lightweight solution created by Johnibom. With this template, YOu can easily add HTML, CSS, Javascript, Jquery, or Tracking Pixel on your Website without messing up with your theme's files. Moreover, It gives you the ability to do that right from the WordPress dashboard.
Provides Features:
HTML (All tags are supported) in the header Block
Inline CSS in Header
Inline JS/jQuery in Header
HTML (All tags are supported) in the footer block
Inline CSS in Footer
Inline JS/jQuery in Footer
Highlight:
Easy to customize
Support languages
Small and lightweight
Conclusion
The number of WordPress Javascript plugins is constantly increasing every day. This is extremely useful for web designers and web developers when building websites. Please select the above plugins and start your web design project. If you want to get a new and attractive theme for your site, please visit the website Free WordPress Theme to see more.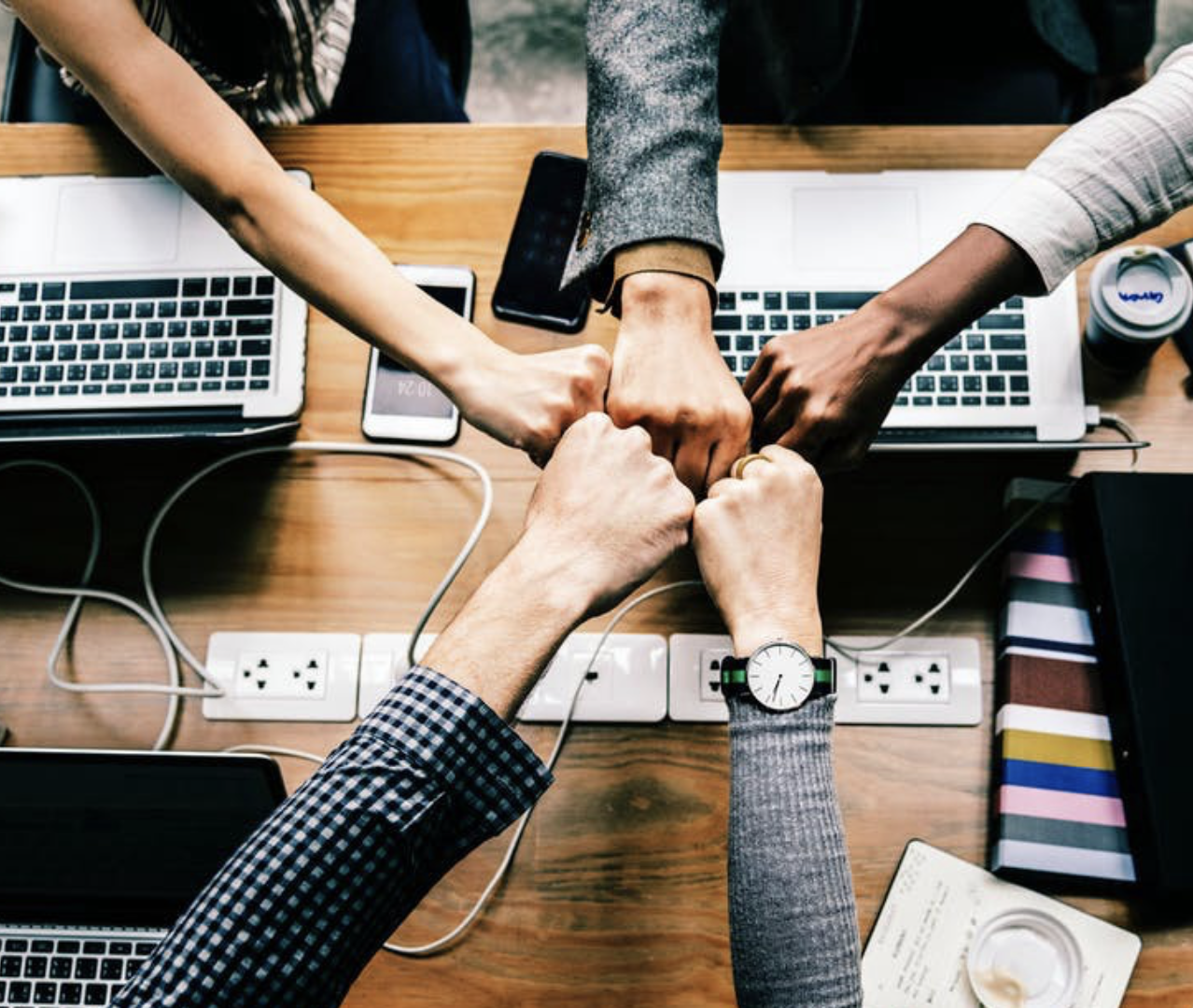 Hello everyone! We're Galussothemes content team, we love to write new blogs for WordPress everyday! Galusso Content Team is a part of IT4GO – The company houses talented young people who hold a strong passion for website development, designing, and marketing.