If you desire to insert custom code into your site or blog without any trouble, then you need a tool to support you do that. Therefore, we are going to provide you Top Powerful WordPress PHP Plugins. So, let's discover these plugins right now!
Why is the WordPress PHP Plugin necessary for your site?
It is true that WordPress PHP plays an important role in creating shortcodes related to PHP code. In addition, this tool also allows you to make a shortcode comparing to any irregular PHP code for example promotion codes, login approval, etc. And there are other benefits that we offered below via many features of each plugin. Let's consult and choose the best one.
Top Useful WordPress PHP Plugins

Firstly, we would like to show you Insert PHP Code Snippet. Above all, this plugin helps you make shortcodes relating to PHP code. Besides that, you can make a shortcode comparing to any irregular PHP code, such as promotion codes, login approval, etc.
Features:
Create shortcodes corresponding
Make ad codes, login validation
Dropdown menu in TinyMCE editor
Convert PHP snippets to shortcodes
and more.
Highlights:
Free
Powerful functionality
Flexible and practical.

The second plugin you shouldn't miss is WordPress Native PHP Sessions. In other words, this plugin offers you many professional features so that you can use them to add and develop code snippet for your site. Plus, this WordPress PHP Version may be the best option for you!
Features:
Implements PHP's native session handlers
Custom code to safely use
Access to a database with name wordpress_test
and more.
Highlights:
Easy to use
Excellent
Great support
Thirdly, we want to bring you WP PHP Console. Most importantly, this plugin is a helpful device to make it simpler to test on the fly any WordPress explicit capacity or class. Besides that, it keeps everything in one spot, without leaving the program to check for your logs on a PHP file.

Features:
Display PHP variables
Optionally filter selected tags
Execute PHP code straight
Handle PHP errors and exceptions
and more.
Highlights:
Easy to set up
Super effective
Amazing Tool.
The fourth plugin in this collection is PHP Native password hash. Thanks to this WordPress PHP plugin, passwords produced by both WordPress and other custom applications currently utilize the PHP's default password hash capacities without compromising any of the application's security.

Features:
Generate a password salt
Ability to rainbow tables
Provide good resistance
Come up with newer password hashing algorithms
and more.
Highlights:
Totally lightweight
Work fine
Excellent.
Another option we want to give you is PHP Everywhere. Above all, this plugin allows PHP code to be everywhere in your WordPress installation. Moreover, this plugin also supports different user restrictions and multiple PHP instances.

Features:
Let you use PHP code in widgets, pages, and posts
Insert PHP to create custom contact forms and process any kind of data or upload
Add PHP to generate user optimized content
Use PHP to customize every little detail of your WordPress installation
Highlights:
Multiple-language
Great support
Free
The next suggested plugin you should try is WP Console – WordPress PHP Console powered by PsySH. That is to say, this plugin provides you a runtime developer console, interactive debugger, and REPL for PHP. Furthermore, it also has a powerful code editor powered by Ace Editor.

Features:
PHP core and WordPress functions live autocompletion with placeholders
Custom code snippet. Supports VS Code supported code snippets
Get debug.log contents and clear them right from your browser
And more…
Highlights:
Simple and easy to use
Effective
Wonderful support
Finally, don't forget to check out Custom PHP Settings. In other words, this plugin can help you customize PHP settings for your wordpress installation quickly. So, let's see that which functions it has now!

Features:
Modify either the .htaccess file or .user.ini file in order to change the current php settings directly from within the settings page
When PHP is running as an Apache module the .htaccess file will be used to set customized settings
If PHP is running in CGI/Fast-CGI mode then a custom INI file will be used
Highlights:
Clear instruction
Free
Useful
Conclusion
To sum up, that is some basic information about Top 7 Powerful WordPress PHP Plugins we want to share with you. If you have any question, then don't hesitate to leave your comment below. Moreover, let's change your site appearance into a more stunning one with a lot of Free WordPress Themes here.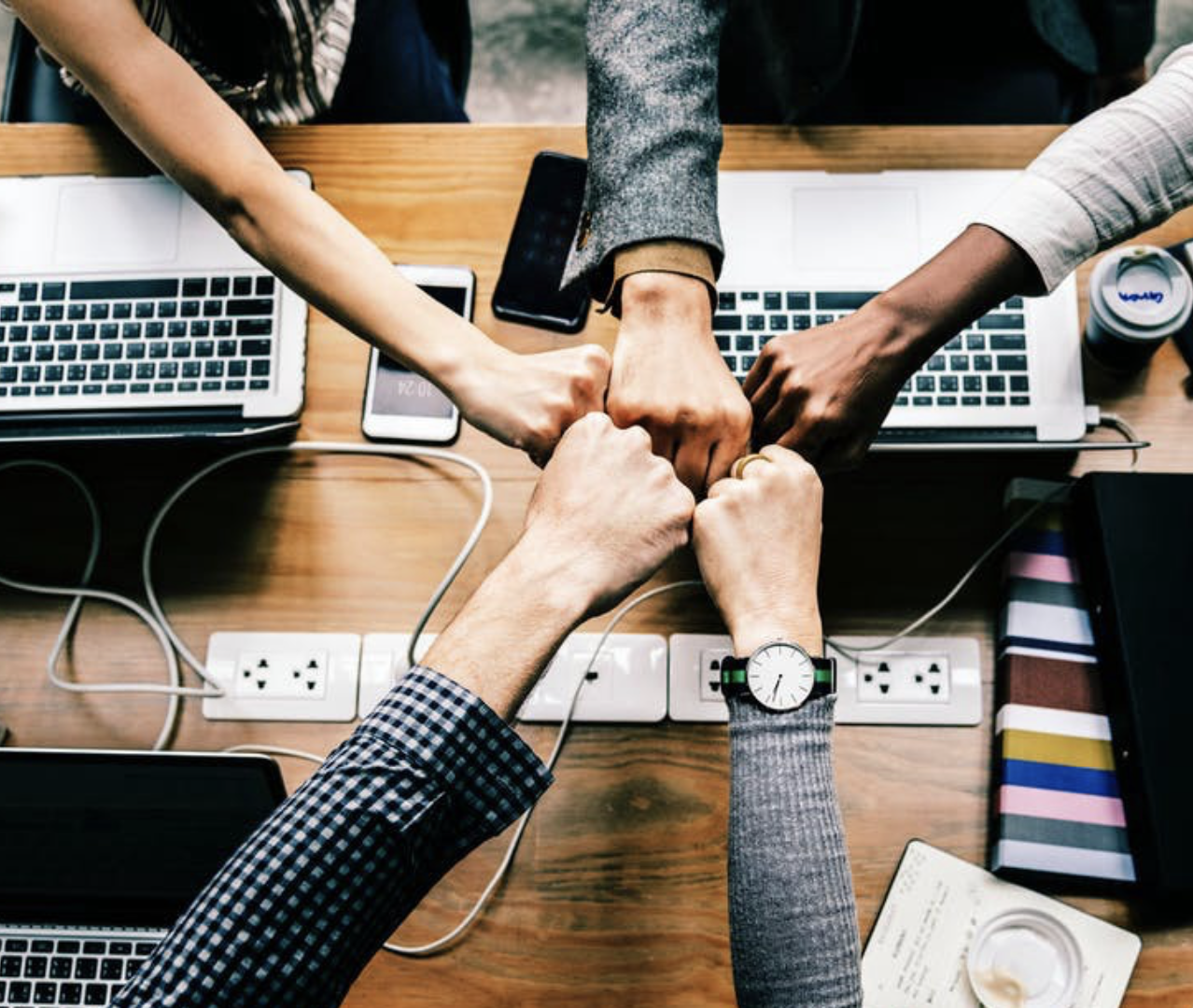 Hello everyone! We're Galussothemes content team, we love to write new blogs for WordPress everyday! Galusso Content Team is a part of IT4GO – The company houses talented young people who hold a strong passion for website development, designing, and marketing.