Are you looking for an excellent WordPress Malware Removal Plugin to keep your site safe? This blog is right for you. In today's blog, we will provide you with a list of top-notch tools that will help you totally delete malware on your website. Let's give it a look.
Why should you keep your site safe with WordPress Malware Removal Plugin?
There is true that WordPress is one of the most popular open-source content management systems, so hackers frequently attack WordPress websites to insert malicious code and viruses that will spread the whole of your website if you don't have any actions to prevent them. From that, hackers will take advantage of these vulnerabilities to steal essential information from both your business and customers.
For that reason, you should protect your website safe from malware software by using the support of the WordPress Malware Removal Plugins. These tools will help you accurately detect malware, bad URLs, backdoors, SEO spam, and code injections by using a malware scanner to scan all your code files, themes, and plugins, posts, comments. Timely detection of WordPress malware removal plugins will keep your website safe and clean.
Besides that, they also bring out a lot of high-quality features to strengthen the security of your website by limiting login attempts, tracking all activities of users and your site visitors, etc.
Now, let's check the following plugin and find the best tool for your website.
Top Best WordPress Malware Removal Plugins

Wordfence is one of the most prevalent and high-quality WordPress malware removal plugins in the market. This plugin is packed with plenty of powerful features that help you keep your site safe and clean. One of the outstanding features is the Web Application Firewall. This functionality helps identify and block malicious traffic. Additionally, there is a malware scanner that has the ability to check core files, themes, and plugins for malware, SEO spam, malicious redirects, and code injections. Thanks to that, it can provide your website with the best protection against unwanted threats.
Outstanding features:
Web Application Firewall stops you from getting hacked by identifying malicious traffic
Threat Defense Feed automatically updates firewall rules that protect you from the latest threats
Two-factor authentication
Protection from brute force attacks by limiting login attempts
Malware scanner checks core files, themes, and plugins for malware, bad URLs, backdoors, SEO spam, malicious redirects and code injections
Pricing plans:
Wordfence premium: $99 per/year
Wordfence care: $490 per/year
Wordfence response: $950 per/year

The second significant WordPress malware removal plugin that we would like to recommend is Sucuri Security. This is a free plugin and however, it comes with tons of remarkable features to prevent your website from hackers as well as malicious codes. With the assistance of Sucuri Security, you can completely keep your website secure thanks to some advanced features such as security activity auditing, remote malware scanning, blocklist monitoring, security notifications, and much more.
Outstanding features:
Security Activity Auditing
File Integrity Monitoring
Remote Malware Scanning
Blocklist Monitoring
Effective Security Hardening
Post-Hack Security Actions
Security Notifications
Pricing plans:
Basic platform: $199.99/yr
Pro Platform: $299.99/yr
Business Platform: $499.99/yr
Multi-site & Custom Plans: Price upon request

WP Cerber security plugin has the ability to detect malicious code, spam, and trojans and stop your website from serious threats by limiting the number of login attempts.In addition, it also helps you to track all user's and visitors' activities and then automatically send you notifications. Moreover, you are able to use Google reCAPTCHA to protect registration, contact, and comment forms. Additionally, you can generate a black IP access list or white IP access list to block or allow logins from a particular IP address, IP address range, or a subnet of any class.
Outstanding features:
Limit login attempts when logging in by IP address or entire subnet
Create a Custom login URL
Cerber anti-spam engine for protecting contact and registration forms
Automatically detects and moves spam comments to trash or denies them completely
Logs users, bots, hackers and other suspicious activities
Security scanner verifies the integrity of WordPress files, plugins, and themes
Monitors file changes and new files with email notifications and reports
and much more
Pricing plans:
Single package: $99 per/year
5 value package: $399 per/year

As its name suggests, this plugin is specially designed to help protect your website from any kind of hack attempt by keeping all your site up-to-date, running regular scans with Anti-Malware software, and hardening your password. In addition, this plugin also assists you to detect malicious code and automatically remove it. One of the best advantages is that this plugin is totally free, so you can use it without any additional cost.
Outstanding features:
Download Definition Updates to protect against new threats
Run a Complete Scan to automatically remove known security threats, backdoor scripts, and database injections
Firewall block SoakSoak and other malware from exploiting Revolution Slider and other plugins with known vulnerabilites
Upgrade vulnerable versions of timthumb scripts
Pricing plans:
This plugin is completely free

The next perfect WordPress malware removal plugin is Defender Security. This plugin gives your website protection by stopping brute force login attacks, SQL injections, and other WordPress vulnerabilities. By using this plugin, you are able to add reCaptcha to your login, registration form, and password reset pages to protect your website from fraud and abuse. Besides that, it keeps your site clean with Defender's IP manager and a firewall. Moreover, it will automatically limit login attempts to stop users who are trying to guess passwords. Especially, it provides you with a malware scan that help you scan for core, themes, plugins, and other files to detect malicious code and remove them immediately.
Outstanding features:
Two-factor authentication (2FA)
Login lockout – failed login attempts lockout
Security Headers
404 Detection – automated block of bot IPs
Disable trackbacks and pingbacks
Antivirus scan
Disable file editor
and much more
Pricing plans:
Basic: $7.50/month
Standard: $12.50/month
Freelancer: $32.50/month
Agency: $82.50/month

BulletProof Security is packed with a wide range of advanced features to help you delete any malware-ridden files found. Additionally, it offers database backups and security logs which are impressive features of this plugin. Moreover, MScan of this plugin will help you scan all files on your website as well as scan the WP database for hacker code.
Outstanding features:
One-Click Setup Wizard
Setup Wizard AutoFix (AutoWhitelist|AutoSetup|AutoCleanup)
MScan Malware Scanner
.htaccess Website Security Protection (Firewalls)
Hidden Plugin Folders|Files Cron (HPF)
Login Security & Monitoring
JTC-Lite (Limited version of BPS Pro JTC Anti-Spam|Anti-Hacker)
Idle Session Logout
and so on
Pricing plans:
The price of this plugin starts at $69.95

If Malware is a headache for your website, using Security & Malware scan by CleanTalk is a great solution to keep your website always clean. This tool will prevent malware attacks before they happen. In addition, it also offers you a powerful security tool to control your site security. You can add a few seconds delay for any failed attempt to log in to your WordPress dashboard. If any IPs have more than 10 attempts to log in per hour, those IPs will be banned for the next 24 hours. Another strength of this plugin is that it provides you with a malware scan to scan all WordPress files to find hacker files for macilious code. And then Cleantalk will delete infected code from your WordPress files.
Outstanding features:
Security FireWall to filter access to your site by IP, Networks or Countries
Web Application Security Firewall
Security Malware scanner with AntiVirus functions
Daily auto malware scan
Stops brute force attacks to hack passwords(Like Fail2ban)
Stops brute force attacks to find WordPress accounts(Like Fail2ban)
Limit Login Attempts
Security Protection for WordPress login form
and much more
Pricing plans:
The price starts at $8/year depending on the number of your websites.
The final result: Which is the best WordPress Malware Removal Plugin?
Honestly, each plugin has its own strengths and weaknesses. However, if we have to figure out the winner in today's collection, we would like to confirm that Wordfence Security is the best tool on this list. Because this tool absolutely focuses on the security of your website by providing many excellent features such as a security scanner, firewall, and login security. There is no doubt that Wordfence security has more than 4 million active installations, so it is definitely worth its ranking. And what is your favorite tool? Let's share with us your point of view by leaving a comment below.
Hopefully, we provided you with an effective solution to protect your website safely and securely. By the way, we specialize in offering a wide range of attractive, well-structured free WordPress themes. If you are going to make a new appearance for your website, don't miss our website.
30+ Free Free Joomla templates, support Visual Page Builder, compatible with Joomla! 4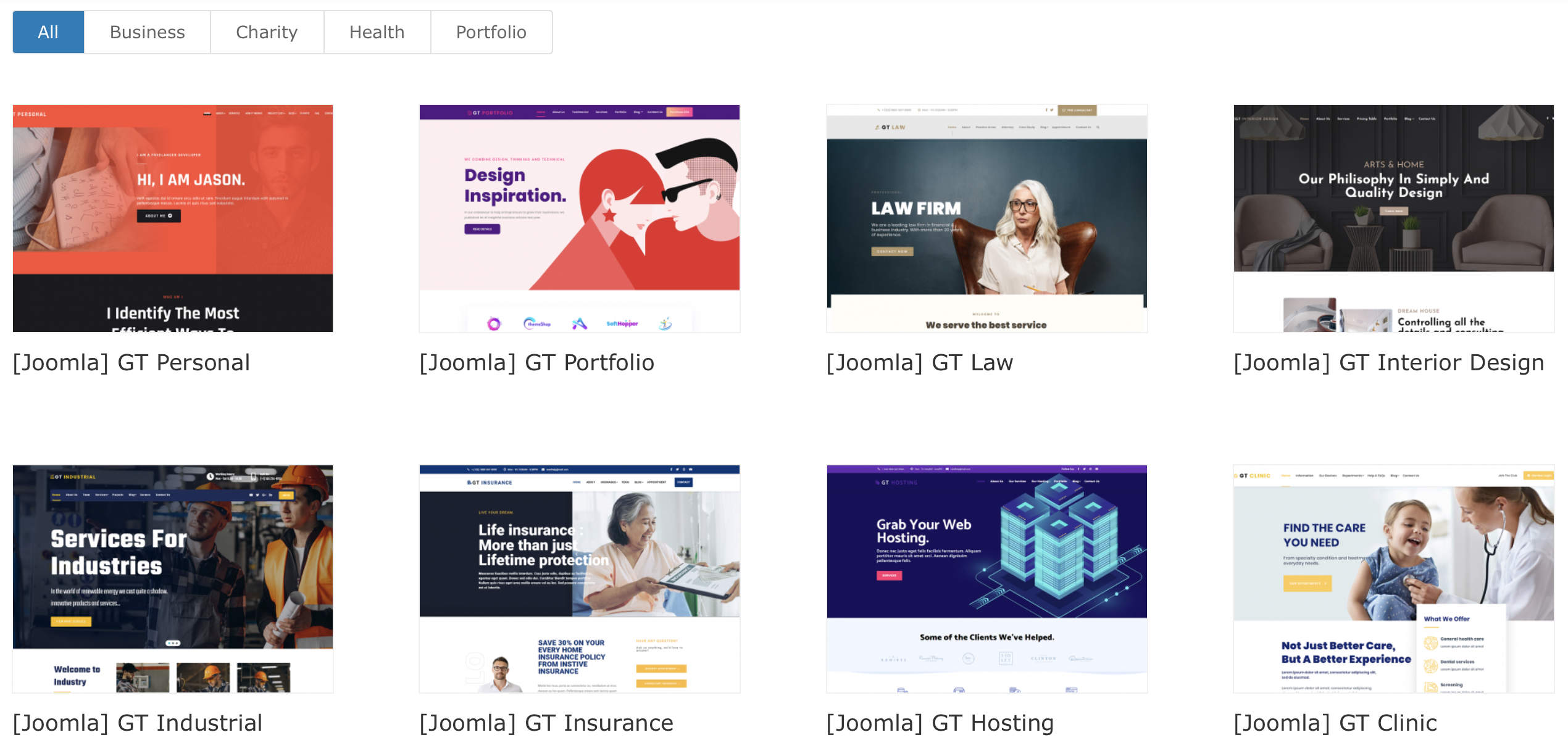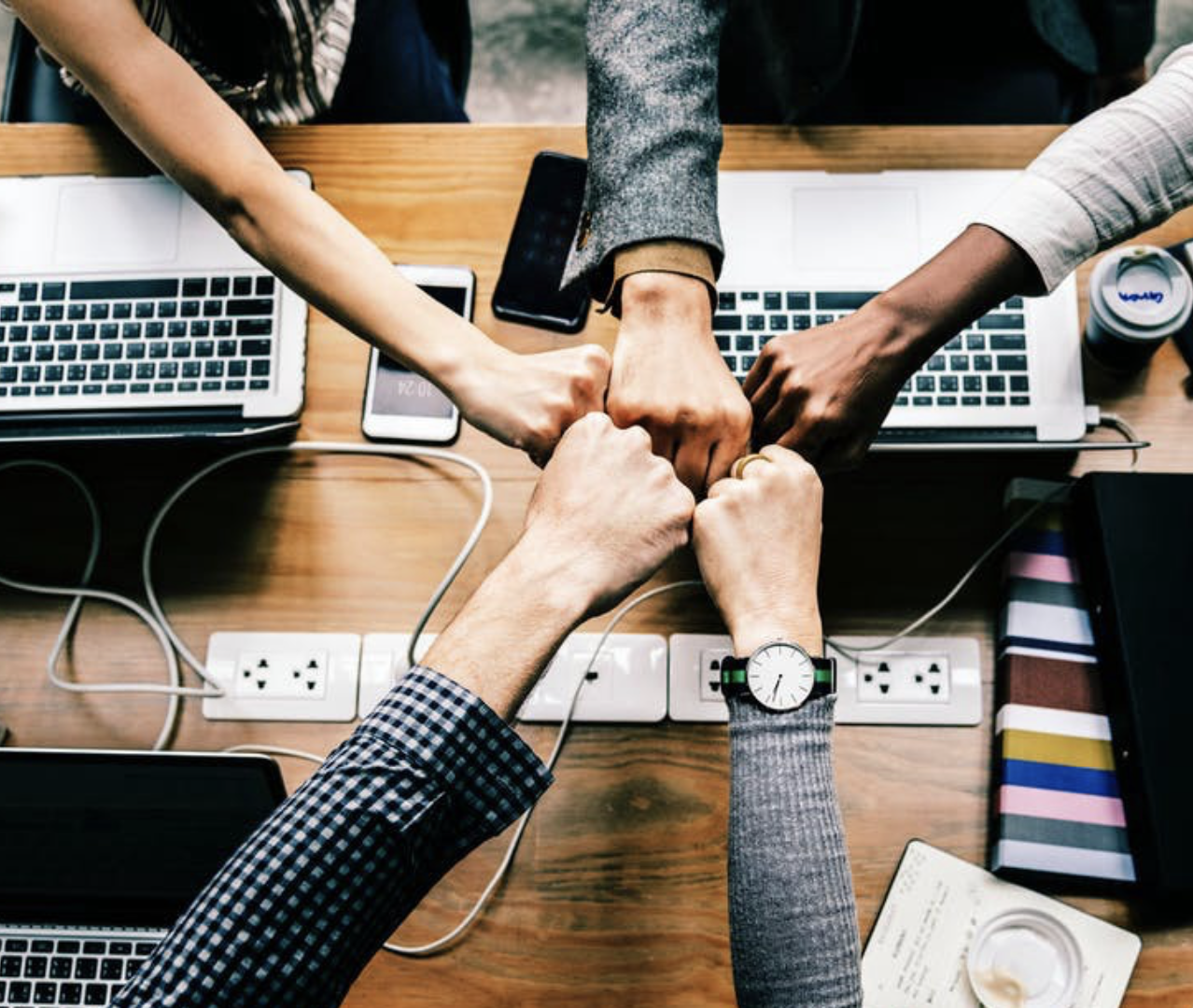 Hello everyone! We're Galussothemes content team, we love to write new blogs for WordPress everyday! Galusso Content Team is a part of IT4GO – The company houses talented young people who hold a strong passion for website development, designing, and marketing.