Do you want to find the best WordPress media folder plugins? Wanna get the most out of WordPress without sacrificing your site's speed and performance? We've compiled a list of our favorite WordPress media folder plugins for businesses and individuals to help you stay ahead of the curve.
Why should you consider WordPress Media Library Plugin?
It can't be denied that inserting a lot of media files such as video, photos, and so on that makes the content of your blogs or pages will be more diversified and lively. However, it is difficult for you to manage and arrange them. And to do it well, you need to install a WordPress Media Library Plugin. In today's article, we will recommend the top WordPress Media Folder Plugin to resolve your issues. Let's take a look and choose the best one for you!
Top Nice WordPress Media Library Plugin

Firstly, we would like to suggest the WordPress Media Folder plugin. This great plugin enables you to organize a number of WordPress media files in your folders in professional order. Moreover, you can use this plugin to create many folders and subfolders for your media files. Especially, you can also generate, rename as well as delete the unnecessary folders at a quick speed.
Provided features:
Friendly User Interface
Smart Context Menu
Full Control In One Toolbar
Unlimited Folders/ Subfolders (PRO)
Many File Types Supported
Many Languages Supported
Highlights:
Really easy super
Well done

Secondly, this is a great WordPress Media Library Plugin that provides you the ability to make new folders and subfolders as well. In addition, you can also utilize it to rename and exchange the media in some suitable cases. Moreover, with a significant powerful feature like having a new file on the media edition window, so you easily update the name and full path of the media.
Provided features:
Create folder, subfolders
Rename and move the media to the proper location
A new field on the media edition window
Import and synchronize media structure
Update the full path and name of all media
Media management using virtual folders
Highlights:
Nice clean interface
Small but good

This plugin is one of the best WordPress media folder plugins in today's collection. You can use it to build actual folders for your WordPress Media Library. Moreover, thanks to this plugin, you can create a MaxGalleria gallery in real-time. Further, it also enables you to insert as well as add new WordPress Media library folders in order to label and arrange according to your purpose.
Provided features:
Create actual folders
Organize your WordPress media library
Move, copy, rename and delete files and folders
Create a MaxGalleria gallery
Sync folders/files when moving or uploading a folder
Regenerate thumbnails
Highlights:
Look nice
Awesome one
An excellent way to organize

Firstly, this Media Folder Plugin enables you to make the order of all your posts, pages as well as Media files which are in the folder. In addition, you can also utilize it to drag and drop items into the directories and alter the folders tree view that you want as easy as pie.
Provided features:
Place media in multiple subfolders
Keep all of the media files organized in folders
Drag and drop items into directories
Change the folders tree view
Manage your own content with ease
Upload pages, media, and content
Highlights:
Fantastic plugin
Absolutely essential

With many powerful features, this WordPress plugin enables you to control a large amount of media folders and files for your media library. In addition, thanks to this plugin, you can organize the content, in particular, you can arrange your files in the folders or subfolders including videos, music, images, and more.
Provided features:
Drag and drop media
Drag and drop folders, change order, and hierarchy
Bulk select images and media files
Drag images and media files to any folder
Rename folders
Create new folders
Create and organize subfolders
Easily see subfolders within each file
Resize folders menu
Highlights:
Functional simplicity
Fast and Easy
Great Plugin

Here is a powerful WordPress Media Folder Plugin that supports you an ability to make order your files into particular folders. What's more, you can utilize it to create folders as well as add the folder designation function for your media uploader.
Provided features:
Organize files into the specified folder
Can create folders
URL in the content, replace with the new URL
Add a folder designation function
Can filter searching by folders.
Highlights:
Works like a charm
An excellent plugin

Media Folder is a great WordPress Media Library Plugin that you should not miss. Especially, this plugin allows you to switch the media files into a popular post and then upload as well as setting a category for the content of the folder just with a shortcode. Besides, this plugin also supports you to insert images into the slider.
Provided features:
Attach media files to a common parent post
Upload and list the content of the folder
Add pictures to a slider
Offer the possibility to virtually group attachments
A single hidden post type
Highlights:
Conclusion
That is all today's collection of WordPress Media Folder Plugins. We hope that you can find out the best one to solve your problems. By the way, don't forget to share this post with your friends and relatives. In addition, If you have any questions, don't hesitate to leave a comment below. Moreover, you can refer to free WordPress themes to renew your site and attract more clients.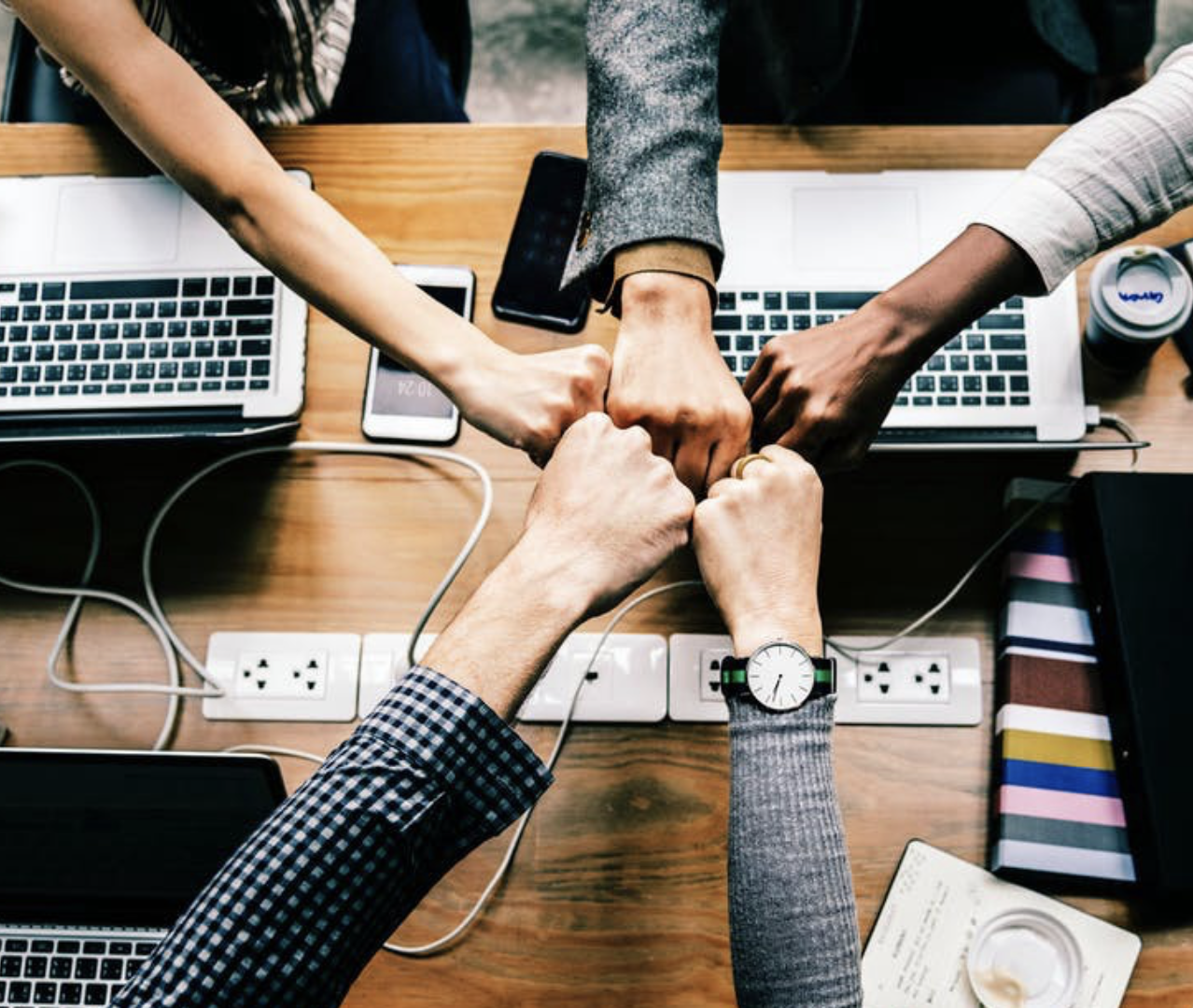 Hello everyone! We're Galussothemes content team, we love to write new blogs for WordPress everyday! Galusso Content Team is a part of IT4GO – The company houses talented young people who hold a strong passion for website development, designing, and marketing.