Transforming the files into PDF documents before uploading them on your site is also a challenge for many people. Therefore, in today's post, we will recommend the top 8 great WordPress PDF plugins. Let's take a look!
The necessity of installing a WordPress PDF Plugin for your site
Nowadays, PDF files are using commonly with the purpose of providing information about your website, products, and advertisement materials,… The use of a PDF plugin will help you to attract more guests to visit your website. And it is really useful in case your visitors want to download a PDF file to read later on.
Top Powerful WordPress PDF Plugin

PDF Embedder offers customers to download your posts and pages in PDF design by using pressing a button. This plugin additionally goes with shortcodes that help you manage what content goes inside the PDF.
Features:
Continuous scroll between pages
Fully functional hyperlinks
Edit page number to jump straight to page
Track number of downloads and views
and more.
Highlights:
Good support
Crystal clear presentation
Easy to embed.

If you are managing business archives, contracts, and send the organization's strategy forward and backward, Gravity PDF is really a valuable tool for you. By using this WordPress PDF Plugin, you can edit your archives consist of changing the text style, and resizing your paper's width, your organization's logo.
Features:
Support all languages
Automatically email your PDF
Restrict access to the PDF
JavaScript-powered font manager
and more.
Highlights:
Simple to set up
High-quality work
No hassle edits.

Algori PDF Viewer is a Gutenberg Block Plugin that lets you present PDF documents on your website without any effort. In addition, it empowers your guests to view and easily interact with your PDF files on your site at a quick speed.
Features:
Compatible with Chrome, Firefox
Supports navigation for next page
Enable the text selection tool
Translatable into 100+ languages
Multiple PDF documents
and more.
Highlights:
Good functionality
Easily customizable
Helpful block.

WordPress PDF Lite Viewer Plugin is considered a great tool in inserting huge PDF documents. In addition, the PDF watcher goes along with zoom, route, and fullscreen catches.
Features:
Unlimited PDF file size
Dashboard flipbook preview
Fully translatable to any language
Bulk PDF Import
Per-page downloading in JPEG or PDF
and more.
Highlights:
Simple to configure
Nice tool.

This plugin allows you to create PDF files and print pages without effort. In addition, you can insert PDF & print buttons to WordPress website pages, posts, and widgets. What's more, it provides you the ability to create documents with custom styles and useful data for archiving, sharing, or saving.
Features:
Select the position of the buttons in content
Add buttons via shortcode
Open PDF in a new window
Display data generated by shortcodes in the document
Customize document styles
and more.
Highlights:
Fast support
Nice features
Work great.

With powerful features, this plugin enables you to adds a PDF invoice to the order confirmation emails sent out to your clients. Moreover, you can select to download or print invoices and packing slips from the WooCommerce order admin.
Features:
Generate PDF invoices in bulk
Fully customizable HTML invoice templates
Download invoices from the My Account page
Insert customer header image/logo
Select paper size
and more.
Highlights:
Excellent and useful
Easy to use
Works smoothly.

PrintFriendly is a perfect choice for those who want to reduce paper and ink when they print and produce PDF. This plugin has the ability to detects the end-users language and automatically change the language.
Features:
Stylish, highly polished, intuitive UI/UX
Print, PDF, and email support
Change and delete text/image size
Clickable links and custom paper sizes
and more.
Highlights:
Great plugin
Quick response
Simple Solution.

Thanks to this WordPress PDF plugin, you can easily protect your content by preventing copy and downloads. In addition, it also allows you to set Jump to the page number to show a particular page of the pdf file.
Features:
Save your time by preset your viewer preferences.
Additional Gutenberg blocks
Sidebar toggle menu in the viewer
Control over download button.
Control OverView full-screen Button.
Highlights:
Easy to install
Translation ready
Conclusion
These are all in today's collection. We hope that you can choose the best WordPress PDF Plugin to solve your issue. If this post is helpful for you, don't hesitate to share it with your friends. By the way, you can visit our free WordPress Themes to update more mobile-friendly themes for your WordPress website.
Thanks for reading. If you have any questions, please leave a comment below. We will reply as soon as possible!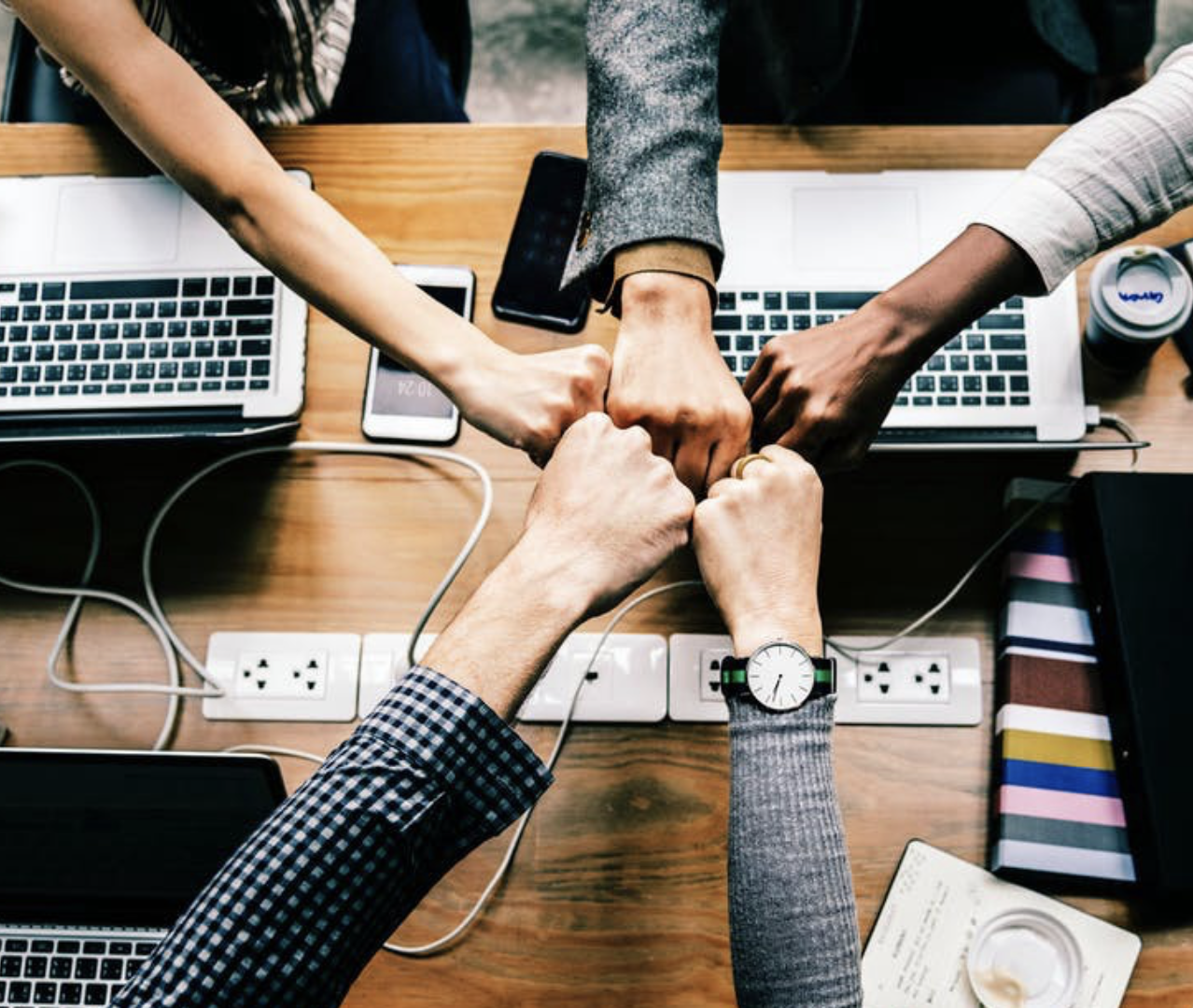 Hello everyone! We're Galussothemes content team, we love to write new blogs for WordPress everyday! Galusso Content Team is a part of IT4GO – The company houses talented young people who hold a strong passion for website development, designing, and marketing.