WordPress is a content management system that's easy to use, but there are some things that can get you stuck when you least want it. Report plugins let you see what's going on in your site and make it easier to fix things before they get out of hand. There are many WordPress Report Plugins out there, so which one should you use?
Why do you need to have a WordPress Report Plugin?
Today, owning a website can help you grow your career as well as make money. However, if you want your website to work well, you need to know how to control what happens on your website through a plugin.
Top Nice WordPress Report Plugin

Firstly, we believe that Slimstat Analytics can satisfy you. That is to say, tt is a light-weight and real-time web analytics plugin for your site. Besides that, you are able to get real-time charts thanks to FusionCharts. Thousands of WordPress sites are already using it. So, let's discover and use it perfectly.
Provided features:
Real-Time Access Log
Shortcodes
GDPR
Filters
Export to Excel
Cache
And more
Highlights:
Lightweight
Real-time
Great plugin

Thirdly, WassUp Real Time Analytics is a great plugin to analyze your visitors traffic. In other words, this plugin provides you with real-time statistics of your website. So, it shows you a good number of details on each visitor. Plus, with it's customizable filters and search capability, you can drill deeply into the data to learn even more about specific visitors, visitor types, etc.
Provided features:
Distinguish registered users from anonymous visitors
Identify and label new browsers and so on
Track page requests that generate 404 redirects
Detect some spiders
Expose spam and malware activity
Highlights:
Customizable
Fantastic plugin
Real-time

Fourthly, WP Report Error is also a nice plugin that you should try. In other words, this plugin gets your visitors involved to help you find errors on your pages. When the link is clicked, a small contact form will pop up, the user then can put in an optional message and press submit. Thus, the owner/webmaster will receive the email with the exact page that the error is located on and a message from the user.
Provided features:
Inserts a "report error" link on every page/post
Extremely flexible
Allow users to submit potential errors
1st WordPress plugin
Highlights:
Very nice
Simple
Perfect and easy
The fifth plugin we hope you like is WP-Click-Tracker. Above all, this plugin provides for you detailed statistics on the number of clicks you get on links on your site. In addition, it lets users create stand-alone trackable links that can be embedded in posts or offsite. Furthermore, you can generate standalone links using the Link Manager to embed in external websites.
Provided features:
Top Referrers of clicks
Individual clicks
Clicks by day.
Clicks by hour
Graphs and charts per link and globally
Admin dashboard widget
Highlights:
Detail
Very nice and great
Awesome

Another plugin you shouldn't miss is AJAX Report Comments. Likewise other plugins, it offers your visitors with an easy way to report inappropriate comments on your site. Besides, it is a simple yet powerful add-on for any WordPress blog, particularly larger blogs with a higher volume of user comments.
Provided features:
Simple yet powerful add-on
Modify the HTML surrounding
More admin options
Variety of moderation options
Highlights:
Great plugin
Clean
Effective

Finally, Magjestic SEO Dashboard Widget is a wonderful link discovery tool. Thanks to this plugin, you can stay on top of your link building activities (and that of your competitors) in your dashboard. So, now, you can add up to four of your competitors to track your link building progress against theirs.
Provided features:
Keep track of your competitors' web ranking
Wonderful link discovery tool
Link building progress
Made infinitely easier
And more
Highlights:
Wonderful plugin
Easy to understand
Very nice
Wrap Up
In conclusion, Top 7 Effective WordPress Report Plugin In 2021 is everything we can give you to help you control your site. So, we hope that it will be useful for you. If you have any question, then let leave our your comment so that we can reply on you. Besides that, don't forget to make your site become newer with Free WordPress Themes here.
30+ Free Free Joomla templates, support Visual Page Builder, compatible with Joomla! 4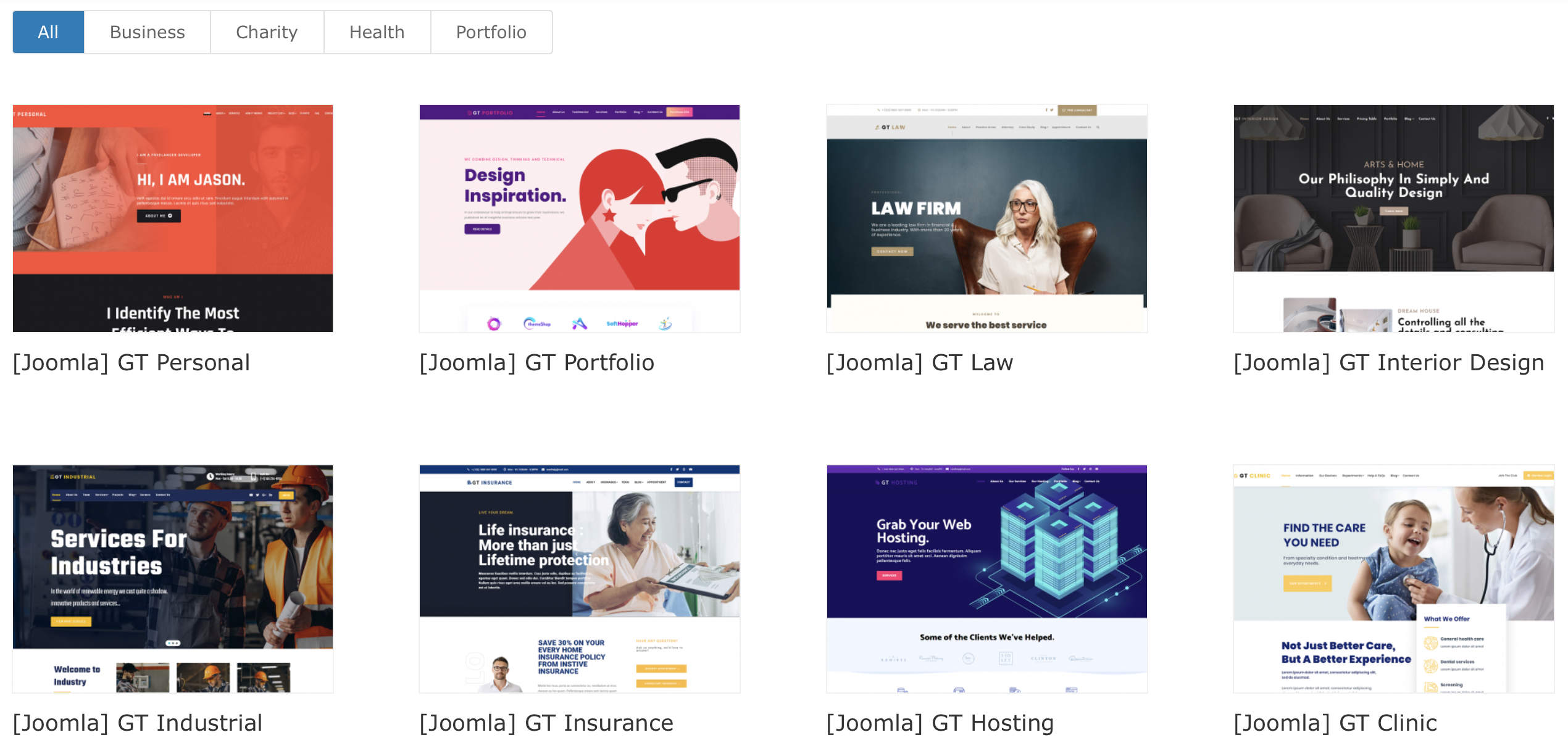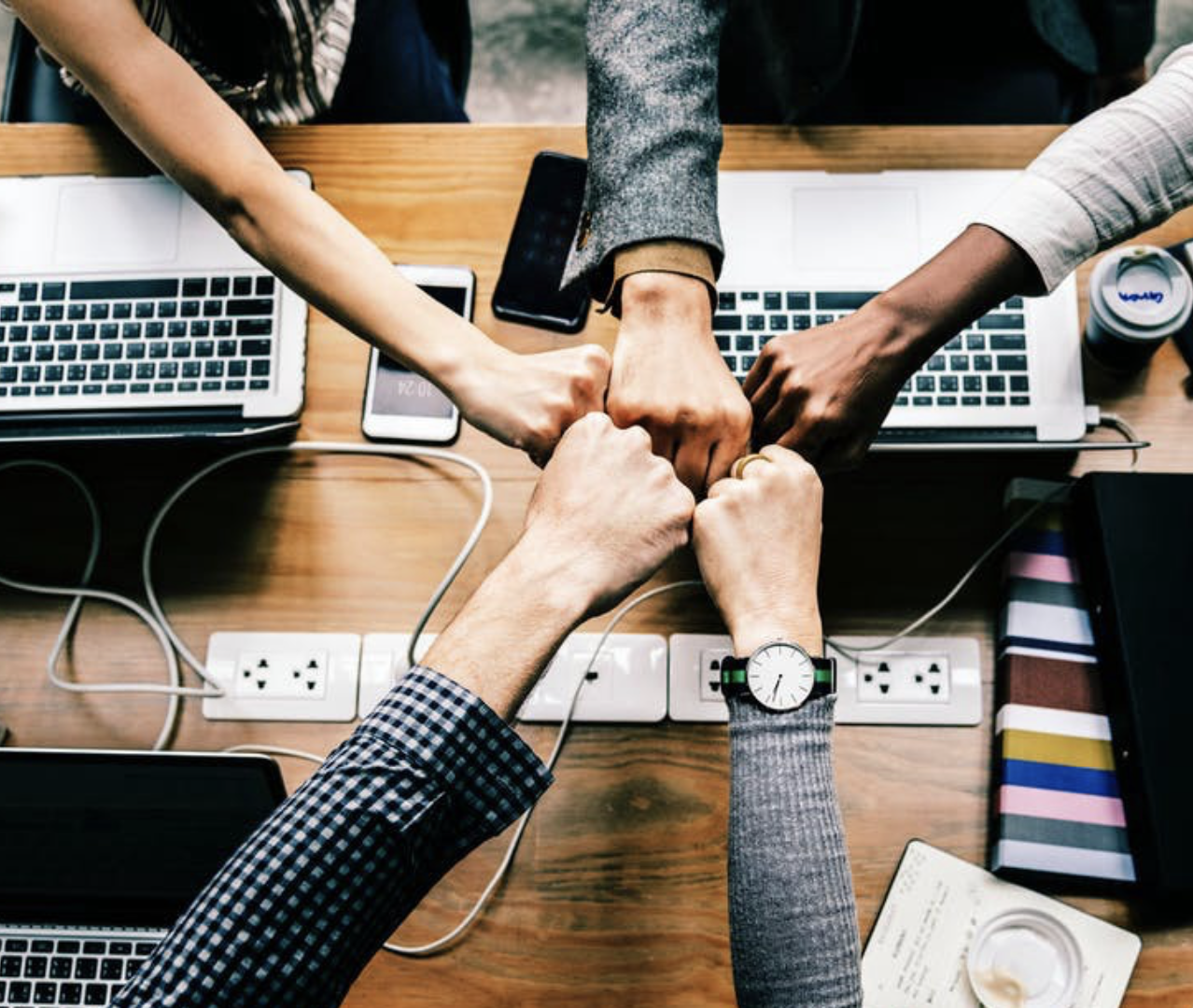 Hello everyone! We're Galussothemes content team, we love to write new blogs for WordPress everyday! Galusso Content Team is a part of IT4GO – The company houses talented young people who hold a strong passion for website development, designing, and marketing.