One of the primary ways to increase the credibility of your business is using WordPress Team Members Plugin. However, WordPress contains a huge number of WordPress Team Members Plugins, so how can you choose the best one? Understanding your problem, we have collected a Collection of 8 Great WordPress Team Members Plugins In 2021.
Is it essential for installing WordPress Team Members Plugin?
We have to admit that WordPress Team Members Plugin is so important for your business development. It is because this plugin allows you to generate your own Team Member section to present your team members, staff, and workforce in an eyecatching and impressive way. So, you can gain more customers' trust and develop traffic significantly. Furthermore, apart from showcasing team members, some of the WordPress Team Members Plugins in this collection also come with other plugins and support you to present other content focusing on images and text at ease.
Top 8 Wonderful WordPress Team Members Plugin

First and foremost, WP Team is designed to help you create and manage your team members' pages in no time. Additionally, you are likely to customize any customization options to make your team member page suitable with your already themes and formats. It brings 3 unique layouts and styling options to support your customization. You can use it to display other text and images content as well.

Team Members with Slider brings you opportunities to use a fully responsive and mobile-friendly plugin for designing team staff layouts. This plugin offers various features for you to customize and present your team section. With multiple layouts and format support, you can save much time and effort to designing a stunning page for a team member showcase. This is also a lightweight and easy-to-use plugin with options allowing you to insert the name, social links, and more information of your staff.

Team Members is designed to satisfy your demand for building a team section in your admin panel. On the ground of that, you have a chance to show off your dedicated employees and staff who have a great contribution to your products and services. Along with that, this plugin also makes it simple for you to insert photos, social networks platforms, and other information to capture potential customers at the first sight.

The team is a totally responsive and user-friendly WordPress plugin that is well-matched with those looking for a useful WordPress Team Members Plugin. Thanks to the 100% responsive design, your team member page will display perfectly on any device. Plus, you choose your favorite layouts from its available layouts such as grids, isotopes, and more. Last but not least, with shortcode support, you can present your design at any place on your site interface.

Another amazing WordPress Team Members Plugin that is noteworthy to mention is Team Showcase. It is the best method for you to present your team, workforce, and others on your site without any coding requirement. Last but not least, it also provides plenty of styling options and layout builders to help you make your team member page stand out from other content.

Employee Spotlight is useful for businesses and individuals to present their team, staff, founders, and much more in an eye-catching and flexible way. This plugin also allows you to customize anything you want via using customization options. With 5 beautiful ways for teams' profiles to showcase, you can display your team details in a short time effectively.

Team Builder is a simple plugin allowing you to generate and manage your team staff page according to your own need. This plugin gives you strong support and features to help you drag and drop your ideas to reality. Moreover, it is also possible for you to add testimonials, images, text, and other content to make your team member page look more vivid.

GS Plugins is another option for you to highlight your dedicated team members. You can use this plugin for showcasing your staff names designation, social links, etc in some simple steps. Furthermore, it also comes with shortcodes, allowing you to present your team wherever on your WordPress sites. On top of that, it also offers various views options for you to choose from such as grid, circle, drawer, and more.
End
Have you found out the most suitable WordPress Team Members Plugin for your site? If yes, congratulation!
We have provided a huge library of WordPress themes and templates for WordPress users to improve the look and feel of their site. If you are into it, let's visit Free WordPress Themes to get more detail. Thanks for reading!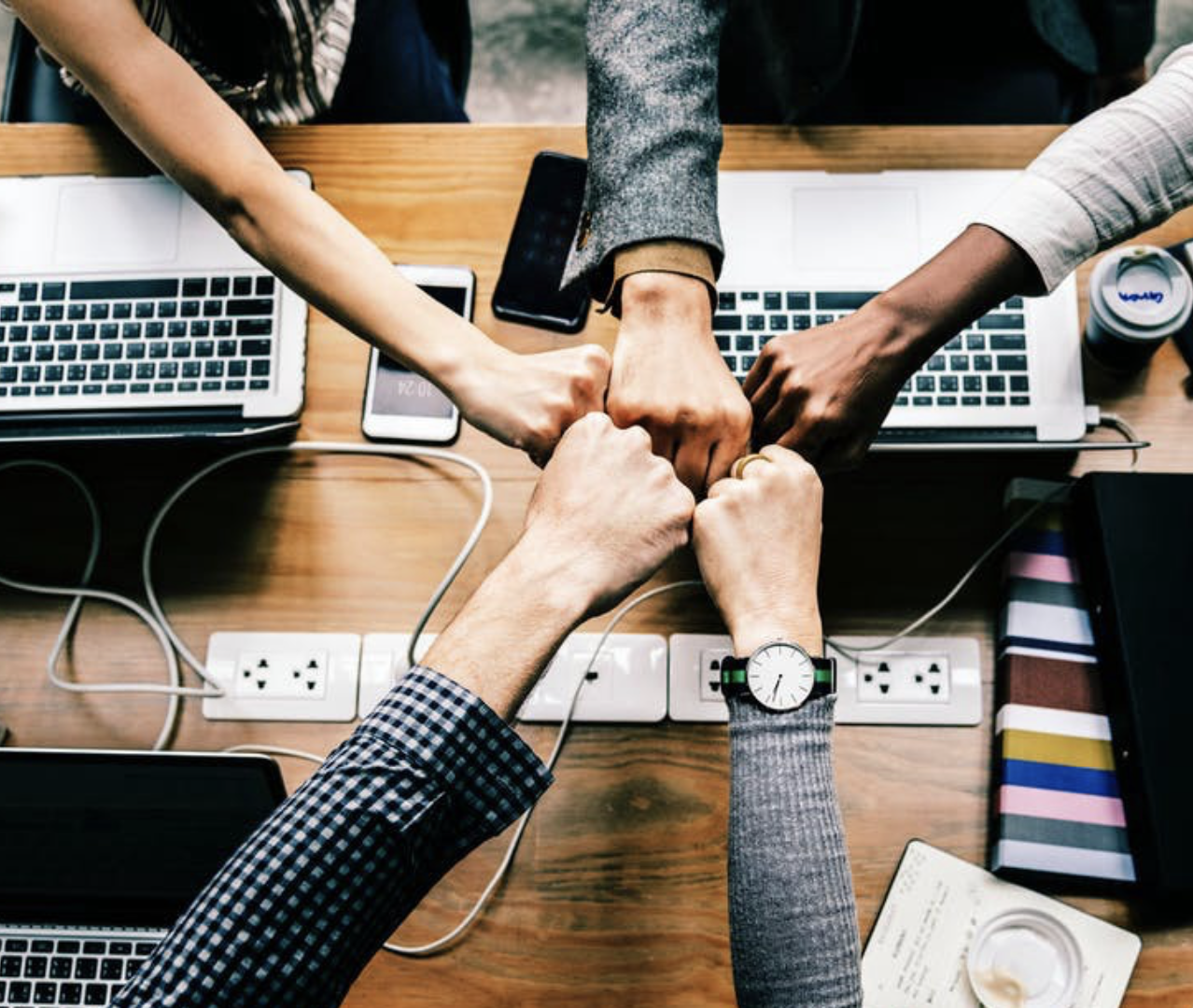 Hello everyone! We're Galussothemes content team, we love to write new blogs for WordPress everyday! Galusso Content Team is a part of IT4GO – The company houses talented young people who hold a strong passion for website development, designing, and marketing.