Boosting the productivity of your travel company is not an easy task. Nevertheless, with the support of the WordPress Travel Booking Plugin, your problem will be handled perfectly.
Why is the WordPress Travel Booking Plugin necessary for your site?
Nowadays, everyone's traveling needs is more and more increasing so that they can relax after exhausting working days. Therefore, travel companies or travel agencies, and hotels,…need to install a suitable plugin to meet the demands of customers including reservations, booking flight tickets, creating package tours, and so on. In this article, we will mention the best WordPress Travel Booking Plugins that help you improve your customers' satisfaction.
Top Nice WordPress Travel Booking Plugin

Tourfic is one of the most excellent WordPress Travel Booking plugins that you should use to manage all your online booking systems effectively. Although this is a new plugin in the market, it is packed with plenty of advanced and powerful features that other plugins don't offer. The best benefit of using this plugin is that you are able to multiple online bookings in a professional way. It is easy for you to list your hotels, resorts, and tour plans for booking and receiving payments. Moreover, you are able to integrate with Woocommerce so that you can set various payment gateway in order to provide your customers with a better user experience on your website.
Features:
Add Unlimited Hotels, Rooms, Tours
Dedicated Customer Review System
Add a wishlist for Hotels/Tours
Social Sharing Option
Hotel Photo Gallery/Tour Photo Gallery
Enquiry / Ask a Question Form
Tour Price by Persons (Adult, Children, Infant)
Complete Hotel Booking & Management System
Advanced Tour Listing & Booking System
Multi-Lingual Support
Per Room Gallery & Features (Pro)
Number of Rooms based on the date (Pro)
Room/tour price by persons/groups (Adult, Children) (Pro)
Room availability based on date (Pro)
Room price based on the date (Pro)
API based Integration with Top Travel Websites like Booking.com (Pro)
Multi-Vendor Integration (Pro)
Dashboard with Booking History (Pro)
and much more
Here are some of the unique features where Tourfic stands out from others:
Multi-Vendor Integration:
Multi-vendor travel websites are a modern-day concept where multiple sellers or agencies come together to sell their hotel or tour services. If you are planning to create a site like this, then you should definitely go for Tourfic. It has a built-in Multi-Vendor Function where vendors can register. Once you verify and enable their account, they can start uploading their hotels, tours, etc.
Works with Any WooCommerce Payment Gateways:
Due to their own booking system, most of the other Travel plugins will cost you money to add a Payment gateway on your website. As Tourfic is based on WooCommerce, you have the liberty of using any WooCommerce-based Payment plugin.
API-based Integration with Top Travel Websites:
Want to list 3rd party hotels or tours and earn commissions? Tourfic offers integration with popular travel websites like booking.com and travelpayouts.com. All you have to do is add your affiliate ID or embed code on the backend, Tourfic will do the rest.
If you want to create a great Travel Booking website, you can watch this video on youtube uploaded by the Tourfic Team.

Highlights:
Easy to use and customize
Plenty of free useful features
Support various payment methods

The great plugin allows your customer to easily look for the lowest flights, hotels, car rentals, tours, etc price. Besides, with just a few clicks, you could install Widgets, tables, forms. Travelpayouts are a really good idea for travel bloggers, travel companies, and travel-related sites.
Features:
Hotel widget
11 different customizable tables
2 customizable tables for hotels
Search Forms
Low-cost flights and hotels Map
Popular flight destination widget
Low price calendar
Highlights:
Useful tool
Amazing
Wonderful Plugin

Don't miss this flexible and effective plugin if you want to create travel and tour packages and book flight tickets for tour operators and travel agencies. What's more, Yatra is also completely compatible with almost the travel agency WordPress theme.
Features:
Easy & Smart booking process
Translation Ready
Email notification
Smart Tags for the email message
My account section
Separated customer section
Unlimited Travel & Tour Package
PayPal payment gateway
Highlights:
Practical
Easy to use
Fully satisfied

Thanks to being compatible with the WP Travel plugin that assists you to show your trips and tour packages according to your purpose. Multiple features were integrated into this plugin, so you completely deal with components such as text, images, buttons, and tables. Moreover, you can also add a new trip to the posts or your websites.
Features:
Showcase featured trips
WP itinerary addons
Showcase sales offer
Put up search forms
WP travel map addons
Insert trip filter
Dedicate support and documentation
Highlights:
Lightweight and user-friendly
Work well

This is a lightweight and user-friendly plugin that enables you to design tours & travel packages quickly. Moreover, WP Travel is also compatible with some of the most high-quality travel agency WordPress themes. Here is really effective travel tool for travel and tour management WordPress websites.
Features:
Tour Extras
Painless Booking System
Rating & Reviews
Unlimited Tour packages
Trip details & outlines
Trips include and exclude
Set fix departures
Trip Types
And much more
Highlights:
This travel booking WordPress plugin won't let you be disappointed because of its great usefulness. The plugin enables you to create travel and tour packages for tour companies and travel agencies. Furthermore, it also provides some powerful features like – booking details, Email notifications, etc.
Features:
It is flexible and easy to use.
You can choose the form in which you need currency.
In this plugin, you can create subcategories according to the trip type.
With this plugin, you can create a destination page and facts about different places and trips.
Your customer can inquire about anything via the inquiry form.
You can create an infinite number of tour packages.
Highlights:
Fast and quickly
Eye-catching look

Travel Agency Companion is an amazing travel booking WordPress designed by Rara Theme. You can use it to adds extra functionalities and features to the travel agency theme. Especially, when the plugin is activated, it will install a few widgets and add extra features to the customizer.
Features:
Adds three very useful customized widgets
Free WordPress Travel Agency Plugin
Add extra options for customizing the homepage
Featured post widget
Translation ready
Highlights:

If you have trouble finding a way to display your business location, WP Travel Mapquest is a perfect choice for you. It is a simple map addon to the WP Travel plugin which can be used to replace Google Map thanks to its own features of locating the locations.
Features:
Zoom Level setting
Mark the location by adding the value of latitude and longitude
Search feature
And more under development …
Highlights:
Easy to use and install
Flexible tool
Conclusion
We have listed the top significant WordPress Travel Booking Plugins. We hope that you can make an exact decision. If this post is helpful for you, don't forget to share it with your friends. Besides, let's access our free WordPress Themes to enjoy more fantastic things.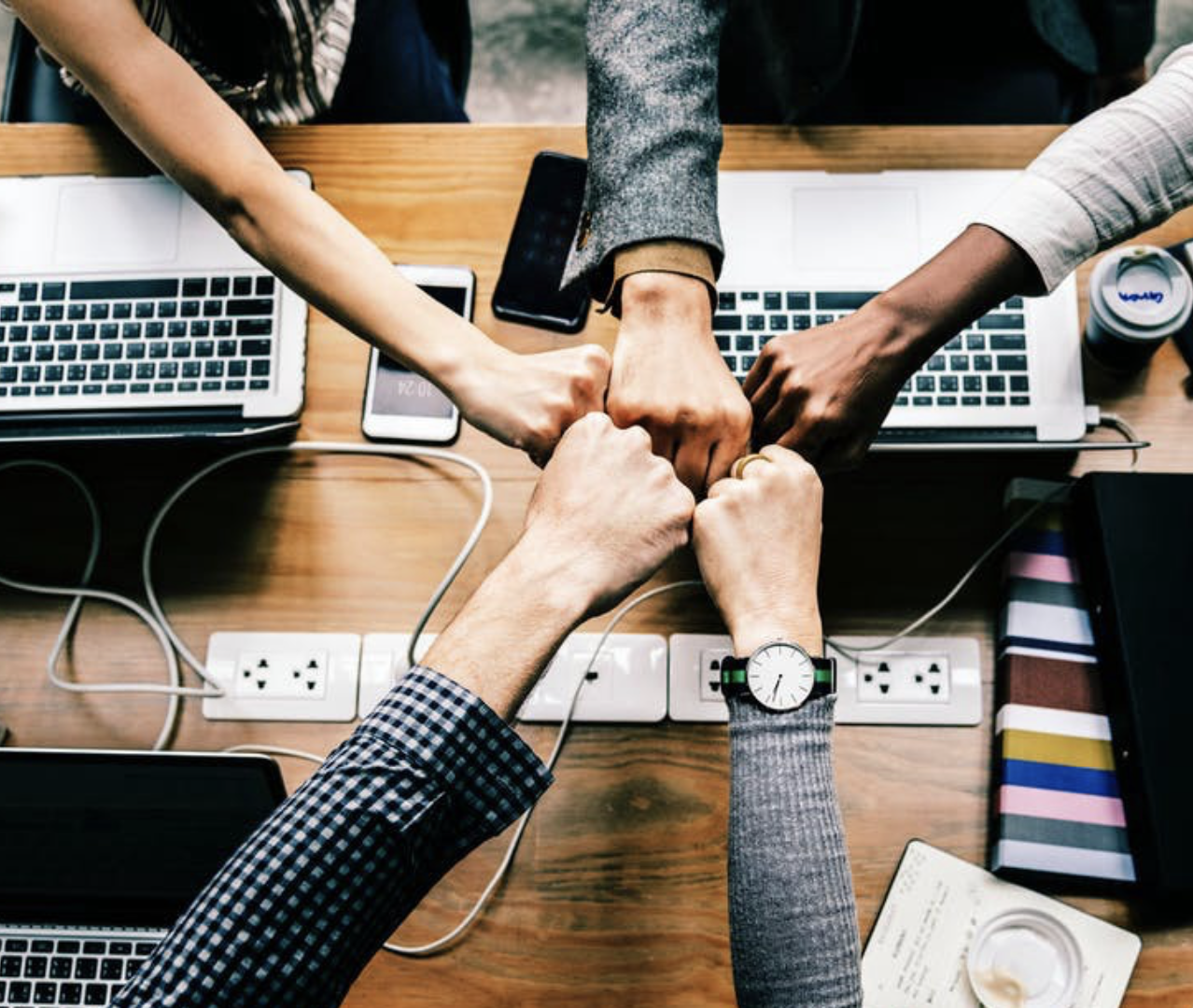 Hello everyone! We're Galussothemes content team, we love to write new blogs for WordPress everyday! Galusso Content Team is a part of IT4GO – The company houses talented young people who hold a strong passion for website development, designing, and marketing.