It can't be denied that WordPress Wiki Plugin is one of the best tools to help thousands of websites to create professional hundreds of wiki articles on their site. However, if you are a fresher, it is really, complicated for you to choose the most optimal plugin from several tools. This article will give an amazing answer.
The role of using WordPress Wiki Plugin on your site
WordPress Wiki plays a crucial role in your website which has the ability to turn your WordPress site into a wiki-style website. In addition, with the assistance of this plugin, you have the ability to insert the shortcode on a page or use the widget to show your categories and posts. Another outstanding role is that it allows your visitors to access your knowledge base from any device. We listed the top best WordPress Wiki Plugin below and offered a brief description to help you easily make the right decision.
Top Useful WordPress Wiki Plugin

Firstly, we would like to start with The Very Simple Knowledge Base Plugin. As its name, this tool is really easy to use for those who are beginners and don't specialize in coding knowledge. This plugin allows you to generate a knowledge base. Besides, it also lets you insert the shortcode on a page or use the widget to show your categories and posts. What's more, you can have the possibility to individualize your knowledge base by adding attributes to the shortcode or the widget. Especially, you can use it to create a FAQ, wiki, or link portal.
Features:
List categories and posts from a custom post type
Add attributes to the 4 shortcodes
Change label of View All link
Add the shortcode on a page
Create a knowledge base
Highlights:
Easy to use and set up
Excellent support

The great tool is suitable for those who want to generate articles, documents, and FAQs. You don't need to have professional technical skills because of its easy-to-use features. Moreover, thanks to frontend Editor with 26 predefined templates and hundreds of icons, you can completely design advanced, well-organized documentation.
Features:
Frontend Editor with 26 predefined templates
Basic, Tabs, and Category Focused Layouts
Articles with a table of contents (TOC)
A fast search bar with listed results
Up to five levels of hierarchical documentation
500 icons, with the option to upload your own icons
Customization of any text on the front-end
Shortcode and templates designed for Frequently Asked Questions
Highlights:
Friendly support
Professional look

This plugin is considered the most advanced plugin in unlimited WordPress Wiki Plugin in WordPress site. It lets you provide some arguments to dictate how this works. Moreover, this plugin also finds all links to wiki sites listed in the Security section and compels the content on the present page to be replaced with the content recognized at the wiki site when the link is clicked. Thanks to that, your customers will be comfortable reading wiki content but don't need to leave your site. Especially, it allows you to display a table of content, customize links, and present infoboxes.
Features:
Allow you to supply some arguments
Attaching external wiki sites to your website
Display table-of-contents and infoboxes
Highlights:
Helpful tool
Simple interface

If you are looking for a useful tool to link our wiki pages together, Yada Wiki is just the right choice for you. This plugin gives you a wiki post type, custom tags and categories, an index, and a table of contents option. Moreover, it is not complicated to use shortcode buttons because it is existing on the editor toolbar.
Features:
Optionally enter text into the "Show" text box
The ability to manually add an "anchor" parameter for on-page links
Create the structure of linked pages
Gives you three options for adding some collected output with the Add Wiki Listing button
Highlights:

With thousands of installs around the world, this plugin is regarded as a great tool to create, control and display a knowledge base in an effective way. What's more, it is completely compatible with all the nice publishing tools currently. Furthermore, there is a glossary that provides search engines more content which will bring a good ranking result for you.
Features:
Manage and organize your items
Automatically generated index page with all items
Every item has its own page with a unique URL
SEO conform URL structure for all kind of pages
Completely translatable – .pot file is included
Supports WPML flawless and enables you to create a multilingual knowledge base
And much more
Highlights:
Many advanced features
Helpful support
Translation ready

Don't hesitate to use this plugin to insert explaining tooltips querying your content. Moreover, by using shortcodes in Posts and Pages, you can integrate the Wiki tooltip on your site. Especially, the famous package of Tooltipster is utilized to generate good-looking and themeable tooltips.
Features:
Setup at least one wanted Wiki base and several other options at a backend page
Integrate the Wiki tooltip using shortcodes in Posts and Pages
Shortcodes can be created by a TinyMCE plugin – within Gutenberg's Classic-Block
Highlights:

BuddyPress Docs makes it simple to incorporate collaborative workspaces into your BuddyPress community. Furthermore, this WordPress Wiki Plugin allows you to tie your material to users or groups with varying levels of anonymity.
Provided features:
TinyMCE front-end doc editing
One-editor-at-a-time prevention
Full access to the revision history
Doc taxonomy, using tags
Fully sortable and filterable doc lists
Docs that can be linked to groups or users
Support for fully-private document uploads
Dashboard access and management of Docs
Highlights:
Great plugin
Worked Great
Well-maintained
Conclusion
Although each plugin has advantages and disadvantages of its own, we hope that you can consider it carefully and choose the best one to handle your problems. Also, don't forget to share this post with your friends and relatives. By the way, you can access our free WordPress Themes to update more advanced plugins for your WordPress site.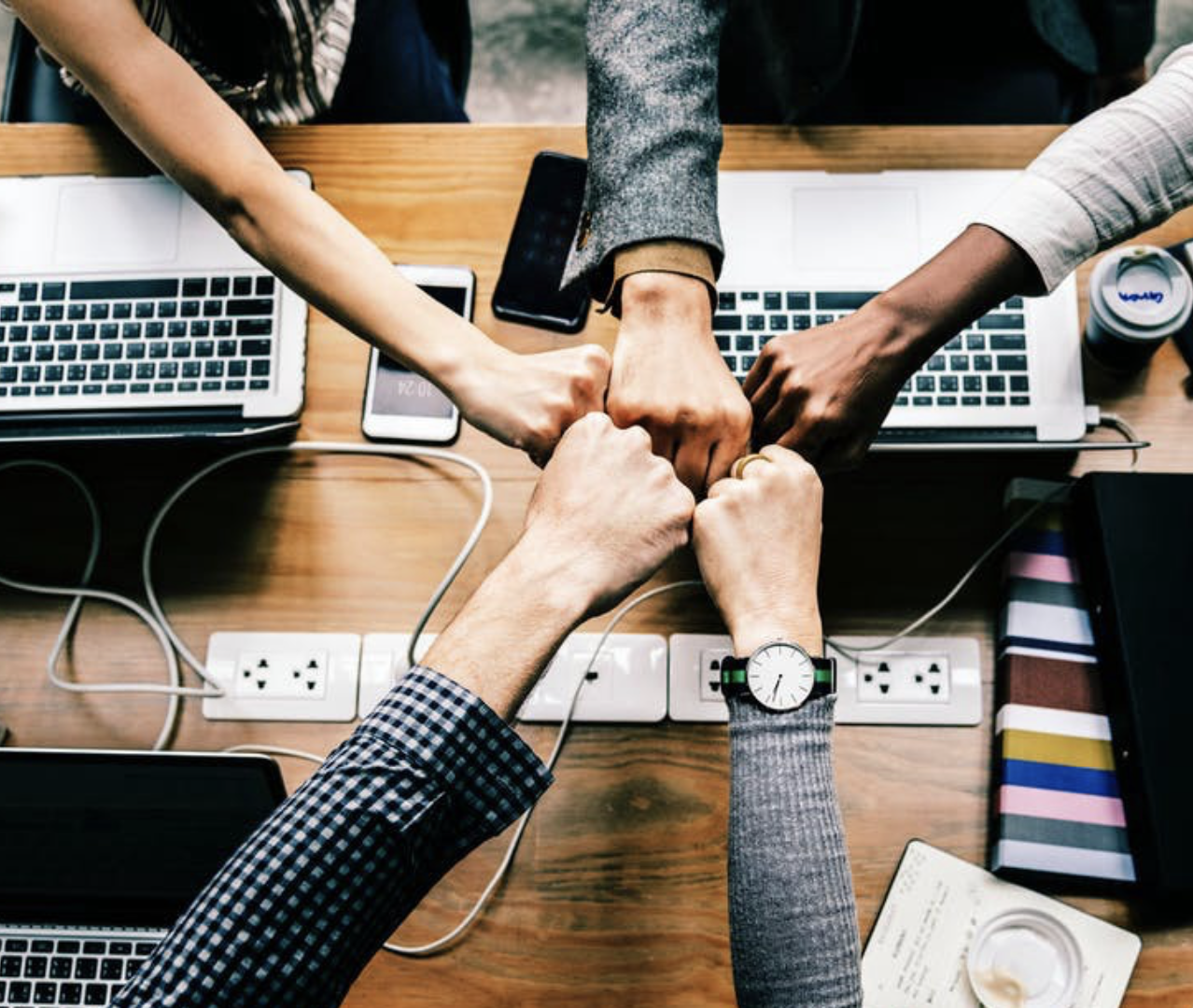 Hello everyone! We're Galussothemes content team, we love to write new blogs for WordPress everyday! Galusso Content Team is a part of IT4GO – The company houses talented young people who hold a strong passion for website development, designing, and marketing.