Although Gutenberg has revolutionized the way we build and design beautiful websites easily, there are still a lot of limitations. Hence, you need to use the right tools to extend the functionality of the Gutenberg editor. That's the reason why Crocoblock comes in. This is a powerful suite of Gutenberg plugins that includes everything you need to create a stunning website that truly stands out from the crowd. From dynamic templates to powerful widgets, Crocoblock has it all. In this post, we'll take a close look at some of the best Crocoblock Gutenberg plugins available, and explore how they can help you create a website that truly resonates with your audience. So, without further ado, let's dive in!
Introduction about Crocoblock plugin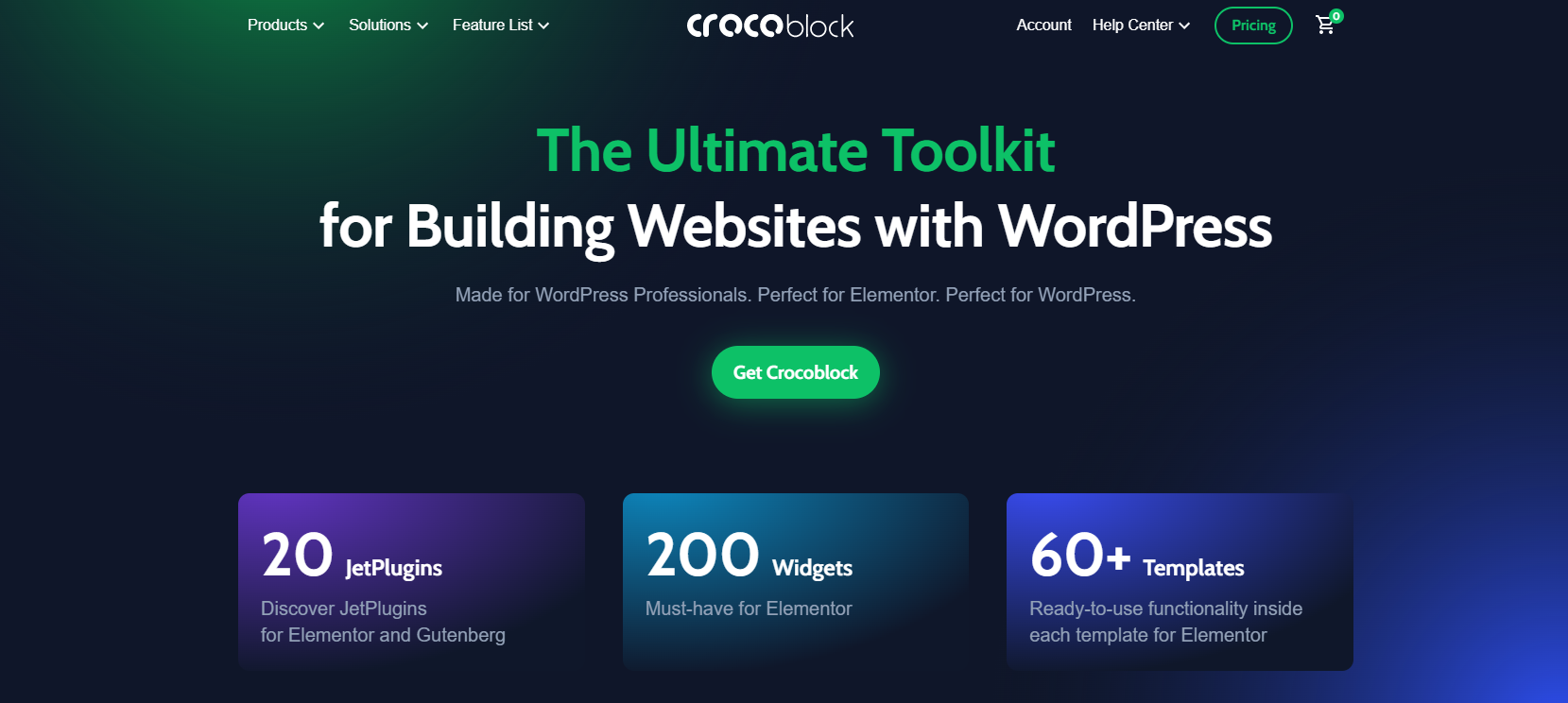 Crocoblock is a company that specializes in creating state-of-the-art add-ons for Elementor and Gutenberg, and over time they have developed a suite of plugins specifically designed to enhance and overcome the limitations of the Gutenberg editor. It comes with a list of 20 JetPlugins for Gutenberg and Elementor, 200 widgets, and 60+ templates. Hence, users can now create better sites with dynamic content, well-designed pop-ups, custom theme parts, and interactive mega menus using the native WordPress editor. To sum up, Crocoblock for Gutenberg is a user-friendly and effective solution for building dynamic and engaging websites. Now, we will introduce a list of the best Crocoblock Gutenberg Plugins for your website. Let's check them out.
6+ Best Crocoblock Gutenberg Plugins

Jetbooking is one of the most popular plugins in the Crocoblock Gutenberg suite. It is a powerful booking and appointment scheduling tool that can be integrated seamlessly into any website. This plugin allows users to create a wide range of bookable services, including hotel rooms, rental properties, transportation services, and more. It provides a simple and intuitive interface for managing bookings, scheduling availability, and accepting payments.
Moreover, Jetbooking also supports a variety of payment gateways and can be customized to fit the specific needs of any business. With Jetbooking, website owners can boost their online bookings and streamline their booking management processes, leading to better customer satisfaction and increased revenue. Whether you run a small bed and breakfast or a large travel agency, Jetbooking is an essential tool for managing and growing your bookings with ease.

The second Crocoblock Gutenberg plugin that we would like to introduce is Jetappointment. This plugin helps you easily manage multiple appointments and events. In addition, it allows your customers to schedule appointments with just a few clicks. Another benefit is that this plugin gives you the ability to create custom booking forms, set up multiple services, and staff members, and send automated reminders to customers. Further, the plugin also integrates with popular calendar plugins such as Google Calendar, so your schedule is always up-to-date.
Especially, Jetappointment comes with a user-friendly interface that allows business owners to manage their appointments without any technical knowledge. If you are running websites related to beauty salons, medical centers, health centers, or any other business that requires appointments, then Jet Appointment is the perfect solution for managing your schedules.

If you are looking for a useful plugin to add a review and rating system to your Gutenberg website, then using the JetReviews plugin of Crocoblock is a great idea. In addition, JetReviews is also a perfect choice for those who want to display their products, services, and any items that require reviews, feedback, or ratings to build customers' trust.
With the assistance of JetReviews, you can effortlessly create a custom post type for review, along with custom fields for ratings, comments, and more. Your users can submit reviews directly from the front end of your website, with the option to include images, Youtube videos, and other types of media. Additionally, it lets you showcase your reviews in different ways, including sliders, grids, and lists. JetReviews also includes built-in SEO features, making it easy for search engines to discover your reviews and ratings.

JetGridBuilder is specially designed to help you build dynamic grids with ease. The plugin supports ACF, PODS, Metabox, Toolset, and woocommerce. It offers two widgets including JetGridBuilder and JetGriditems, which allows users to create stunning post grids to showcase their content.
By using JetGridbuilder, you can create grids for different purposes such as portfolios, product grids, image galleries, and advertising banners. Besides that, there is a wide range of useful customizations, including the ability to set the backing grid column, adjust the layout, and align the posts automatically. It also provides you with a customized loading spinner feature and style setings for every page element.

Jetpopup is one of the significant plugins included in the Crocoblock suite for Gutenberg. This allows users to create stunning popups and modal windows that can be triggered by various user actions such as clicks, scrolls, or exit intent. Especially, there are tons of pre-built templates and robust options that allow you easily customize to match your website's design and branding.
Besides that, you can generate engaging and interactive popups for various purposes, including opt-ins, promotions, surveys, and more. The plugin also offers advanced targeting options that allow users to display popups based on user behavior, user location, or other custom criteria. Jetpopup integrates with popular email marketing services such as Mailchimp, ActiveCampaign, and GetResponse, allowing users to collect email addresses and grow their email lists.

It can not be denied that JetSmartFilter has helped a lot of website owners in building complex filtering structures in a time-effective manner. It is packed with a lot of useful features including the ability to change the way filtering attributes appear on the front-end, helping to optimize the performance of your projects.
Moreover, you have the capability to combine several similar filters into one hierarchy to show a relative path. It is really a useful way to organize your category filter and subcategories. What's more, JetSmartFilter can help you improve user experience by merging two stand-alone listing grids into a solid filtering architecture and displaying the search results on Google Maps. Last but not least, JetSmartFilters is fully compatible with ElementorPRO, ACF, JetEngine, and
JetWooBuilder to ensure the optimal performance of your projects.

If you want to improve the search experience on your website, don't miss JetSearch in this list of Crocoblock Gutenberg plugins. The plugin also provides parameters to adjust the way search results are sorted on the front end. JetSearch even supports a dynamic WooCommerce store where users can search for books by author or title. Users can browse the site freely and include or exclude specific items from the search, such as blog posts, pages, and custom post types like cars, hotels, and services.
However, using Crocoblock requires accepting required cookies for site navigation, purchasing, improving browsing experiences, and general administrative and performance functions, as well as optional cookies to deliver and measure ad effectiveness or show personalized content based on user preferences.
The bottom line
Crocoblock comes with many impressive Jetplugins that provide users with the ability to build dynamic websites with ease. Hopefully, a list of useful Crocoblock Gutenberg plugins that we mentioned above will help you build beautiful and dynamic content. If you are pleased with any plugin, let's leave your opinion in the comment below.
Further, if you want to change your website's appearance, you can refer to tons of stunning, free WordPress Themes on our website. They will help you design a well-structured website without having coding knowledge.
30+ Free Free Joomla templates, support Visual Page Builder, compatible with Joomla! 4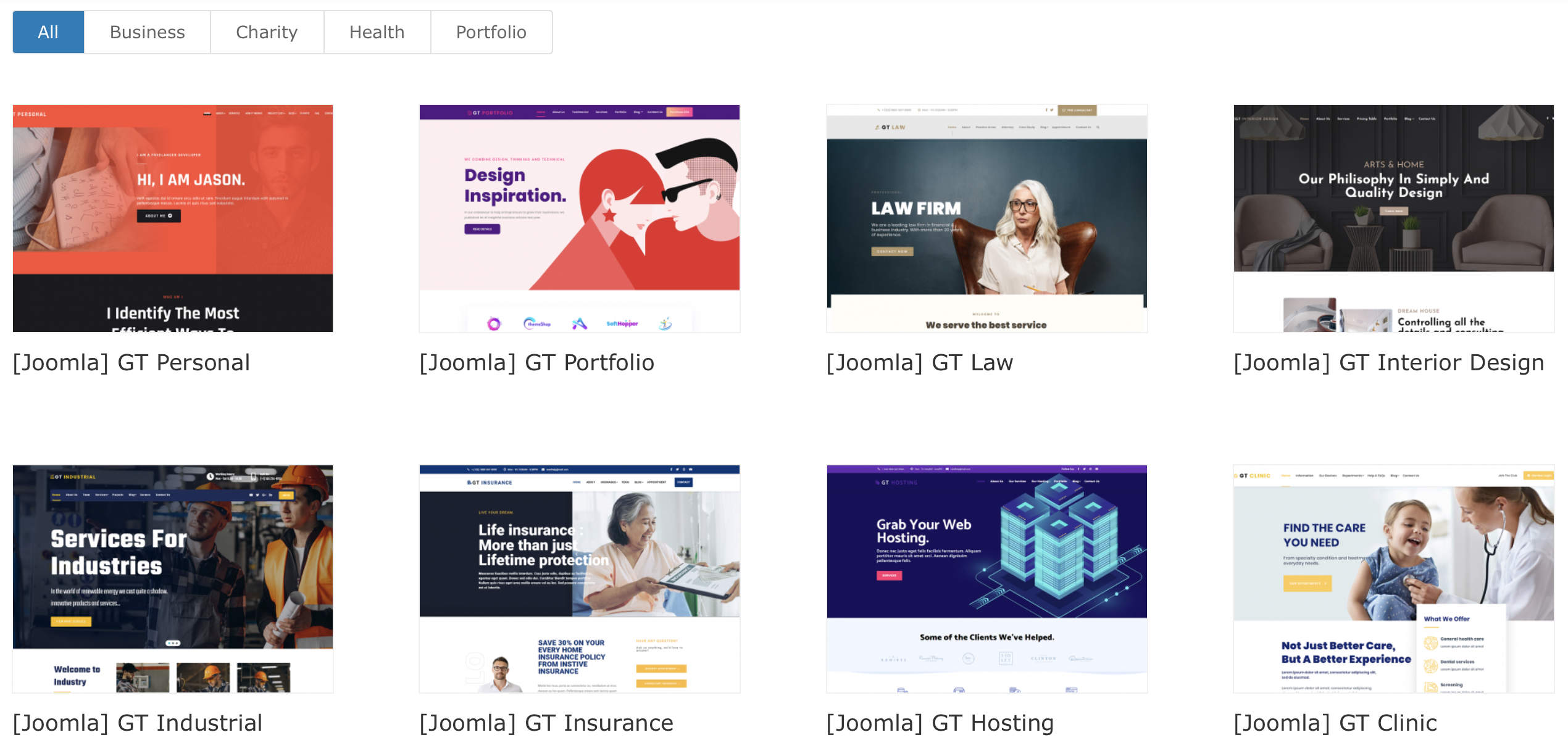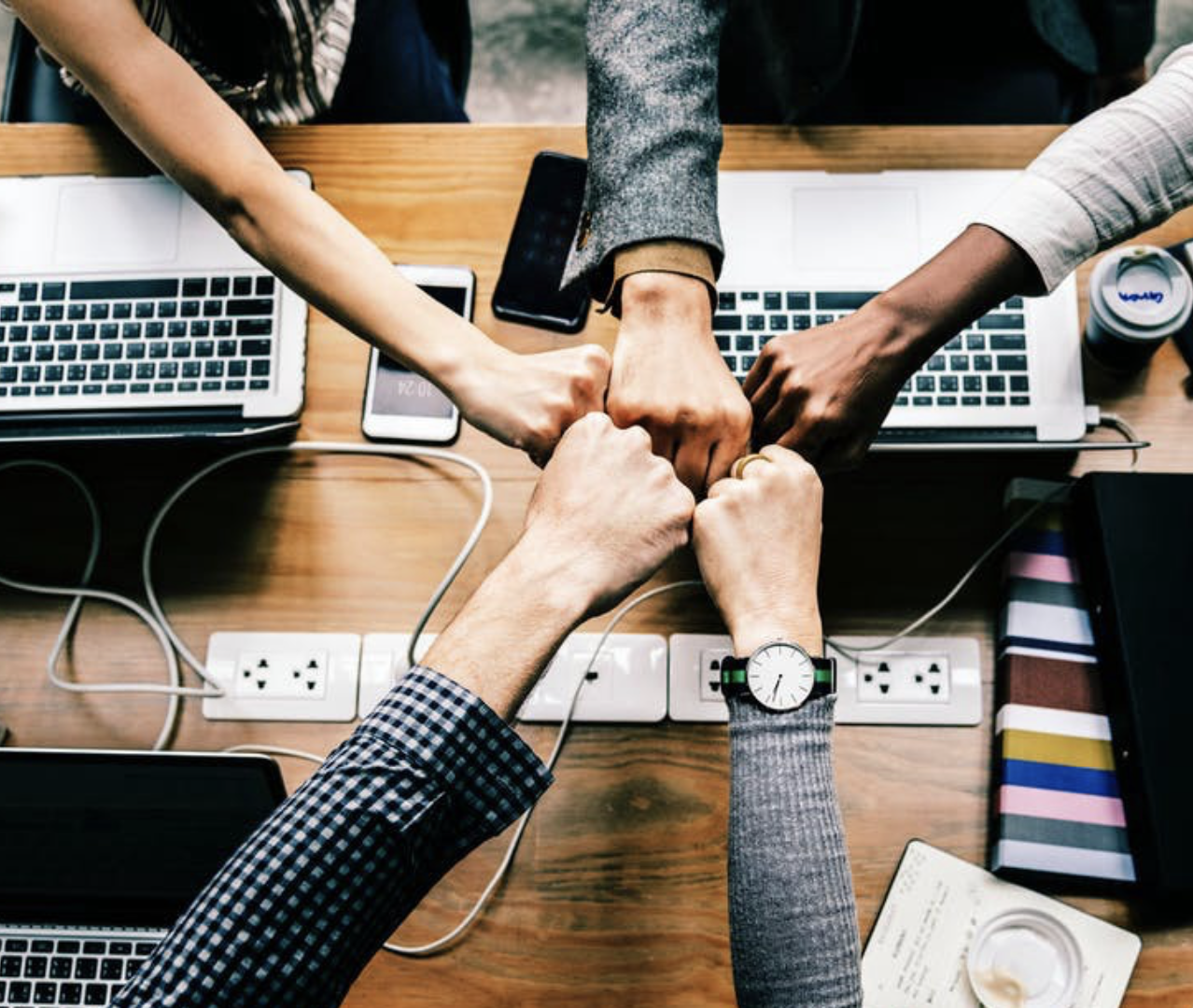 Hello everyone! We're Galussothemes content team, we love to write new blogs for WordPress everyday! Galusso Content Team is a part of IT4GO – The company houses talented young people who hold a strong passion for website development, designing, and marketing.