One of the primary ways to create News websites among Elementor users is using Elementor News Plugins. To help them save time when looking for good-quality Elementor News Plugins, we have gathered a Collection of 7 Incredible Elementor News Plugins In 2021. Now, check it out!
What are the benefits that you can gain from Elementor News Plugins?
Initially, using Elementor News Plugins will help you to both generate and manage your news sites developed from WordPress sites easily. On the ground of that, you can showcase content and other highlight information in a creative way to make customers pay attention. Furthermore. you also obtain a chance to import news on your sites or others at ease. In this way, you can capture lots of customers and help them navigate to what they want easily. And other advantages of this plugin are waiting for you to experience!
Top 7 Prevail Elementor News Plugins

This plugin comes with many features for you to both create and modify your site such as 97+ widgets, 70+ full-page templates, 400+ Elementor blocks compatible, and so on. By utilizing this plugin, you can take full advantage of its customizable options and other plugin integration. Last but not least, it offers the Card widget, the tool for you to show off the news and other content with images and other factors

Livemesh Addons for Elementor has many widgets to support your design. This plugin is a great tool for you to convert your free site into a premium. And, you can use it to present posts, news, and other elements with stunning layouts and effects. Moreover, this plugin also focuses on the navigation system quality to make sure that your customers can get what they need easily.

Element Pack Lite is one of the must-see Elementor News Plugins that we want to highlight. When installing this plugin, you can make the most of 40+ elements to take your site design to the next level of professionalism. Besides, the News Ticker widget(pro version) also helps you to present news in a wonderful way with a wide range of animations and options.

If you prefer presenting content as a slider, WP Latest Posts is just for you. This plugin lets you make strong and beautiful pages for news showcasing without touching any code. So, it's suitable for non-technical knowledge as well as webmasters. With the support of other plugins compatible and PHP snippets, you can showcase your content with other elements like fonts, links, texts, and more to make your news outstanding.

WP News and Scrolling Widgets is one of the most powerful Elementor News Plugins that you should install. This plugin works as a tool helping you save your site's space with various layouts like news archives, scrolling, and thumbnails. On top of that, it's totally free for you to insert or remove any sections you want to optimize your site. This plugin integrates with both Elementor and Gutenberg.

No matter you are amateur or professional in terms of websites, Blog Designer Pack is so simple to use. This plugin gives you a chance to create and customize your news sites in your own way without any difficulty. Besides, your content can perform in various beautiful designs and layouts. This plugin is also available for building news and magazines sites, too. It provides about 7 blog formats and shortcodes, customization settings, etc.

This plugin makes it possible for you to add News Ticker to your WordPress sites in an easy way. You can select content from blog posts, custom texts, and more and link with News Ticker regardless of number. This plugin has a fully responsive design and mobile-friendly layout so that you can gain more customers attraction. Last but not least, it also supports you to showcase posts and more in your own demand.
Summary
After reading the Collection of 7 Incredible Elementor News Plugins In 2021, have you got the best one yet? If yes, congrats! If not, please spend a little time rereading and analyzing. Hopefully, this article is helpful for both you and your site.
In case you desire to upgrade your site, take a look at Free WordPress Themes!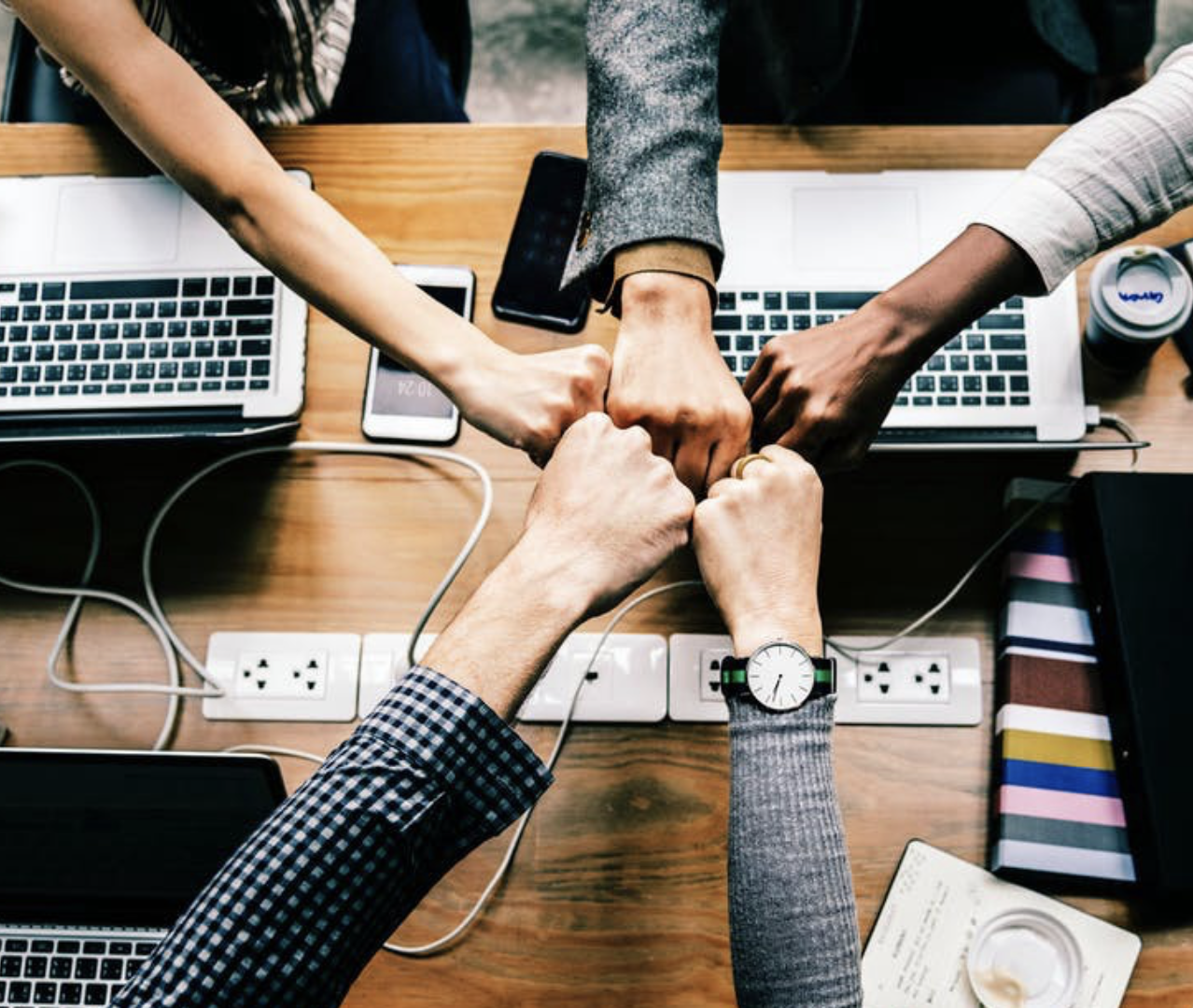 Hello everyone! We're Galussothemes content team, we love to write new blogs for WordPress everyday! Galusso Content Team is a part of IT4GO – The company houses talented young people who hold a strong passion for website development, designing, and marketing.