Do you want to make a good impression on your website visitors? Using Elementor Parallax Plugin is a great idea to help you create dynamic content as well as effectively draw the attention of your website visitors. Additionally, the parallax effect can also help make an eye-catching website. Thanks to that, you will earn higher engagement. It is a reason why we will bring out a list of dominant Elementor Parallax plugins that assist you to achieve your professional website. Now, let's check them out.
Why should you use Elementor Parallax Plugin?
As you know, parallax is the effect that the web page's background image will move compared to other objects when the mouse is scrolled. So, your website will become flexible and in-depth. Besides, we often use it in landing page design because it looks very professional. Thus, thanks to it, you can create trust for customers when they use the website. Let's check the following plugins to choose the best one.
Top Nice Elementor Parallax Plugins

Firstly, let us introduce to you Essential Addons for Elementor. Above all, with the pro version, you can easily add creative parallax scrolling effects to your section. So, your visitors can interact visually by simply just moving the mouse over the section.
Provided features:
Mouse Hover Interaction
Multi-Layered parallax effect
Highlights:
Easy to use
Completely customizable

The second plugin we will recommend for you is Premium Addons for Elementor. Likewise the plugin above, you can use your mouse to drag, drop and resize each image/element inside the parallax widget. In addition, it also provides many styles for you to choose from. However, this parallax widget is available in only the pro version.
Provided features:
Scroll/ Scroll + Opacity
Scale/ Scale + Opacity
Auto Moving Background
Multi Layer Parallax
Highlights:
Fully responsive
Cross Browser ready

The third plugin you should use is Element Pack Lite. In other words, this plugin offers you 3 types of parallax Elements Parallax, Parallax Background, and Parallax Section. Thus, your site will appear with an eye-catching appearance.
Provided features:
UX can catch the visitors attractions with animations and appearance
Design your sections and blocks to brush up more to fine-tune its looks
Give a fine touch with an interactive way to present your content
Highlights:
Useful
Easy and simple to use

Another plugin we would like to give you is Sina Extension for Elementor. In the same vein, this plugin allows you to display parallax to any section or entire page. However, you need to buy the pro version to have this.
Provided features:
Provide 4 styles: Foggy, Fruity, Mountain, Tea Garden
Display the content in the way you want
Highlights:

Fifthly, Booster Elementor Addons is the plugin you shouldn't miss. That is to say, this plugin brings you 2 types of parallax. Firstly, Background Parallax helps you boost Elementor default background with parallax effects and auto-moving transitions. Moreover, Elements Parallax Scroll allows you to add parallax effects on any Elementor widget.
Provided features:
Multiple Effects
Parallax Directions
Auto Moving
Custom Speed
Highlights:

The last plugin you should experience is Elements kit Elementor addons. In other words, this plugin assists you to build your site with Parallax options. So, it provides an SVG library and animations for you to design.
Provided features:
SVG library
SVG animations
Highlights:
Cross-Browser Compatible
Fully Responsive
Conclusion
Those are all top-notch plugins that support Elementor parallax effect. Hopefully, with the assistance of these plugins, you can create interesting content and a beautiful website. Don't forget to share this blog with your friend if you find it useful. Moreover, we regularly update valuable blogs, so let's follow our website to update them.
Last but not least, do you want to make a new appearance for your current website? Visiting our website is a great place for you because it contains tons of impressive, SEO-friendly, well-structured, free WordPress Themes for your website.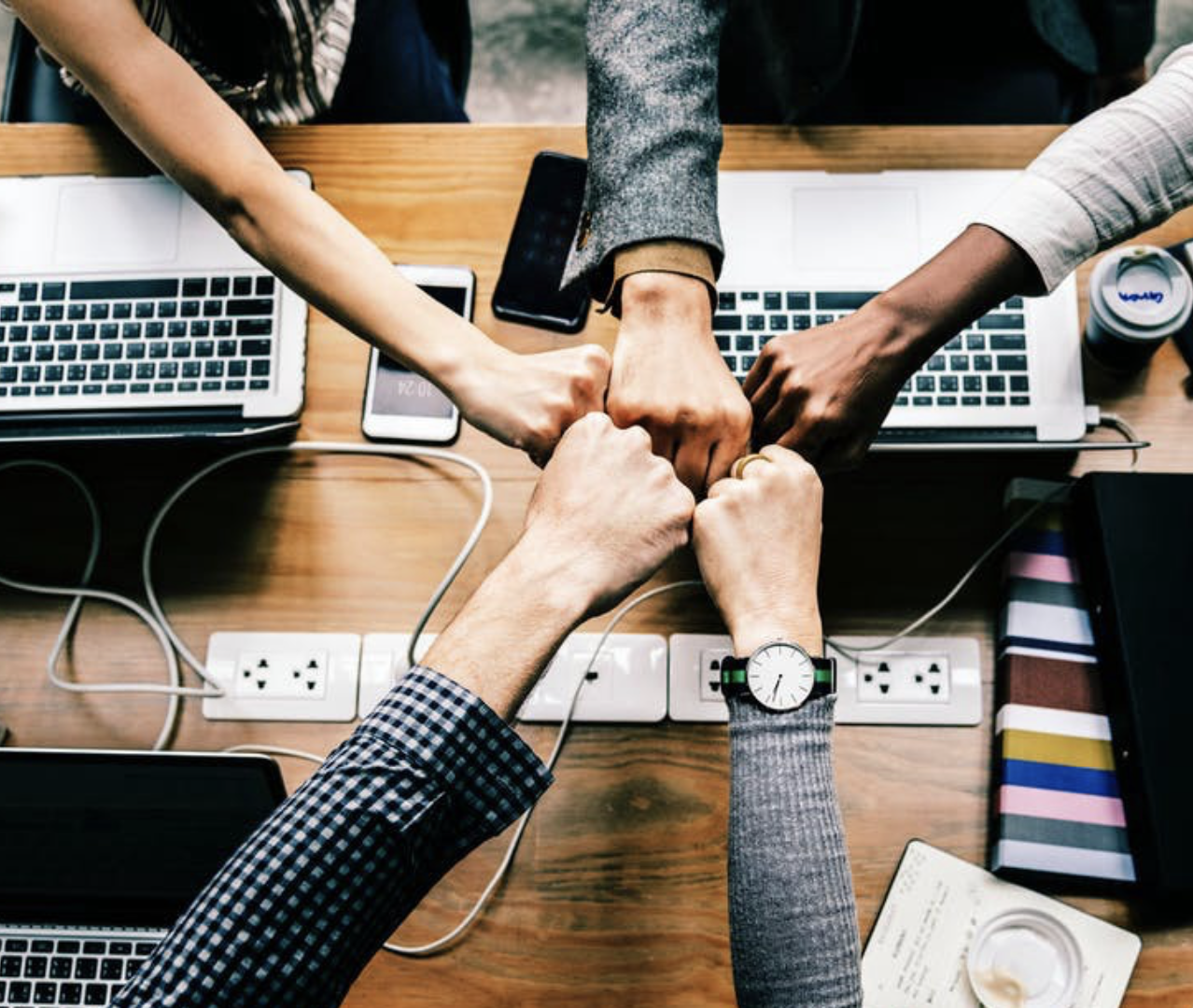 Hello everyone! We're Galussothemes content team, we love to write new blogs for WordPress everyday! Galusso Content Team is a part of IT4GO – The company houses talented young people who hold a strong passion for website development, designing, and marketing.