If you are making an online business, then showcasing your products and content on your site is very important. In case Elementor Post Grid Plugin plays a vital role in displaying your posts in a grid attractively. So, you have to find good plugins to build up your site and make it more eye-catching. However, to seek the suitable one, you have to spend a lot of time trying and experiencing it. Therefore, we will help you to save time by giving you the Top 6 Useful Elementor Post Grid Plugin In 2022.
How is the Elementor Post Grid Plugin useful for your site?
Normally, your website's visitors need to scroll down too far to seek the posts that they want to read. If you want to improve the user experience on your website, displaying your posts in a grid layout is a great idea, and using the Elementor Post grid plugin is a perfect solution to help you easily achieve this task. Those tools will assist you to format your blog in a professional way that is effortless to navigate. Additionally, using a post grid also makes your website more professional.
Here is a list of outstanding Elementor Post Grid Plugins that you should not miss.
Top Nice Elementor Post Grid Plugin

Firsly, we want to introduce for you Post Kít for Elementor. This pugin has 12 post grid layouts, allowing you display your content with multiple ways. Besides, it provides many different functions to help you build up your site.
Provided features:
18 post module layouts
8 widget header layouts
Time reading, Social network sharing
Slider mode available for all widgets
Highlights:
Highly customizable
Well organized
Fully responsive

Secondly, let's explore AnWP Post Grid and Post Carousel Slider for Elementor. Likewise its name, this plugin mainly provides 5 grid widget types to help you create awesome post grids easily. In addition, it also gives 7 new widgets to the Elementor Page Builder. For example, Simple Grid, Light Grid, Classic Grid, Simple Slider, Hero Block and Classic Slider.
Provided features:
5 grid and 2 slider widget types
Powerful filters
"Load more" button in post grid
Works with most themes out of the box
Highlights:
Completely responsive
Mobile-friendly

Thirdly, If you are looking for a plugin that only works with Elementor Page Builder installed, this plugin is for you. Above all, it provides you 5 Post Grid Styles. For example, they are Grid Layout, Minimal Grid, List Layout, First Big post then Grid, First Big post then list. Moreover, this plugin also has other significant features.
Provides features:
Filter/ Shuffle button for showing posts by terms
Query Custom taxonomy
3 image styles
Exclude / Include with category ID
Highlights:

If you want to have a post grid plugin coming with many creative elements and extensions, then let use this plugin. Likewise these plugins above, it supports you to showcase your blog posts in 4 unique styles. Besides, you can also develop your site with other functions.
Provided features:
Fancy text with 8 eye-catching effects
Modern buttons with hover effect
WooCommerce Product Grid
WPForms, WeForms and more
Highlights:

Post Grid Elementor Addon is another plugin you shouldn't miss. That is to say, it allows you to create post grid from your blog posts with multiple options.
Provided features:
5+ layouts for post grid block
Create any kind of design without coding
Compatible with all themes
Highlights:
Fully responsive
Multiple customization options

The last plugin we will show you is Unlimited Elements for Elementor. Similarly other plugins, it also assists you to generate Post Grid for Elementor. Moreover, your site can be more attractive with a lot of different functions below.
Provided features:
Post Slider, Tabs, Lists, Gallery for Elementor
Card and icon carousel for Elementor
Woocommerce Product Grid
And more…
Highlights:
Amazing support
Effective
Conclusion
All in all, we gave you the collection of Top 7 Useful Elementor Post Grid Plugin In 2022. Thus, you can read, research, and choose the most suitable plugin for your site. Don't forget to share this post with your friends if you find it handy. Thanks for your reading.
Besides, you can make your site become brilliant with Free WordPress Themes here.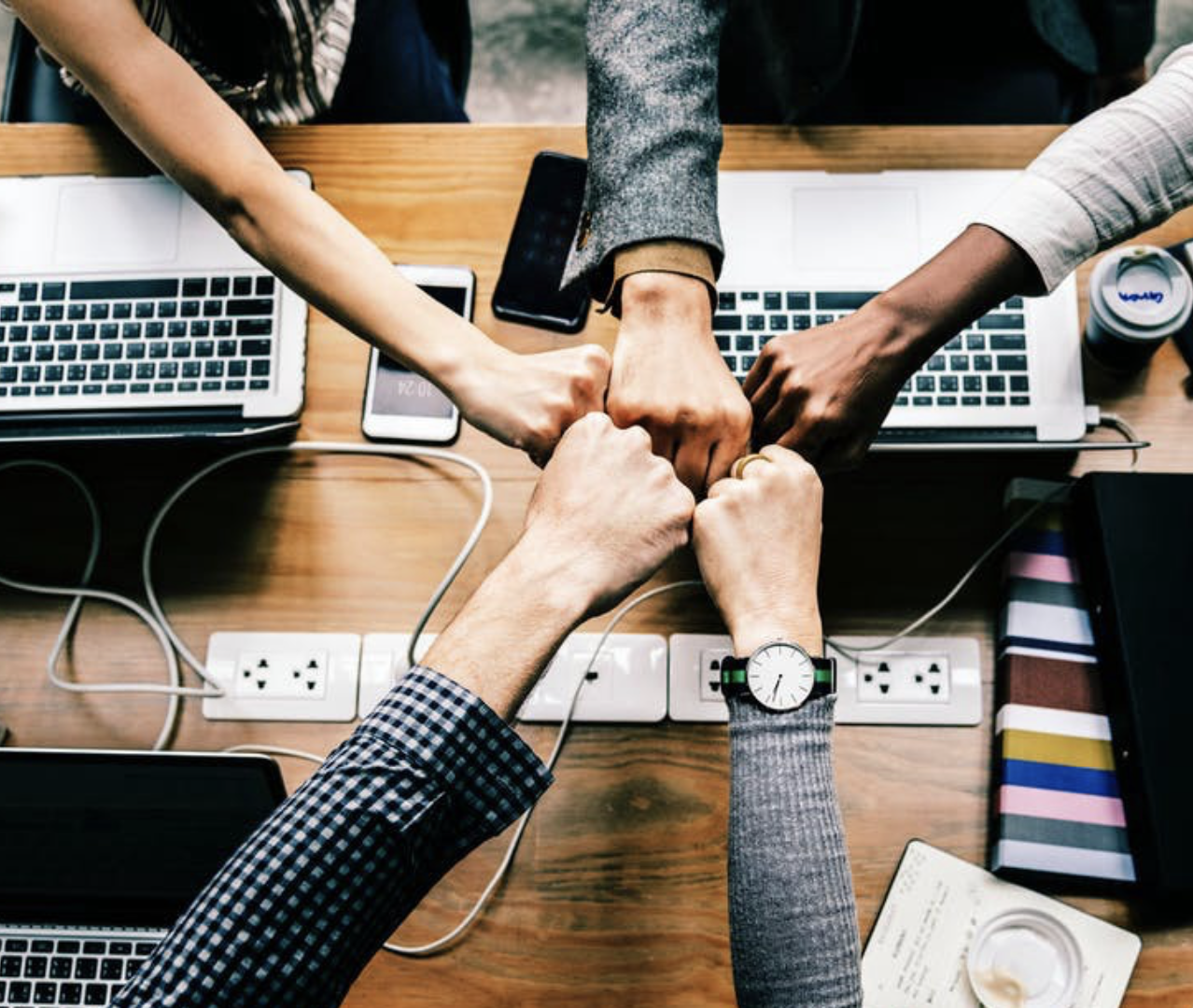 Hello everyone! We're Galussothemes content team, we love to write new blogs for WordPress everyday! Galusso Content Team is a part of IT4GO – The company houses talented young people who hold a strong passion for website development, designing, and marketing.