Finding a reliable web hosting provider can be a daunting task for any user, but it's important to make sure that you choose the best option for your needs. Hostgator is one of the most popular hosting providers on the market, but there are several other providers that offer similar features and services. In this blog post, we will take a look at some of the top Hostgator alternatives for 2023 and provide a side-by-side comparison of each to help you make the best decision for your website. We will also provide an in-depth introduction to each provider so that you can have an understanding of what they have to offer.
Introduction to Hostgator Hosting Provider
HostGator is a well-known web hosting provider that has been in the industry for years, offering reliable hosting services for individuals and businesses alike. It offers a wide range of hosting plans, from shared hosting to dedicated servers and cloud hosting. With a variety of features and affordable pricing, HostGator is a great choice for many website owners. However, for some users, HostGator may not be the best option – which is why we're here to help you find the perfect HostGator alternative for your needs.
In this detailed comparison, we will look at some of the most popular alternatives such as A2Hosting, SiteGround, Dreamhost Web Host, Bluehost, Hostinger, GreenGeeks, and Cloudways. All of these companies offer reliable web hosting services at competitive prices. By comparing features and prices side-by-side, you can easily determine which web hosting provider is the best fit for your business.
List of 7 Recommended Hostgator Alternatives
Bluehost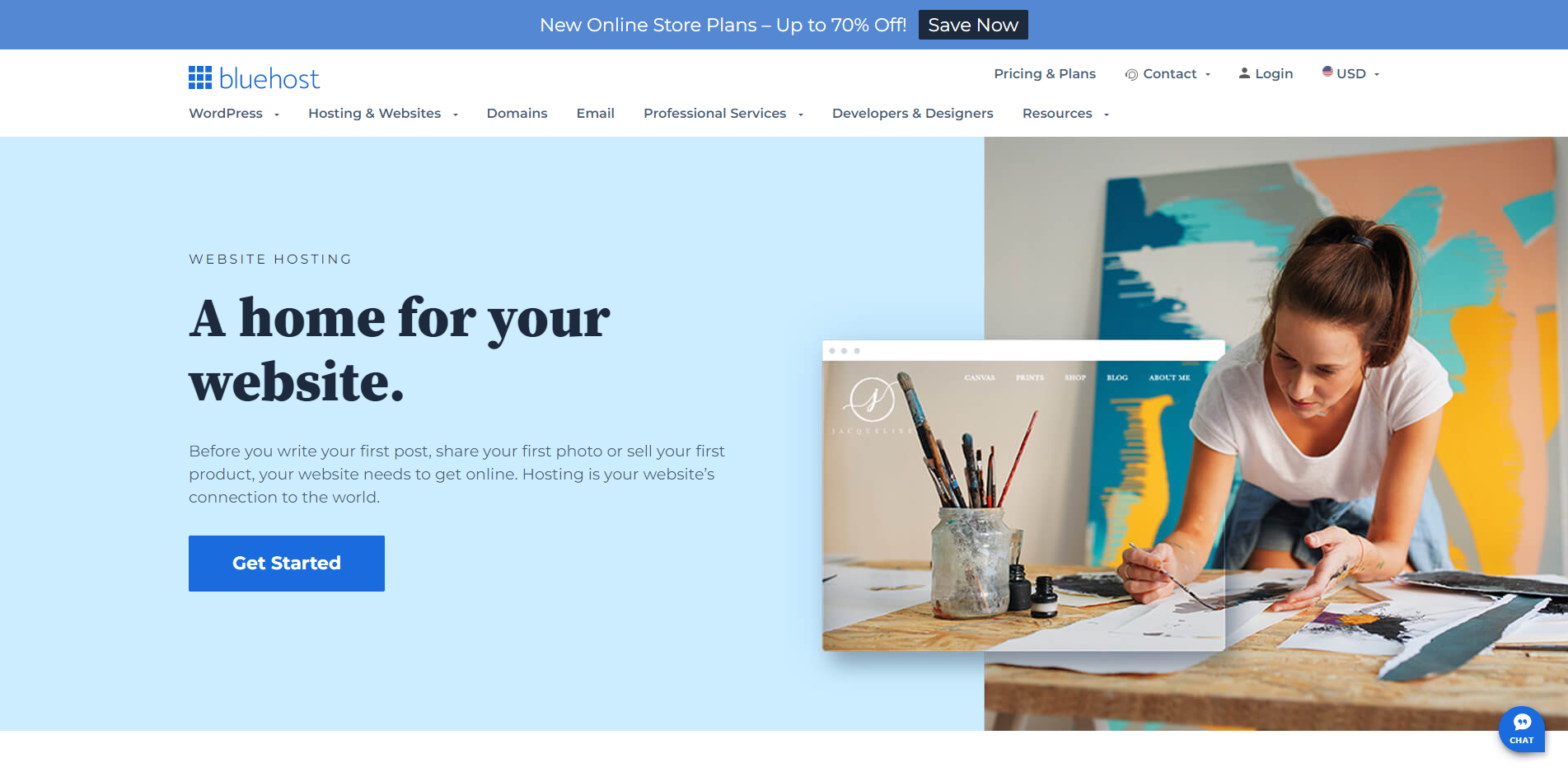 Bluehost is a web hosting company that was founded in 2003 and is now part of the Endurance International Group. It offers a range of hosting options, including shared, VPS, dedicated, and WordPress hosting. Bluehost is a popular choice for small to medium-sized businesses and bloggers due to its affordability and ease of use. It is also well-regarded for its customer support and reliability, making it a solid option for those in need of web hosting services.
Both Bluehost and HostGator offer 24/7 customer support via phone, chat, and email. However, some customers have reported longer wait times for HostGator's customer support. In addition, both Bluehost and HostGator offer a wide range of features, including unlimited email accounts, storage, and bandwidth. However, Bluehost is better integrated with WordPress, while HostGator offers more flexible VPS and dedicated server options. Moreover, Bluehost uses cPanel, while HostGator uses its own custom control panel.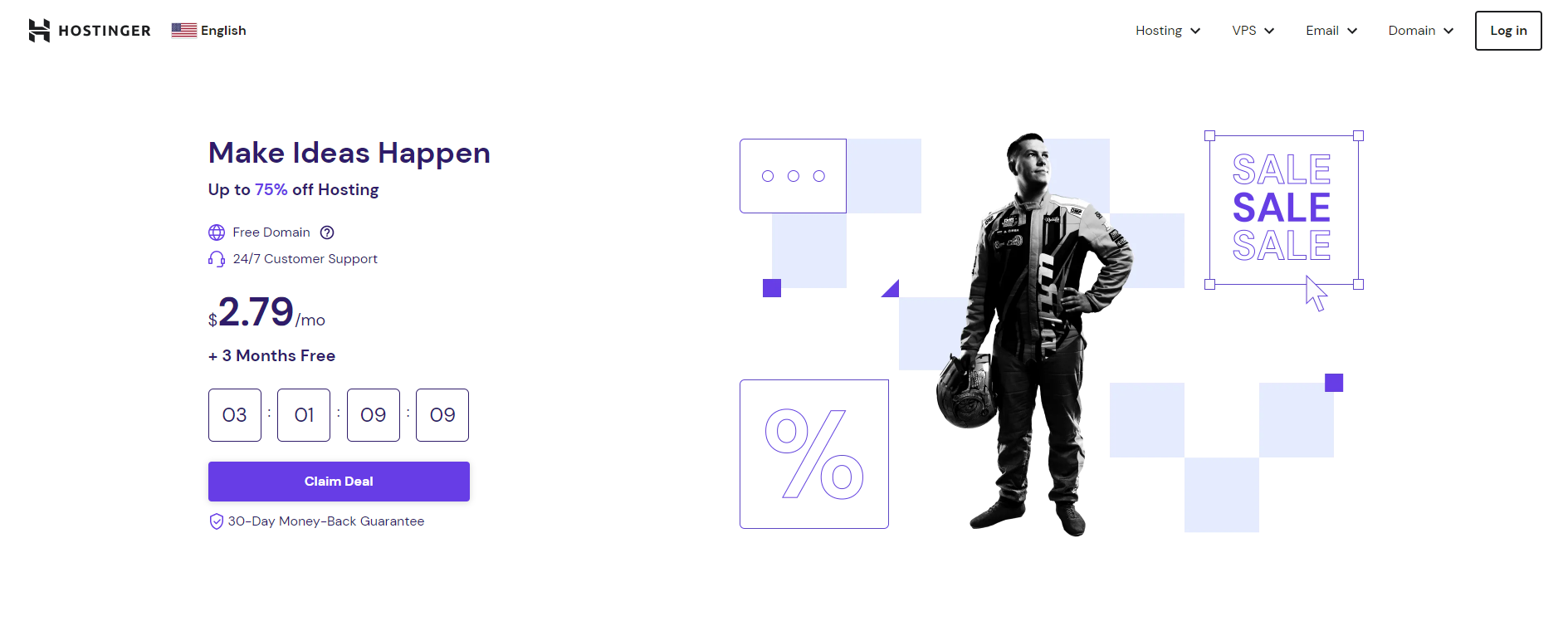 Hostinger is an employee-owned web hosting provider and ICANN-accredited domain registrar, founded in 2004. Headquartered in Lithuania, their coverage has since become global, and they now host 29 million customers from 178 countries. What started off as a free web hosting service has grown into a leading provider of efficient and reliable hosting solutions. Hostinger offers a variety of plans to suit every need, from shared hosting to Cloud plans. Their pricing is competitive and designed to offer the best value for money. Whether you're a small business or an individual looking for a reliable and affordable web hosting solution, Hostinger is an excellent choice.
Their most basic plan is significantly cheaper than HostGator's and it still packs plenty of features. Aside from their prices, both hosting providers offer great performance, reliable support, and plenty of features to help you build a successful website.
In general, both Hostinger and HostGator have good performance, with fast load times and minimal downtime. However, HostGator's higher prices may indicate better performance, as it uses more resources to provide a better hosting experience.
DreamHost is an advanced web hosting provider and domain name registrar, owned by New Dream Network, LLC. Founded in 1996 by Dallas Bethune, the company is based in Los Angeles and offers a range of services from shared hosting to cloud hosting. Rated the #1 hosting service three years in a row by PC Magazine, DreamHost offers an introductory offer with very low prices that increase considerably on renewal. However, even on renewal, DreamHost still offers great value for money.
The company provides features such as unlimited bandwidth, free SSL certificate, free domain for one year, and automated backups. Customers also have the ability to purchase domain registrations from within the panel, without any hassle.
DreamHost's shared hosting plans start at $2.59/month, while HostGator's start at $2.75/month. Both companies offer affordable prices, but HostGator's prices are slightly higher.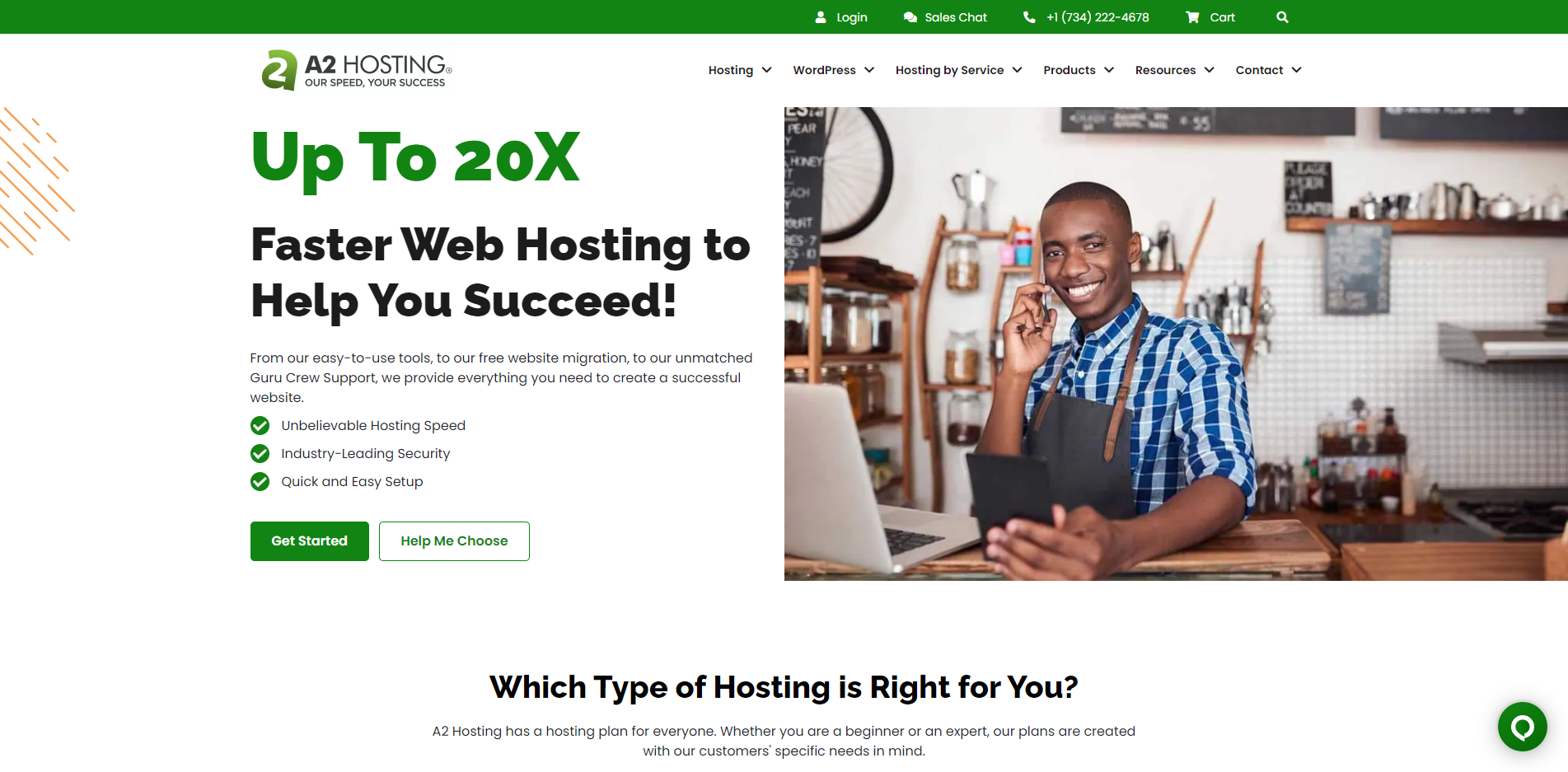 A2Hosting is a popular and affordable hosting solution that focuses on performance and security. It offers a range of plans to suit any budget, from their basic shared hosting plan to their high-performance VPS plans. The company also offers free SSL certificates, free website migrations, and daily backups. A2 Hosting also has 24/7 customer support and 99.9% uptime guarantee, making it a great choice for those who need reliable hosting. With frequently updated features and industry-leading performance, A2 Hosting is a great option for those looking for an affordable way to get started with web hosting.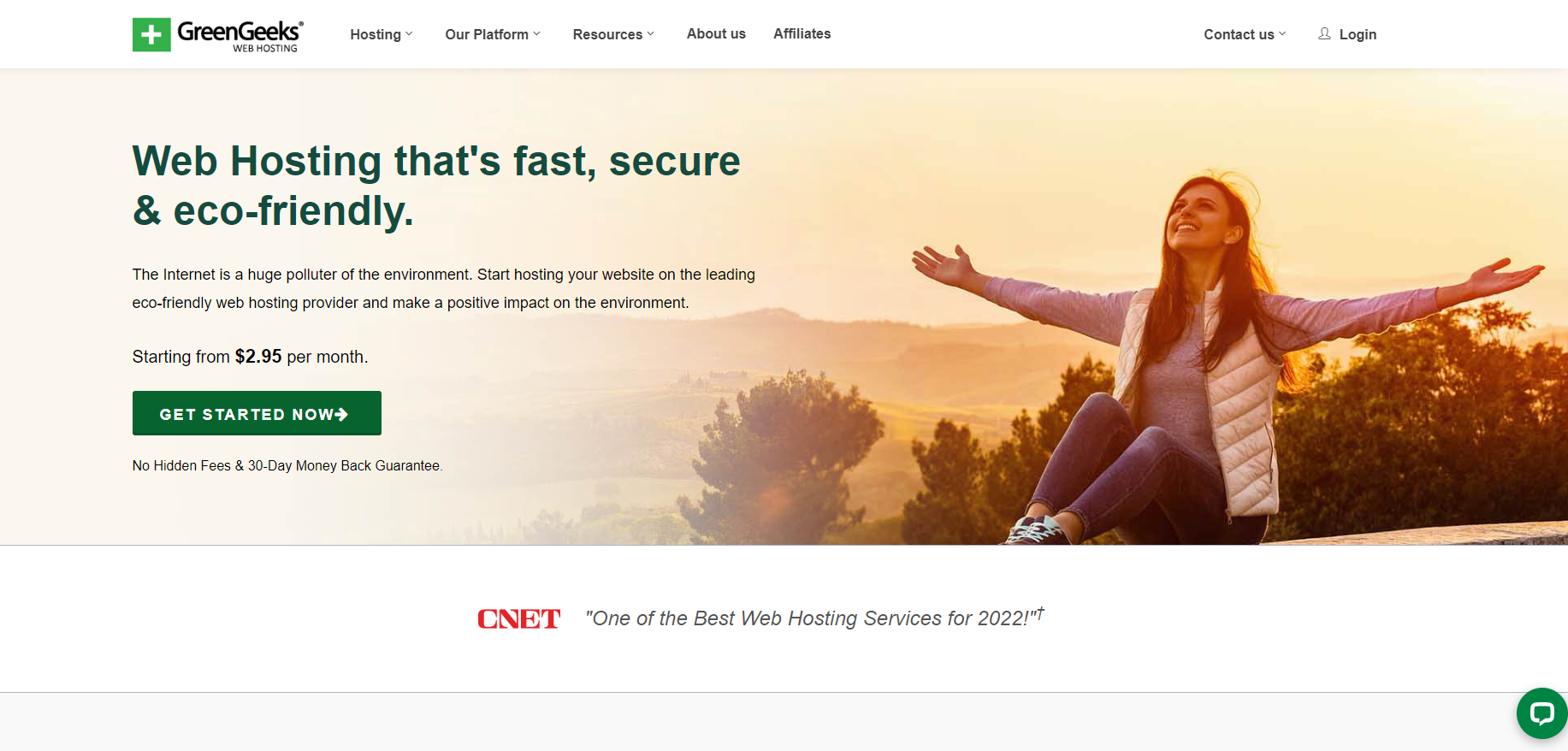 GreenGeeks is a popular HostGator alternative for site owners in 2023 due to its competitive pricing and reliable hosting services. For just $2.95/mo, users can access GreenGeeks' eco-friendly hosting solutions, which are powered by renewable energy sources. Aside from this, GreenGeeks offers a wealth of features, such as free domain registration and transfer, free SSL certificates, unlimited disk space and bandwidth, free website migration, and more.
Additionally, GreenGeeks has 24/7 customer support so users can get help when needed. With all these features and more, it's no wonder why GreenGeeks is one of the top HostGator alternatives in 2023.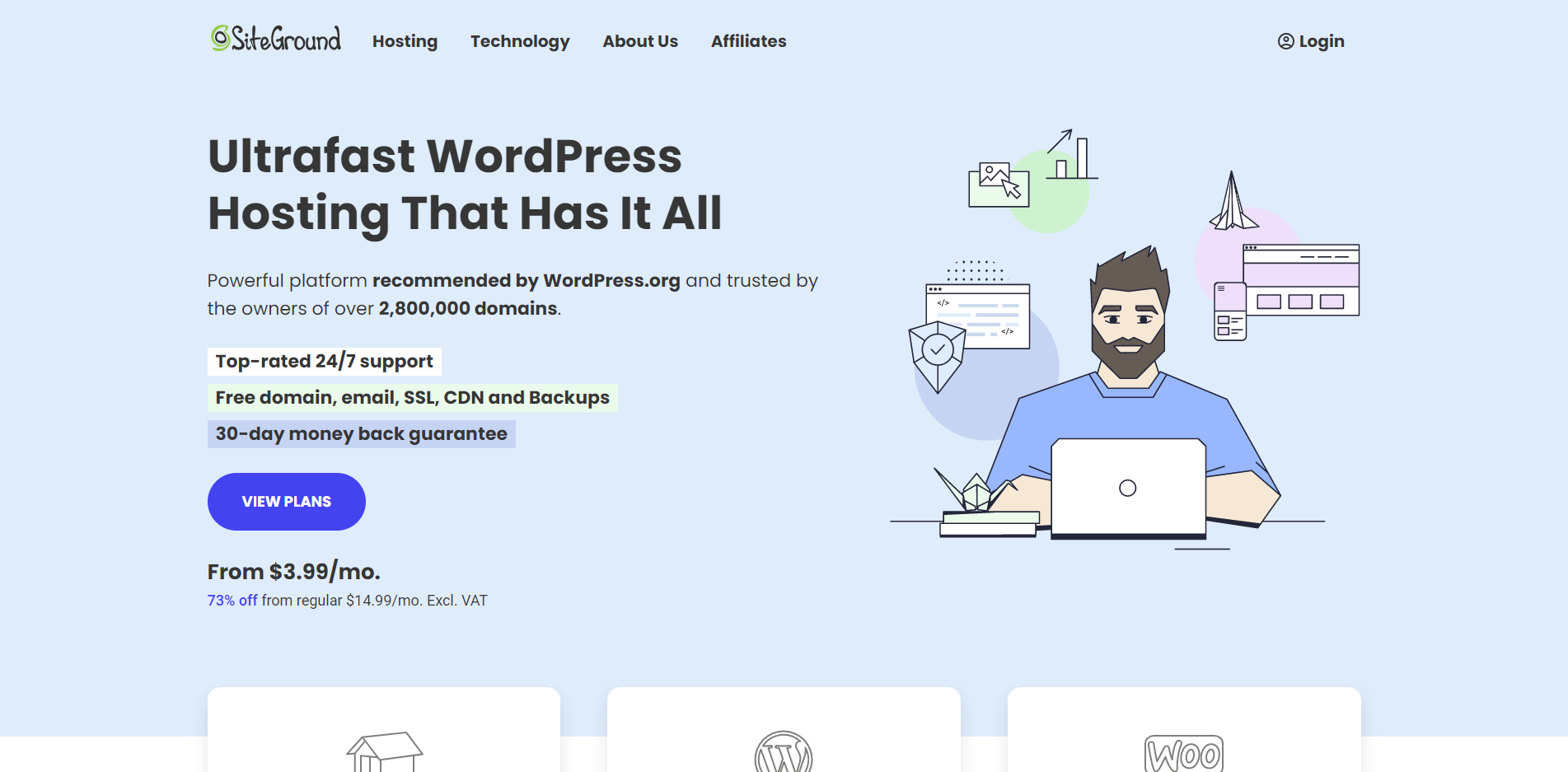 SiteGround is a popular choice among those looking for HostGator alternatives. The company offers three shared web hosting plans: StartUp ($3.99/month), GrowBig ($5.99/month), and GoGeek ($11.95/month). All of these plans come with unlimited websites, unmetered traffic, and an SSL certificate.
SiteGround also provides managed cloud hosting services for businesses that need more resources and flexibility. The company ensures high performance with their advanced caching system and provides 24/7 customer support to help customers with any technical problems they might have. SiteGround is a great choice for those who want reliable hosting without sacrificing performance or customer service. If you are also looking for the differences between Siteground vs Goddy, you can visit our blog to get details.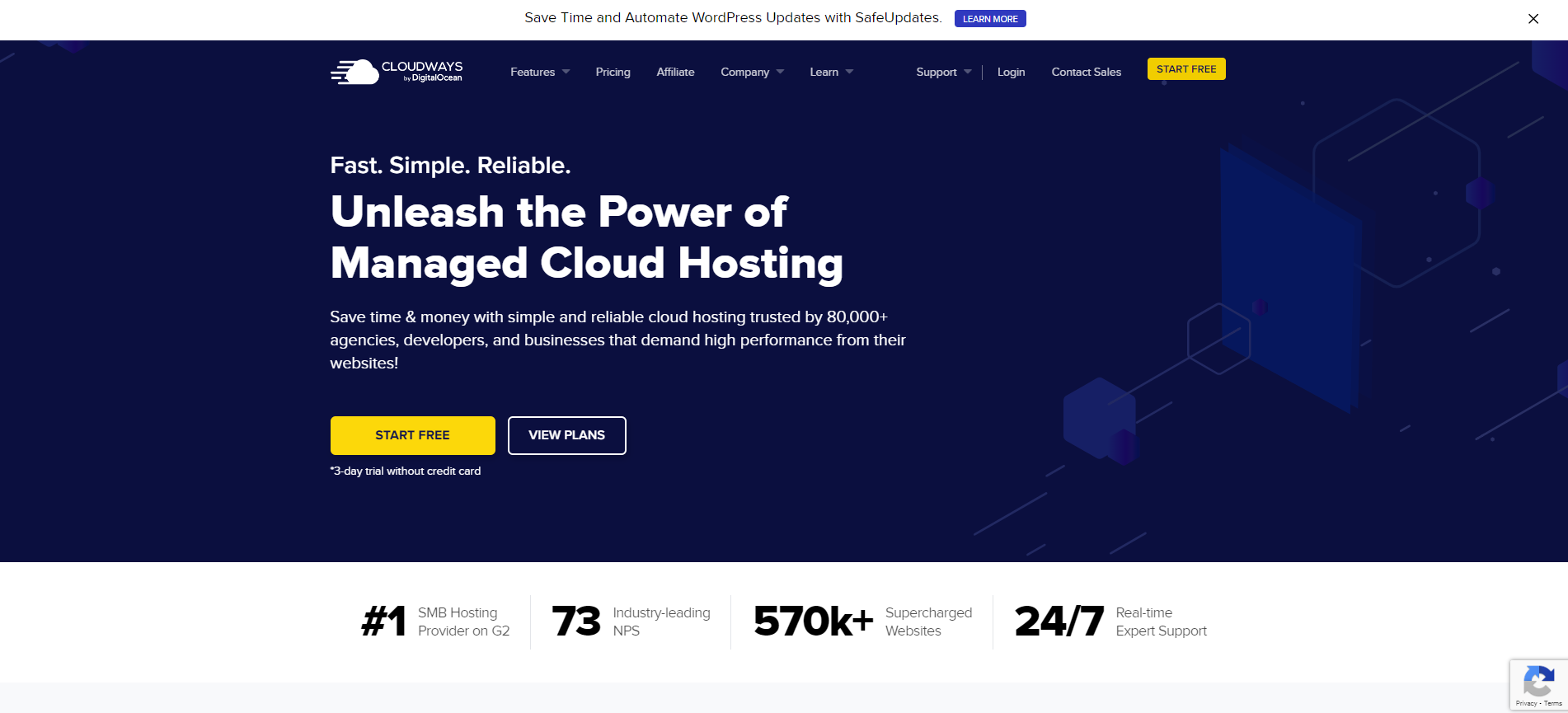 Cloudways is a powerful cloud hosting platform that offers an impressive range of features. With Cloudways, you get access to an easy-to-use control panel, SSD storage, and the ability to scale up quickly. Additionally, the platform's uptime is reliable and performance is top-notch.
It also offers a wide variety of plans for businesses of all sizes and budgets. Moreover, it has an inbuilt caching system and a free SSL certificate. As such, it's a great alternative to Hostgator for websites looking for reliable cloud hosting solutions.
The bottom line: Which is the best Hostgator alternative?
To sum up, if you're looking for a reliable hosting provider and want to explore the market for Hostgator alternatives, there are many excellent options to choose from. All of these hosting providers offer quality services at competitive prices, with features such as unlimited websites, storage, free domain, SSL, and CDN. In our point of view, the best HostGator alternative will depend on your specific needs, such as budget, performance, and customer support. It's important to compare different hosting companies and choose the one that best fits your requirements.
By the way, we would like to introduce a list of beautiful, free WordPress Themes on our website that help you design an eye-catching, and professional website.
30+ Free Free Joomla templates, support Visual Page Builder, compatible with Joomla! 4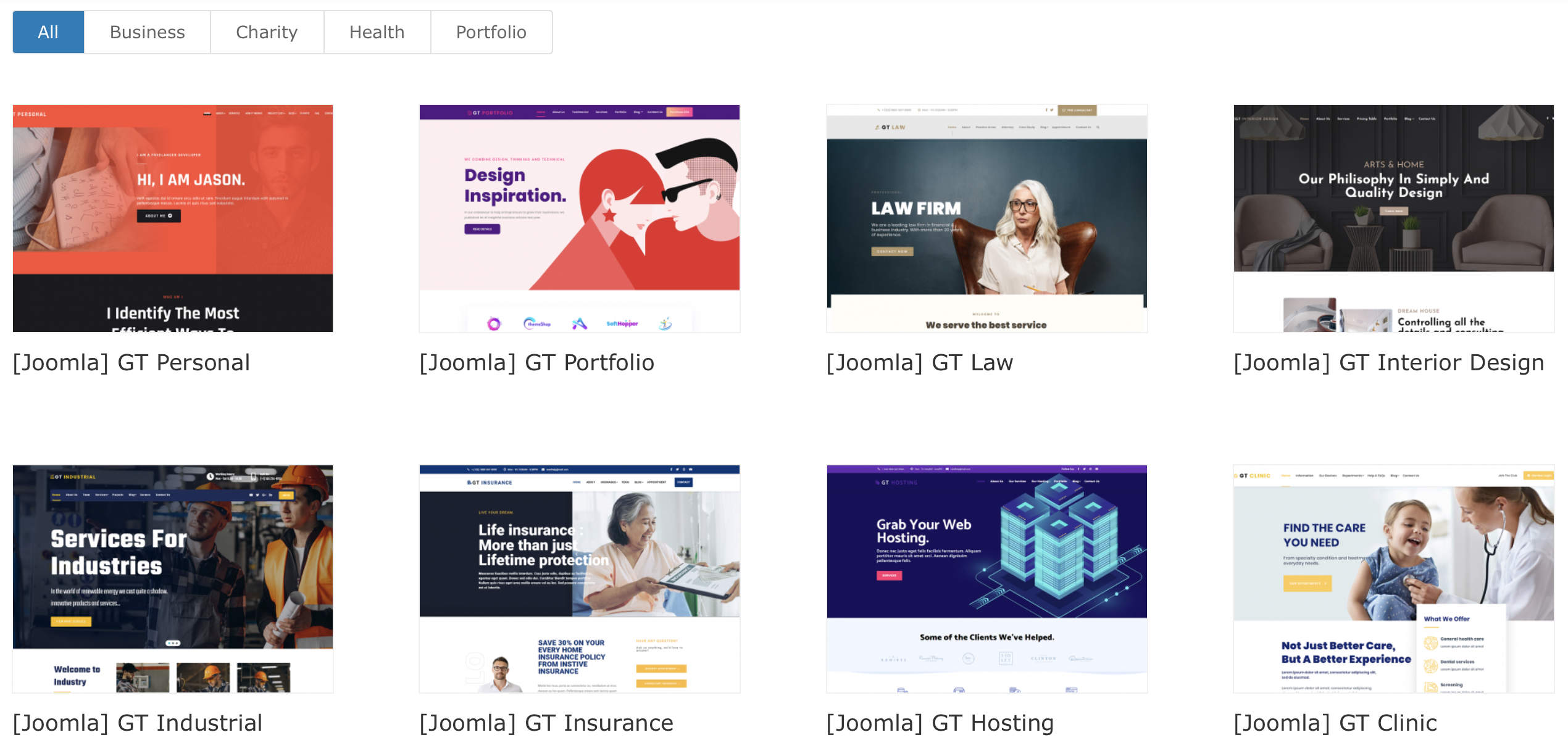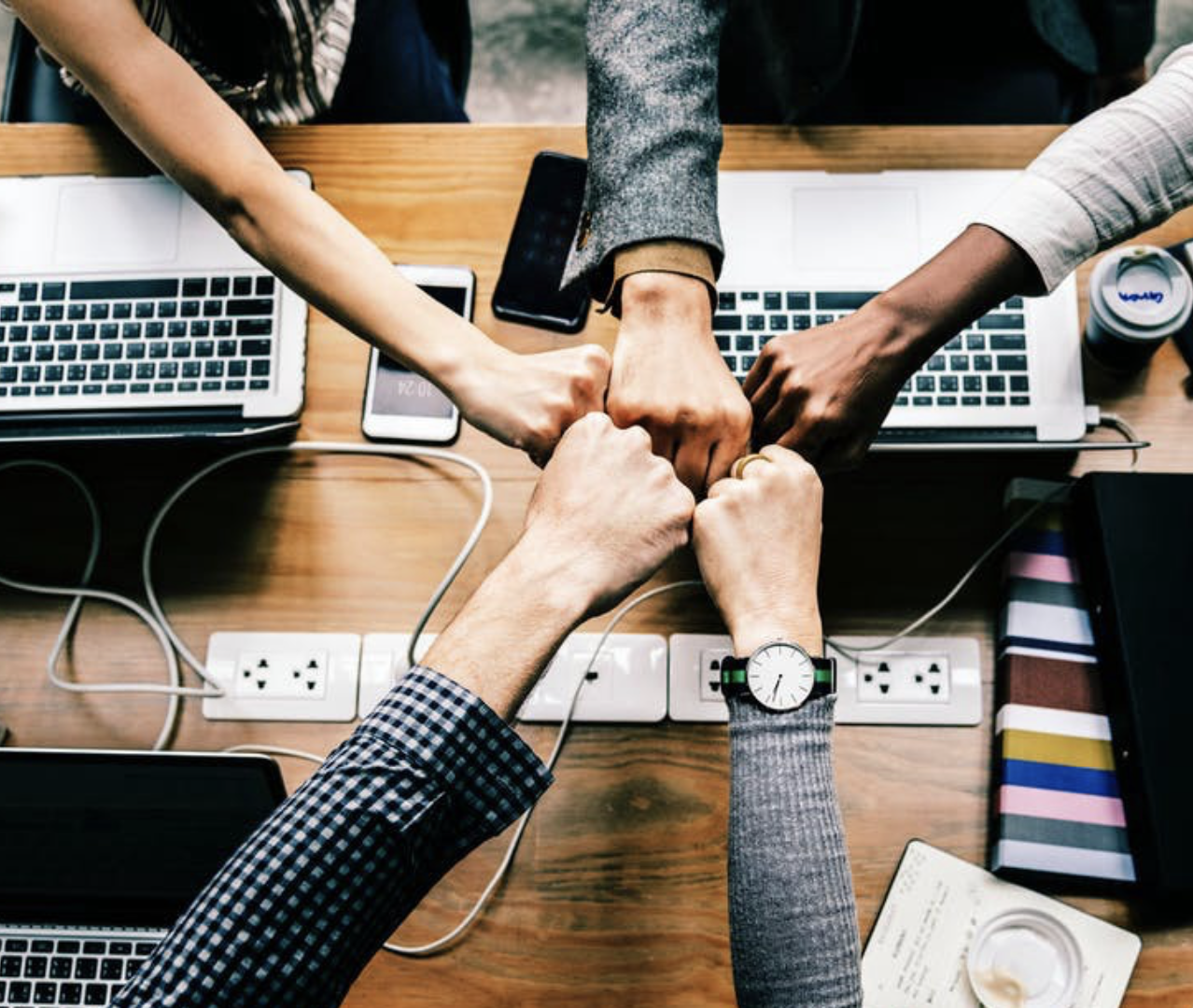 Hello everyone! We're Galussothemes content team, we love to write new blogs for WordPress everyday! Galusso Content Team is a part of IT4GO – The company houses talented young people who hold a strong passion for website development, designing, and marketing.