Do you want to create your own marketplace like Amazon, eBay, Magento, Shopify? Then, you must have a WordPress Marketplace Plugin to create the perfect multi-vendor marketplace. Today, we provide you with 10 WordPress marketplace plugins packed with awesome features. Let's start now.
What are the good points of using the WordPress Marketplace Plugin?
Firstly, this tool will help you to enhance your online store as well as boost your sale effectively. In addition, this tool is completely not hard to utilize and install. As a result, you only need to spend a little time setting up, and then you can experience a lot of powerful features. Moreover, it also offers many customizable options and great support. Let's check the following plugins to choose the best one.
Top Useful WordPress Marketplace Plugin

If you're looking for an award-winning user satisfaction WordPress marketplace plugin, Dokan is the best multi-vendor marketplace plugin. It has the same purpose and functionality as any other marketplace. Wherein it could help you create your own market same to Amazon, Shopify, eBay, Magento. It also has the fastest way to start a marketplace set-up, and earn through commissions with products.
Provided Features:
Marketplace with Independent Stores
Frontend Dashboard For Each Seller
Earn From Each Sale
Simple Product Management
Detailed Reports on important aspects of your marketplace
Highlight:
Easy to use
Fast
Great plugin

WooCommerce is the world's most popular open-source eCommerce solution. This plugin is free, flexible, and amplified by a global community. Moreover, the freedom of open-source means you retain full ownership of your store's content and data forever.
Provided Features:
Create beautiful, enticing storefronts
Customize pages in minutes
Rise to the top of search results
Showcase physical and digital goods, product variations
Configure your shipping options
Highlight:
Great plugin
Simple
Effective

YITH WooCommerce Multi Vendor is another WordPress marketplace plugin based on WooCommerce. It is an easy and simple way to turn your e-commerce website into an online marketplace, then YITH has the best solution for you. From a simple marketplace website to as complex as a marketplace with a high number of products from different suppliers, this WordPress marketplace plugin could help you.
Provided Features:
Order management
Shipping Management
Order refund management
Seller vacation module
Name one or more administrators
Edit commission rate
Highlight:
Clean
Easy to use
Easy to install

WCFM Marketplace is a free multi-vendor WordPress marketplace plugin. It supports their users on building their own personalized marketplace such as in Amazon, eBay, Etsy, Airbnb, or Flipkart in just minutes. Besides, it also has a lot of customized features for website administrators such as flexible commission, and many more.
Provided Features:
Flexible Commission
Refund Request
Withdrawal & Reverse Withdrawal
Single Product Multi-vendor
Ledger Book
Shipping zones
Integrated affiliate program
Highlight:
Flexible
Nice
Great support

WC Vendors is a popular WordPress marketplace plugin you would find in the free plugin library. It has been trusted and used by more than 10,000+ users because of the amazing features and functionalities it supports. Besides, it is the best way to create your multi-vendor marketplace and earn money from every sale.
Provided Features:
Online Art Gallery
Local Farmers Markets
Cooking Classes
Sports Memorabilia Auction site
Used book store
Hand made furniture
Highlight:
Useful
Supportive
Responsive

WC Marketplace is another free WordPress marketplace plugin that offers amazing features. With this plugin, it's easy to start a marketplace website like eBay. Furthermore, you can offer flexibility to all your vendors to manage their products and report their sales.
Provided Features:
Vendor Dashboard
Admin Notifications
Commission Disbursal Management
Vendor Review Management
Vendor Capabilities Management
Highlight:
Extremely powerful
Awesome
Nice

This is a simple wooCommerce memberships plugin for your multi-vendor marketplace. Furthermore, you may set up unlimited membership levels with different pricing plans, capabilities, and commission. So, let's view it.
Provided Features:
Unlimited membership levels
Different pricing plan, capabilities, and commission
Works with all popular marketplace add-ons
Both one time and recurring are supported
Different integrated payment options
Highlight:
Fast
different commission structure
Flexible

This plugin is flexible, easy to use, and beautiful. Moreover, it allows you to create your marketplace store page using Elementor with your own design. It is extremely disheartening when trigger happy users downrate a plugin for no fault of the plugin.
Provided Features:
Extremely responsive
Create your marketplace store page using Elementor
Easily and Beautifully
Integrate with eCommerce
Highlight:
Easy to use
Great support
Beautiful

Marketplace for WooCommerce is a responsive and awesome plugin to help you manage your product on your site. This plugin allows users to sell something in your store. Once they become vendors, they could be able to earn from their sales. Some of the distinct features which can be helpful for the vendors are that they can personalize their own pages. That's a different page that displays all the information about the vendor itself.
Provided Features:
Vendors can customize their public pages
Admins can set up the URL slug of vendors public pages
Admins can choose a custom label for vendors
Users have to apply to become vendors
Admins can block vendors at any time
Highlight:
Strong shortcode
Flexible
Simple

This plugin specifically allows you to display and sell your products on Amazon marketplaces in the most effectively organized way. After downloading, you can be able to install this plugin on your WordPress site. Simplify all the necessary processes to have a marketplace plugin. Then, you can create your showcase list of all your Woo Commerce products.
Provided Features:
Simple installation, detailed documentation
Direct Products Upload
EE feed setup
Option to customize your feed info without any hassle
No coding skills required
Includes all nonmedia feed templates required for selling products
Highlight:
Easy to use
Easy to use
Useful
Conclusion
What do you think about this above collection of the best WordPress Marketplace Plugin? We hope that it will be helpful for you and your site. If you have any questions, do not hesitate to leave a comment below. We will respond as soon as possible.
Besides, you can also go to free WordPress themes to have more eye-catching themes for your websites. We hope you dig it! Thanks for reading.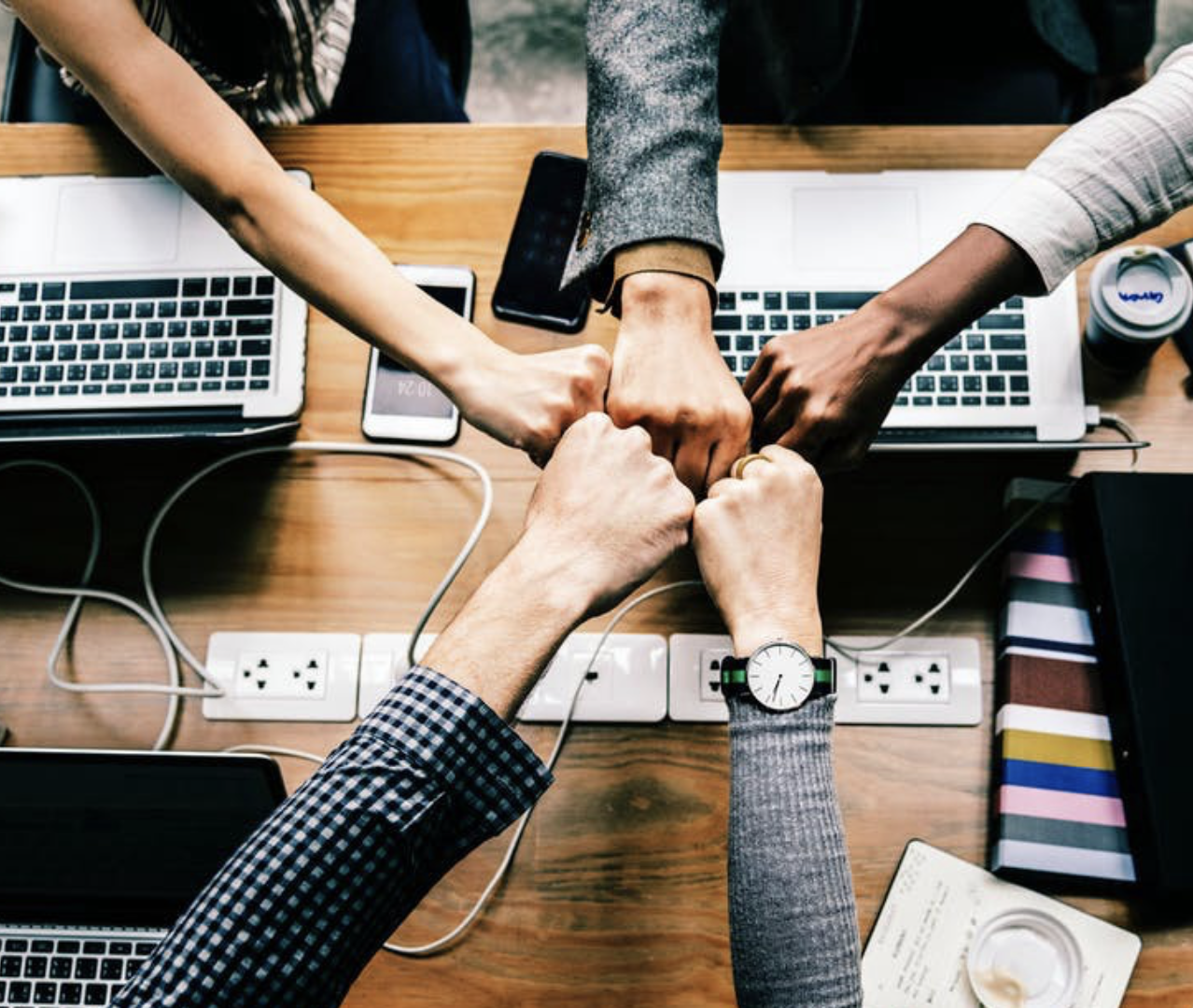 Hello everyone! We're Galussothemes content team, we love to write new blogs for WordPress everyday! Galusso Content Team is a part of IT4GO – The company houses talented young people who hold a strong passion for website development, designing, and marketing.