Today, we want to introduce you to a list of 8 Awesome WooCommerce Multi-Vendor Plugin, which is powerful and easy to create your own multi-vendor marketplace!
The reason why you should consider Woocommerce Multi-vendor Plugins
In cutting-edge technology, creating a successful marketplace becomes easy and quick with the support of the WooCommerce Multi-Vendor Plugins. Nowadays, there are a number of plugins on the market, which makes you feel confused to choose which one is suitable. Understanding it, we decide to give you a list of Awesome WooCommerce Multi-Vendor Plugins, which are really powerful and modern we picked for you. Through the clear description below, we hope you will have a good grasp understanding of each plugin. Then you choose and download the best one for your sites.
Top Useful Woocommerce Multi-vendor Plugin

WooCommerce Multivendor Marketplace will support you to enhance your marketplace site with the most powerful multi-vendor REST API. Furthermore, with the help of other mobile apps or websites using HTTP Rest API requests, you are able to get as well as send data to your marketplace.
Provides Features:
Empower your marketplace site
HTTP Rest API request
Get and send data to your marketplace
Highlights:
Useful
Perfect
Easy to use

WCFM Membership allows you to set up unlimited membership levels, for example: free, silver, gold, and so on with different pricing plans, capabilities, and commission. Moreover, this WooCommerce Multi-Vendor Plugin also enables you to have more free and premium subscription for your multi-vendor marketplace.
Provides Features:
Configure it to have free and/or paid memberships
Assign different capability module
Set up unlimited membership levels
Create a totally different capability group
Work with all popular marketplace add-ons
And more
Highlights:
Excellent
Professional
Nice looking

Another perfect WooCommerce Multi-Vendor Plugin is WooCommerce Vendors and Customers Conversation. Through this plugin, vendors as well as customers are permitted to send messages after order is placed. In addition, this plugin additionally incorporates numerous channels that you can be utilized to customize or override the design of your module.
Provides Features:
File Attachments
Images Attachments
Email Conversation
Filetype, size control
Images Thumbs
Rich Editor
Dedicated Support Forum
Highlights:
Good looking
Easy to install
Responsive

WCFM is one of the powerful plugins we picked on the market. This WooCommerce Multi-Vendor Plugin is the most intelligent and most highlight frontend vendor store/shop manager on WordPress, powered by WooCommerce. Furthermore, it is integrated with WordPress – WooCommerce other most popular multivendor marketplace plugins as well such as Dokan, WC Vendors, etc.
Provides Features:
Create and Manage Simple, Variable, Grouped, and more
Product Enquiry Module
Support TIcket Module
Vendor Followers Module
Email Verification Module
Shipment Tracking Module
Delete Product, Coupon, and Order
Manage product from anywhere of your Store using Quick Edit
And more
Highlights:
Amazing
Nice support
Glossy Images

Do you dream of having a store like Amazon, eBay, Etsy, and so on? This dream will be into a reality thanks to WC Marketplace. This WooCommerce Multi-Vendor Plugin empowers you to sell items and administrations for your customers in a simple manner. Also, on account of this module, your clients can see the entirety of your items and classes which is recorded on your store just as get a selective rundown of sellers.
Provides Features:
Directly question the vendor about a product
See all the products, categories listed
Search for a vendor by their nearest location
An easy checkout process
View all the products belonging to the vendor
Set announcements and upload knowledgebases for vendors.
And more
Highlights:
Attractive
Nice-looking
Perfect

This plugin was picked to be outstanding amongst other Multivendor Plugin For WooCommerce. Because of utilizing this plugin, you can make your own optimal commercial center, for example, Amazon, Etsy, Airbnb, Flipkart, eBay, and considerably more rapidly. Moreover, you can generate and control your own eCommerce site with another WXfM Marketplace with quick help from our group.
Provides Features:
Enhance your vendor's marketplace experience
Withdrawal by Order Status
Build your own dream marketplace
Experience Advanced modules
Membership wise commission
And much more
Highlights:
Awesome
Adorable
Good looking

WC Vendors Marketplace enables you to sell physical, digital, or variable products on your marketplace. Furthermore, it gives the ability to create your own marketplace and allows vendors to sell products just like Etsy, Envato, eBay, or Amazon and so on!
Provides Features:
A Setup Wizard to guide you through the initial setup
Create and sell membership plans to your vendors
Build a variety of multivendor marketplaces
Create all kinds of marketplaces
Set commissions for a variety of situations
And more
Highlights:
Easy to use the plugin
Great support
Conclusion
A collection of top Awesome WooCommerce Multi-Vendor Plugins is a really top-notch and sought-after plugin on the market. We hope that it is useful for you. If you have any questions, do not hesitate to leave a comment below. In addition, you can access Free WordPress Theme to get nice designs for your website!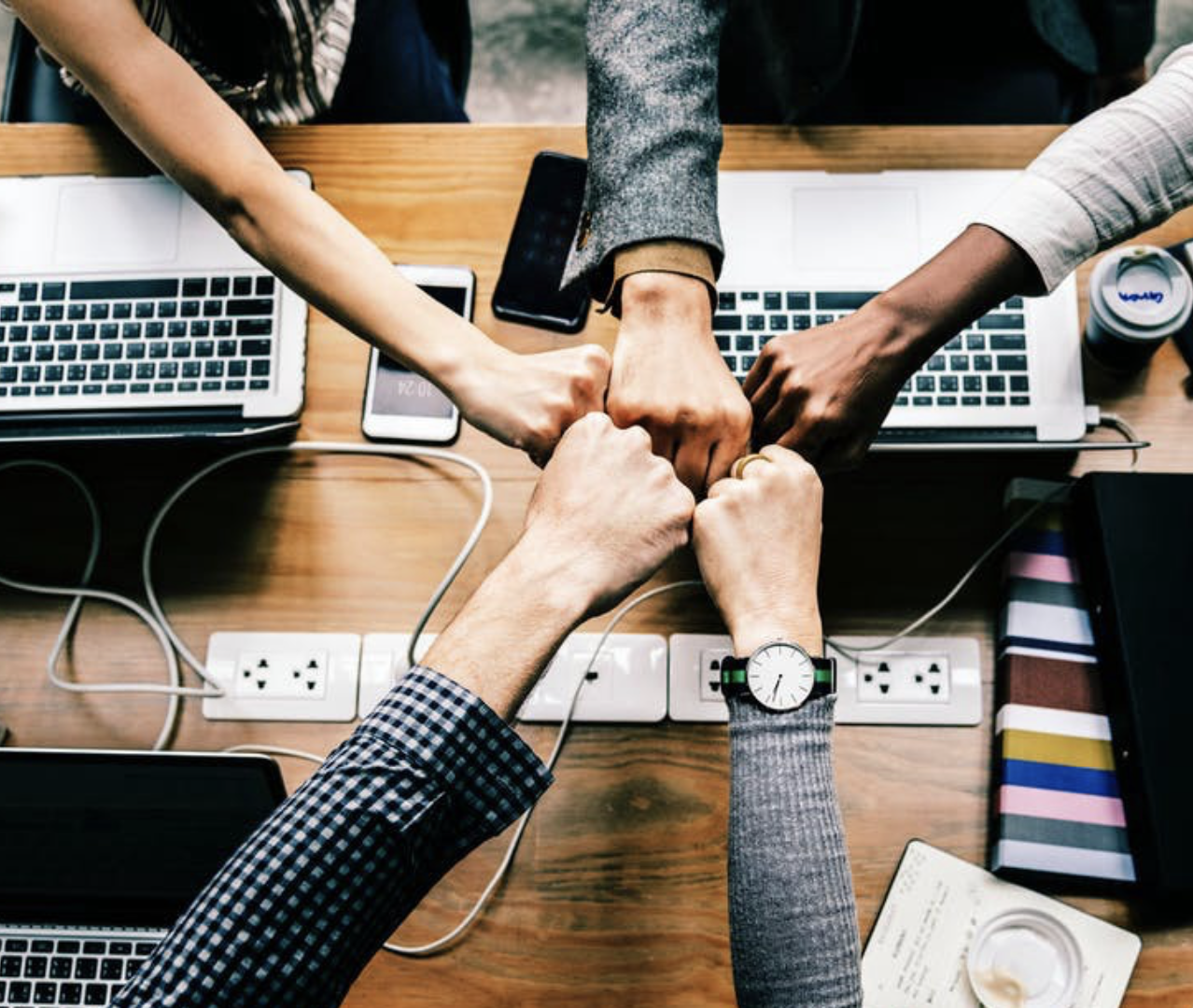 Hello everyone! We're Galussothemes content team, we love to write new blogs for WordPress everyday! Galusso Content Team is a part of IT4GO – The company houses talented young people who hold a strong passion for website development, designing, and marketing.