There are plenty of useful ways to keep your website safer. And using WordPress Password Protect Plugin is one of the best solutions to help you deal with this issue.
Why should you install WordPress Password Protect Plugin?
Day by day, there are a lot of accounts that were attacked or stolen by hackers. Therefore, in order to strengthen your site password is regarded as a secure solution to protect your site. Today's article is really useful for you because we will mention the great WordPress Password Protect Plugin which solves this issue better. Let's take a look!
Top Best WordPress Password Protect Plugin

Passster is considered one of the most high-quality WordPress Password plugins to make sure security for your site content. In addition, this plugin allows you to use a shortcode to limit content with captcha and password.
Features:
Secure content by password and captcha
Advanced Google Recaptcha supported
Support encrypted link
WordPress Customizer
Shortcode is easy to generate
The customizable headline and instruction text
and more.
Highlights:
Super simple to set up
Great support.

With many powerful features, Password Protected would be a helpful tool to prevent your site from outside risks by a simple password. In addition, don't need to use the password, admin can also access the site.
Features:
Access to feeds
Admin can login without password
Compatible with Mark Jaquith's Login Logo, Uber Login Logo plugin
Password protect
and more.
Highlights:

This plugin provides you the ability to replace the message displayed on Password Protected posts/pages. In addition, Change Password Protected Message also enables you to override that message for all Password Protected pages or set a message for a specific page only.
Provided features:
Delete the "Protected" text from the title
Change the "Password:" input label to any custom text.
Custom the text of the message on Password Protected posts
and more.
Highlights:
Simple and implement quickly
Good support.

With this powerful WordPress Password Protect Plugin, you can build up the passwords on your site by choosing the 5 password levels as you want. In addition, it's easy for you to edit the look of colors on custom messages
Features:
Show a link to a password strength calculator
Open to suggestions
Support five password levels
Custom message colors and how the messages look
Custom or delete password clue
and more.
Highlights:

Access Category Password plugin allows you to set limit access of a post from a particular category by creating a password. Moreover, you can make different content and excerpt with a password form for clients to fill in and get access.
Features:
Set the info message/error message
Set the placeholder from the password field
Decide the excerpt to be shown or not
Use available classes to style the form
Assign the categories that have to be protected
Assign the users granted to access the categories
Decide the excerpt to be shown or not
and more.
Highlights:

If your clients forget their site password, they can use this great plugin to reset a new password easily. What's more, this plugin informs an email with a reset password link to the user when they provide their username and email address.
Features:
Reset user password
Show error messages on the form
Well-used for the site which is disabled access to the WordPress dashboard
Handle everything using default WordPress methods
and more.
Highlights:
Quick support and update
Provide great functionality.

MASS Users Password reset lets you reset all users' passwords. In addition, it is easy for you to control customers based on their roles and reset passwords. You can send your site users an email to inform them of the newly created password.
Provided features:
Easy installation
Users' role wise bifurcation
Send notifications to chosen role users
Enable multilingual translation
Free support.
Highlights:
Excellent features and support
Easy installation.

With hundreds of install times, this plugin is a great tool to protect your website. It enables you to create automatic login and self-expiring account on your site. Therefore, users can easily log in to your website without entering a username or password.
Provided features:
Generate automatic login and self-expiring links
Set the expired time for the login
Create another admin login
and more.
Highlights:
Work effectively, instruction is easy to follow
Simple to use.
Conclusion
WordPress Password Protect Plugin is really crucial for your website. We hope that you can choose the best one to make sure your site safer. In addition, you can also visit our free WordPress Themes to consult more high-quality plugins.
Thanks for reading. If you have any questions, please leave a comment below. We will reply as soon as possible.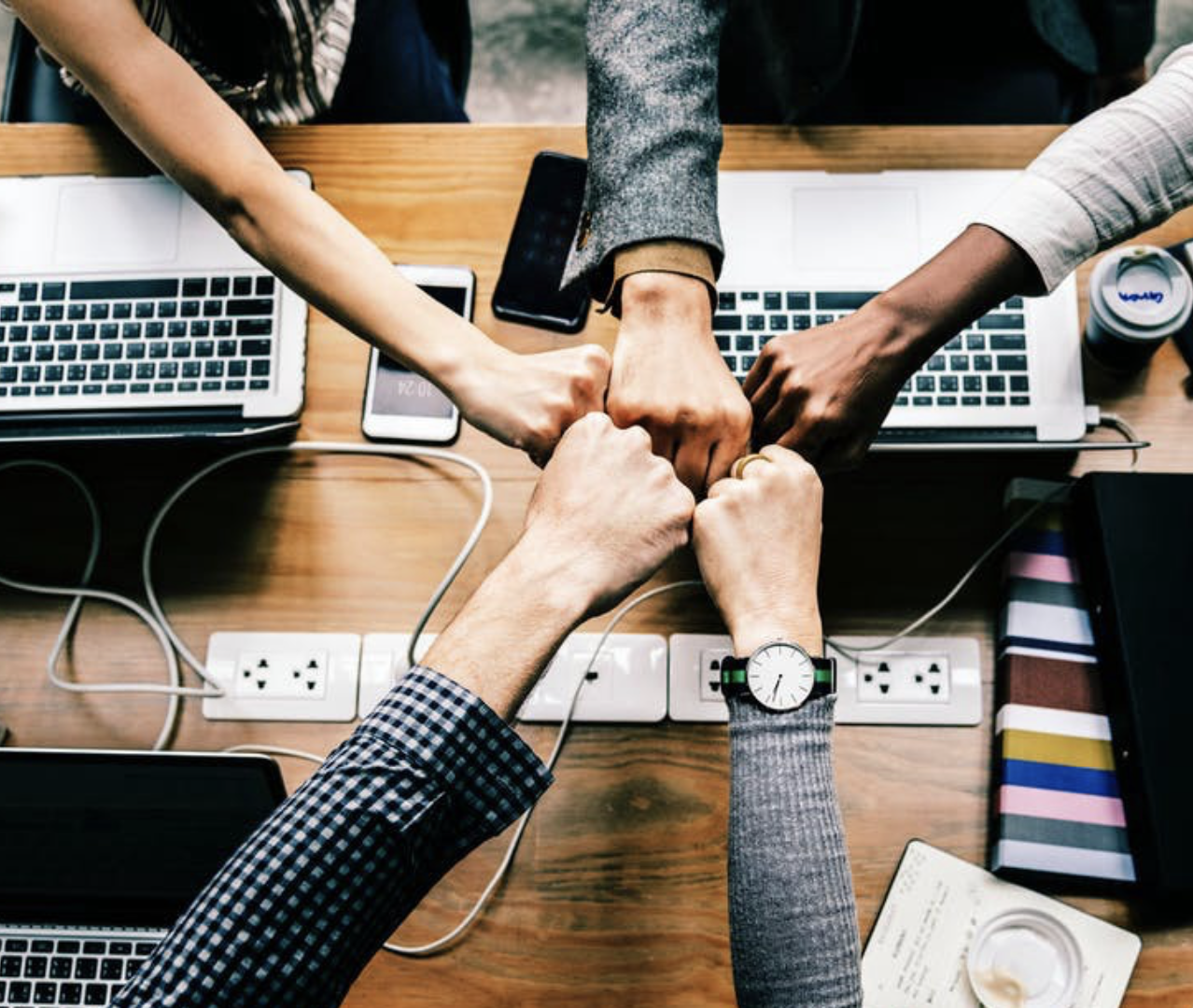 Hello everyone! We're Galussothemes content team, we love to write new blogs for WordPress everyday! Galusso Content Team is a part of IT4GO – The company houses talented young people who hold a strong passion for website development, designing, and marketing.