An exceptionally helpful tool for growing a network is an Instagram profile. You can use it to promote your company, advertise your goods, or just make your stuff stand out from the competition.
You can expand your visibility by uploading and embedding Instagram content on WordPress. It simplifies the activity on your side and provides followers with an easy way to engage with you across both platforms. Instagram has enormous power when connected with a WordPress website because users consume an average of 30 minutes every day on the platform. When you begin researching a plugin, you'll see hundreds of possibilities available. Therefore, we compiled a list of our top WordPress Instagram plugins. Doing so may narrow your search and select the candidate who best represents your company.
Without paying a single penny, you may enhance engagement on your WordPress site and grow your social media presence with the help of the Instagram WordPress plugins listed below. Or you can buy Instagram likes on Goread.io to increase your social media influence.
Spotlight
The WordPress plugin Spotlight makes it simple to display an Instagram account on your page. You have complete authority over the layout that your visitors view, and it's simple to set up. By choosing your own color schemes, you may customize your module to reflect your brand. You have the choice to connect several accounts, create unique feeds to use on other websites, and show posts in a lightbox to keep people on your site for some time.
The option to link numerous accounts, build custom feeds to utilize across other sites, and display posts as a lightbox to engage visitors on your site for a while are further noteworthy capabilities.
10Web Social Photo Feed
By including the complete timeline in your posts, the 10Web Social Photo Feed plugin from 10 Web enables you to design photo galleries on your site. Either a shortcode or the plugin itself can be used for this. Your feed's layout can be readily modified, and you can show it in a number of pre-built formats. Giving users a more comprehensive image of your brand is possible by connecting your Instagram account with your webpage.
You may show both single and mixed feeds on your posts and pages with 10Web Social Photo Feed. For your blended feeds, you get to employ a feed filter.
Smash Balloon Social Photo Feed
You can quickly present any posts from a non-private profile on one or more feeds with the Smash Balloon Social Photo Feed plugin. This incredibly supportive plugin looks fantastic on all sizes of devices. Your feed will appear gorgeous whether people are visiting your website on a mobile device, a desktop, a laptop, or a tablet.
Additionally, you can modify your feed and the way that it appears to your visitors. The "Load More" button forces your website's visitors to view an endless stream of content. This may encourage people to stay on your website longer.
If you've ever spent the time to conduct a Google search for WordPress Instagram plugins, you are aware of how confusing the results may be due to the variety of available options. Therefore, I hope this list has given you a better understanding of which plugins are appropriate for you or your business.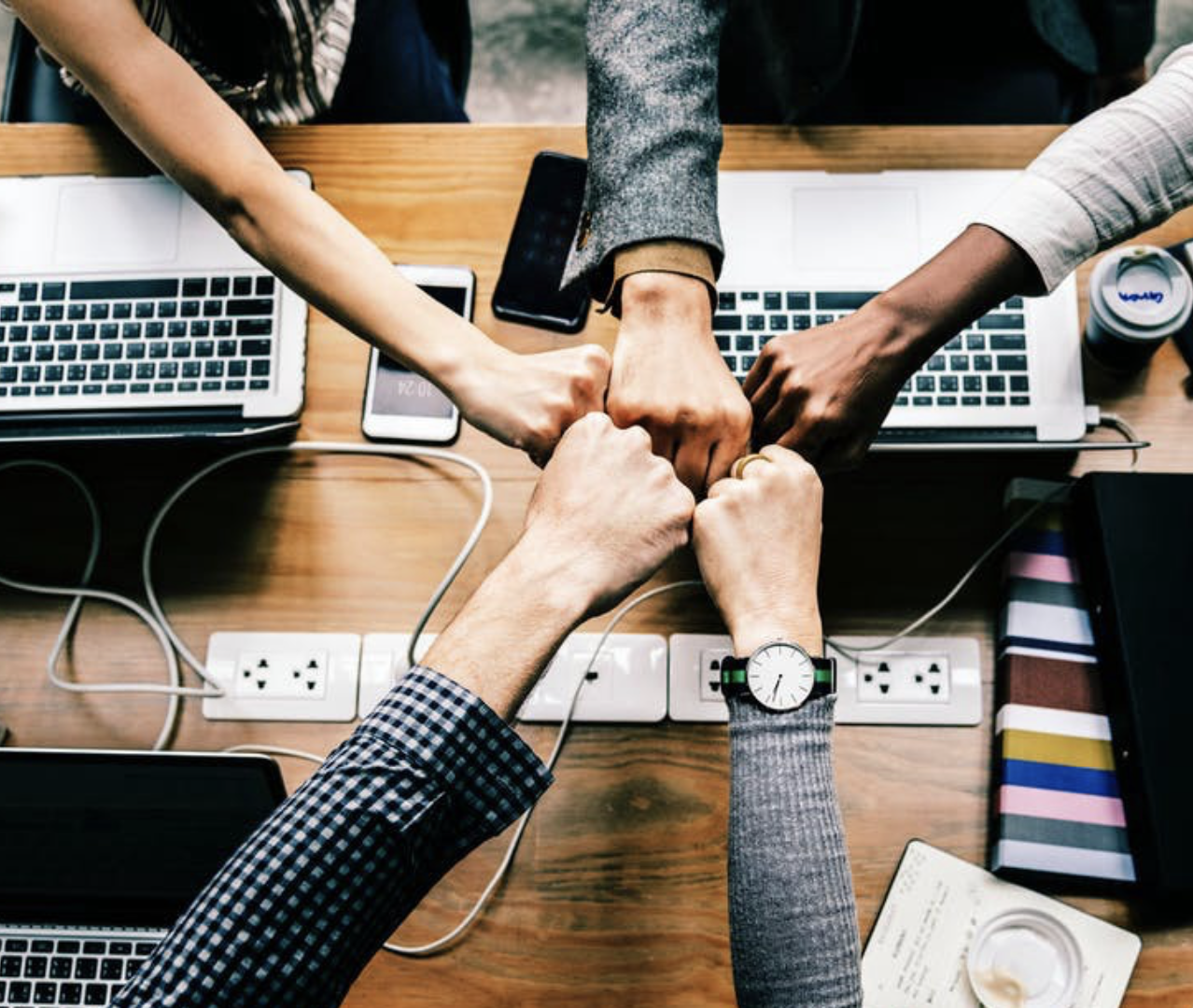 Hello everyone! We're Galussothemes content team, we love to write new blogs for WordPress everyday! Galusso Content Team is a part of IT4GO – The company houses talented young people who hold a strong passion for website development, designing, and marketing.