It is obvious that the cart page plays an important role in building a successful Woocommerce store. For this reason, in today's collection, we collected the top best Woocommerce Cart Plugin based on excellent ratings and positive feedback.
The reason why you should install Woocommerce Cart Plugin
Firstly, most plugins have been built with plenty of powerful features. Thanks to that, you can minimize the customers' cart abandonment rates as well as improve the clients' experience on your Woocommerce store. Secondly, the plugin automatically sends an email notification to your customers to remind the products that they ignored in their cart. Especially, the perfect tool will help you improve the revenue considerably.
Let's take the following plugins below to choose the effective tool for your site.
Top Best Woocommerce Cart Plugin

The first great plugin that we would like to introduce is Woocommerce Cart Abandonment Recovery. As its name, this perfect plugin will help you prevent customers from ignoring products in their cart. Thanks to that, you have a chance to recover your lost revenue. Another excellent feature is that this plugin will send an email reminder to your customer to remind to complete the purchase process.
Features:
Unique Checkout Links
GDPR Compliant
Ready templates for follow up emails
Webhooks
Coupon Code
A full report of how the plugin is working
Highlights:
Amazing tool
Excellent support
Eye-catching appearance

This is a flexible plugin because it has the ability to work with Woocommerce, WP-eCommerce, EDD, Eshop, Jigoshop effectively. In addition, it only takes you less than a minute to install so that you can save much time enjoying the amazing features. Moreover, by using this plugin, you can set up a shopping cart button directly in the navigation bar.
Features:
Display only cart icon, or just items/prices.
Display constantly, or only display when the cart contains an item
Customize your own CSS
Float left/ right, or you can use default settings of the menu
Display items only, price only, or displaying both.
Highlights:
Easy to set up and install
Translation ready

Another good plugin that you shouldn't miss is Yith Woocommerce Cart Messages. This is one of the most effective plugins that help you to improve your sale and enhance the customer experience. With the assistance of this plugin, you can add custom messages to the cart page or on the checkout page. In addition, it allows you to use the easy message, the product in the cart and the categories in cart messages.
Features:
Add custom messages
Create messages according to some specific categories
Add free text in the message
Create messages according to some specific products
Highlights:
Very customizable
Work effectively
Nice look

Hubspot for Woocommerce is an all-in-one plugin because it is responsive for different tasks including customer management, Abandoned cark tracking, recovery, email marketing, automation workflows, analytics and much more. In addition, thanks to this great plugin, you can integrate your Woocommerce store Hubspot which mean that you can easily track customer in Hubspot's free CRM, automate marketing follow-ups to drive sales, improve advanced business analytics and etc.
Features:
Track and recover customers' abandoned carts
Sync your WooCommerce store data
Create insightful reports on your customers
Orders to track the growth of your business
Manage your customers and their orders
Create and send beautiful, responsive emails
Build advertising campaigns
Highlights:
Great integration and support
Awesome
Easy to setup

This plugin is a perfect solution for your Woocommerce store. It enables you to see the total price of products in the cart when changing the quantity of any items but don't need to click on the Update cart button. In addition. Moreover, Many functionalities will be inserted automatically after you have finished the setting yet. Thanks to that, the customer experience will improve significantly.
Features:
Automatically reload and recalculate Cart
Show -/+ buttons around item quantity on the cart page
Faster AJAX reload call
Show item quantity as a select instead of a numeric field
Lock quantity inputs to allow only change
Show user confirmation when changing item quantity to zero
Update price vs quantity calculation automatically
Highlight:
Efficient plugin
Works well

This is the most excellent Woocommerce Cart plugin in today's collection. With the support of many advanced features, your clients can see the total quantity of products in their cart. In addition, it also allows your customer to freely increase and decrease or remove the products that they want from the site cart. Moreover, customers can access cart items from anywhere on your site.
Features:
Ajax add to cart & remove
Fully Customizable
Choose what to show in the cart
Hide cart on specific pages
Set cart width, height, colors, layout almost everything
Highlights:
Easily see all added products inside the cart
Fully Customizable

This amazing plugin will deal with losing revenue effectively. In addition, the tool lets you generate many email reminders to send to your customers who missed the products in their cart. As a result, thanks to this plugin, you will have the capability to recover at least 30% or more of your lost sales.
Features:
Recover their abandoned carts
Automatically stops email notifications
Captures abandoned guest carts
Identify the Abandoned Orders information
Works off-the-shelf
Track abandoned orders value v/s recovered orders value
Add custom variables
Create unlimited email templates
And more
Highlights:
Fast Support
Highly recommended
So helpful
Conclusion
Woocommerce Cart Plugin is a major part of each Woocommerce store. We hope that you can choose the best solution to improve the quality of your online store. In addition, if you are interested in themes, don't miss our free WordPress Themes, here offers plenty of gorgeous designs to build a professional website. Thanks for reading, if you have any questions, please leave a comment below.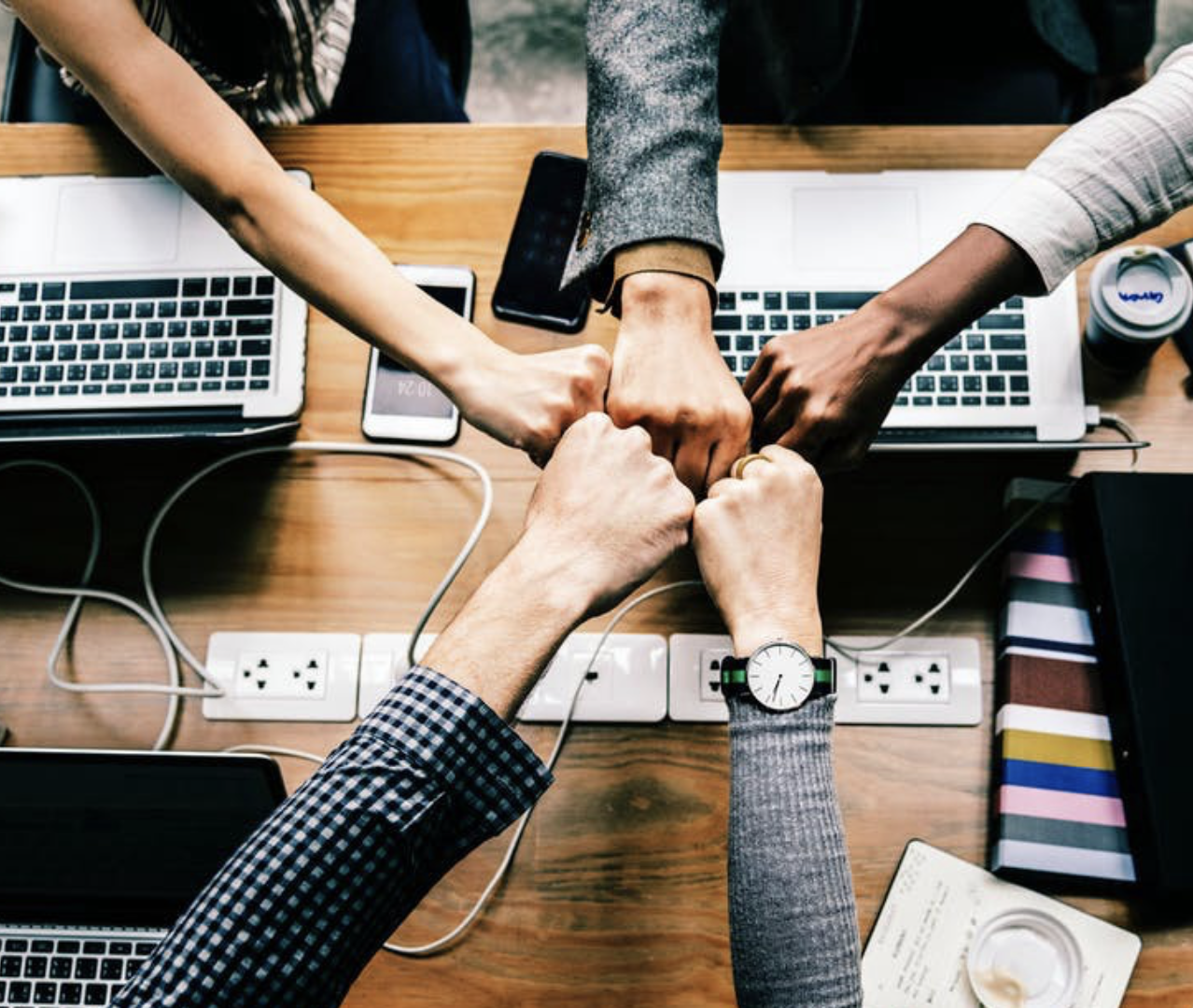 Hello everyone! We're Galussothemes content team, we love to write new blogs for WordPress everyday! Galusso Content Team is a part of IT4GO – The company houses talented young people who hold a strong passion for website development, designing, and marketing.