It is difficult for you to tackle the tax regulations if you are managing an e-commerce website that has a lot of foreign customers often visiting. Don't worry, in today's article, we will recommend for you some great Woocommerce Tax Plugin that helps you handle hard rules. Let's refer and choose the best one!
The reason why you should use Woocommerce Tax Plugins
Recently, sales tax collection has been a huge challenge for many retailers because they always have unlimited tax rates that they need to keep up with. However, with the assistance of the Woocommerce Tax Plugin, you easily tackle calculating sales taxes for your stores.
Top Useful Woocommerce Tax Plugins

Firstly, we would like to suggest this Woocommerce Tax plugin that will assist you to solve the EU VAT law (valid from January 1st, 2015). Thanks to this plugin, you can save much time to design and bring up-to-date the law, but still applying the correct current rule/law.
Provided features:
Able to define the location of customers
Record evidence for audit
Showing price including exact VAT in the 1st page
Convert currency
Support refund
And more.
Highlights:
Great support
Easy to use.

This is a perfect choice for you to tackle with EU VAT regulations, it enhances the standard sale process of Woocommerce as well as working out the VAT due. Therefore, this plugin also picks up information that is essential to fill up the MOSS/VAT returns.
Provided features:
Identify and records the location of customers
Evidence collection
Validate and accept EU VAT numbers
VAT currency supported
Populate automatically the rates of VAT for every EU country
Advanced reports
and more.
Highlights:
Easy to configure
Fast and helpful support
Many features provided.

This is one of the great Woocommerce Tax plugins that help you to insert to your e-commerce website a new field of NIF/CIF/NIE to shipping and billing forms, customer and admin.
Provided features:
The NIF/CIF/NIE field is possible to required in the billing/shipping form
Validate the NIF/CIF/NIE field, VIES VAT number field for exempting taxes
Add to the shipping form phone and email required fields
And more.
Highlights:

It is considered a useful tool for you to determine the delivery flat rate depending on the country, transfer address's world region on your Woocommerce store. Besides, you can also design groups for countries, states, and the world areas as well as defining delivery rates for those groups.
Provided features:
Identify a backup "Rest of the World" rate for every destination
Apply shipping fee for the entire order/multiple it per an item, for each rule/group
Compatible with PHP7, WPML
and more.
Highlights:

Whereas your customers conduct the checkout and order step, this Woocommerce Tax plugin will create a new field of NIF/NIPC (Portuguese VAT identification number) for those who are from Portugal.
Provided features
Add (NIF/NIPC) to checkout, Order admin, Order Emails fields of Woocommerce store, and "Thank You" page;
Edit NIF/NIPC field of customers on User edit screen and "My Account – Billing Address"
Validate NIF/NIPC check digit.
Highlights
Simple and practical to use and install
Work beautifully.
This amazing PW WooCommerce Bulk Edit is the best solution to bring up-to-date your WooCommerce product catalog without any effort.
Features:
Set or clear product images in bulk
Create new Variations
Modify selected Attributes
Bulk change the Sale Price based on Regular Price
Highlights:

The fantastic Advanced Shipment Tracking (AST) for WooCommerce allows you to create tracking information for orders and provides your customers with a simple way to track their purchases.
Features:
Easily add Tracking information to orders
Customize The Tracking Display on the Order Emails
List of 250+ Shipping Providers
Keep your Tracking Links Up-To-Date
And more
Highlights:
A powerful tool
Easy to use
Conclusion:
That's all for the list of great Woocommerce Tax Plugins today! If this article is useful for you, please do not hesitate to share it with your friends who might be in need. In addition, to refer to more amazing plugins, let's take a look at Free WordPress Themes.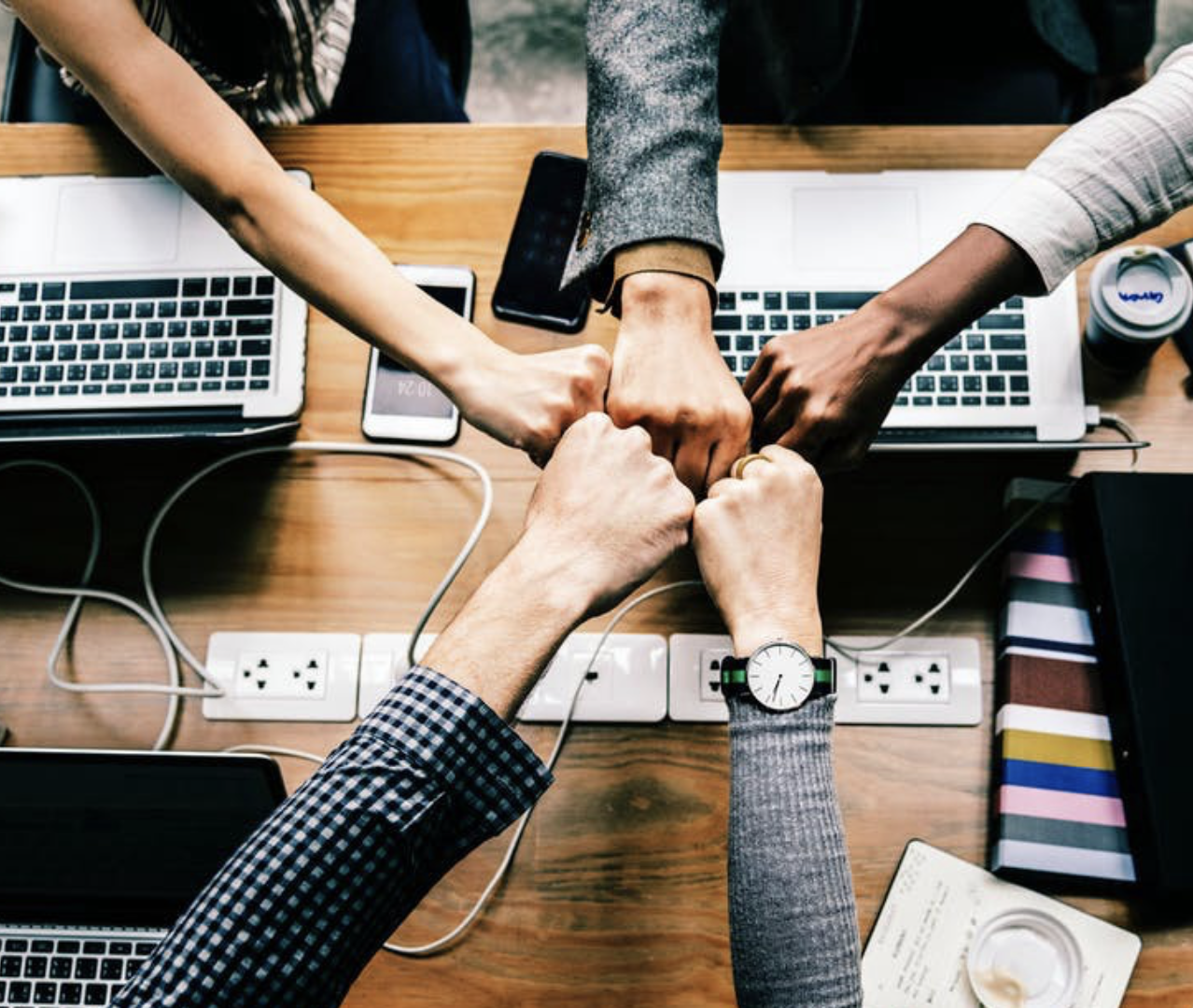 Hello everyone! We're Galussothemes content team, we love to write new blogs for WordPress everyday! Galusso Content Team is a part of IT4GO – The company houses talented young people who hold a strong passion for website development, designing, and marketing.