To achieve a successful website, you need to have the support of various tools. And WordPress Accounting Plugin is no exception. In today's article, we will recommend for you the best WordPress Accounting Plugins.
The reason why you should utilize WordPress Accounting Plugin for your site
An accounting plugin plays an important role in boosting and maintaining relationships between business owners and their current and potential clients. Therefore, you need to install a WordPress accounting plugin that helps you to collect and analyze consumer data, buyer information, account following, notification, and feedback assortment without any effort. If you want to know more valuable information, let's go over the listing below.
Top Useful WordPress Accounting Plugin

Firstly, this is one of the most high-quality Accounting plugins in today's collection. WooCommerce Accounting Report is a WordPress Accounting module that will give the report just as a diagram or outline about your pay and costs. In addition, it is a brisk path for you to control your monetary framework.
Features:
Provide a country-specific report
Specify the fee part for Stripe payments
Tax class for refunds available
Base the report on the status
and more.
Highlights:
Effective tool
Easy to setting up

Acumulus links your Woocommerce store to the Dutch SIEL Acumulus online budgetary association application. Moreover, This WooCommerce Accounting Integration can also consist of your e-bill thus, saving you a few manuals and physical.
Features:
Have 3 admin screens
Offers a meta-box with an overview
Reacts to order status changes
Not interfere with the front-end UI
and more.
Highlights:

Akaunting is a perfect online WordPress Accounting plugin that provides all the supportive features you require to manage with your cash, from invoicing to cost following to bookkeeping. In addition, it is free so it is one of the first good options for you.
Features:
Vendor management available
Billable expenses support
Allow unlimited attachments
Provide multi-currency
Share the transaction categories
and more.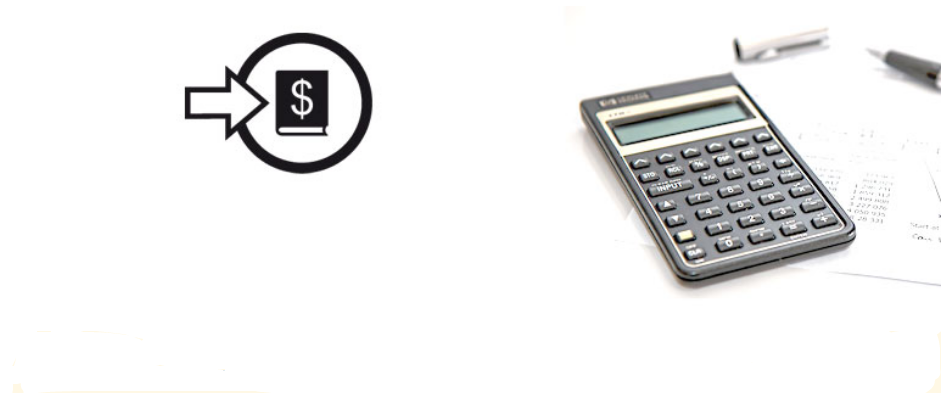 Woocommerce Book Keeper provides you the ability to activate and arrange the sign of the installment entryway in the portrayal. In addition, it is utilized for bookkeeping and accounting programming.
Features:
General product account code
Sales journal reference number
Multilingual translatable
Choice of the date to use
Detailed coupon code per product
and more.
Highlights:
Amazing plugin
Really simple and efficient.

WP ERP enables you to simultaneously manage your WordPress site and business from a solitary stage. Furthermore, you can get a speedy outline of all your complete money income, due solicitations, forthcoming installments, consumption, etc.
Features:
44+ currency good support
Use payment vouchers ability
Manage all your sales using invoices
See all the transactions
Check reports
and more.
Highlights:
Good support
Free but powerful
Great functionality.
CBX Accounting is viewed as a straightforward and quick WooCommerce Accounting Integration for private business visionaries inside WordPress to keep the compensation and cost. What's more, it is upheld to make an interpretation of from language to different dialects you need.
Features:
Current year expense graph
Add expense or Income
Category manager for income
Different category
Overview of total income and expense
and more.
Highlights:
Pro add-ons
Simple and helpful
Very nice plugin.

Bizuno Accounting brings you with numerous capacities that can be utilized in your site. For instance, this WordPress Accounting Plugin enables you to show for work area, versatile and tablet gadgets. In addition, it also gives full security control at the client/job level to get to.
Features:
Multi-user and multi-currency capability
Over 40 standard reports
Multi-language support
User-defined themes, icon sets
and more.
Highlights:
Powerful features
Effective plugin
Conclusion
We hope that you can choose the best WordPress Accounting Plugin in this collection. By the way, don't forget to share this post with your friends, if you think it is useful. In addition, you can visit our free WordPress Themes to update more great plugins for your website.
Thanks for reading. If you have any questions, please leave a comment below. We will reply as soon as possible.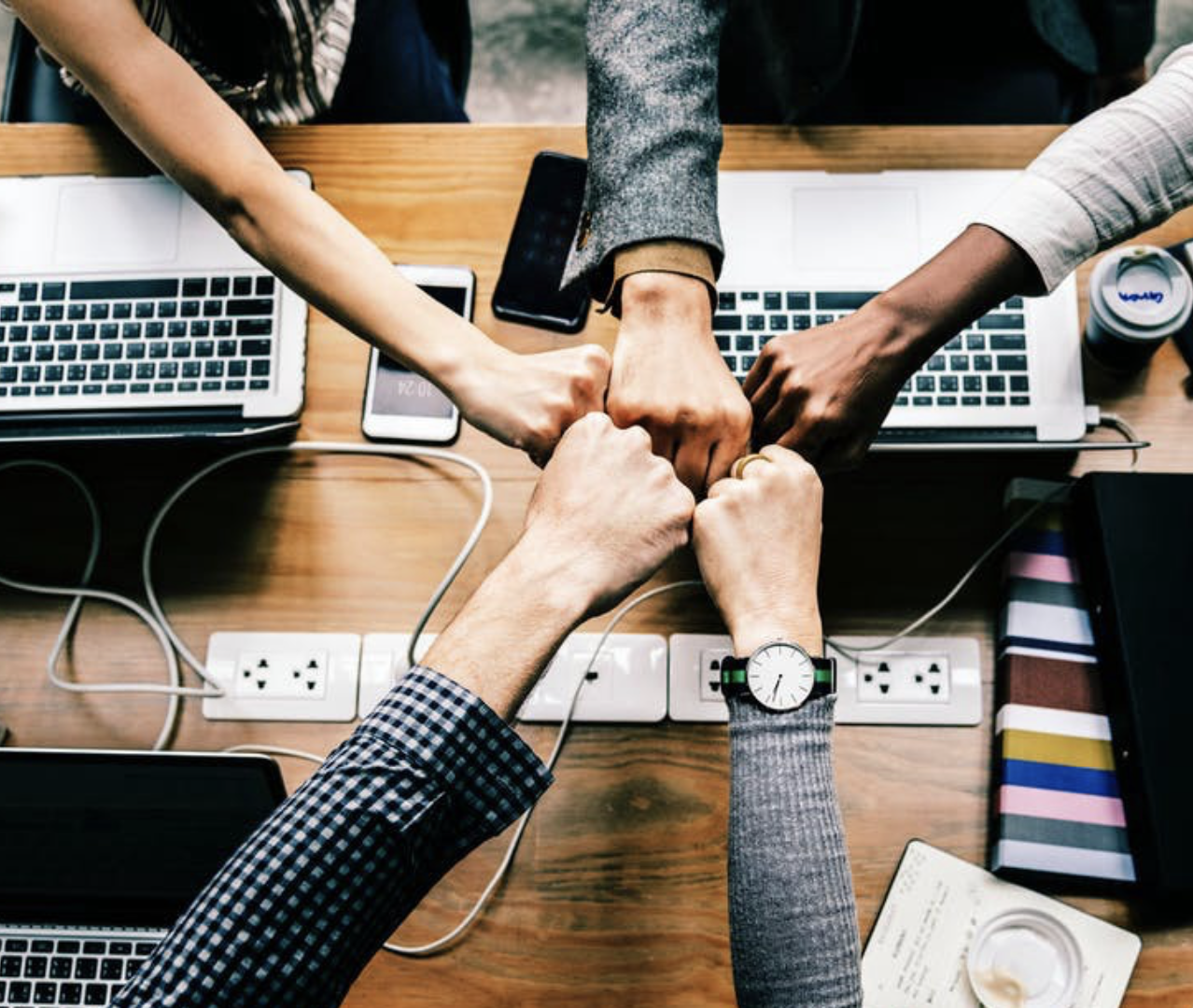 Hello everyone! We're Galussothemes content team, we love to write new blogs for WordPress everyday! Galusso Content Team is a part of IT4GO – The company houses talented young people who hold a strong passion for website development, designing, and marketing.