Which is the best tool to manage ads on your site? Top WordPress Ad Management Plugin in today's topic will help you a lot.
The reason why you should choose WordPress Ad Management Plugin
As you all know, in this era, there are many ways for people to know about your product as well as your website. One of which is advertising through the media as well as online sites. Besides helping you introduce your products to people, advertising is also a way to enhance your business's reputation. In this case, WordPress Ad Management Plugin plays an important role in displaying and controlling site ads. Thus, we are here today to bring you the Top 10 Nice WordPress Ad Management Plugin In 2021.
Top Best WordPress Management Plugin
Firstly, we are happy to share you Insert Post Ads. Above all, this plugin supports you to create and display many different ads having various sizes for your site. Besides that, thanks to it, you can add third-party ad codes for any post, page as well as a custom post type.
Provided features:
Quick and easy setup
Automatic Google AdSense injection
Insert post ads using any third party advertising code
Select whether to insert post ads on posts, pages, or custom post types
Choose to insert post ads at any place
Add your Google AdSense ads in between paragraphs
Highlights:
Really appreciated
Never slowing loading time

Secondly, we will show you a popular WordPress Ad Management Plugin, that is Quick Adsense. That is to say, you can add Adsense as well as Ads code for your blog post easily. Further, you can also display ads at any place you want in your post. Because setup settings page is very easy, you are able to control as codes effectively.
Provided features:
Default Ads positioning
Flexible Ads placement
Support any Ads code
Display up to a maximum of 10 Ads on a page
Insert Ads on-the-fly
Manage your ad codes
And more
Highlights:
Useful
Works like a charm

The third plugin you should consider to use is SAM Pro. In other words, it is a flexible tool assisting you to show advertisements with banner rotation. So, thanks to predefined restrictions, you can show ads in specific pages, posts, custom post types, and categories. Moreover, this plugin also permits you to set schedule and the limitation for showing.
Provided features:
Flexible logic of the banners rotation
Ad rotation by page refresh
Restrictions by the site page types.
The automatic embedding of ads
Full statistics of the impressions and clicks
Safe data migration
Any caching plugins supported
And more
Highlights:
Excellent
Powerful & Comprehensive

Fourthly, let's explore AdRotate Banner Manager! Likewise its name, you can show advertising banners at any place on your website. In addition, you can also control everything through the dashboard. Besides, this plugin also helps you add your own advertisement by using some basic Javascript and HTML code.
Provided features:
Easy management of Adverts, Groups, and Schedules
Automagically disable ads after they expire
Show multiple adverts at once in a grid, column or row
Any size advertisement
Compatible with responsive adverts
Have your advertisers add/edit/manage their own adverts
And more
Highlights:
Easy to use
Simple and trustworthy

The fifth plugin is a simple yet effective WordPress Ad Management Plugin including many powerful features. Ad Inserter is absolutely one of the best plugins for those who are finding an easy way to control ads in the WP site. In the same vein, you are able to add ads at any place on your site via the plugin.
Provided features:
AdSense integration
Support for Google Ad Manager
Custom alignments and styles
Insert different ad codes on AMP pages
Use shortcodes from other plugins
Automatically inserts ads on posts and pages
Insert before or after post
And more
Highlights:

If you are a beginner and hope to have a plugin to display and manage ads,then WordPress Ad Widget is for you. Plus, this plugin supports you to display Adsense, image banner ads as well as other ads code in your WP site easily.
Provided features:
Extremely intuitive for beginners
No clunky ad management interface
Easily place image banner ads
Easily place Google ad tags and other ad code
Highlights:
Simple to use and Dependable
Worth Using

Another plugin you should try is AdPlugg WordPress Ad. Above all, it is a totally free WordPress Ads Management Plugin. Besides that, you can insert Adplugg ads into your WP site without the underlying source code required. Another plus point of it is that you can set schedules and configure multiple ads effectively.
Provided features:
Add your AdPlugg ads to your WordPress site
Put different ads in different locations
Support for Facebook Instant Articles
Support for AMP
Works with AdPlugg's Free and Pro versions.
Highlights:
Amazing Customer Experience
Easy & efficient
Corner Ad is another simple ad management plugin. That is to say, with the help of it, you are able to show ads in the top right or in the top left of your WP site. Moreover, it will flip open and show ads in the full viewport if a user hovers over your ads. Additionally, you can also use this plugin to show upcoming promotions, run a "secret-sale" as well as announcements.
Provided features:
Minimally invasive
Display the ad at the top corner area of the page
Configurable background-color
Automatic mirror effect
Configurable time for automatic open and close actions
Automatic mirror effect
And more
Highlights:
Simple to use
Brilliant little Plugin
Effective corner ad solution

The next plugin I want to discuss in this blog is Advanced Ads. In the same vein, this plugin helps you build and show as many ad units as you want. In addition, you can also set schedules for ads as well as set start or expiration time. Thus, here is definitely a wonderful ad management tool for you!
Provided features:
Create and display unlimited ad units
Rotate ads
Schedule ads and set start time and expiration date
Target ads by content and user groups
Inject ads into posts and pages automatically
Sell ads on your website automatically
Highlights:
Really well made
Great features

AdSense Plugin WP QUADS is the last plugin which we hope you should check out. By using this plugin, you can show ads in any place of your site such as after photos, sidebar widgets, beginning, middle or end of your post.
Provided features:
Displays ads in AMP versions of your pages
Visibility Conditions
Add AMP ads automatically to your site
Use mobile optimized and responsive AdSense ads
Define AdSense sizes for different devices
Disable AdSense ads on phone, tablet or desktop devices
Highlights:
Simple and light-weight
Awesome program
Highly Rated Plugin
Conclusion
All in all, we have already recommended for you Top 10 Nice WordPress Ad Management Plugin In 2020. If you have any question, then don't hesitate to leave your comment below. We will reply on you as soon as possible. Furthermore, let make your site appearance become more impressive with Free WordPress Themes here.
30+ Free Free Joomla templates, support Visual Page Builder, compatible with Joomla! 4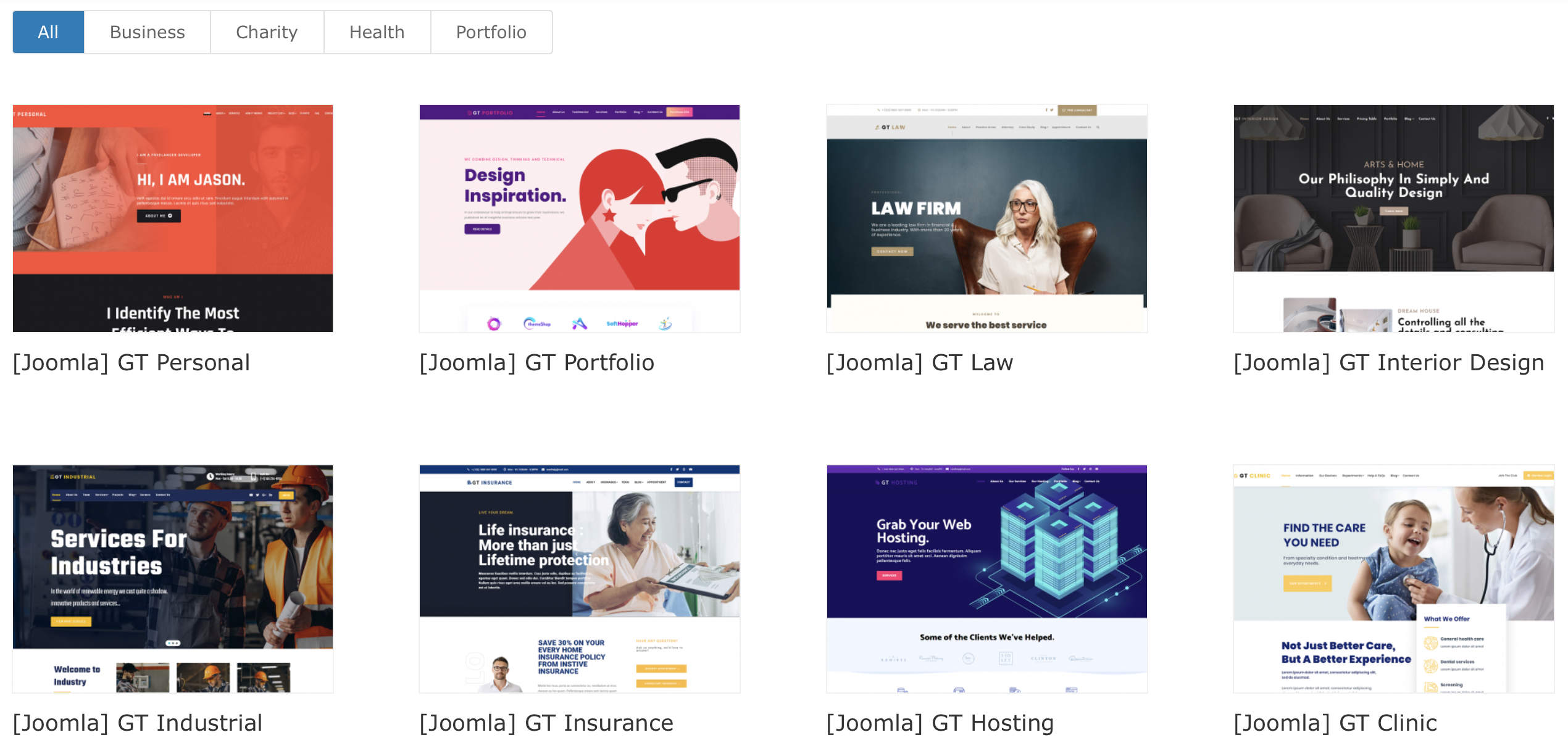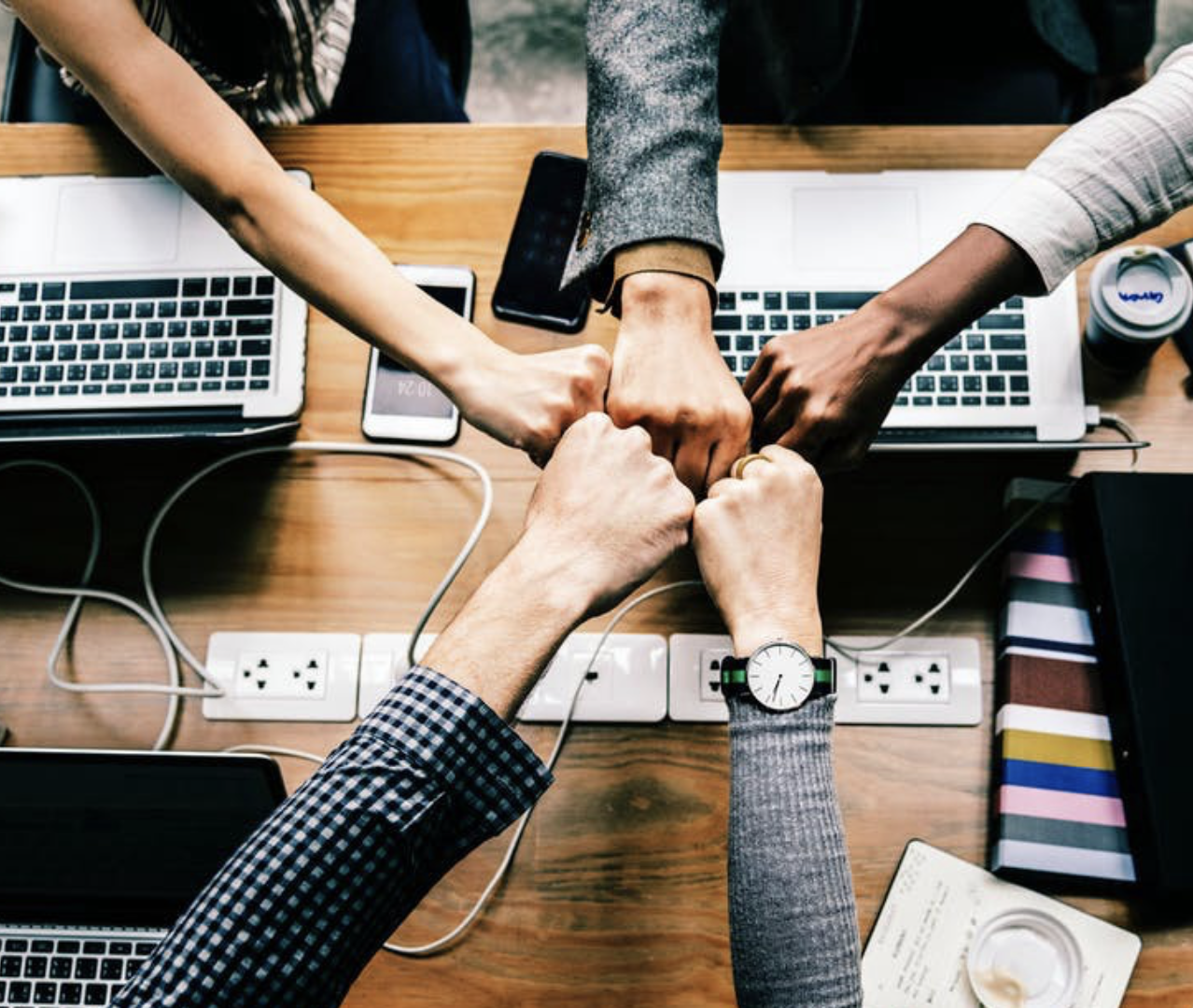 Hello everyone! We're Galussothemes content team, we love to write new blogs for WordPress everyday! Galusso Content Team is a part of IT4GO – The company houses talented young people who hold a strong passion for website development, designing, and marketing.