Are you looking for an effective tool to earn a lot of money? The top Affiliate Plugin for WordPress below is just for you.
Why should you use WordPress Affiliate Plugins?
Nowadays, this tool is a great idea to monitor and track your affiliates as well as boost your online productivity. In addition, affiliate marketing is one of the effective ways to earn a lot of money. However, it is difficult for you to examine this sector, if you are a beginner. In today's article, we will recommend the top 7 impressive Affiliate Plugin for WordPress and provide many powerful features of each plugin. This post is truly a solution that supports you manage your affiliates, give tracking, and improve your online sales. Let's take a look!
Top Best WordPress Affiliate Plugins

Firstly, we would like to recommend Thirsty Affiliates that is a useful plugin for controlling affiliate links from different merchants. If you are a blogger, you can use it to make money on your WordPress website with affiliate marketing. Moreover, with a simple interface, so you can use affiliate marketing tools easily without coding knowledge.
Features:
Choose to show category slugs in link URLs
No Follow option
Open in a new tab
Full importing and exporting support via standard WordPress tools
Full backup compatibility via standard WordPress backup solutions
Uses WordPress approved storage techniques – doesn't bloat your database
Add your graphics, banners, and other images to affiliate links for easy insertion
Highlights:
Powerful features
Easy to use

Secondly, if you are looking for a powerful tool that shrinks, track, control and share any URL on or off of your WordPress website, this plugin is just right for you. By using the plugin, you can generate links and track each hit on your URL, and give a full, detailed report of where the hit came from. Furthermore, it also is an optimal solution for those who want to track clicks from emails, their links on Twitter to come from their own domain by extending these links on forums or comments on other blogs. Especially, the plugin provides you the possibility to generate URLs on your website that redirect to any other URL.
Features:
Tracks the Number of Clicks per link
Tracks the Number of Unique Clicks per link
Provides a reporting interface where you can see a configurable chart of clicks per day.
View click details including IP address, remote host, browser
And much more
Highlights:
Work well
Effective features
Nice tool

Another nice plugin that you shouldn't miss, is the affiliates. Firstly, this plugin enables you to manage an Affiliate Marketing Program effectively. Besides, it comes with a set of the most powerful growth-oriented tools. Moreover, by using the plugin, you can easily share links to any page on the website with a few clicks
Features:
Intuitive dashboard
Automated registration process
Real-time reporting
Unlimited affiliate management sections
App integrations
Highlights:
Powerful support
Translation ready
Useful tool

With the support of the WordPress Affiliates Manager plugin, you have no longer trouble control an affiliate marketing program to boost more traffic and productivity for an eCommerce store. Furthermore, it also has the ability to track the referrals your affiliates deliver to your site and provide commissions appropriately. This is truly the best solution for beginners without coding experience because it is easy to use and free to download.
Features:
Affiliates portal
Multiple language support
Unlimited affiliates
Customizable affiliate registration
Unlimited creatives
Highlights:
A user-friendly tool
Translation ready

This great plugin is famous for advanced features and effective working. It can help you boost your sales by sharing advertising of your products or content of your website to networking social. That will help you to sell more many goods and improve profit for your eCommerce businesses. Therefore, if you are running an online store, this plugin is an excellent solution that you should consider.
Features:
Convenient affiliate registration
Create new affiliates directly from users registered to your site
Customize parameters for the cookies managed by the plugin
Register payments that have to be made to affiliates
Handle basic reports that can be filtered by date
Highlights:
Easy to set up
Free for download
Work perfectly
Auto Affiliate Links is one of the most popular WordPress Affiliate Plugins used around the world. It helps you automatically insert affiliate links into your content. Moreover, you can have the ability to remove and show links from famous eCommerce sites such as Amazon, Clickbank, Shareasale, ebay, Walmart, Commission Junction, BestBuy.
Features:
Easy WordPress installation
Keyword suggestions
Convenient navigation
Limit link visibility
Highlights:
Work effectively
Easy to install

SliceWP is also the best plugin to manage your affiliate program thank to fully advanced features. What's more, it is easy for you to set up and use because of its simple interface. With full support and powerful features, this plugin will bring you much great and effective experience.
Features:
Unlimited affiliates
Affiliate approval process
Affiliate area
Custom affiliates promotional links
Credit First/Last Affiliate
Affiliates Email Notifications
Highlights:
Simple interface
Fast and easy-to-use tool

The last plugin in today's collection is affiliate coupons. This WordPress Affiliate Plugin is a helpful tool to boost your revenue by promoting discount codes. Moreover, it is right for those who want to increase their gains with coupon programs.
Features:
Easily create vendors and links for affiliate coupons
Display coupons via shortcode
Filter your coupons
Presentation options with coupon templates
Check our coupon plugin live demo out
Highlights:
Advanced features
Nice plugin

You may efficiently grow your business by using our WordPress Affiliate Plugin. You can also pay your partners commissions on referred sales. It is also fully compatible with WooCommerce, and you can create referrals for your affiliates automatically when sales are made.
Provided features:
Documentation pages
Grow your Business
An advanced integration
Set a referral commission rate
Integrates Affiliates with WooCommerce
And more
Highlights:
Easy and excellent
Great support
Easy To Setup
Conclusion
These are all great WordPress Affiliate Plugins in today's post. We believe this article will provide useful solutions to help you promote your eCommerce site revenue as well as productivity. Don't hesitate to share this collection with your friends, if it is effective for you. There are many interesting plugins at our free WordPress Themes, let's discover and use them for your WordPress sites.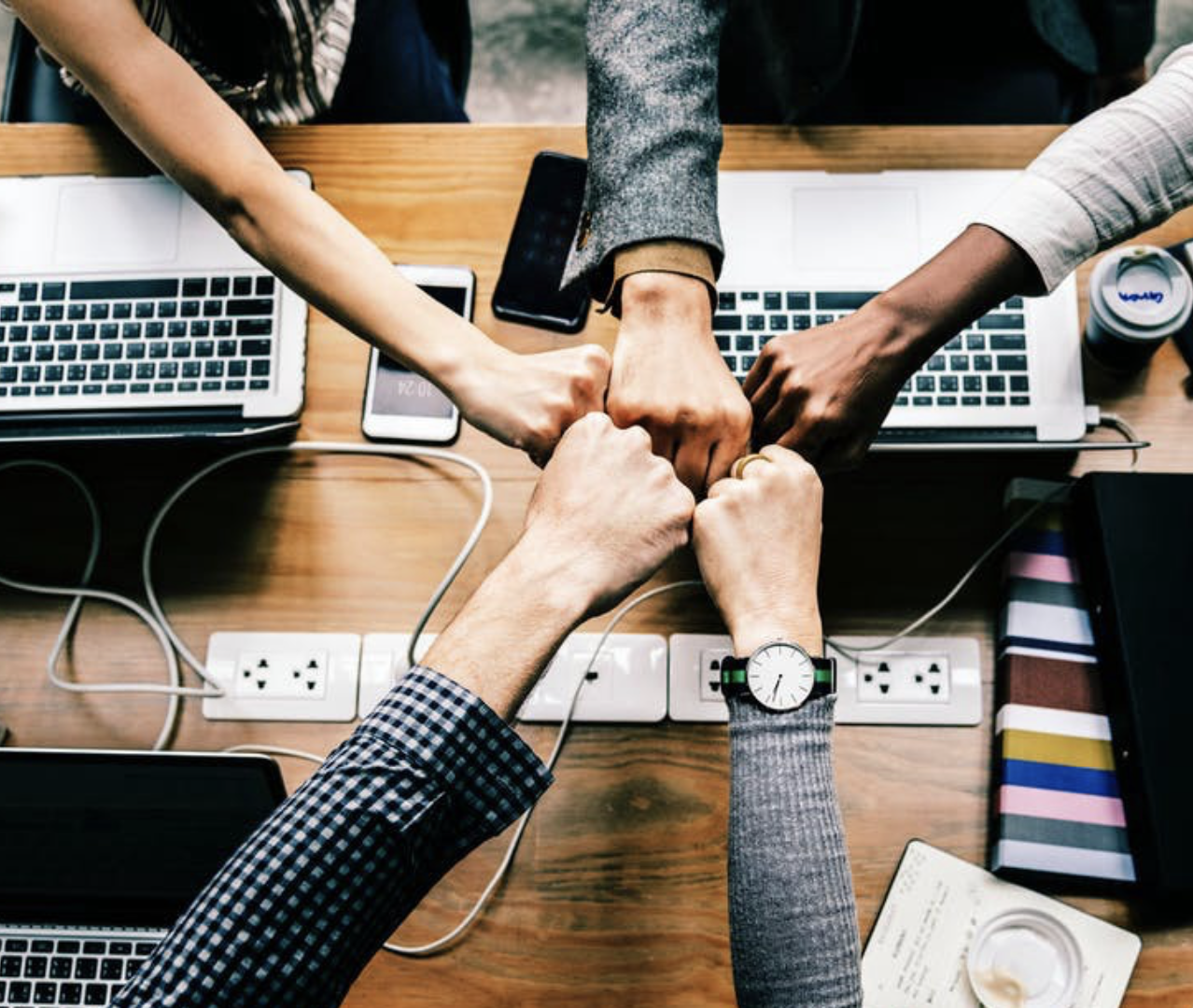 Hello everyone! We're Galussothemes content team, we love to write new blogs for WordPress everyday! Galusso Content Team is a part of IT4GO – The company houses talented young people who hold a strong passion for website development, designing, and marketing.