It is difficult for you to manage your business effectively if your website doesn't have the assistance of tools. For this reason, we offer some useful suggestions to handle your issue.
The reason why you need to have a WordPress CRM Plugin
If you're running your business, you need to cover multiple roles in customer management, tracking all leads, invoicing, and more. To take on these things better, you will need to use a Customer Relationship Management (CRM) system, which can be created by the rich source of WordPress CRM Plugins on the internet. In today's article, we will recommend the best WordPress CMR Plugin that helps you easily to choose. Let's take a look!
Top Useful WordPress CRM Plugin
WP ERP is one of the most famous CMR plugins in today's collection. This plugin provides lots of basic CRM features, personnel management options, and accounting functions. In addition, thanks to powerful features, you can control customers and employees as well as easily duty cash flow.
Features:
44+ Currency Support
Manage locations
Add and list departments
Implement a personalized approach
Keep a log of every detail
Make company profiles
and more.
Highlights:
CRM and Lead Management by vCita make you link up to the WordPress website to third-party CRM. In addition, this plugin also supports you in save customer information, make appointments, and even make plans for company events.
Features:
Double the number of new sales opportunities
Organize, search and edit client information
A secure 24/7 client portal offering account updates
Manage your business calendar
Invoice templates and online payment collect
and more.
Highlights:

CRM WordPress Leads is regarded as the most straightforward WordPress CRM plugin for users. The plugin enables you to push information collected with a structure inserted into your WordPress website.
Features:
Generate forms with or without 3rd party web form
Embed forms in page, post
Captures potential leads to Zoho CRM
Notification of Lead Capture
Google Captcha to avoid spam
and more.
Highlights:
Great support
Fantastic product
Work nicely.

With Agile CRM, you can easily conduct multiple roles such as follow, contact control, web examination, two-way messages, communication. Moreover, by using advanced integrations and widgets, this WordPress CRM plugin looks at customer data from different other business apps under one page.
Features:
Automate marketing, sales, and customer retention process
Convert website visitors directly
Enable omnichannel communication
Monitor customer behavior
View customer data from various other business apps
and more.
Highlights:
Save time
Work well
Handle plugin.

There are many extensive features that were integrated into this plugin. You can use it for both large businesses and small companies. In addition, Zero BS WordPress CRM allows you to monitor customer information right inside WordPress and can save location and contact profiles, and notes of each customer.
Features:
Add and manage customers, quotes
Multi-currency available
Language translation-ready
Customer records with contact information
Record transactions against a customer
and more.
Highlights:
Excellent support
Powerful tool
Simple to use.

WP CRM System supports you the ability to trade with your customers in an easy way. In addition, You can quickly create new contacts from available users on your site with just one click. What's more, it is also translated into other languages such as Spanish, Russian, and Polish.
Features:
View contact's order history from the record
Connect over 750 different apps
Display status of projects, tasks, and invoices
Subscribe contacts to your MailChimp list
Attach files from Dropbox account
and more.
Highlights:
User-friendly plugin
Prompt and helpful.
Conclusion
We hope that this post will be useful for you and you can get the best WordPress CRM Plugin for your site. Don't hesitate to share it with your friends who also want to promote their business. In addition, you can visit our free WordPress Themes to refer to more great plugins for your website.
Thank you for reading. Please leave a comment below, if you have any questions. We will reply as soon as possible!
30+ Free Free Joomla templates, support Visual Page Builder, compatible with Joomla! 4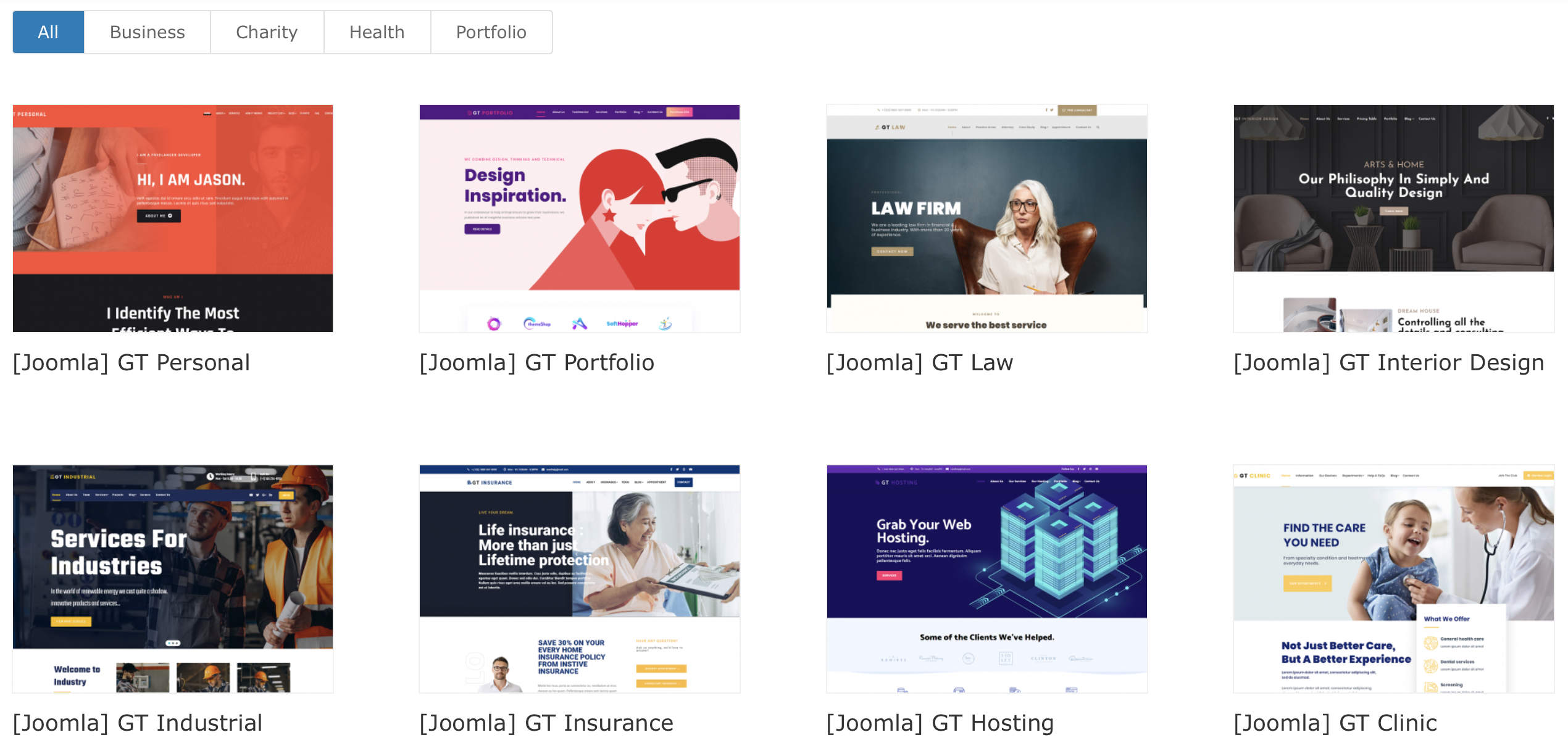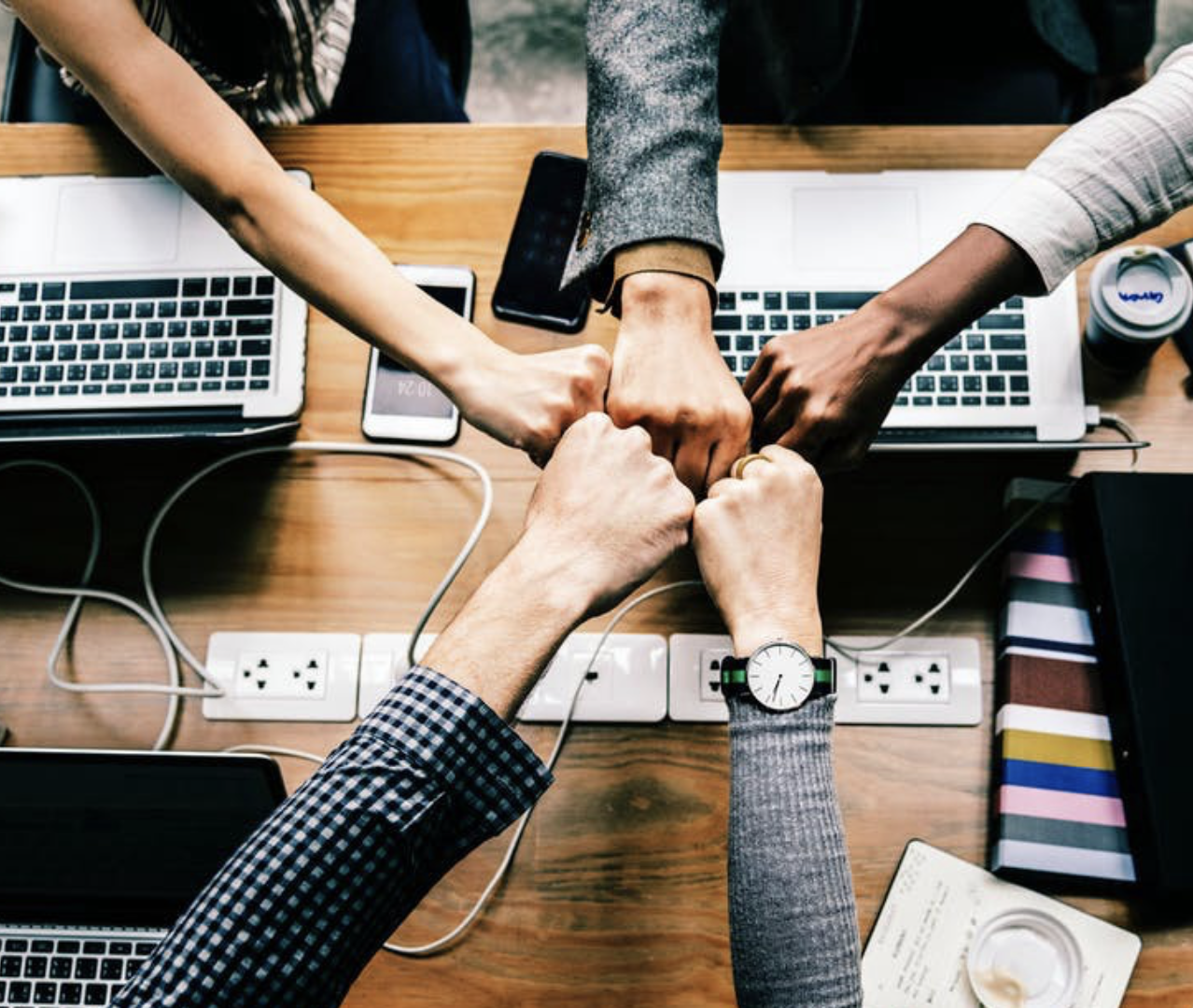 Hello everyone! We're Galussothemes content team, we love to write new blogs for WordPress everyday! Galusso Content Team is a part of IT4GO – The company houses talented young people who hold a strong passion for website development, designing, and marketing.