Among thousands of current plugins in the market, which one can help you check domain names easily? With the purpose to help you find out the best suitable WordPress Domain Checker Plugin for installation, we have hand-picked a List of 9 Impressive WordPress Domain Checker Plugins In 2021. Check it out!
Why does your site use WordPress Domain Checker Plugins?
It stands for the reason that WordPress Domain Checker Plugins make it simple for WordPress users to verify domain names and SSL, and other certifications before the expiration times. On the ground of that, you can ensure that your site is able to maintain and enhance customers' trust date by date. Furthermore, these plugins are totally free and easy to use, so you can save your budget for another purpose. What are you waiting for? Let's read this article and find out the best well-matched WordPress Domain Checker Plugins for your site. Let's start!
Top 9 Nice WordPress Domain Checker Plugins

Initially, Web Domain Checker is a valuable tool for users to check the availability of the domain name. By using it, you can showcase your domain checker search box wherever on your site without any requirement via the shortcode support. Plus, you also obtain chances to customize the search box appearance in your own way. Last but not least, it is also so easy for you to hide or show the Price on Domain Search Results, and other options in your own demand.

Secondly, Domain Check is extremely necessary for users to follow the domains that come up to be out of date. Besides, it is also possible for you to search for good deals, new coupons, and more before the domain renews. Plus, this plugin also empowers you to send informs to your clients about the expired SSL certificates and upcoming domain renovations via countless email addresses collected by yourself. Furthermore, it would be a good idea for you to search for news domain manes with the support of this plugin.

Thirdly, CB Domain Checker with Ajax comes with the shortcode. As a result, this plugin lets you lookup for domain names from your WordPress sites easily. In the pro version, you obtain chances to display both domains extension and price per year in an incredible way by using shortcode. Sound great? Install this plugin right now!

The next WordPress Domain Checker plugin in this blog is Ajax Domain Checker. This plugin is compatible with generic top-level domains (gTLD) and country-code top-level domains (ccTLD). That means you can use both methods to check the domain name. Some highlights of this plugin are the compatibility with AJAX, shortcode, and widgets.

Next, we would like to introduce Dominion as one of the leading WordPress Domain Checker Plugins in the current market. By using it, you are able to both create and embed your own Domain Search Form wherever on your site with no coding requirement. In the light of that, your site visitors can check for the existence of the domain name on your WordPress site. Furthermore, you also obtain chances to sell your domain names via the purchase URL of your domain selling page. Also, the WPBakery Page Builder and AJAX compatibility are also included.
The following WordPress Domain Checker plugin that we highly recommend is WordPress Domain Search. Your customers can utilize this WordPress Domain Checker Plugin to verify the domain names available from your WordPress sites without any difficulty and redirecting. With the widget compatibility, you are able to add the domain search anyplace on your WordPress interface. Moreover, thanks to the admin dashboard widget, you can check the available domain at ease.
Ranking seventh place, LJM WHMCS Domain Checker gives you chances to present the domain checker on your WordPress sites in an eye-catching manner. This plugin is compatible with WHMCS, so you enable to integrate WHMCS with your domain checker. But, you should pay attention that it is obligate for you to install WHMCS before using this plugin.

If you desire to possess a WordPress Domain Checker Plugins that authorize you to not only check the SSL certificates expiration but also inform the admin of WordPress sites about that, SSL Domain Checker is the best option. This plugin helps your keep track of the expired dates and makes a renewal affordable. The process of examining SSL and domain expiry as well as sending email notifications are totally automatic and done every day.

Finally, WP24 Domain Check is used to check the domains that are free-registration. Thanks to the assistance of shortcode and widget, you enable to display it anywhere on your WordPress sites. On top of that, it also gives you chances to customize the labels, colors, and other factors according to your own styles.
Summary
To sum up, all of these WordPress Domain Checker Plugins have their own advantages and disadvantages. Hence, we hope that you can consider and pick the best WordPress Domain Checker Plugins for your site.
Besides, if you are keen on WordPress designs or want to take your site to the next level, visit our site at Free WordPress Themes. Thanks for reading!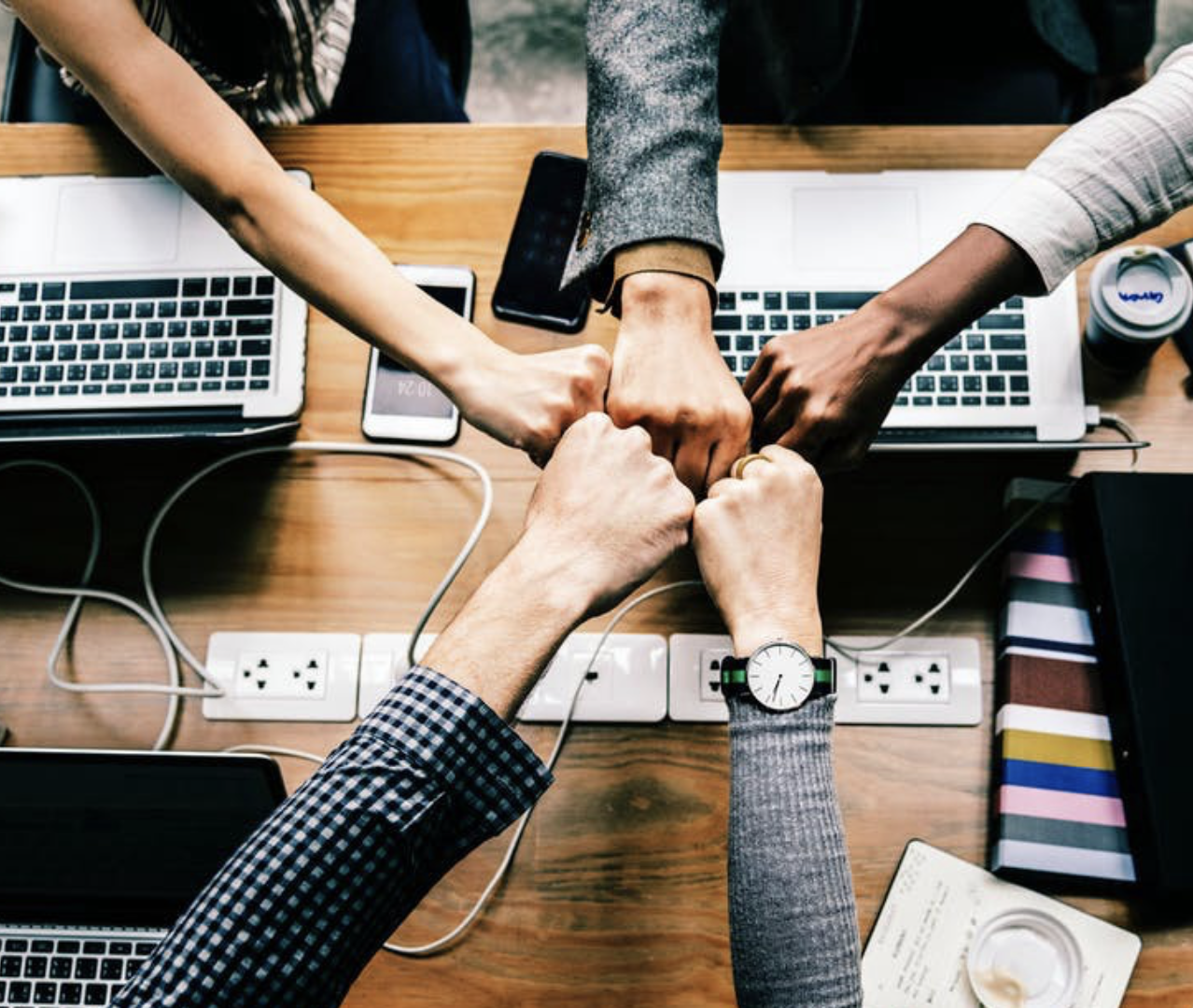 Hello everyone! We're Galussothemes content team, we love to write new blogs for WordPress everyday! Galusso Content Team is a part of IT4GO – The company houses talented young people who hold a strong passion for website development, designing, and marketing.