If you are finding a professional tool that helps you check your site content, domain names, broken links,… this post is a perfect solution for you.
Why should you use WordPress Checker Plugin for your site?
Because nowadays it is easy for hackers to attack your website and embed malicious code into your site. And then they can steal all your private information to sell for negative purposes. In case, using WordPress Checker Plugin is considered an excellent tool to help you to check suspicious links to prevent your site from many security threats.
Let's take a look at the following plugins below to pick up the best one for your site.
Top Powerful WordPress Checker Plugin

Firstly, we would like to introduce the Health Check plugin that is perfect tool for conduct different checks on your WordPress establishment to explore common configuration errors and problems. Moreover, the debug segment permits you to collect information about your WordPress and then share with support representatives for subjects and modules. Another feature is that this plugin lets you to check that WordPress files have not been forged with and emails can be sent or not.
Features:
Perform a number of checks on your WordPress installation
Allow plugins and themes to add their own checks.
Gather information about your WordPress and server configuration
Check WordPress files have not been tampered
Highlights:
Great tool
Professional
Nice appearance

Secondly, this is great Broken Link Checker plugin that you shouldn'd. It enables you to supervise your blog looking for broken connections. Besides, when your posts are begun parsing, this plugin will start testing each link to consider if it works. Especially, it provides you the ability to overseer the advancement and change various connection checking options in Settings – > Link Checker. Furthermore, Broken Link Checker sector will monitors and checks all internal links & external links on your site finding fail links.
Features:
Notifies you either via the Dashboard or by email.
Makes broken links display differently in posts (optional).
Prevents search engines from following broken links (optional).
You can search and filter links by URL, anchor text, and so on.
Links can be edited directly from the plugin's page, without manually updating each post.
Highly configurable.
Highlights:
Powerful features
Good supports
This plugin is suitables for those who want to check that their site content is plagiarism. You an use a free online Plagiarism Checker plugins for checking plagiarism and then it will reports immediately if it realizes. The plugin is really useful tool that will make sure that your content are going to publish is unique and not same any others contents.
Features:
Sentence-wise checking.
You can also check your old posts.
Exclude URL for a blog/website.
Quality and reliable plagiarism checking
Premium plans with bundles of search queries
Checks Each & Every Sentence For Premium Users.
Highlights:
Perfect tool
Work effectively
Easy to use and set up

Another effective plugin that support you to creep your site and realize broken connections and pictures on your site. Moreover, the Link Checker is compatible with for every plugin out of the box. What's more, this plugin will list every single fail connection and redirect on your site.
Features:
Works out of the box with all WordPress plugins.
Low computation costs for your webserver.
Lists all broken links and redirects on your website.
Support for Polylang (probably also WPML) sites.
Highlights:
Simple to set up
Nice tool
Effective tool

Ajax Domain Checker gives you the ability to examine space name accessibility from your WordPress site. In addition, you can test or find any nonexclusive top-level spaces or nation code top-level areas. Ajax Domain Checker is created with AJAX and can be used with Shortcode or Widget as easy as pie.
Features:
Check domain name availability for any gTLD and ccTLD
Made with AJAX
Use with Shortcode easily
Easily use with Widget
Easily check from a dashboard admin
No need for domain reseller API
Highlights:
Powerful features
Eye-catching look
Work well

If you often have some grammar or spelling mistakes on your content, this plugin is an optimal solution for you. The Wproofreader plugin not only automatically tests spelling and grammar in different languages but also punctuation and style of your content. However, WProofreader plugin does not proofread the whole website simultaneously. It proofreads only in case the content on your website is in editing mode.
Features:
Check spelling and grammar
Provides an option of adding specialized terminology, and more
Create their Personal User Dictionaries
Highlights:
User-friendly
Elegant
Work perfectly

Dominion Domain Checker is also a perfect WordPress Checker plugin . It lets you check space name accessibility from your WordPress site in quick speed. Also, you can set a wholly functional Domain Checker in your site with the support of a simplified WPBakery page manufacturer. Dominion plugin is made with AJAX and uncomplicated to use with page manufacturer.
Features:
Check domain name availability for any TLD
Made with AJAX
Easily use with WPBakery Page Builder
No need domain reseller API
Highlights:
Great support
Useful
Nice looking

This plugin will inform and warn mistakes right on your post or page edit screen in easy-to-see position. Moreover, Accessibility Checker automatically look over your content in case you save a draft or click publish. And then it will give you real-time feedback on your post's or page's ease of access.
Features:
No limits on pages scanned
Readability analysis & auto insertion of simplified summary
Detailed documentation
WCAG 2.1 A, AA, & AAA guidance
Highlights:
Automated tool
Nice plugin
Easy to set up
Conclusion
WordPress Check plugin is truly an useful tool to check your site content effectively. We hope that you will consider carefully and choose the best one for yourself. In case, if these plugin are not suitable for you. Don't worry, there are a lot of amazing plugins at our free WordPress Themes, let's refer right now.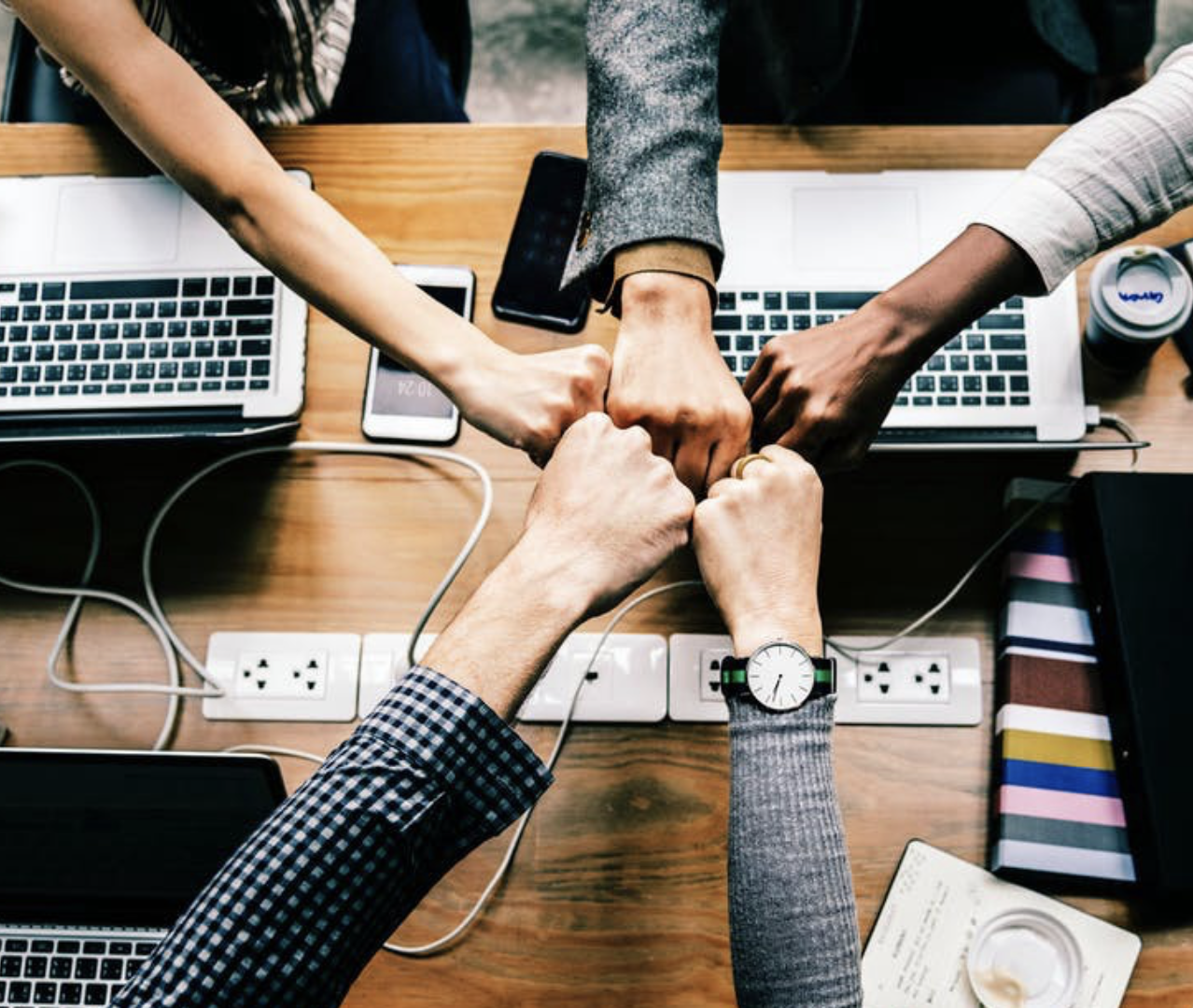 Hello everyone! We're Galussothemes content team, we love to write new blogs for WordPress everyday! Galusso Content Team is a part of IT4GO – The company houses talented young people who hold a strong passion for website development, designing, and marketing.