Nowadays, there are numerous options for footnotes plugin on the market, which makes you feel confused before making a decision since you don't have a deep understanding of its function. Therefore, today we bring you a collection of 10 Must-have WordPress Footnotes Plugin In 2022 that are lovely, user-friendly, and easy to use. This collection permits you to add footnotes to content and reference data in an orderly manner. Furthermore, these plugins are basic lines of text that can show up at the bottom of any post or page on your WordPress site. Let's explore and enjoy it right now!
Why should you use WordPress Footnotes Plugin?
WordPress Footnotes plugins are great tools that will help you effortlessly add footnotes to your WordPress site instead of writing code. Thanks to that, you can add more references for your content at the bottom of your article. Additionally, you are able to utilize footnotes to highlight crucial sections on your website.
Top Useful WordPress Footnotes Plugin

Footnotes plugin enables you to show nicely formatted references on your WordPress Pages or Posts. The purpose of this plugin is that it is the all-in-one solution that offers highlights to show a consequently produced rundown of references on your WordPress post or page.
Provides Features:
Fully customizable footnotes shortcode
Add custom CSS to style the appearance of the footnotes
Choose from a list of symbols to represent your footnotes
Automatic numbering of your footnotes
Responsive Reference Container
Button in both the Visual and the Text editor
Highlights:
Excellent
Visual effect
Glossy photos

Easy Footnotes is one of the powerful and effective plugins. You are able to add footnotes throughout your WordPress posts by using the shortcode. Furthermore, each footnote at the bottom of the post has a symbol that can be clicked to come back to that specific commentary inside the post copy.
Provides Features:
Add footnotes by using shortcodes
Show the full text of the footnote
Display full footnote text below the post
Be compatible with jQuery Qtip2 plugin
Highlights:
Nice
Simple
User-friendly

Another top-notch plugin is Civil Footnotes, which enable you to add footnotes on your blog in a simple and easy way. There are numerous solutions for overseeing footnotes inside your WordPress site, yet Civil Footnotes separates itself from the rest with a straightforward, Furthermore, this plugin parses your posts for notes enclosed by ((double parenthesis)), at that point removes that parenthesized text into a footnote list toward the finish of the post.
Provides Features:
A Markdown editor, or the classic editor plugin
Taken from the blog Daring Fireball
The addition of a title attribute to the footnote reference in the text
Simple, readable plain text syntax
Add footnotes on your blog
Highlights:
Powerful
Perfect
Highly customizable

Modern Footnotes is an attractive and professional plugin on the market. This is optimized for desktop as well as mobile devices, inspired by the styles of Grantland and FiveThirtyEight. There are 2 ways for you to use the footnotes in your post, one is using the footnote icon in the WordPress editor, the other is using the shortcode. Moreover, the module will naturally connect successive numbers with each module.
Provides Features:
Add footnotes via shortcodes
Automatically number each footnotes sequentially
Do easy changes with the help of custom CSS options
Optimized for desktop and mobile
Highlights:
Attractive
Easy to use
Awesome

Footnotes Made Easy is a simple, but powerful, method of adding footnotes into your posts and pages. There are many functions from this plugin such as footnote insertion via double parentheses, solution for paginated posts, or combine identical notes, and so on.
Provides Features:
Combine identical notes
Lots of configuration options
Solution for paginated posts
Suppress Footnotes on specific page types
Simple footnote insertion via double parentheses
Option to display 'pretty' tooltips using jQuery
And much more!
Highlights:
Simple but powerful
Flexible
Effective

Simple Footnotes Editor plugin allows you to add simple, elegant footnotes on your site. It adds a button to the TinyMCE editorial manager toolbar in the second row (for example the "Kitchen Sink") that clients can click to open a textarea overlay where they can enter the footnote substance and afterward embed it into the editor with the best possible linguistic structure.
Provides Features:
It adds a button to the TinyMCE editor toolbar in the second row
No need explain shortcodes or special syntaxes
Add simple, elegant footnotes on your site.
Awesome shortcode
Highlights:
Eye-catching
Useful
Easy to set up

A powerful and elegant plugin in this collection is Advanced Footnotes. This is extremely customizable, so it can be implemented on any theme. Furthermore, you are able to add footnotes to articles via shortcodes. Thanks to internal functions, you can likewise actualize Advanced Footnotes on your own theme in any structure you like.
Provides Features:
Easy & flexible implementation.
Footnotes can be implemented with shortcode or function.
Animated scroll effect
Lightweight CSS
Custom CSS styling
And more
Highlights:

Inline Footnote is a professional plugin which enables you to add inline footnotes to the post content of your online business website. In places where you place the shortcode will seem somewhat number that is interactive to see the content of the footnote.
Provides Features:
Permits you to change the text color
Little numbers will appear in the post content
You can change the background color of footnotes
Footnotes to be seen in the content right to it
Highlights:
Effective
Responsive
Great plugin

Better Footnotes is easy to use, adjustable, and viable with any WordPress theme. It also allows you to add footnotes articles effectively and easily utilizing the visual proofreader or WordPress shortcodes. Because Better Footnotes is a robust and flexible solution, this will provide your article's readers with a fast reference and links to additional information.
Provides Features:
Robust & flexible implementation.
Visual editor buttons to add footnotes.
Simple shortcodes to add or list footnotes.
Animated footnotes scrolling effect, which can be disabled.
Highlights:
Absolutely wonderful
User friendly
Easy to use

CM Footnotes is a powerful WordPress footnotes plugin, which permits you to effortlessly add footnotes and references to any page or post on your WordPress site. Furthermore, this footnote plugin allows clients to modify amazing footnotes, pictures, styles, and references to your site content and refer to sources of your material with an easy to use in-page meta box.
Provides Features:
Add a footnote to every page or post
Customize the footnote style and design
Allow creating a database of footnotes for selected terms
Highlights:
Extraordinary and basic
The best help ever
Clear structure
Conclusion
Here is a list of the top 10 WordPress Footnotes plugins that you can use to add footnotes to content and allow people to reference information in an orderly manner. In addition, you can access Free WordPress Theme to get a nice design for your website!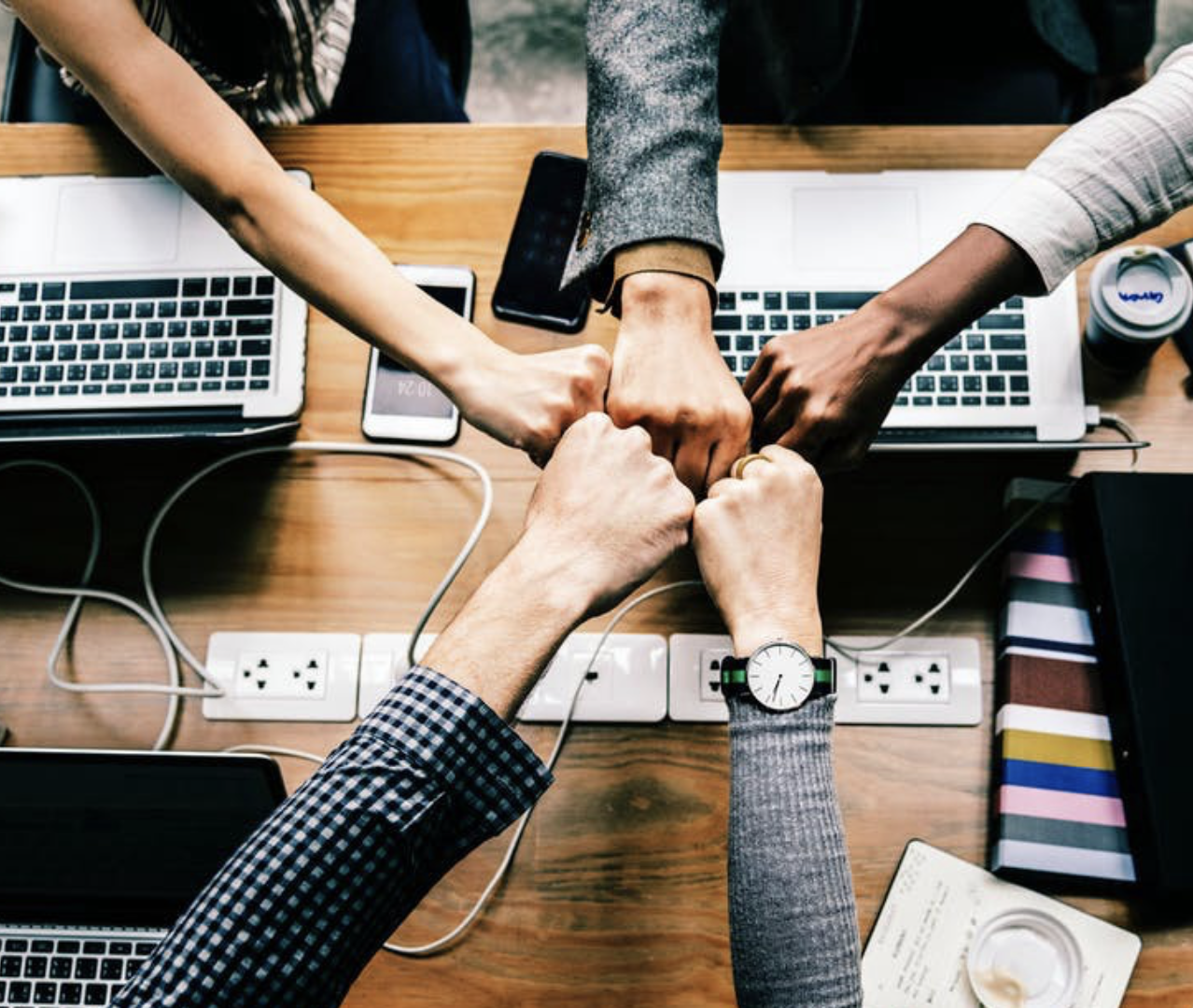 Hello everyone! We're Galussothemes content team, we love to write new blogs for WordPress everyday! Galusso Content Team is a part of IT4GO – The company houses talented young people who hold a strong passion for website development, designing, and marketing.