Nowadays, with the rapid development of information technology, visitors are increasingly demanding the fast speed of the website. So, you need to optimize your images to improve website speed. That is the reason why you shouldn't miss Top 10 Nice WordPress Image Optimizer Plugin In 2021 today!
How is the WordPress Image Optimizer Plugin crucial for your site?
By using this plugin, you have the ability to boost your page speeds, and then your website will have higher results on search engines. In addition, you can use it to improve your sales and your website productivity. In case, you want to customize for all images, this plugin can handle this task quickly. Let's take a look at the listing below to choose the best one.
Top Nice WordPress Image Optimizer Plugin

The first plugin we would like to provide you is EWWW Image Optimizer. Above all, this plugin helps you boost your page speeds, and then this will lead to better search rankings. In addition, thanks to it, you can improve sales and signups. Furthermore, you are able to optimize all of your already uploaded images easily.
Provided features:
Adaptive Steering
Comprehensive Coverage
No Speed Limits
Free Parking
Safety First
Roadside Assistance
Highlights:
Easy to use and configure
Smooth and simple
Easy and comprehensive

Secondly, we trust that you should try Smush Image Compression and Optimization. In other words, it supports you to resize, optimize and compress all pictures that you have. Moreover, with a strong and totally free image smasher, you can edit your images without any trouble.
Provided features:
Image Resizing
Bulk Smush
Gutenberg Block Integration
Process All Your Files
Lossless Compression
Automated Optimization
And more
Highlights:
Easy to install
Time-saver
Fast page load

Thirdly, we will explore Imagify Image Optimizer together. With the help of it, you are able to increase your website's speed with lighter images. In addition, you can optimize all of your photos automatically on the fly.
Provided features:
Directly resize your images
Optimize for free 25 MB of image
Restore your images to their original version
Optimize your images to another compression level
Highlights:
Incredibly awesome
Easy and efficient
Multi-option setting

The fourth option we would like to show you is ShortPixel Image Optimizer. Above all, you can rise your site's SEO ranking and the number of users, and your sales thanks to optimizing any photos or PDF document. Moreover, this plugin also allows you to compress all your past photos and PDF documents quickly. Plus, new photos can also be resized and optimized on the fly.
Provided features:
Select individual thumbnails to exclude
Deactivate auto-optimizing images on upload
Progressive JPEG for larger images
Work well with both HTTPS and HTTP websites
Compatible with watermarking plugins
Free optimization credits for non-profits
Highlights:
Intuitive and easy to use
Stupendous help
Easy configuration

The fifth tool that you should check out is WP Compress. That is to say, you can optimize your photos automatically in the cloud and decrease the loading times as well as increase your conversations. Besides that, client reporting and centralized management of all websites are linked.
Provided features:
Remote Configuration & Management
Monthly Quotas
Centralized Management Portal
Detailed Client Reports
Highlights:
Quick live chat support
Nice extension to every site
Great and friendly service

If you want to own a plugin that lets you resize your photos based on some advanced algorithms, reSmush.it Image Optimizer is for you. Furthermore, thanks to a bulk operation, you can optimize all of your images extremely quickly.
Provided features:
Image size reduction
Optimize pictures up to 5 MB
Option to exclude some pictures of the optimizer
More than 300,000 websites service
And more
Highlights:
Helpful support
Simple Interface
Easy to install and launch

Another plugin you should try is Optimus. In other words, this plugin assists you to decrease the size of media files that are uploaded automatically. In addition, this plugin still maintains the quality of the images. So, let's see what it has now!
Provided features:
No adjustments to code necessary
Faster load times for blog pages
Reduction of file size during the upload
WordPress multi-site support
Optimized for WordPress Mobile App
And more
Highlights:
Simple and easy to install and use
Friendly interface
Extremely straightforward to use

Robin image optimizer is another plugin that can make your website faster by reducing the weight of images. Besides, this plugin can cease image weights on 80% without any loss of quality. Because this plugin offers automatic optimization via Cron, you don't need to wait until optimization is completed.
Provided features:
Manual mass-optimization
Image backup
Image optimization on boot
Reducing pre-optimization image weight by changing image size
Detailed statistics on optimized images
Highlights:
Easy and simple to use
Time-saving
100% free

Finally, we will close this blog with Image Optimizer, Resizer, and CDN. By using this plugin, you can automatically resize, compress and serve images in the most optimal image format over a fast global CDN. So, let's discover its functions below.
Provided features:
Automatic responsive images (resized to fit users screen).
Automatic WebP delivery when possible (~30% saving).
Smaller files than any other WP optimization plugin (~15% saving).
Incredibly fast WordPress CDN.
Full WooCommerce support.
Lazy load your images, to speed up your website even more.
And more…
Highlights:
Clear instruction
Helpful
Amazing support

This plugin is an excellent tool for speeding up your website by optimizing PEG, PNG, and WebP pictures. Because it is completely automated, it might save you a lot of time when optimizing new photographs. Furthermore, TinyJPG and TinyPNG can help you optimize existing individual photos from your media collection, increase your site speed with extensive background optimization, and so forth. It also has an easy-to-use bilk optimization function, animated PNG compression, WPML, WooCommerce, and more features.
Features
JPEG encoding
Bulk optimization
API key
WP Retina 2x compatible
And more
Highlights
Bulk optimization.
Convert CMYK to RGB
No file size limits.

Smush is the most popular WordPress Optimize Images Plugin. This plugin is the finest solution for optimizing your photos, compressing, resizing, lazy loading, and increasing your Google Page Speed without affecting the visual quality of your images. Furthermore, this plugin allows you to process and optimize various types of image files, from PNG to JPEG and GIF. Furthermore, you are free to enhance your photographs without regard for daily, monthly, or annual limits. Last but not least, Smush is compatible with Gutenberg, allowing you to view Smush statistics in any picture block.
Features
Lossless Compression
Automated Optimization
Directory Smush
Incorrect Size Image Detection
More and more
Highlights
Super Servers
Preserving image quality

It is now possible to automatically resize large picture uploads thanks to the assistance of this plugin. All you have to do for this process is select the appropriate image size and quality, and Imsanity will complete the image optimization process automatically. If the size of the uploaded photos exceeds the configured size, this plugin will replace them by rescaling them to meet the configured size. Additionally, this WordPress Optimize Images plugin combines with bulk-resize, allowing you to quickly resize existing images. Last but not least, this plugin allows you to resize the photographs of persons using the Media Library (List View) support.
Features
Bulk resize feature
Optionally converts BMP and PNG files
Automatically scales large image uploads
Uses WordPress built-in image scaling functions
And so on
Highlights
Conclusion
All in all, we hope that the Top 10 Nice WordPress Image Optimizer Plugin In 2021 can support you to speed up your site. If you think this blog is great, then don't hesitate to share it with your friends. Moreover, don't forget to make your site become more engaging with Free WordPress Themes here.
30+ Free Free Joomla templates, support Visual Page Builder, compatible with Joomla! 4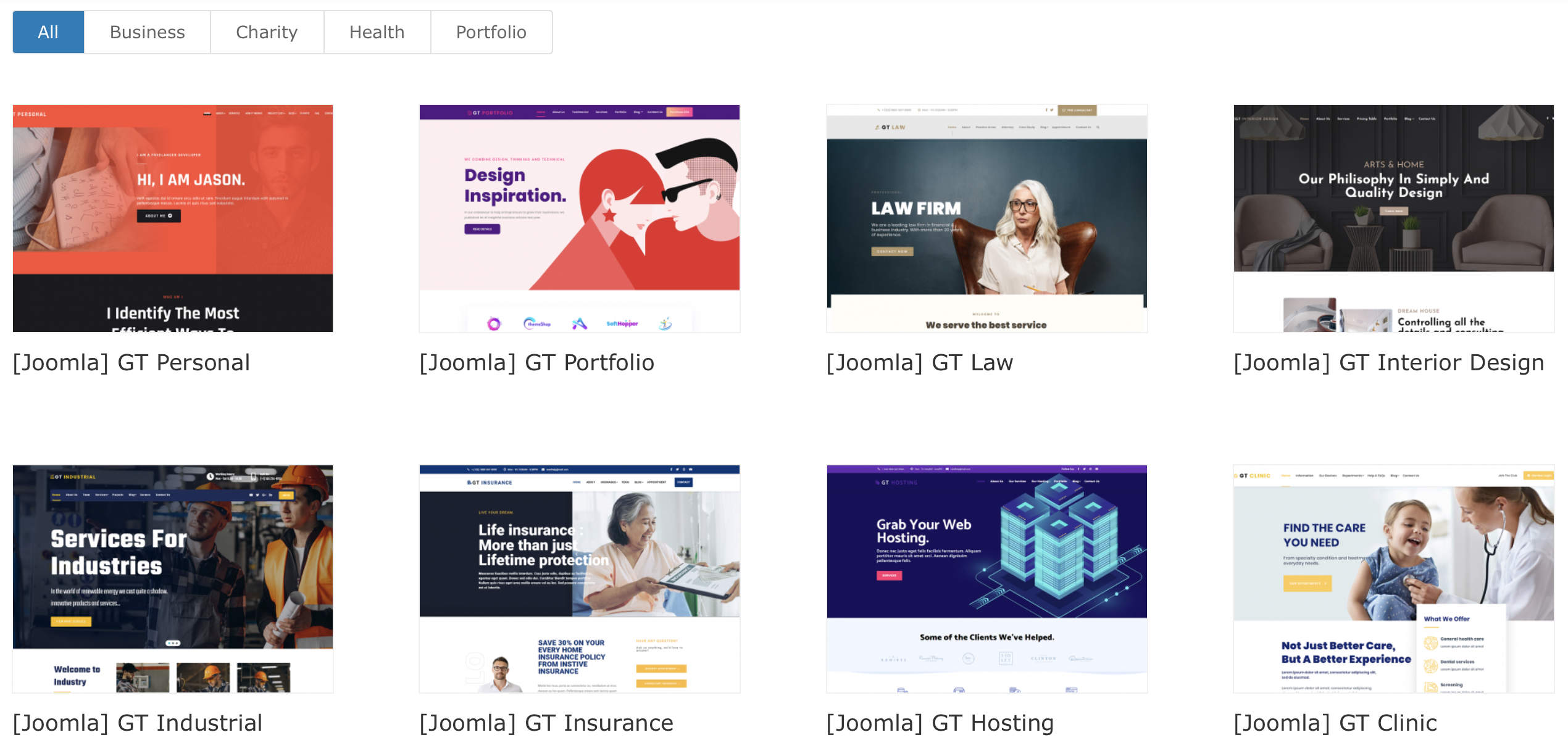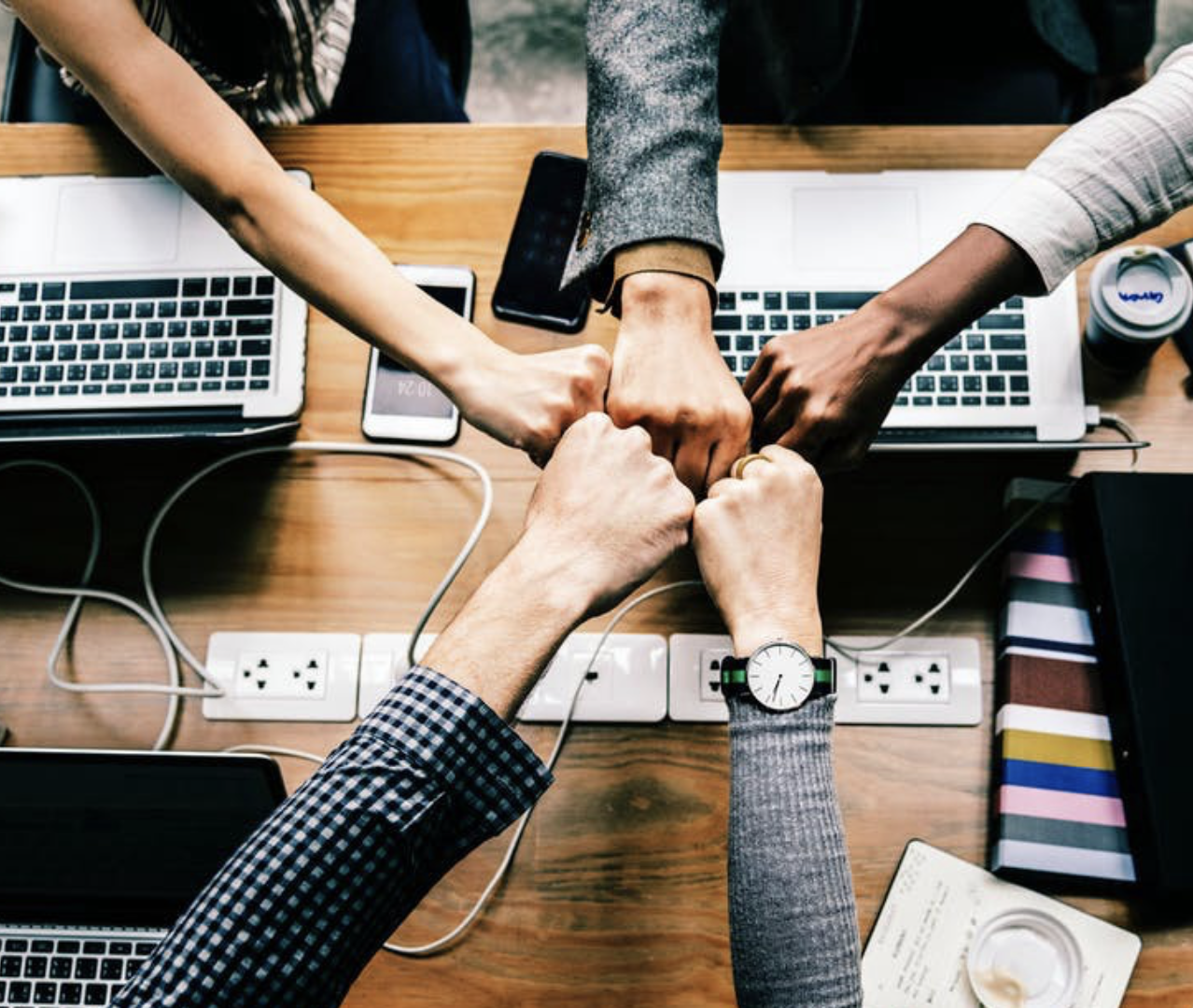 Hello everyone! We're Galussothemes content team, we love to write new blogs for WordPress everyday! Galusso Content Team is a part of IT4GO – The company houses talented young people who hold a strong passion for website development, designing, and marketing.