Nowadays, there are several tools that help you to create and arrange the information on your website effectively. However, if you are a new user, it is hard for you to choose the best one. In today's post, we will provide the 7 Best WordPress Knowledge Base Plugin in 2021
The advantage of using WordPress Knowledge Base Plugin
If you are running an eCommerce store or online business, the use of WordPress Knowledge Base is really necessary. Firstly, it helps you improve customer's satisfaction thanks to handling to their problems quickly, result in you can sell more products. Secondly, the Knowledge Base plugin assists you to display your categories and posts before publishing them. And there are still other amazing features. Let's refer and choose the best one for yourself.
Top Useful WordPress Knowledge Base Plugin

The encyclopedia is considered the most advanced WordPress Knowledge Base plugin. This tool allows you to create, control, and display a knowledge base that was completely integrated into your WordPress. Moreover, this plugin is also fully compatible with all the nice publishing tools you like. Especially, an own glossary provides search engines more content which brings better rankings for your website!
Features:
Manage and organize your items
Automatically generated index page with all items
Every item has its own page with a unique URL
SEO conform URL structure for all kind of pages
Supports user-defined HTML templates
And much more
Highlights:
Many useful features
Effective supports
Work well

This is a great WordPress Knowledge Base plugin that you shouldn't ignore. First, it allows you to generate and organize nice appearance documentation for your products. Moreover, it is useful to provide complicated and long documentation of your WordPress product by bundling this with it. WeDocs plugin promises to bring a fresh experience in creating and sorting your documentation in an organized way.
.
Features:
Create/add new docs, organize with orders, tags from external sites
Makes browsing and creating documentation a fresh
Sort your documentation pages into sections, hierarchical docs, and tags.
Highlights:
Easy to use
Simple interface

With more than thousands of 5-star ratings from customers. Knowledge Base for Documentation and FAQs is truly an optimal solution for you. This plugin is a helpful tool for generating articles, documents, and FAQs.What's more, you can also generate advanced and eye-catching documentation with our wizard with 26 predefined samples and hundreds of icons.
Features:
Wizard with 26 predefined templates.
Basic, Tabs, and Category Focused Layouts.
Articles with a table of contents (TOC).
A fast search bar with listed results.
Up to five levels of hierarchical documentation.
500 icons, with the option to upload your own icons.
Customization of any text on the front-end
And much more
.Highlights:
Friendly supports
Good appearance
Easy to set up

WP Knowledgebase is really suitable for generating an impressive and advanced knowledge base or documentation. Besides, it is easy for you to customize, and works with any theme. Furthermore, the plugin utilizes a simple sample but having a powerful instant search feature on the top. Another useful feature that creates a knowledgebase page upon activation which you can customize and change its title or URL slug.
Features:
Simple and easy to use documentation plugin
Fully RESPONSIVE knowledge base template files
Customize your catalogue presentation easily
Super fast search, with predictive text – handy!
A selection of sidebar widgets
Highlights:
Easy to customize
Powerful features
Nice tool
The BasePress plugin enables you to create several independent knowledge bases in case you want to document your products or services out of the box. Besides, thanks to easy-to-use and simple administration tools that integrated seamlessly in the WordPress admin area. Moreover, this plugin also provides three themes to pick up from with easy customization and color branding.
Features:
Unlimited sections hierarchy
List and boxed sections styles
Image and description for each knowledge base
Image, icon, and description for each section
Icon selector for each article
Icons manager to easily change your icons and use any icon font of your choice
Drag and drop reordering for knowledge bases and sections
Search bar with live results
Highlights:
SEO friendly
Quick to set up
Professional support.

This plugin is regarded as a user-friendly and easy-to-use tool. Firstly, it comes with a ticket management system and knowledge base platform to provide a complete support system that runs on your WordPress website. With powerful features, KB Support is a perfect solution for your agents to quickly meet your customers' demands.
Features:
Easily manage and customize submission forms
Sequential ticket numbers
A fully responsive and clean front end design
Ability to assign tickets to multiple agents
Group customers within a company
Built-in SPAM protection
And more
Highlights:
Effective support
Professional tool
Good appearance

It is the last plugin that we would like to introduce. This plugin enables you to utilize your available posts for knowledge base articles and then showing them with a shortcode. Moreover, this plugin provides you the ability to add the shortcode on a page or utilize the widget to present your categories and posts. Besides, by inserting attributes to the shortcode or the widget, You can personalize your knowledge base. What's more, it can also be used to generate a FAQ, wiki, or link portal.
Features:
Displays the items sorted by categories
Works with any custom post type
Allows you to use your existing posts for knowledge base articles
Highlights:

HelpPress Knowledge Base is a fantastic WordPress Knowledge Base Plugin that is simple to use and works with all WordPress themes. Using this plugin, you can quickly organize knowledge base articles by tag, category, and post type. This plugin also has a variety of sophisticated features that will allow you to use it efficiently.
Provided features:
Compatible with almost any theme
Work on almost any device
Live Search Results
Customize the URL slugs
Easy Content Organization
Includes a built-in breadcrumb
Override default templates
And more
Highlights:
Simple Knowledgebase
Very pretty

BetterDocs allows you to create a stunning knowledge base and documentation page for your website, allowing you to easily scale your customer assistance. Furthermore, this WordPress Knowledge Base Plugin assists you in assisting your consumers so that you can make a quicker conclusion. You can limit the number of support tickets received to your website by using this type of plugin.
Provided features:
Auto Table of Content or Sticky TOC
Stunning premade template designs
Shortcode & page builder widgets
In-built advanced live search
Integrated with Analytics to track and evaluate the performance
Highlights:
Conclusion
Have you chosen any best WordPress Knowledge Base Pugin for yourself yet? We hope that you can consider carefully and make the right decision. Don't forget to share this post with your friends, if it is useful to you. By the way, we also have several amazing plugins at our free WordPress Themes, let's explore them right now!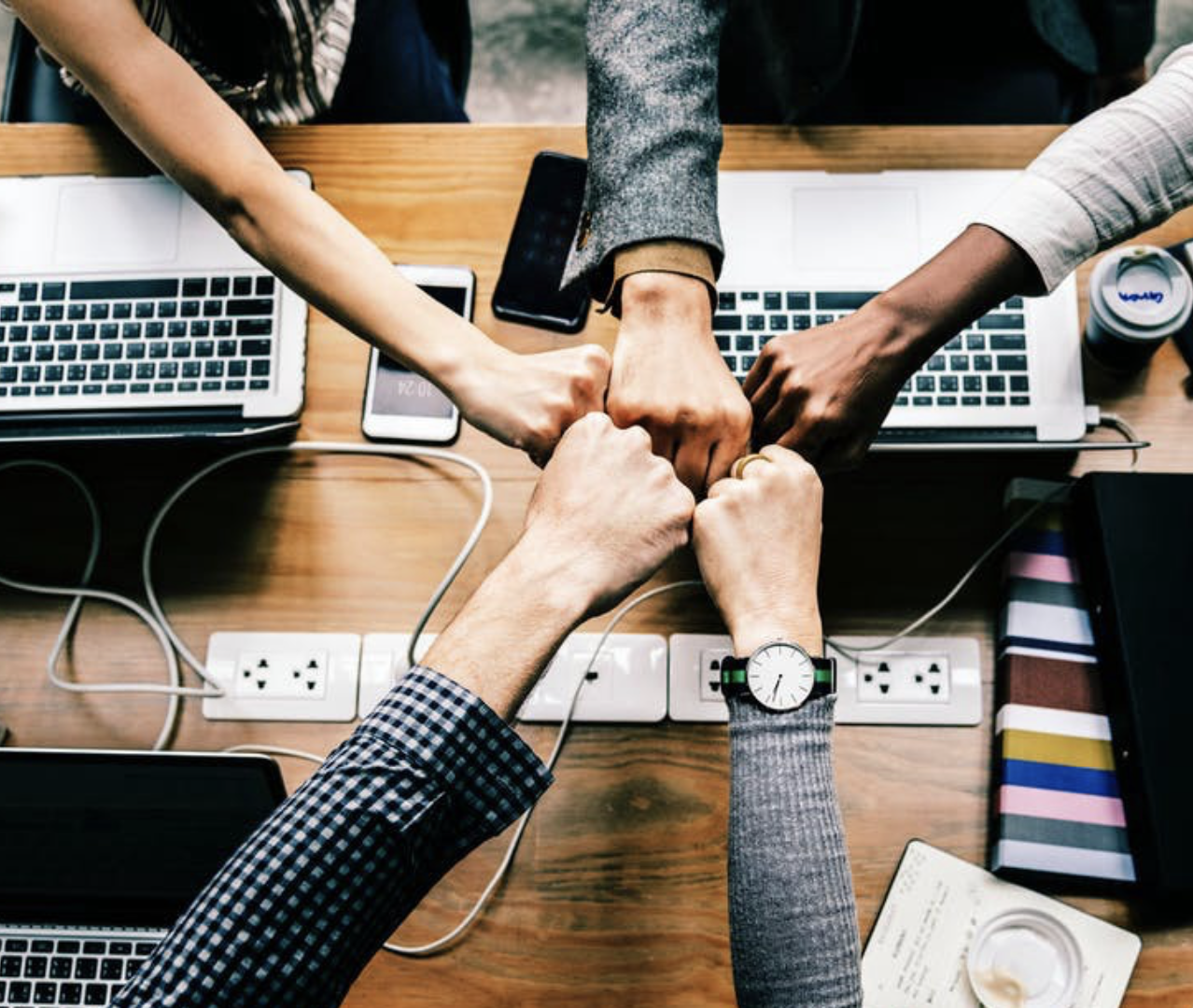 Hello everyone! We're Galussothemes content team, we love to write new blogs for WordPress everyday! Galusso Content Team is a part of IT4GO – The company houses talented young people who hold a strong passion for website development, designing, and marketing.