If you are having to write complicated lines of HTML, you should refer to this article. In today's collection, we mention the top best WordPress Shortcode Plugin and provide many powerful features of each plugin.
Why should you use WordPress Shortcode Plugin?
Firstly, you must understand that shortcode is a convenient option to add various functionalities to your website with a simple line of code. Therefore, when you use the WordPress shortcode Plugin, you will have the ability to add different custom content to your site and create a button, tab, notes, box, etc. Thanks to that, you can save much time on designing your website.
Let's explore the most popular plugins below to build up your successful website.
Top Best WordPress Shortcode Plugin

The first popular plugin that we would like to introduce is Shortcodes Ultimate. This plugin is famous for its quality and value, so you can completely feel secure. It offers a list of 50 shortcodes that meet all demands you need such as carousels, sliders, and tables and much more. Moreover, by using this plugin, it is easy for you to create tabs, boxes, sliders, responsive video,…Furthermore, it is also compatible with other themes and the Gutenberg Blocks Editor.
Features:
50+ beautiful shortcodes
1-click shortcode insertion with live preview
Gutenberg-ready
Works with any theme
Modern responsive design
Documentation
Custom CSS editor
Custom widget
Translation-ready
RTL support
Developer-friendly
Highlights:

If you are being tired of using a theme with built-in shortcodes and always lose all your beautiful styles when switching themes, this plugin is just for you. The plugin provides over 24 awesome shortcodes so that when you change your theme all things will never lose. Besides, you can freely add buttons, highlights, boxes, toggles, tabs, pricing tables on your WordPress site.
Features:
Add sexy buttons, spoiler warnings, column layouts
Offers over 24 useful shortcodes
very easy to use and minimally styled
Highlights:
Many useful shortcodes
Great support

This plugin is one of the most excellent WordPress Shortcode Plugins that allows you to create shortcodes for HTML, JavaScript, and other snippets. For example, if you create a shortcode with new name in the Shortcoder admin page, and then you paste it in the given box and save it. This plugin is suitable for putting bedded content, like videos, and showing ads. In addition, it also lets you disable shortcodes on desktop or mobile devices.
Features:
Create custom shortcodes easily and use them in any place where the shortcode is supported
Have any HTML, Javascript, CSS as Shortcode content
Insert: Custom parameters in shortcode
Insert: WordPress parameters in shortcode
Multiple editors: Code, Visual and text modes
Globally disable the shortcode when not needed
Disable shortcode on desktop, mobile devices
A button in post editor to pick the shortcodes to insert
Supports Gutenberg
Highlights:
Excellent performance
Eye-catching plugin

Another nice WordPress Shortcode Plugin that you should consider is Woo Shortcodes Kit. As its name, this plugin is developed for the Woocommerce store. The plugin offers a variety of 60 functions and shortcodes, ranging from the significant points of your store such as: Access, My account page, shop page, and much more. However, this plugin goes with Woocommerce, so you need to have Woocommerce on your website before installing this plugin.
Features:
Enable functions to restrict content and send alerts to users
The plugin's interface combines the WooCommerce WordPress interface for minimal disruption to your workflow
Highlights:
Useful tool
Translation ready

With the assistance of this plugin, you no longer create columns in your posts or pages. By choosing a column shortcode, and then the column will be added to the page without effort. In addition, this plugin 10 various column widths available from which you can make all combinations.
Features:
Add one of the preset shortcodes to specify your column size
Work with most WordPress themes
Highlights:

Arconix Shortcodes is an optimal and effective solution to make your website look sharp and saves space. This plugin allows you to add different kinds of styled boxes, buttons, tabs, accordions, and much more. Moreover, when you update to version 2.0, you will easily display the box, button, list, and tab shortcodes because they support custom FrontAwesome.
Features:
6 style shortcodes (accordions, boxes, tabs, toggles, etc…)
6 utility shortcodes (login-logout, highlight, etc…)
Shortcodes for up to 5 column display
FontAwesome support for boxes, buttons, lists, and tabs gives your interactive elements that extra pop
Responsive shortcode design to fit any screen
Has a Compatibility Mode available to help prevent shortcode name conflicts
Highlights:
A variety of powerful features
Perfect tool
Easy to use and install

WordPress Shortcodes comes with many different kinds of beautiful elements that meet all your demands. Besides, by using the intuitive shortcode editor, you can easily create a message box, error box or warning message on your site. Furthermore, this plugin also provides all popular jQuery UI functionality such as jQuery UI Accordions, JQuery UI Tabs, jQuery UI buttons, and so on. What's more, it allows you to render content only based on certain conditions which is also a significant feature of this plugin.
Features:
26+ shortcodes and different elements!
Create tabs, sections/accordions, layout, lists, links, buttons, and more!
Tabs are SEO-friendly and work flawlessly without JavaScript!
Fully WordPress compliant, using latest standards
Quick and easy to use shortcodes editor with instant previews
Shortcodes editor allows for easy insertion in posts/pages!
The shortcode editor has full support for default presets and you can get many extra useful presets
Layout shortcodes allow for tight content organization
and much more
Highlights:
Easy to adjust
Many beautiful elements

Without coding or PHP experience, you can easily display a list or grid of posts or pages in a page/sidebar using Latest Post Shortcode. You can insert as many shortcodes as you want on a page, each configured differently. This WordPress shortcode plugin should work with any modern layout.
Provided features:
Render full post content
Posts order and ajax pagination
Tested up to 5.5, icon update
Extra tags display and text widget filter
Apply more filters
Post date option
Highlights:

amr shortcode any widget is an excellent tool for inserting a widget, many widgets, or a full widget area into a website using a shortcode. Furthermore, you may insert a shortcode block from the widget into the "Widgets for Shortcodes" slider with this plugin.
Provided features:
Add a shortcode block
Set up your widget first in a normal sidebar
Add the do_widget shortcode to the page
Insert a widget or multiple widgets or an entire widget area
Highlights:
Works perfectly
Super easy to get widgets on pages
Conclusion
We hope that these provided plugins bring some useful solutions to tackle your content. In addition, if you face any problems, don't hesitate to leave a comment below, we will support you as soon as possible. Moreover, Our Free WordPress themes where we offer a ton of beautiful designs, we believe that you are interested in all things. Let's discover!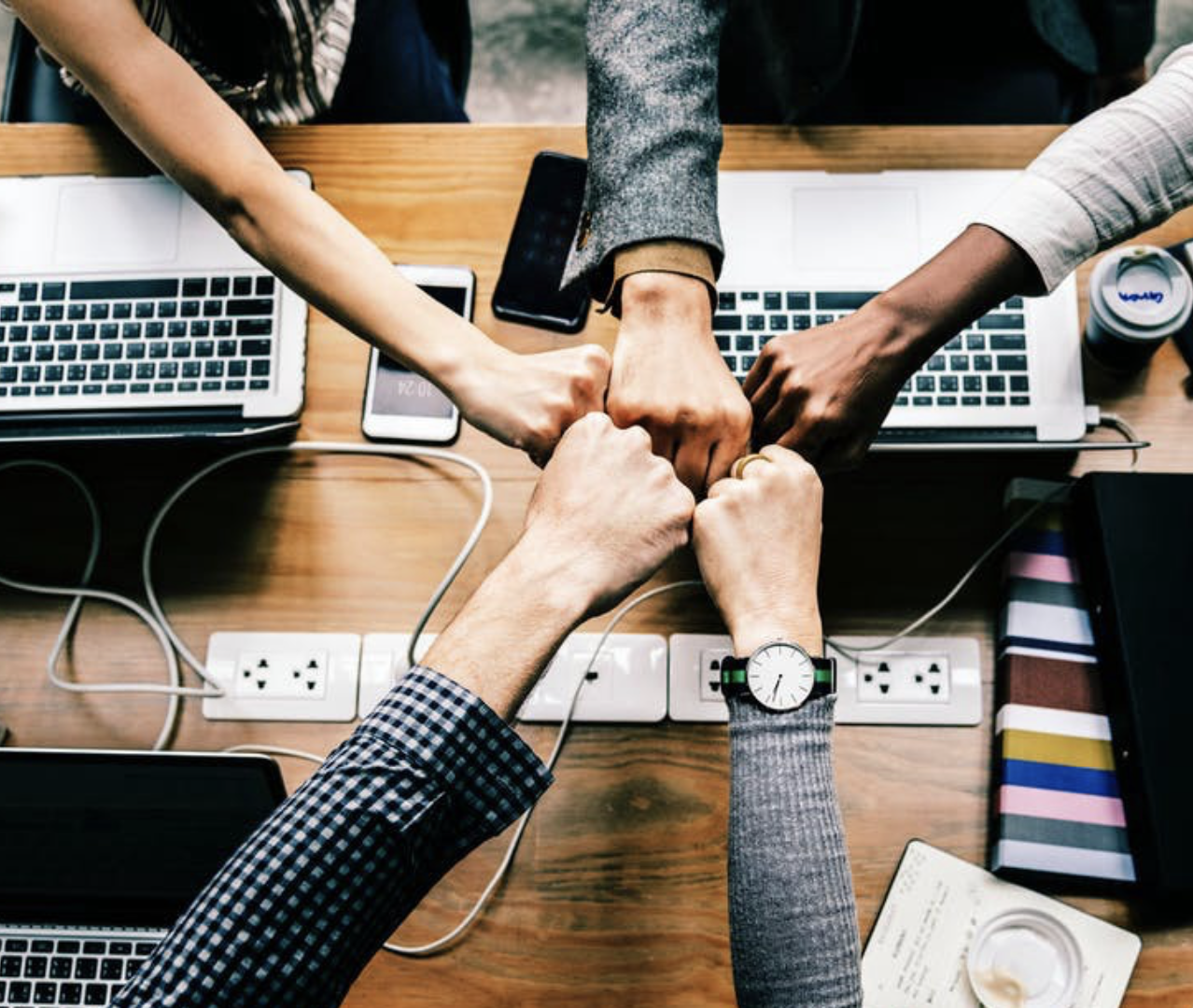 Hello everyone! We're Galussothemes content team, we love to write new blogs for WordPress everyday! Galusso Content Team is a part of IT4GO – The company houses talented young people who hold a strong passion for website development, designing, and marketing.