If you are dealing with creating a lot of popups on your Elelemntor website, this article is just for you. Because, in today's collection, we give you top excellent Popup Plugin for Elementor.
Why should you install Popup Plugin for Elementor?
Popup Plugin is considered one of the most effective tools that help you create impressive advertisements to catch the visitors attention at the first sight. Instead of using traditional advertising methods, you can use the popup plugin to convert visitors into email subscribers by promising to send more engaging resources. In addition, most Popup plugins are compatible with other plugins and completely easy to use. Therefore, you don't waste too much time learning the process of setting. Now, let's start with the listing below.
Top Nice Popup Plugin for Elementor

With the support of Elementor Website Builder, you create custom popups but don't need to have any coding skills. Thanks to this plugin, you can catch more audiences with the right triggers and display advanced settings. In addition, this plugin focuses on help you grab attention, grow your email list and increase sales.

PowerPack for Elementor is a powerful tool that provides loads of useful widgets and extensions. There are a lot of advanced features in which the Elementor Popup box widgets give you an intelligent exit intent technique allowing you to re-engage your visitors. This function allows you to display your custom content, image, video, form with various trigger options and a lot of impressive animation effects.

Happy Addons for Elementor Pro provides you a lot of useful widgets. Especially, with the support of a modal popup widget, you can easily utilize impressive popups on your website to improve your conversion rate. In addition, this feature allows you to use a button as a trigger or you can also use an image as a trigger as well. What's more, in the modal popup section, you can add the button name, image, title, description, icon. You can also enable Shortcodemode.

HT Mega is truly a useful addon for Elementor because it offers up to 360 Elementor blocks, 19+ third-party Plugin widgets, and an easy options panel. In addition, the sale notification function allows you to display any sale promotion or popup on your site easily. And these notifications can be real or fake. When you use the pro version, a fake notification is selected then you use the predefined designs from predefined templates.

This is also an optimal solution for your site. This plugin gives you a lot of creative widgets and extensions including timeline, info circle, comparison table, content switcher, thumbnail slider, and much more. Especially, with the support of modal popup widgets, you can generate a call to action buttons that open in a popup window with just clicking.

Popup Builder is another great solution that is suitable for those who are running WordPress websites. One of the advantages of this plugin is that it is not limited to just a few types of the popup. In other words, you can find various types of popups for all occasions. Moreover, there is a wide range of useful features to makes your work easily get successful results.
Final thoughts
Generally, each plugin has both pros and cons, so you need to consider and compare carefully to make the right decision for your site. In addition, if you have any questions about these plugins above, don't hesitate to leave a comment below, we will support you anyway. Moreover, if you are concern about themes, you can visit our Free WordPress Themes to refer to a lot of beautiful, modern, fully responsive designs and then update them for your website.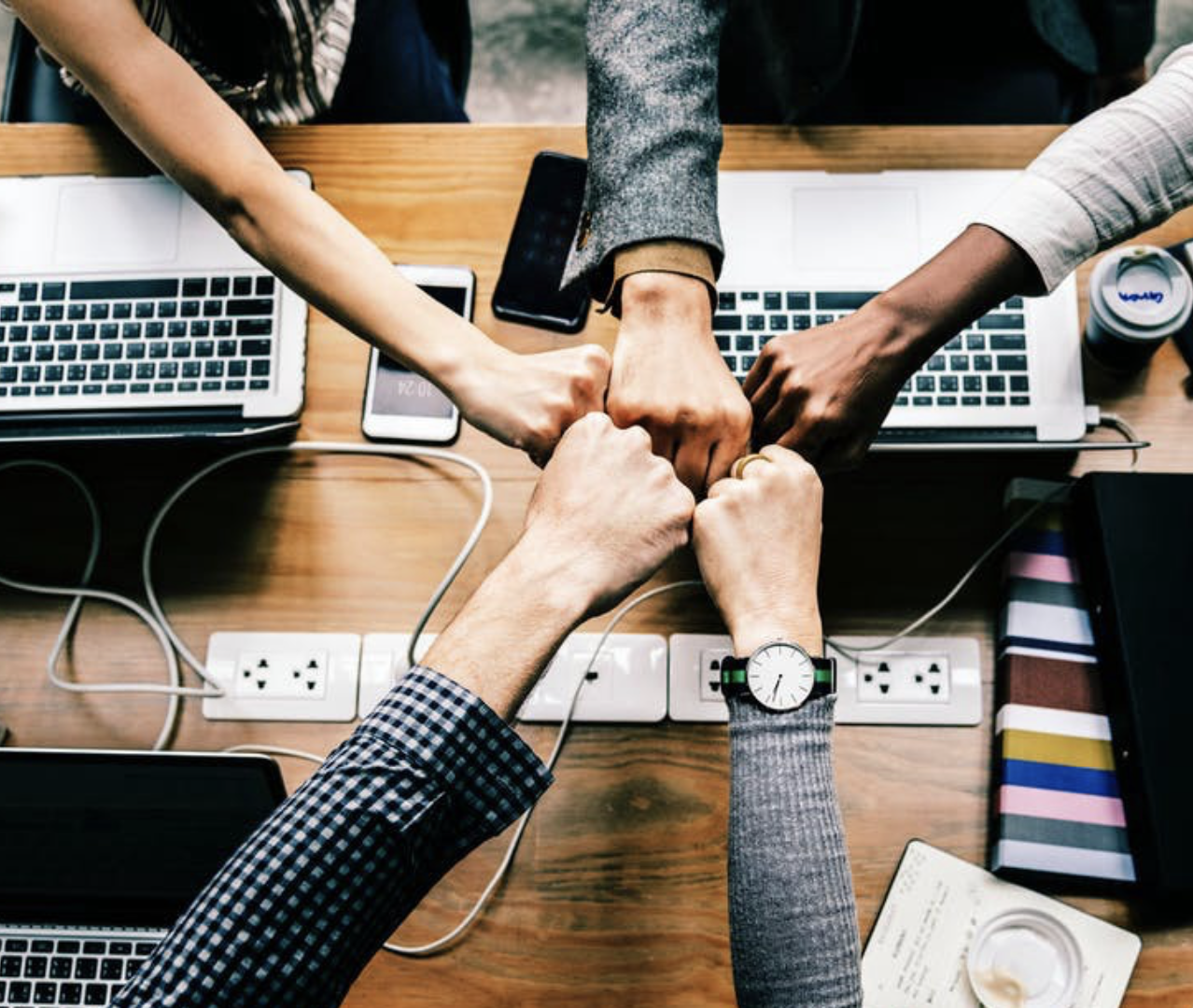 Hello everyone! We're Galussothemes content team, we love to write new blogs for WordPress everyday! Galusso Content Team is a part of IT4GO – The company houses talented young people who hold a strong passion for website development, designing, and marketing.