Store Locator WordPress Plugin is considered the most useful tool to help you mark your business's physical stores in Google Maps. For this reason, in today's post, we will list for you the top 8 Store Locator WordPress Plugins that help you to solve your problems without effort.
Why should you use Store Locator WordPress Plugin for your site?
If you are running a business such as a restaurant, clothing store, or cafe shop,…you need to locate exactly your business address in Google maps. Thanks to this way, it is easy for your customer to find your business locations quickly. We also give some outstanding features of each plugin so that you easily make a decision. Let's take a look!
Top Best Store Locator WordPress Plugin

Store Locator WordPress is a perfect tool that enables you to get access to any stores in your regions easily via Google Map V3. Besides, thanks to the category control feature, you can also add as many stores that you want. By using this Store Locator WordPress Plugin, you can also look for the most suitable shops and their accurate location.
Features:
API Key insertion Option
Set Default Lat/Lng
Sort to Map Screen View
Find Direction in KM and Miles
Stylish InfoBox for Google Maps
Show the Driving Direction
Search Direction by zipping, City, State, Country
GeoLocation API Supported
Draggable Marker
Show Timing of Stores
And more
Highlights:
Excellent plugin
Fantastic support
Beautiful store locator

This plugin is considered the most lightweight and user-friendly Store Locator WordPress Plugin that lets your customers search locations of shops, hotels, restaurants, ATMs in a quick way. Besides, the Locatoraid Store Locator plugin also enables you to set up your custom map style so as to be appropriate for your site.
Features:
Custom Map Styles
Start In Minutes
Shortcode Parameters
Works Worldwide
Custom Fields
Custom Map Icons
Bulk Upload and Export
Highlights:
A very good plugin
Quick support
Simple and easy to use

Many powerful features were integrated into this plugin. WP Multi Store Locator plugin provides admin the right to manage their categories, stores as well as the respective franchise. With the useful Store Locator WordPress Plugin, you can easily control Snazzy Maps Styles or Store Tags in an effective way.
Features:
Nearby Store Functionality
Multiple Templates Support
Manage Snazzy Maps Styles
Manage Store Tags
Search stores by Region
And more
Highlights:
Easy to use
Many powerful features

Don't miss this great Store Locator Plugin, if you want to configure your business easily and quickly. This Store Locator WordPress Plugin supports you an automatic feature-rich store location services on the market. Moreover, by linking Bullseye locations account, this plugin also provides you the ability to manage and store all the data of location in the cloud.
Provided features:
Unlimited locations and categories
Unlimited custom attributes
Display Google map above
Customize map styles
Customize search and results options
Sophisticated geo-coding
Auto location detection using IP
Precise and editable location mapping
International search with radius
Web crawler protection
Highlights: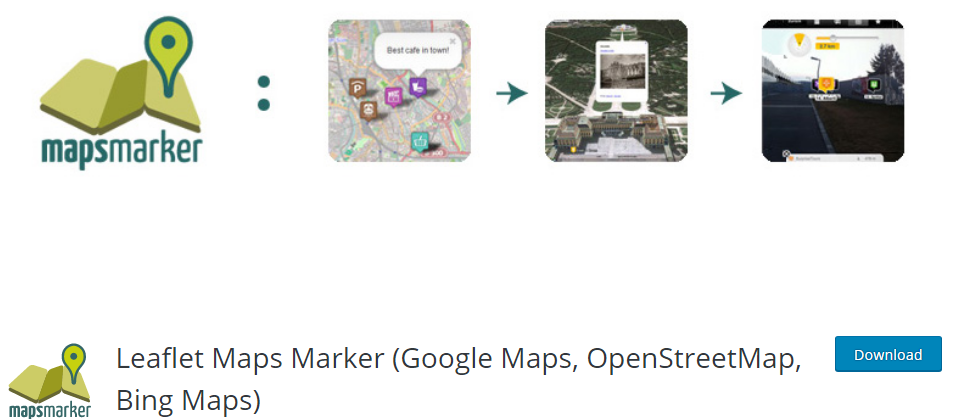 It can't be denied that this plugin is a powerful tool in showing locations and directions on your WordPress site. Moreover, Leaflet Maps Marker can also arrange customized icons according to tidy layers on a wide range of maps and even in increased reality programs.
Features:
Add popup description text or images for each marker,
Organize your markers in layers,
Choose an individual base map, size, and zoom level for each marker and layer map
Pin your favorites places with markers,
Highlights:
Available for downloading
Great tool

WP Store Locator is a ground-breaking and simple to utilize area the board framework. In addition, this plugin allows you to alter the presence of the guide, and give custom names to passage fields.
Features:
Manage an unlimited number of stores.
Choose from nine retina-ready marker icons.
Show the search results either underneath the map or next to it.
Users can filter the returned results by radius, max results, or category.
Use the Geolocation API to find the current location of the user and show nearby stores.
And more
Highlights:
Powerful features
Easy to use and install

10Web Map Builder for Google Maps is a useful solution for you with powerful features and additional customization options. Besides, the plugin offers a lot of premium features absolutely free including a geolocation feature, store locator, layers, unlimited markers, and much more.
Features:
Unlimited Maps
Supports all Google Maps controls
Multiple map layers
Skins and Themes
Custom marker icon builder
Highlights:
Translation ready
Nice tool

WP Google Maps gives you the possibility of inserting a customized Google map or Store Locator to your WordPress posts and/or pages thanks to the provided shortcode in a quick way. This plugin is regarded as a perfect choice for contact page maps, routes, maps displaying shipping regions, and much more.
Features:
Edit your map markers with the click of a button
9 popular map themes to choose from
Create or add your own map theme
Drag map markers to an exact location
Add a map block to your page
Google Maps Streetview supported
And much more
Highlights:
Super easy to use
Translation ready
Conclusion
Store Locator WordPress Plugin really plays a crucial role in locating your business in Google maps quickly. We hope that you can choose the most high-quality Store Locator Plugin to develop your business. By the way, you can also visit our free WordPress Themes to explore more responsive and high-quality themes.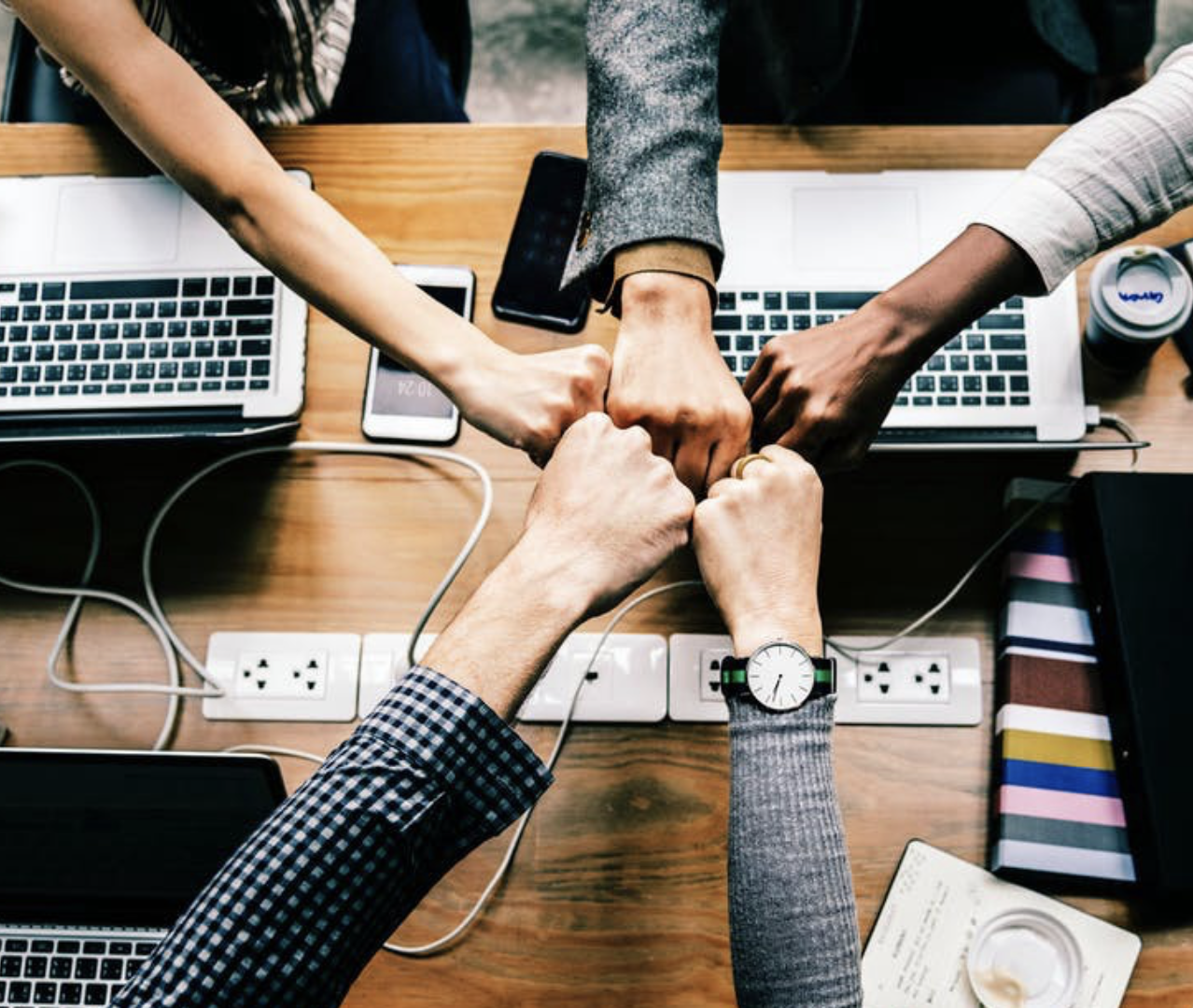 Hello everyone! We're Galussothemes content team, we love to write new blogs for WordPress everyday! Galusso Content Team is a part of IT4GO – The company houses talented young people who hold a strong passion for website development, designing, and marketing.