Enhancing your professional site by using WordPress Rich Snippets Plugin!
The reason why you should install WordPress Rich Snippets Plugin
As you know, Rich Snippets is a special piece of information used to display additional information contained in articles. Therefore, it will provide valuable information to searchers to help them determine the search results they are looking for. Thanks to it, your website's results will stand out on search engines like Google, Bing, etc. WordPress Rich Snippets Plugin plays an important role in highlighting the results of your website on search engines. Today, we will introduce to you the Top 10 WordPress Rich Snippets Plugin In 2021 to help you do that.
Top Best WordPress Rich Snippets Plugin

Firstly, a free but very high-quality plugin we will show you is Schema. Above all, this plugin bring you all important and precise information in the search results. In addition, it owns some popular schema markup as such as star ratings, authors, photos, etc. Moreover, It can support you to enhance the click-through and ranks in the research results.
Provided features:
Add rich snippets to your blog
Provide all the important and precise information
Increase the click-through rates
Improve ranks in search results.
Configure each post while editing
Highlights:
Easy to use
Excellent customer care
Best Rich Snippet

Secondly, Schema is a great plugin you should use. That is to say, it enables you to insert schema.org structured data markup for your site automatically. Besides, this is one of the most popular Schema Plugin WordPress with has over 60,000 users and a 4.4-star rating. Further, it also assists your users to enable schema type per post category and post type very quickly.
Provided features:
Enable schema type quickly
Offers valid markup test
Enables output JSON-LD format
Offers extensible options
Offers free plugin extensions
Supports Google Schema markups
Highlights:
Work very good
Wonderful plugin
Highly recommend

The third plugin we will provide you in the list is Schema & Structured Data for WP & AMP. Above all, it lets you insert Google rich snippets markup based on schema.org guidelines for your WP site. Moreover, this plugin also provides you a large number of custom post types and schema types. For example, they are news, local businesses, webpage, blog posting.
Provided features:
Offers a wide range of schema types
Allows users with a conditional display field option
Offers breadcrumbs listing support
Archive page listing support
Enables JSON-LD format
Enable knowledge base support for its users
Support AMP for WP and AMP by automatic plugins
Offers unlimited custom post types
Offers excellent customer support
Highlights:
Simple
Top and Great plugin

Fourthly, a free but stable and reliable plugin with over 10,000 active users is Schema App Structured Data. That is to say, you can create schema.org markup for all of your authors, category content, pages and posts of our site. Besides, it also offers you an option to optimize your products and then get products rich snippets.
Provided features:
Create schema.org markup for all your pages, posts
Attain high traffic and higher CTR
Wide range of schema markup options
Allows users to manage multiple sites
Optimize your products
Get products rich snippets
Highlights:
Work Perfectly
Great work

Fifthly, WP Product Review Lite gives you rich snippets option letting you stand out in the Google search results. In addition, this plugin also consists of multiple rating systems like stars, bars, percentages and so on. Via this plugin, you can generate a product review site as well as provide many design options.
Provided features:
Custom Rating Icons
Product Review Listings
Comparison of Table
Create a top products review widget
Add a download button in the posts
Amazon Integration
Priority email support
Add specific user review options
Add rich snippet to your posts
Support and updates for 12 months
Highlights:
Great plugin
Simple and Great

Another plugin we want to suggest for you is WP SEO Structured Data Schema. Likewise these other plugins, you can enhance the search engine optimization for your site effectively. Further, this plugin provides you a great way to insert schema for your local businesses, news articles, events, videos, organizations and more.
Provided features:
Supports more schema types
Includes Auto-fill function
Supports Custom Post Types
Add schema for organizations and local Businesses
Supports WordPress Multisite
Add context to your website content
Highlights:
Work as advertised
An absolute SEO hero
Nice Plugin
WPSSO Schema JSON-LD Markup for Google Rich Results is another plugin you should try. In other words, it offers you a comprehensive and accurate schema JSON-LD markup. Plus, it also assists you to fix all Google search console as well as data testing errors.
Provided features:
Accurate and comprehensive schema JSON- LD markup
Fixes all Google search console/
Wide range of schema properties and schema types
Enable built-in support for AMP plugins
Complete image SEO markup
Include contributor markup for co-authors
Highlights:
Ideal Plugin
Best SEO tools

Markup (JSON-LD) structured in schema.org is the next plugin for you. This plugin permits your users to contain schema.org JSON-LD syntax markup for your website based knowledge. Moreover, it also enables your users to show breadcrumbs by using some simple shortcodes. A large number of schema filter options are also included in this plugin.
Provided features:
Offers a wide range of schema.org types
Allows users to display breadcrumbs using a shortcode
Offer wide range of schema filter options
Include schema.org JSON-LD syntax markup
Highlights:
Perfect
Excellent Plugin
A Life Saver

If you want to have an ability to configure Google Schema Markup aka Rich Snippets, then this plugin can help you. Further, you can use this plugin to optimize your posts just through some clicks with the support of 14 types of rich snippets. Additionally, it permits you to optimize your posts for as many as focus keywords as you like for each post.
Provided features:
Setup Wizard (Easy to follow)
Google Schema Markup aka Rich Snippets Integrated
Optimize Unlimited Keywords
Google Search Console Integration
Google Keyword Ranking
LSI Keyword Tool Integrated
Advanced SEO Analysis Tool
Module Based System
SEO Optimized Breadcrumbs
And more
Highlights:

Finally, kk Star Ratings provides you structured data that support Google rich snippets. Besides, you can display a star rating in the search results. Thanks to it, you can drive more traffic to your website. Plus, it also helps you manage the structures data schema and type easily.
Provided features:
Control the structured data schema and type
Allow guests to vote
Customize position within the post content
Adjust the number of stars
User-defined amount of star ratings
Restrict votings per unique IP
Allow voting in archives
Widespread coverage of custom hooks
Highlights:
Good enough
Great
Brilliant Plugin
Conclusion
To sum up, this is the collection of Top 10 WordPress Rich Snippets Plugin In 2020. So, we hope that you can have great experience with them. If you have any questions, then don't hesitate to ask us. Moreover, you can change your site interface to attractive visitors with Free WordPress Themes here.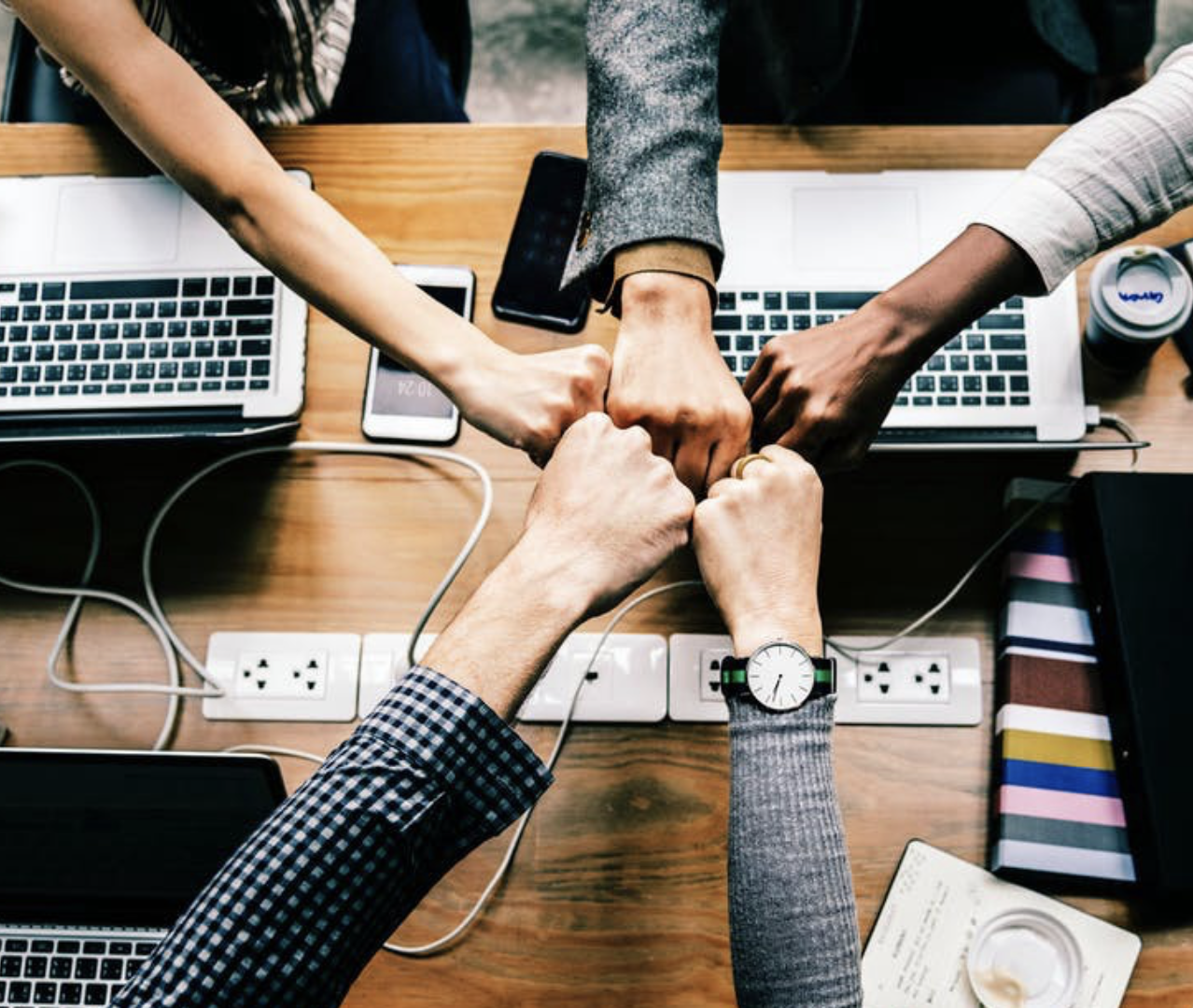 Hello everyone! We're Galussothemes content team, we love to write new blogs for WordPress everyday! Galusso Content Team is a part of IT4GO – The company houses talented young people who hold a strong passion for website development, designing, and marketing.