The most important factor in promoting the development of e-commerce is the convenience of payment. And currently, 2checkout is considered one of the largest payment gateways in the world. If you are looking for an effective tool that allows you to accept various payment gateways from your customers, don't ignore this blog. In today's collection, we will provide you with a list of the 5 best Woocommerce 2checkout plugins that support hundreds of currencies and dozens of different languages. Let's check them out.
The advantages of using Woocommerce 2checkout plugins for your website
Once you use the Woocommerce 2Checkout plugin for your online store, you can get the following benefits:
Diverse currencies, languages, payment methods
Integrate many advanced tools and solutions to optimize the user experience
Improve authorization rate feature as well as increase revenue
Ability to handle tax, VAT according to international standards
Safe, fast, and easy transactions
Top 5 Best Woocommerce 2Checkout Plugins

This is a free Woocommerce 2checkout plugin that is specially designed for Woocommerce websites. It allows you to accept online payments from various gateways including PayPal, credit card, Mastercard, and more, Additionally, 2checkout Payment Gateway also supports 200+ markets via 8 payment ways, 87 currencies, and 15 languages. By using this plugin, you don't need to have professional technical skills. So it is also suitable for beginners.
Main features:
Enable Standard Checkout.
Enable/Disable 2Checkout Payment Gateway
Supports All WooCommerce Product Types.
Customized Payment Gateway Icons
Edit Payment Gateway Title
Edit Payment Gateway Description
Enable Demo Sell Mode

2checkout payment gateway plugin is considered one of the most effective Woocommerce 2checkout plugins for Woocommerce websites. It enables you to accept various payment methods. from your customers. This plugin is absolutely supported with both Woocommerce and WordPress lastest versions.
Main features:
Display each item with SKU/ID
Pass all billing and shipping data to 2CO purchase page
Enable/Disable Test Mode
Credit Card Form on Site Payment (Pro)
PayPal Direct Checkout (Pro)
Skipp Billing and Shipping Section (Pro)
Currency Conversion for Non-supported currencies with live rates (Pro)

Using the YD Gateway 2Checkout for WooCommerce plugin is an efficient solution for your online store by using 2checkout. This plugin permits your customers to take credit card and Paypal payments easily. This plugin is completely compatible with the latest versions of both Woocommerce and WordPress. One of the biggest benefits is that this plugin showcases payments through a popup window on your checkout page. Thanks to that, you don't need to visit the 2checkout site.
Main features:
Simple setup
A popup window on your checkout page
Enable/Disable demo mode
Includes PayPal payments
Compatible with WooCommerce

Another useful WordPress 2checkout plugin that you should use is 2Checkout Integration for WordPress. This tool is a great tool to maximize your revenues and make global online sales easier. In addition, it assists you to collect donations and payments by using the 2Checkout Payment gateway service. After installing the plugin, you can generate a variety of payment forms with different configurations such as payment types, amount, currency, etc.
Main features:
Accept Online Payments from Anywhere
Coverage in 200 countries
45+ payment methods
130+ currencies
24×7 shopper support
Flexible business models
Pay-outs in several currencies
GetPaid is the next outstanding WordPress 2checkout plugin that can be used by anyone without professional coding knowledge. This plugin allows you to accept almost every payments gateway including PayPal, Authorize.Net, Worldpay, Stripe, Cheque Payment, eWay, Cash on Delivery, and much more. Moreover, it provides you with various templates so that you can customize them and create a layout for the payment form.
Main features:
Create items with a one-time fee or recurring payments
Add a free trial and/or allow buyers to name their price.
Add items to your website via Buy Now Buttons
Create inline checkout forms to sell your items through an optimized landing page
Create Invoices that you can send to your customers and they can pay online
Quotes can be turned into invoices and clients can pay online
Export payments and any other data through the reporting system
and much more
Summary
Have you chosen the most suitable WordPress 2Checkout plugin for your website? They are completely free plugins. If you want to access more advanced features, you can upgrade to the premium version. Don't forget to share with us your selection by leaving a comment below.
Moreover, you can spend a little time visiting our free WordPress Themes to explore dozen of nice, SEO-friendly, responsive designs for your website.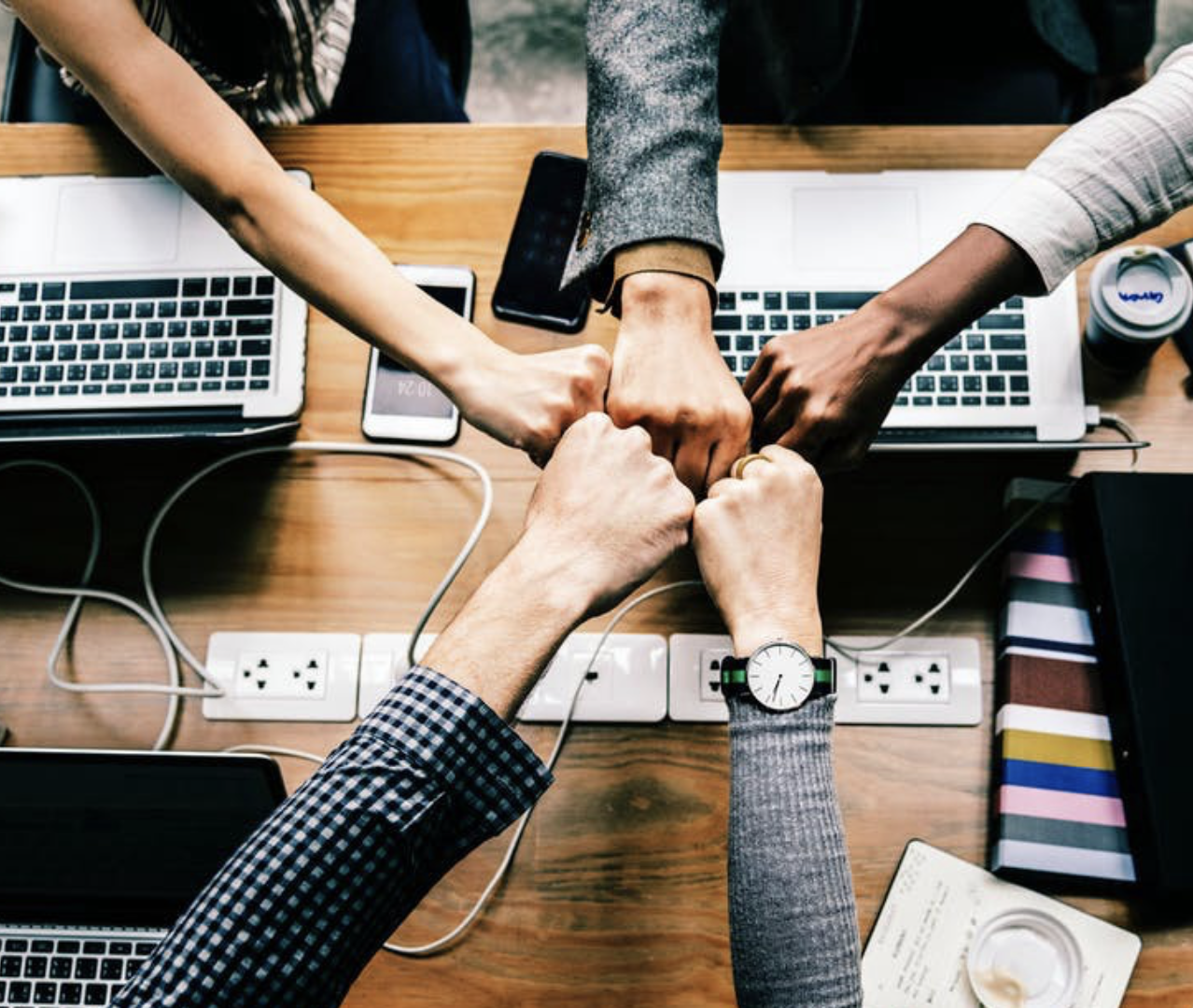 Hello everyone! We're Galussothemes content team, we love to write new blogs for WordPress everyday! Galusso Content Team is a part of IT4GO – The company houses talented young people who hold a strong passion for website development, designing, and marketing.