In order to build a successful eCommerce store, you need to optimize all aspects of your store. And creating a professional transaction email is not an exception.
In today's blog, we are going to show you a list of the best Woocommerce Email Customers Plugins that will help you create impressive emails in order to stand out your business's strengths and branding.
How is Woocommerce Email Customizer Plugin useful for your online store?
Despite the fact that by default Woocommerce comes with an email customizer feature, it looks boring and unprofessional. In addition, it only allows you to customize some information in the header, text in the footer, colors, etc. However, these customizations will apply to all transaction emails, so this will cause many difficulties when editing the appearance of the email.
So, using the Woocommerce Email Customizer Plugin is a cost-saving, and effective solution for your website. Because these tools not only help you add customizations to your emails to make your transaction emails eye-catching but also provide your customers with details of your products in a modern and awesome way.
Here is a list of outstanding Woocomemrce Email Customize plugins that will handle all those issues for you. Now, let's go over and find the best one for your website.
Top 6 Best Woocommerce Email Customizer Plugins

MailPoet is one of the most prevalent Woocommerce email customizer plugins in the market. The plugin was established in 2011. Currently, the plugin has more than 500.000 active installations.
This tool is specially designed to help you create stunning emails from scratch. Or you can also install the plugin and use pre-made email templates to conduct your email marketing campaigns. Additionally, Mailpoet can set up new blog post notifications to send automatically to subscribers.
Main features:
Create and add a newsletter subscription form to your website
Manage your subscribers and subscriber lists in WordPress
Build and send newsletters with WordPress
Create automatic emails to send new post notifications
Send automated welcome emails
Behavior and interest-based subscriber segmentation options
Pre-built and customizable email and subscription form templates
WooCommerce emails: abandoned cart, first purchase, specific product, product category
Customize WooCommerce transactional emails

Another Woocommerce Email customizer plugin for your website is the Kadence Woocomemrce Email Designer. This tool allows you to customize the default transactional Woocomemrce email templates. In addition, by using this plugin, you are able to customize the heading, subtitle, and body text or even customize the style of emails to match your site's brand.
Main features:
Live preview your WooCommerce emails
Import pre-built email designs to get started
Customize emails to match your brand style
Customize heading, subtitle, and body Text
Send test emails for real email inbox testing
Export and import your settings with ease

WP HTML Mail has been trusted by more than 20.000 users around the world. WP HTML Mail is designed to help you create EDD transactional emails, contact form notifications, etc without writing any line of code. It provides you with plenty of professional pre-built templates, so you can choose one of them and start your email design. Moreover, it is very easy for you to customize your meil header with colors and text, use your logo or design your own banner.
Main features:
Responsive & Device independent
A library of nice templates
Text or image header
Customize colors and fonts
Add your company legal information to the footer
Email test mode

YayMail is an easy-to-use and lightweight Email customizer plugin for Woocommerce. With the support of this plugin, you can easily customize email templates by dragging and dropping elements. Besides that, it enables you to edit content and style email layouts to match your brand.
One of the most outstanding features is that it is integrated with over 50 third-party Woocommerce plugins. Last but not least, you are able to send personalized email templates by using Woocommerce conditional logic.
Main features:
Add unlimited elements to create HTML email template
Easy to navigate between the element sidebar and the preview area
Edit content, layout, and design of email header
Design HTML email and live preview on the same screen
Have a variety of placeholders for order details

Decorator assists you to change the default appearance of the Woocomemrce standard emails by using the native WordPress customizer. You can utilize sliders and color pickers for editing different aspects of the email including background, header, footer, texts, container, etc. Plus, it provides you with provisions that allow you to add images, social media links, and much more to the email templates.
Main features:
Ability to edit email texts
Customize all Woocommerce email types
Send a test email to your inbox
Dynamic preview
Add logo in emails
Show social media links in email
Save, publish or schedule your customizations
Apply the customizations to all emails

The final Woocommerce email customizer plugin is Visual Email Designer for Woocommerce. By installing the plugin, a custom status "Product Delivered" with a customizable email template will be added to your website. You can easily change the email templates according to your requirements. If you upgrade to the premium version of the plugin, you can embed a digital signature in each Woocommerce order email.
Main features:
Craft unique email template for new user registration, reset password, and customer note
Preview the email template before it reaches your customer's inbox
Simple drag & drop to design email templates
The bottom lines
Have you selected your favorite Woocommerce email customizer plugin for your online store? If you are keen on our blog, don't forget to share your opinion by writing down a comment below. In addition, you can share this blog with your friends, if it is useful for their website.
Last but not least, we specialize in building a lot of beautiful, professional free WordPress themes. Hence, if you are looking for a stunning one to make your site more attractive, don't ignore our website.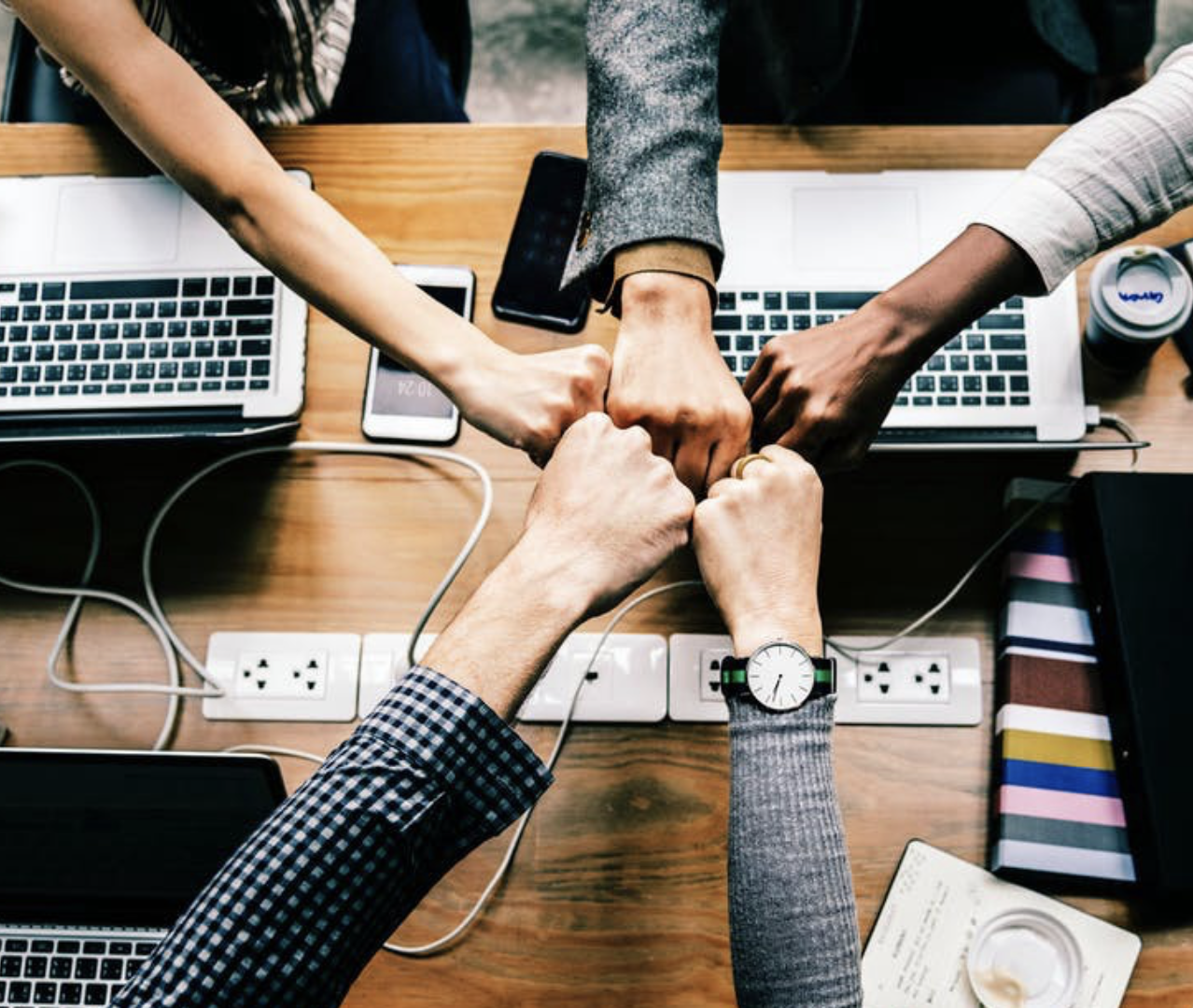 Hello everyone! We're Galussothemes content team, we love to write new blogs for WordPress everyday! Galusso Content Team is a part of IT4GO – The company houses talented young people who hold a strong passion for website development, designing, and marketing.