WooCommerce is known for its flexibility and wide range of features, but sometimes users require more specific or personalized options for their products beyond the standard ones provided by WooCommerce. Luckily, the "Extra Product Options Builder" plugin steps in to fill this gap. It allows store owners to create and manage additional product fields that can capture various types of information and selections from customers during the purchasing process. In today's blog, we collected a list of 6 top-rated Woocommerce Extra Product Options Plugins for your website. Let's check them out.
What are the factors to choose the right Woocommerce Extra Product Options Plugins?
Choosing the right WooCommerce Extra Product Options plugin is essential to ensure that it meets your specific needs and integrates well with your online store. Here are some factors to consider when selecting the right plugin:
Feature Set: Evaluate the features offered by the plugin. Does it provide the types of fields and options you need for your products? Consider whether it supports text fields, checkboxes, radio buttons, dropdown menus, file uploads, conditional logic, pricing options, and more.
Conditional Logic: If you require fields that appear based on certain user selections, ensure the plugin supports conditional logic. This feature can enhance user experience and simplify the form.
Pricing Options: If your products have different pricing based on custom options, make sure the plugin supports dynamic pricing calculations.
Validation and Input Control: Choose a plugin that allows you to set validation rules for fields. This ensures that customers provide accurate and relevant information.
Customization: Look for a plugin that offers customization options for styling the extra fields. This will help you maintain a consistent design across your product pages.
Trendy WooCommerce themes that you must try, it's FREE!
List of 6 Must-use Woocommerce Extra Product Options Plugins

Extra Product Options for Woocommerce is considered one of the most high-quality Woocommerce Extra Product Option Plugins for your website. It allows you to add custom product fields (19 field types) and sections to your product page. Thanks to that, your Woocommerce product page will have more functionalities.
You are able to use the section feature to group the same fields on a product page. Besides that, you have the ability to create sections and showcase those in 2 predefined areas. Another great feature is that "Display Rules" allow you to choose the field or section to display on your product page.
Main features:
Add advanced fields to the product page (19 custom product fields)
Group similar fields in a product page
Offer conditionally Display Fields & Sections
Style the fields to match with your store
Manage the display of custom fields values in different pages
Edit the add to cart button text for simple products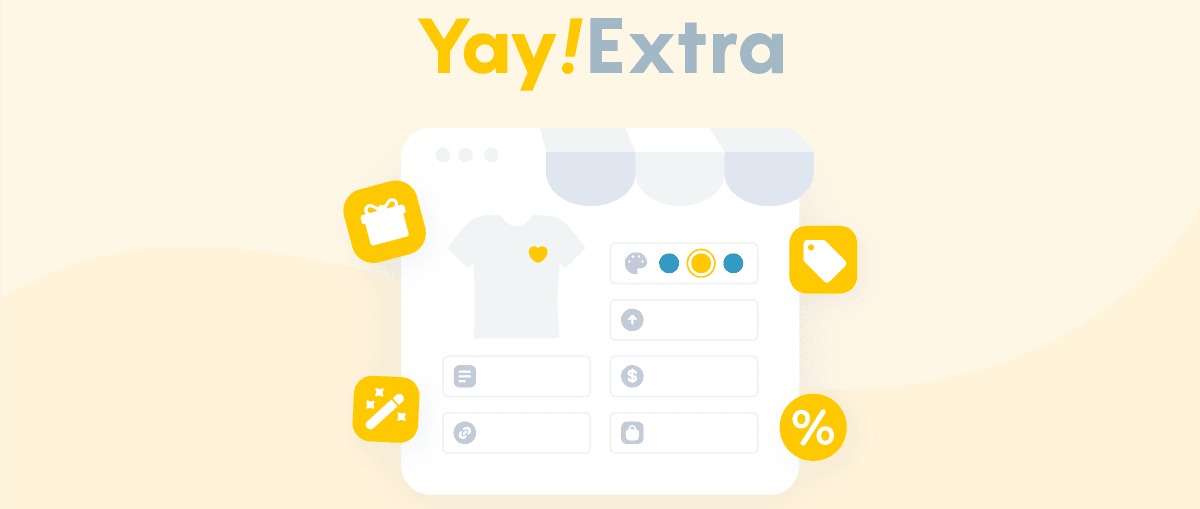 Another significant Woocommerce extra product options plugin that lets your customers personalize your product items with colours, image swatches, text fields, file upload, time picker and much more. Additionally, you are able to bulk-add custom fields to the product page easily.
Moreover, it allows you to display or conceal customized product fields or sections. Also, you can preview and interact with the product page before making it live. If you want to enhance cross-selling and upselling, you can link related products or services on your product page. Then, your customers will make a purchase as an extra product option.
Main features:
Create a group of product options
Add advanced product custom fields
Customize the fields to fit your website design
Assign to product pages in bulk

With the help of Extra Product Options & Add-ons for Woocommerce, you are able to create personalized product options and fields for your products. It provides you with a wide range of types of fields such as radio buttons, checkboxes, drop-down fields, text inputs, range pickers and much more.
Further, it allows you to apply conditional rules within the form and change the dropdown options for attribute variations into radio buttons, image swatches, etc. You can take advantage of Form Builder to control the position of your new fields.
Main features:
Support a lot of types of options
Enable extra options in shop and category view
Calculate element prices using math formula
Calculate element prices using a lookup table
Control the placement of the elements and totals box
Enable or disable a floating totals box to show the selected elements
And much more

The Extra Product Sorting options for Woocommerce plugin is designed to help you enhance the default Woocommerce order by options on the shop page. It enables you to create a new name for the default sorting options to your list of products by using titles A to Z. Besides that, you can delete core sorting options and the sorting dropdown totally, then the sorting dropdown will be hidden on your shop pages.
Main features:
Rename default product sorting
Enable sorting by inventory/availability
Enable sorting by review count
Add sorting options to list products
Remove sorting options

Woocommerce Custom Fields allows you to create personalized and additional options for your products, checkout process, orders and users. Thanks to that, you can collect and provide more structured information as well as sell customizable products. It supports different types of fields including text, text area, password, email, number, date picker, select, multi-select, checkboxes, radio buttons and file upload.
Further, you can showcase Woocommerce custom fields on the Checkout page. Also, you gather additional billing, shipping and general order information. Especially, you completely have the ability to customize the position of the field on the checkout page.
Main features:
Support multiple types of options
Sell configurable and customizable products
Sell WooCommerce product add-ons and extra product options
Use product properties to display additional information about products
Gather additional order information on checkout
Gather additional user information by using user fields
Manage orders more efficiently with custom order fields
Upload and link files to products and orders
Accept files from customers on product page or checkout
Set allowed file types and file sizes
and much more

The next notable Woocommerce Extra Product Options Plugin is the Extra Product Options Builder for Woocommerce. This plugin enables the addition of various types of custom fields to product pages such as text fields, checkboxes, radio buttons, dropdown menus, file uploads and much more.
Plus, it offers the ability to set up conditional logic for fields. This means that the visibility or availability of certain fields can depend on the choices customers make earlier in the form, providing a more dynamic and tailored user experience. Further, there are plenty of customization options to style your additional fields to match the overall design of your website.
Main features:
Support a bunch of fields
Allow you to show or hide fields using conditional logic
Offer over 1500 icons to customize your fields
The final thoughts
To conclude, with the assistance of Woocommerce extra product options plugin, you can extend the capabilities of Woocommerce by allowing you to create more versatile and personalized product options for your customers. Hopefully, you can choose the best plugin to improve the shopping experience and higher customer satisfaction in your store.
Besides that, you don't miss a collection of beautiful free WordPress Themes on our website that is specially designed for your woocommerce store.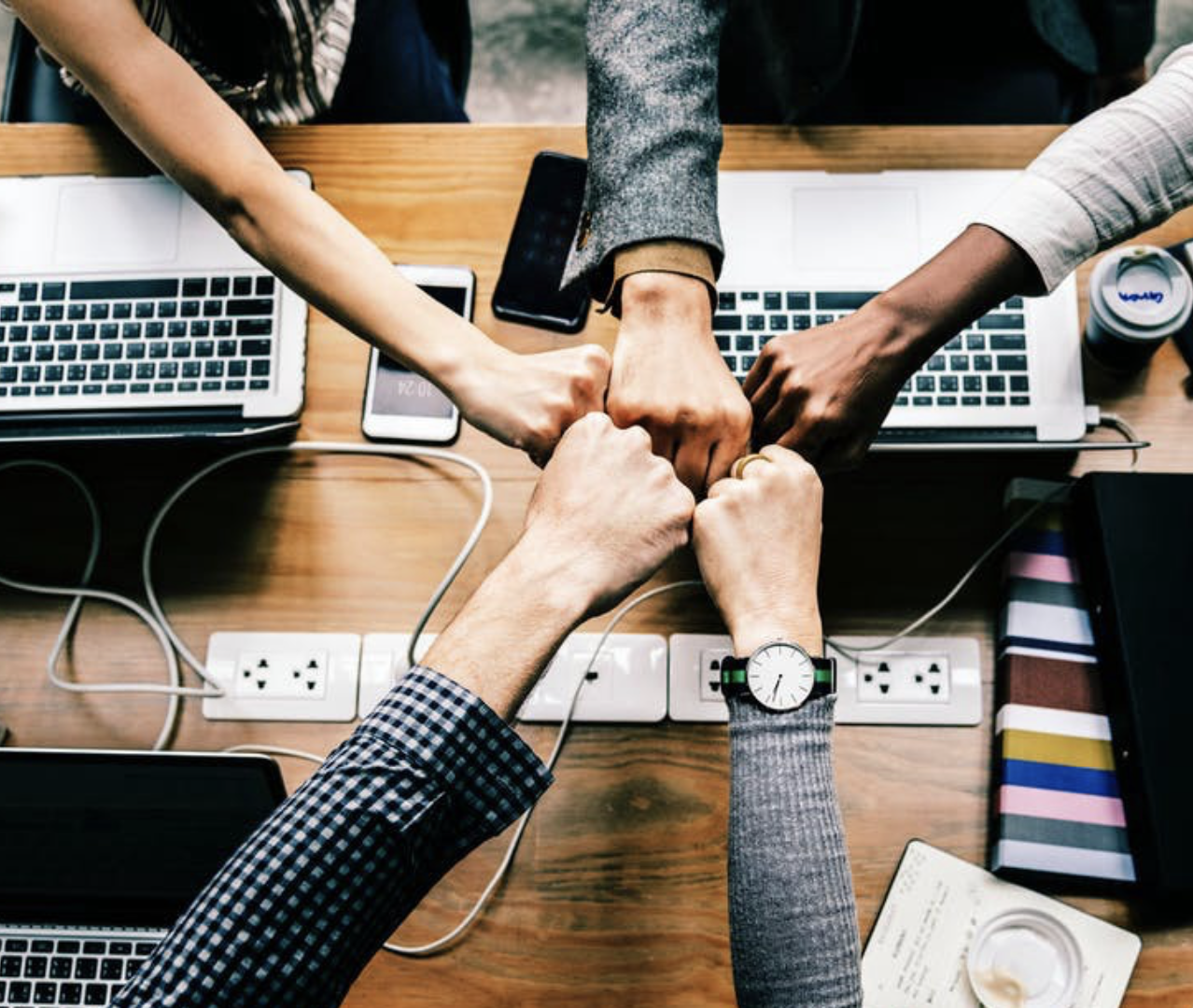 Hello everyone! We're Galussothemes content team, we love to write new blogs for WordPress everyday! Galusso Content Team is a part of IT4GO – The company houses talented young people who hold a strong passion for website development, designing, and marketing.