If you manage a WooCommerce-powered online store, you are aware of how important it is to provide a customized shopping experience in order to draw and keep clients. And using a product configurator plugin is considered the most useful method that enables customers to personalize their purchases is one method to accomplish this.
WooCommerce provides a large selection of product configurator plugins to suit various budgets and company requirements. To assist you in making an informed choice, we've put together a list of the top 6 WooCommerce product configurator plugins in this blog post.
These plugins can be used to offer basic product options or to create more intricate product variations. Let's investigate these excellent WooCommerce product configurator plugins in more detail.
Why should you install Woocommerce Product Configurator Plugin?
With the help of a plugin called Product Configurator for WooCommerce, you can create immediate visuals for your consumers by using layers. This plugin provides your customers with the ability to design their products using multiple layers for precise editing, and it also saves time by reducing the need to produce product variations.
Additionally, with a good Woocommerce Product Configurator Plugin, you can allow your customers to design their products to their exact specifications. Notably, you can take advantage of these tools to improve your efficiency by automating the process of product configuration and order fulfillment.
If you're looking for a way to sell more while personalizing your customers' shopping experience in your store, adding a WooCommerce product configurator is a great way to do so. Now, let's check the following items and choose your favorite one.
Trendy WooCommerce themes that you must try, it's FREE!
List of 6 Best Woocommerce Product Configurator Plugins

To start, let's examine the Product Configurator for the WooCommerce plugin, which lets you make products that can be customized with different settings and restrictions. It supports conditional logic, allowing you to define dependencies between different options. The plugin provides multiple input types, such as checkboxes, dropdowns, and image swatches. It additionally gives a live preview feature which means customers are able to observe their customizations in real-time.
Outstanding features:
Enables you to create instantaneous visuals for your clients using layers
Export your layers from Photoshop, a 3D render, or any other source
Include an additional fee for each option you provide in your products that are customizable

The next great Woocommerce product configurator plugin that we would like to recommend is Fancy Product Designer. This plugin enables you to design and customize your products right on your woocommerce store. Further, it has a wide range of design options such as text, colors, shapes, and images.
What's more, you can define size, colour, and position of the interface elements or choose a pre-defined layout. Last but not least, it allows you to change modules and actions of the Product Designer according to your specific needs.
Outstanding features:
Provide your customers the freedom to design any type of product
Customize your products in multiple methods
Compose your own interface by using various layouts
Set flexible prices for products and elements

You can also try Visual Product Configurator for WooCommerce Lite, which is another WooCommerce product configurator plugin. It makes it simple to design and customize the products by allowing you to add unique text or images, as well as choose colors, patterns, and textures.
Customers can see their adjustments in real time using the plugin's live preview feature, which guarantees total satisfaction before a transaction is made. It offers numerous configuration options, including the ability to define price policies and manage inventories, and supports a variety of product kinds.
Outstanding features:
Work with different products such as bikes, vapors, helmets, etc
Allow you to automatically show or hide some options or components based on the customer selection
Allows the selection of multiple options within the same component
Allows you to link existing products to an option in order to trigger everything related to the linked products once the order is made
Why don't you try this remarkable Woocommerce product configurator plugin? Because it supports a wide range of input types including checkboxes, radio buttons, dropdown menus, and text fields. Moreover, you are able to choose from 4 various modules including Accodion, Tabs, Vertical Steps, and Steps.
You also have the ability to set a custom thumbnail for every attribute. Additionally, it permits conditional logic, which allows for the display or hiding of choices in response to user selections.
Outstanding features:
Supported modules: Steps, Accordion, Tabs, Vertical Steps
Set an attribute thumbnail
Horizontal and Vertical Grid Item Layout
Set number of columns
Make summary to fullwidth
Reposition the product image or hide it at all
Fully responsive

With the help of this 3D configurator, clients can engage digitally and view items like never before. Customers may zoom in and out to see details, view these products in 3D and AR, and—most importantly—personalize and tailor the items they are interested in.
Outstanding features:
The dynamic price display CPQ
The price of the product changes when the customer tests The available options
The customer thus knows exactly what the custom product will ultimately cost
The configurator can be used on all devices: desktop, tablet and mobile
Staggs – Product configurator for WooCommerce

Everything you need to create beautiful product configurators in WordPress and WooCommerce is included in the Staggs – Product configurator for WooCommerce, and you can do it directly from your WordPress dashboard. Moreover, 2D or 3D rendered graphics were included in the visual product configurators.
Besides that, this plugin provides you with a lot of beautiful pre-built templates that can be used to create your own configurator. Of course, you can add your own fonts, icons, colors, and logos.
Outstanding features:
Create any configurator you like based on WooCommerce Simple products
Build your configurator using the attributes and themes
Create your configurable attributes, create a product, and add the attributes to the product
Help you visualize changes in the product in multiple ways
The final thoughts
To sum up, the availability of excellent WooCommerce product configurator plugins enables online store owners to provide their clients with a unique and interesting shopping experience. Please feel free to post a comment below if you have any queries concerning this subject so that we can assist you right away.
More over? Don't miss out on our many visually appealing and intuitive free WooCommerce WordPress Themes if you're looking to give your online store a makeover.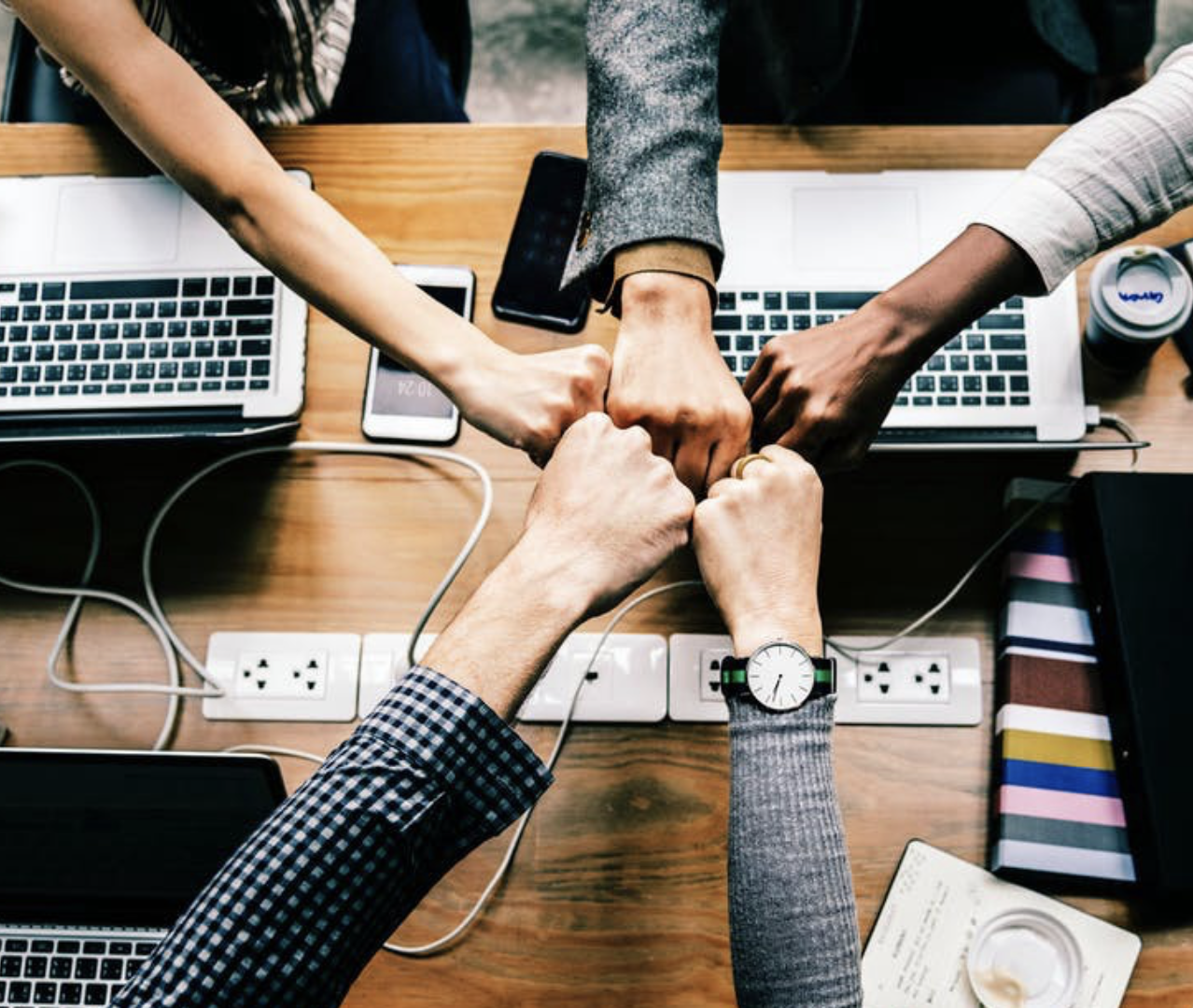 Hello everyone! We're Galussothemes content team, we love to write new blogs for WordPress everyday! Galusso Content Team is a part of IT4GO – The company houses talented young people who hold a strong passion for website development, designing, and marketing.