Are you looking for a useful Woocommerce product tab plugin to make your online website look neat? Don't miss a list of outstanding tools that we have hand-picked below. They will help you add multiple custom tabs to your products. Now, give it a look.
Why should you use the Woocommerce product tab plugin for your online store?
Adding custom tabs is regarded as the greatest way to make your online store look more professional. In addition, by creating necessary tabs, your site's visitors can quickly find the information that they are looking for on your website. One of the key reasons is that you can keep your site's visitors staying longer on your website.
Further, if your website has limited space, using tabs is a perfect solution to display a load of rich content but it still looks clear. Especially, readers don't have to scroll through long pages.
Top 7 best Woocomemrce Tab Plugins

Initially, we will start with Custom Product Tabs for Woocommerce. This best Woocommerce product Tab plugin allows shop owners to add custom tabs to products. The tab will be shown on the individual product pages to the right of the default "Description" tab. Moreover, it also allows you to create saved tabs and them to multiple products as you want. Plus, you can easily manage, add, delete, and rearranged multiple tabs.
Main features:
Allow shop owners to add custom tabs to products
You can also create saved tabs and add them to multiple products as needed
Tabs can be easily added, deleted and rearranged

With the support of the Product tabs manager for Woocommerce, you are able to generate any tabs for your products. You can choose to create one tabs for all products or a custom tab for each product. Additionally, it also allows you to create custom product tabs by using WordPress native WYSIWYG editor.
Main features:
Infinite Tabs for WooCommerce products
Global Tabs
Specific Tabs for product
Sort and rename default WooCommerce tabs
Sort custom product tabs
Shortcodes and html in tabs
Sort tabs using drag and drop interface

Woocommerce Product tabs is considered one of the most effective Woocommerce product tab plugins that allow you to add as many custom tabs as you want to Woocommerce products. Further, by using this plugin, you can add the standard WordPress WYSIWYG editor for each new tab you create. One of the advantages is that it supports shortcodes, images, HTML, and embedded codes on the tab content. What's more, it allows you to assign a new custom tab that you added as a default tab to all products or utilize it for a specific product. If you want to change the order of all tabs, you can completely do that by using this plugin.
Main features:
Add as many custom tabs
Adds the standard WordPress WYSIWYG editor for each new tab you create
Supports shortcodes, images, HTML and embedded codes on the tab content
Assign a newly added custom tab as a default tab to all products

Why don't you use this plugin to create a custom tab for your product? This powerful woocommerce product tab plugin allows you to add a custom product tab for single product pages with arbitrary content. Each custom tab will include text, HTML, or shortcodes, and be displayed between the "Additional Information" and "Reviews" tabs. Besides that, you can add any content to custom tabs such as specifications, shipping info and much more.
Main features:
Add a single custom tab to each product in your shop
Insert any desired content into custom tabs to provide product specifications, shipping info, or more
Custom tabs can accept shortcodes or HTML content – great for embedding a marketing video or inquiry form

Another excellent product tab plugin for Woocommerce that you should install for your website is Tabs. It allows you to create responsive tabs with dropdowns and unlimited effects and animation. After installing the plugin, you can easily create and customize your Woocommerce product tabs content as you desire. Especially, it allows you to customize and style your global tabs on the Woocommerce website.
Main features:
Simple and UltraFast WP Tabs
Exclusive WooCommerce Product Tabs Extensions
Easy to Use Customization
Advantages of the Responsive CSS3 Content Tabs
Fully live design and custom interface
Multiple styles and layouts
Best eCommerce Tabs solution
And more

By using Yith Woocommerce Tab Manager, you can generate a wide range of tabs to display in the product detail pages of your online store. Moreover, it allows you to add customized sections with various information such as contact forms, videos, images, maps and much more.
Main features:
Freedom to create infinite tabs containing an editor
Options to rename, move and delete the created tabs

This plugin is extremely easy to use and lightweight. It doesn't you to implement any settings. All you need to do is install and activate the plugin. Then, you can start setting all external/ affiliate product buy now links on your Woocommerce site to open in a new web browser tab.
Main features:
Set all external / affiliate product
Install and activate for your WooCommerce external product links
The final thoughts
Have you chosen the ultimate solution for your website? We highly recommend using the Custom Product Tabs for Woocommerce since it not only offers a free version with a lot of useful features but also has a premium version with plenty of advanced features. If you want to enhance the functionality of your Woocommerce website, you can upgrade this plugin later.
We hope that our blog will give you some great solutions to handle your problem. If you have any questions, don't hesitate to write down a comment below. We will reply as soon as possible.
Additionally, don't forget to visit our free WordPress themes where we offer a bunch of charming, responsive, SEO-friendly designs for your website.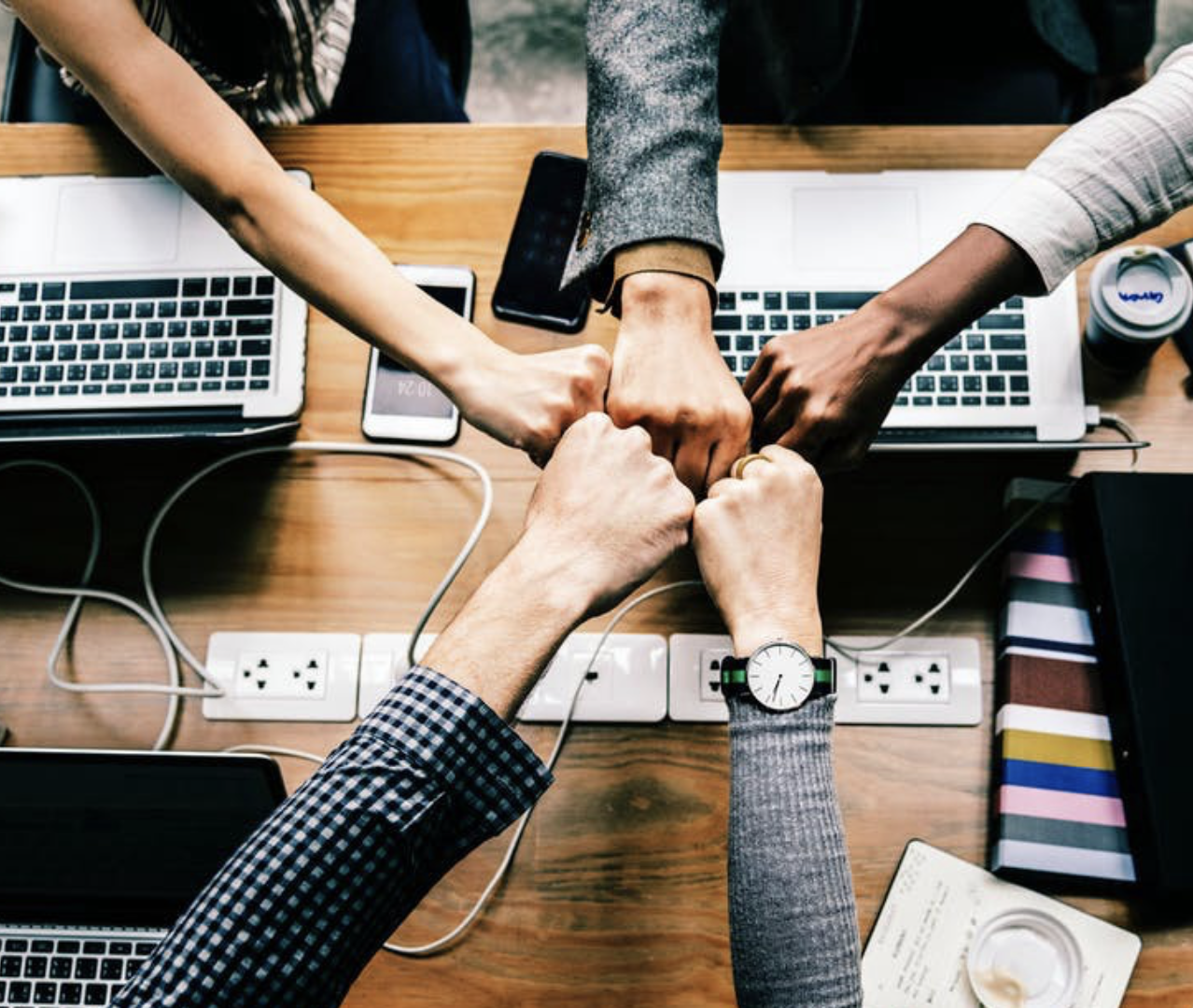 Hello everyone! We're Galussothemes content team, we love to write new blogs for WordPress everyday! Galusso Content Team is a part of IT4GO – The company houses talented young people who hold a strong passion for website development, designing, and marketing.